Summer is the perfect season to break out your camera and capture moments that last a lifetime. Because summer can go by in a blur, it's important to document those magical occasions that truly define the season. Savor every moment of summer with these 10 photo ops, then get 'em in print!
1. Beach Days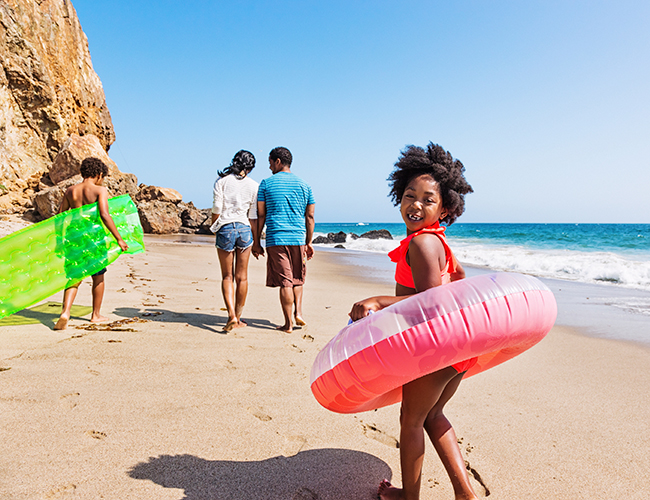 Sandy beaches provide beautiful, natural light for amazing photos. Tip: Make sure to take your pictures early in the morning or just before sunset to get the best light possible.
2. BBQs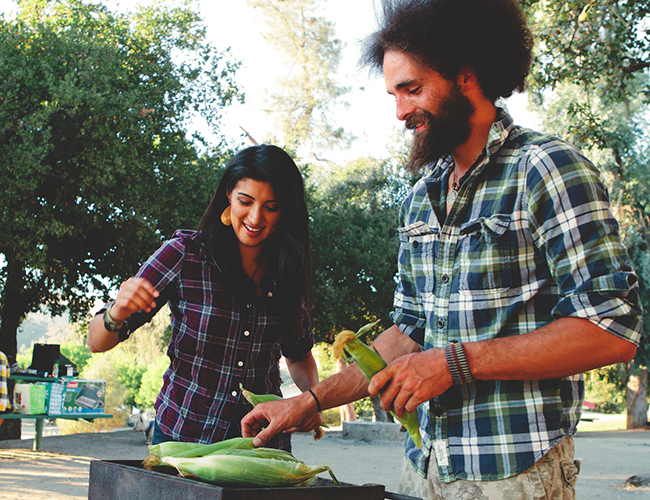 Summer isn't official without the smell of charcoal and delicious food on the grill. This is a great opportunity to capture family and friends enjoying summer's most beloved tradition.
3. Carnival Fun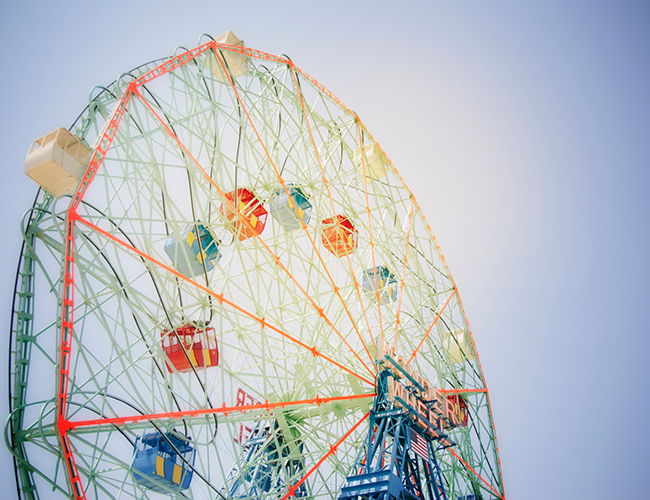 When the carnival comes to town, you know it's summer. Capture the thrill of the Ferris wheel, buggy rides, and merry-go-rounds. Tip: These larger than life images have a magical, retro appeal that would look dazzling as a canvas print, too.
4. Road Trips
It's not the destination that's important; it's the journey. Capture the elated anticipation as you take off on the open roads.
5. The Pool
The pool is where summer childhood memories are made. Whether it's diving into the deep end, practicing the backstroke, or catching some rays, this is the perfect setting for action shots with plenty of sunshine. Tip: Use our black and white photo filters to punch up the nostalgic factor, if that's your style.
6. Sunsets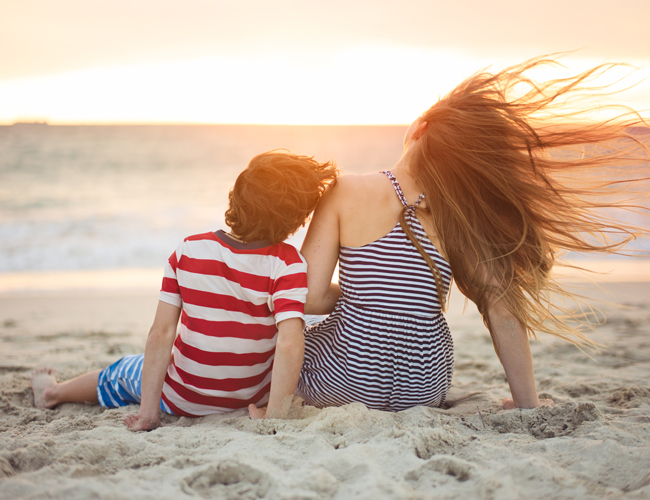 Sunsets make for amazing photos! The golden hour, the time shortly before and after sunset, is when the light is softer and perfect for taking photos. Experiment with family portraits, silhouettes, or close up shots of loved ones.
7. Downtime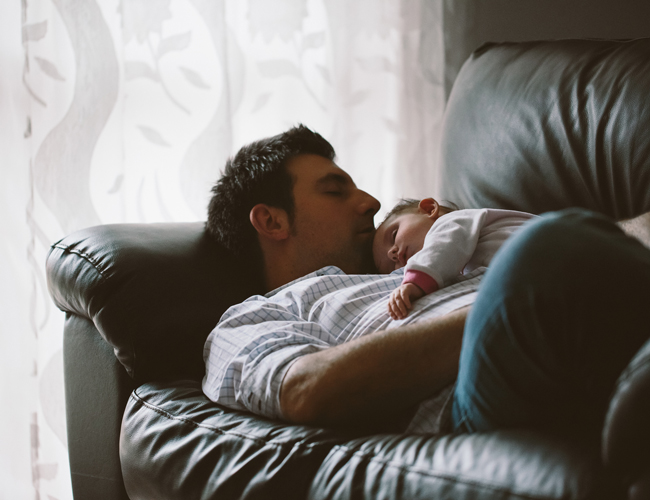 Summer is all about relaxation and downtime. Whether it's cuddling up for an afternoon nap, or reading your favorite book on the patio, document your favorite ways to unwind.
8. Summertime Treats
Summer isn't summer without snow cones, ice cream, and cotton candy. Capture the sweetness of summer treats and the big smiles that accompany them.
9. Pets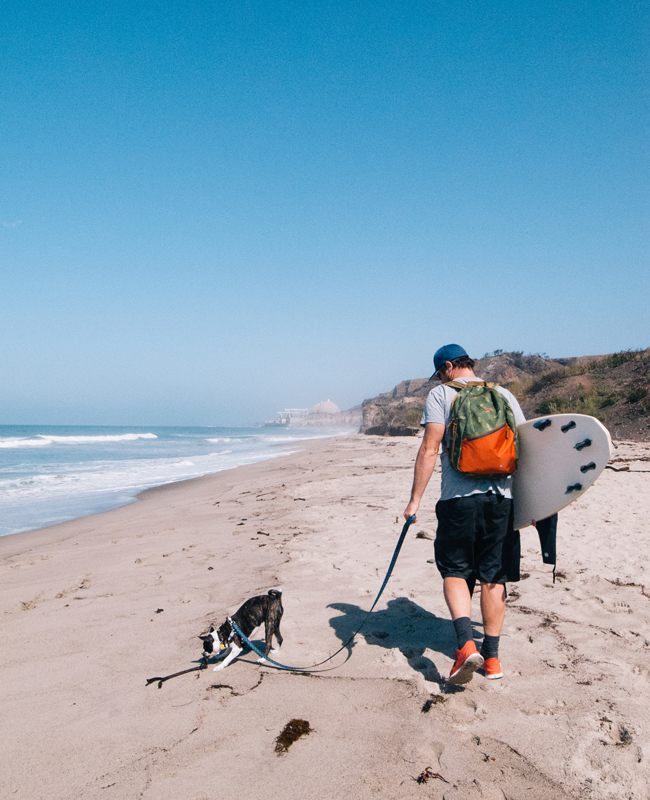 Don't forget your favorite furry loved ones! Pets are the perfect subjects for some of the best summertime photos. Capture them splashing through the sprinklers, or drinking from the water hose—these are memories worth preserving. Tip: Make sure to use natural light and avoid flash, as it can be unnerving for them.
10. Hometown Art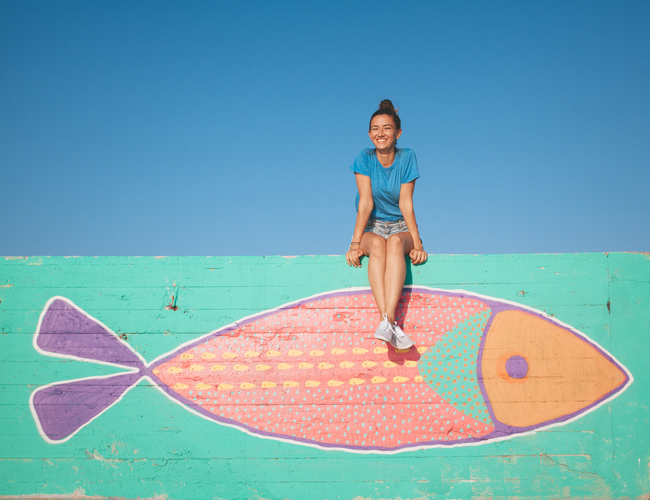 Be a tourist in your own city and discover art that is accessible to everyone. Murals are becoming more popular and are popping up everywhere. They provide amazing backdrops for unique photos. Go ahead and explore your surroundings!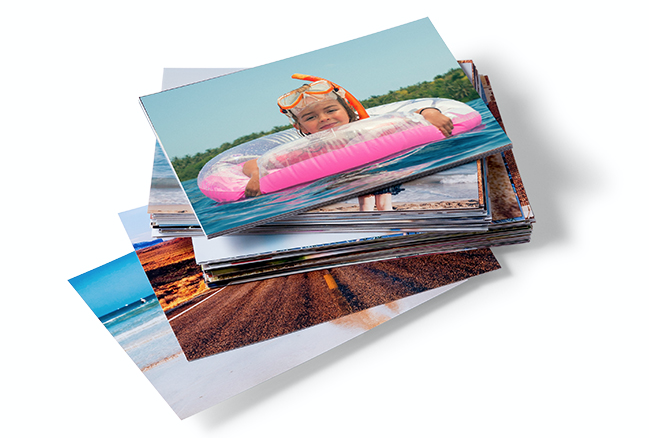 After you've checked these must-have photos off your list, don't keep them hidden on your phone. Print your favorites today so you can enjoy them year-round.
P.S. You deserve a summer break. Check out today's print sale on our deals page.
We love seeing what you come up with! Please tag us @SnapfishUS and #snapfish on Facebook, Instagram & Pinterest. Check out the Snapfish site for even more custom gift ideas.