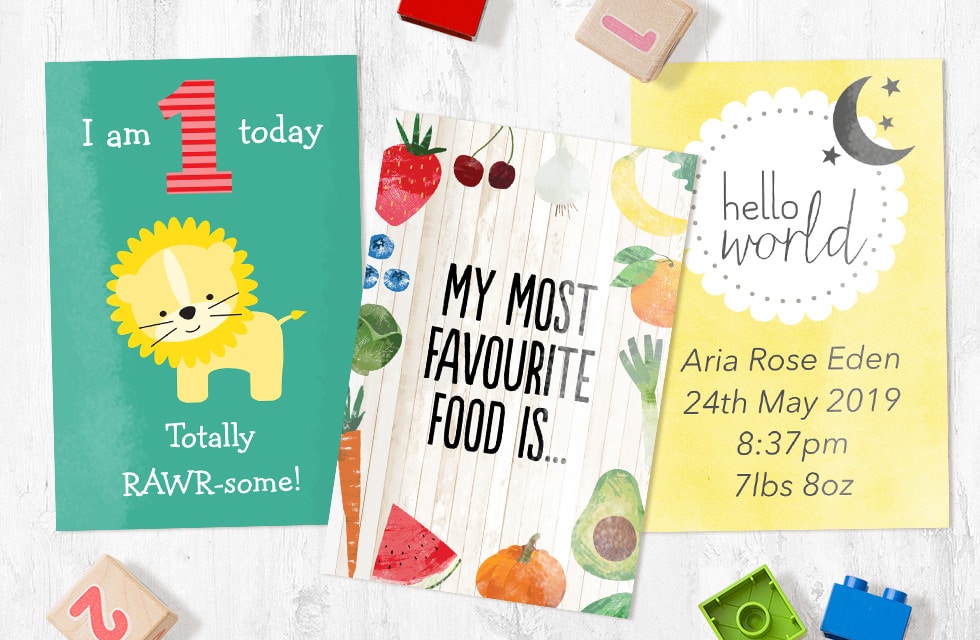 Document all of your newest family member's firsts with gorgeous collage photo print "milestone cards" for you to enjoy long after they've outgrown their onesies!
Bon Appétit!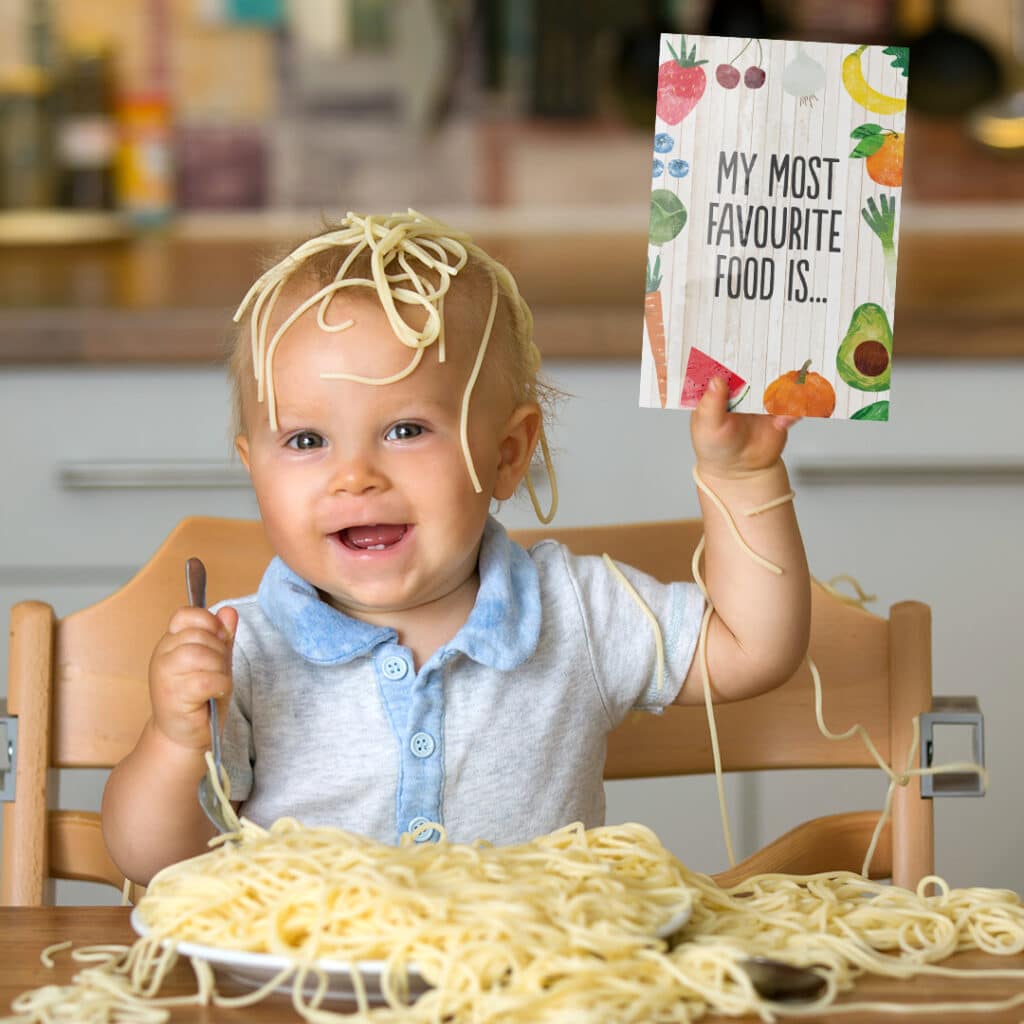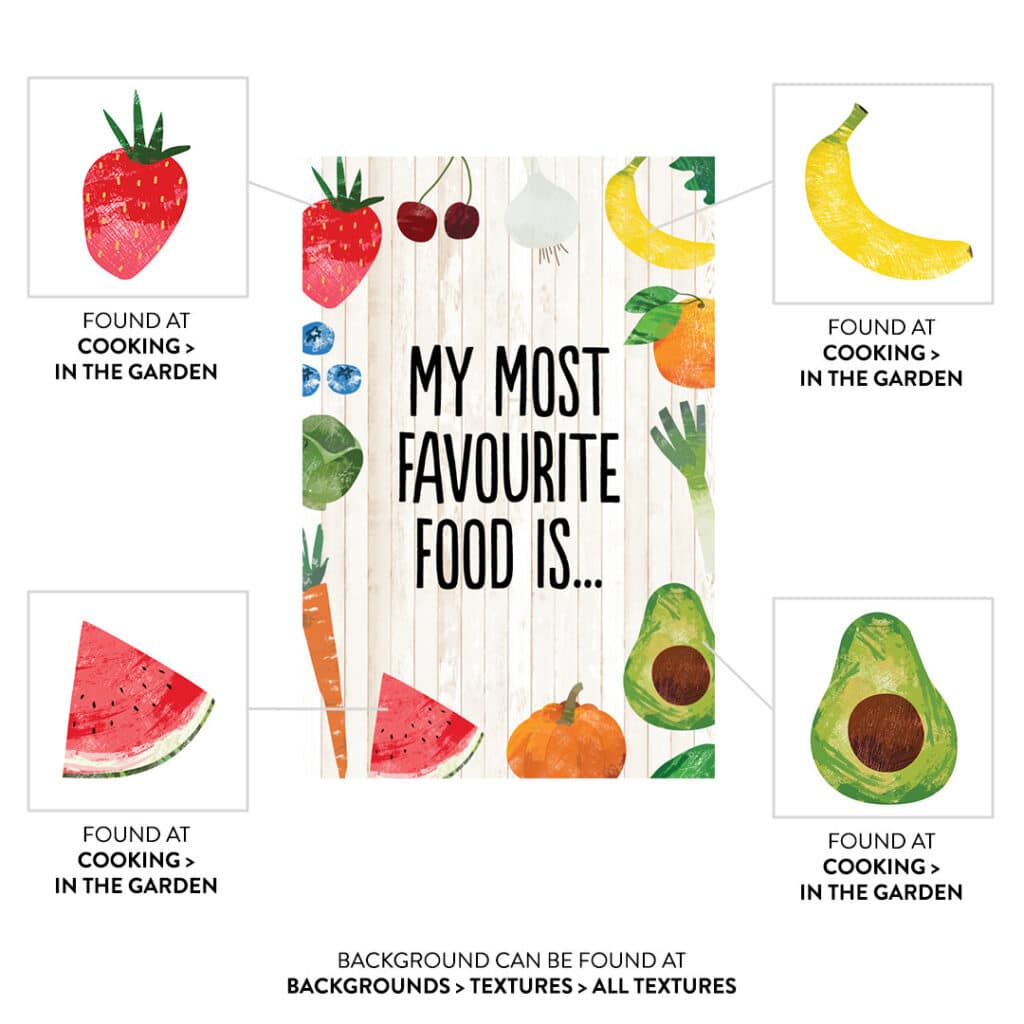 Create a fun memento of their favorite foods, meals and snacks. Perhaps as a baby's first year photo book, or even a collage canvas?
The Magic Hour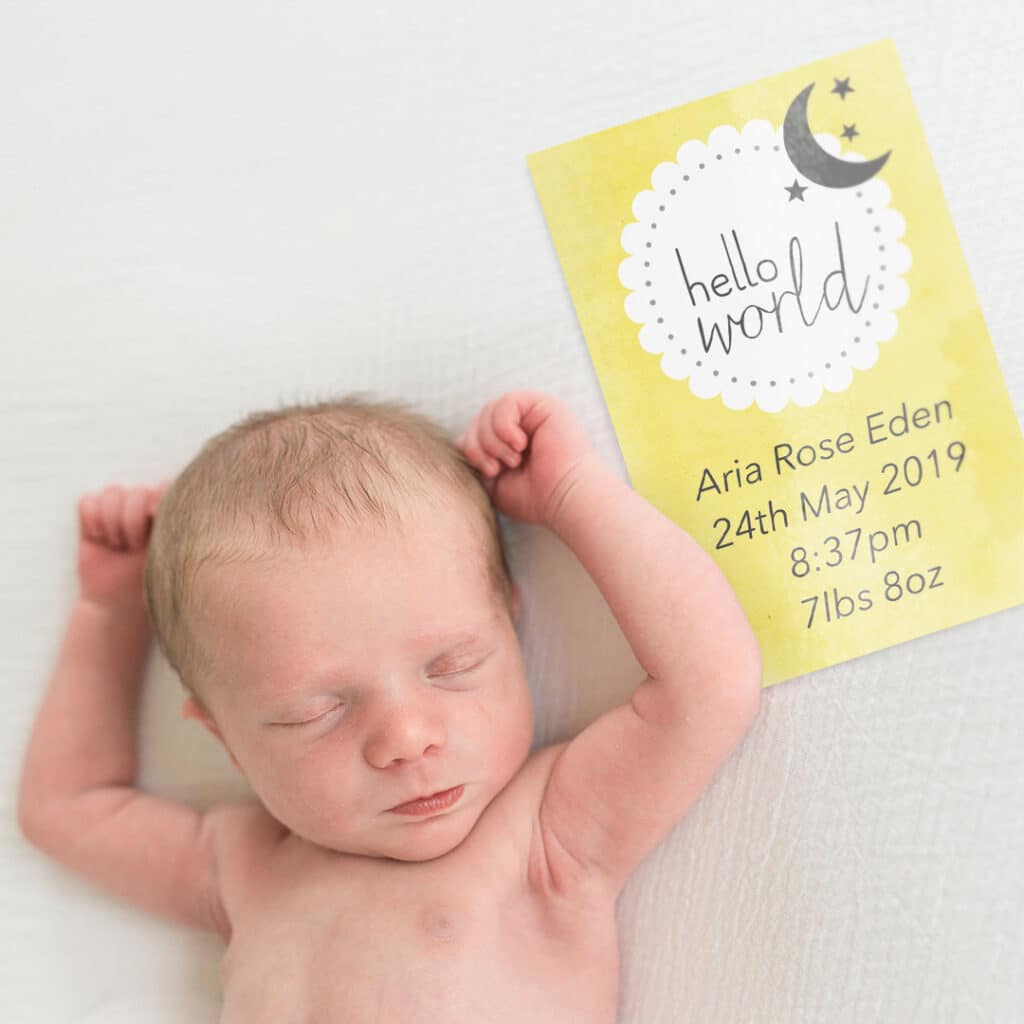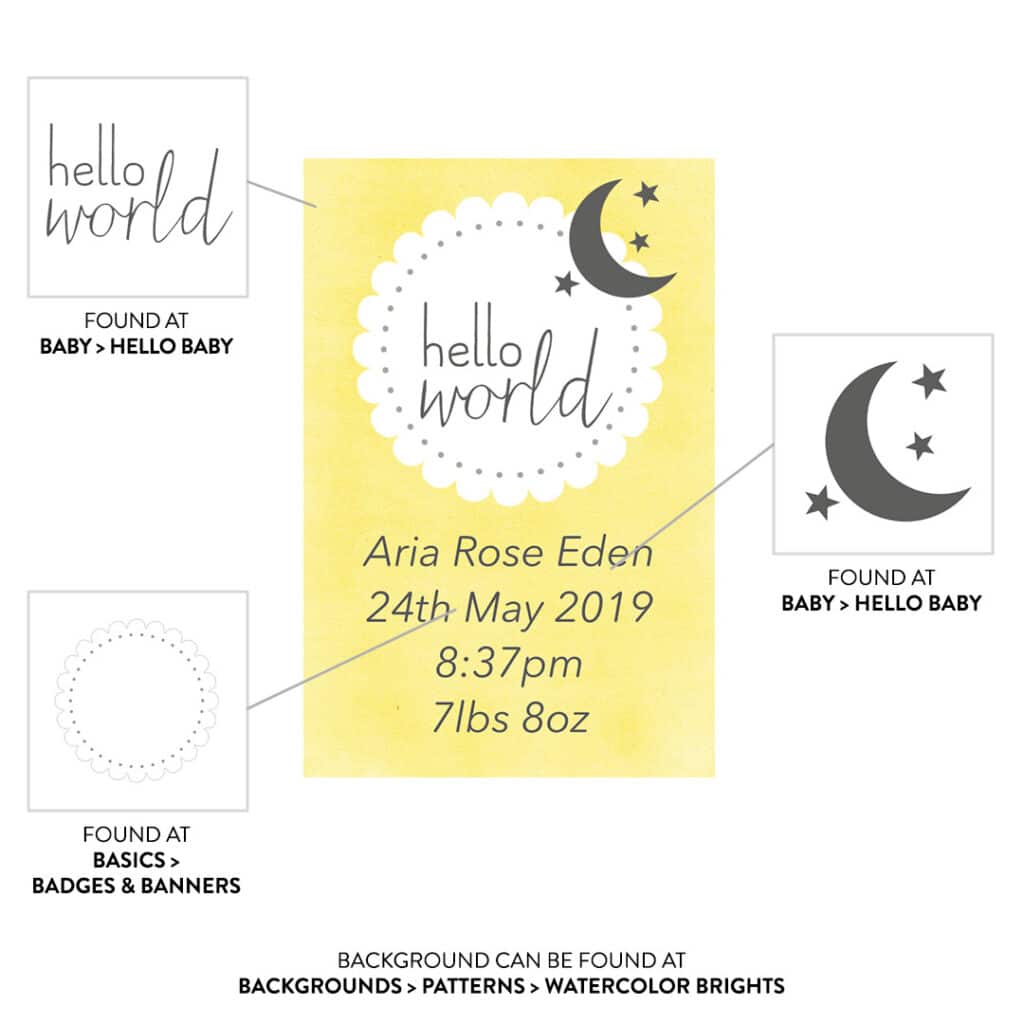 Always keep in mind their birth weight and height, plus the exact time they decided to show up to the party, for future reference and fuzzy memories galore!
Time flies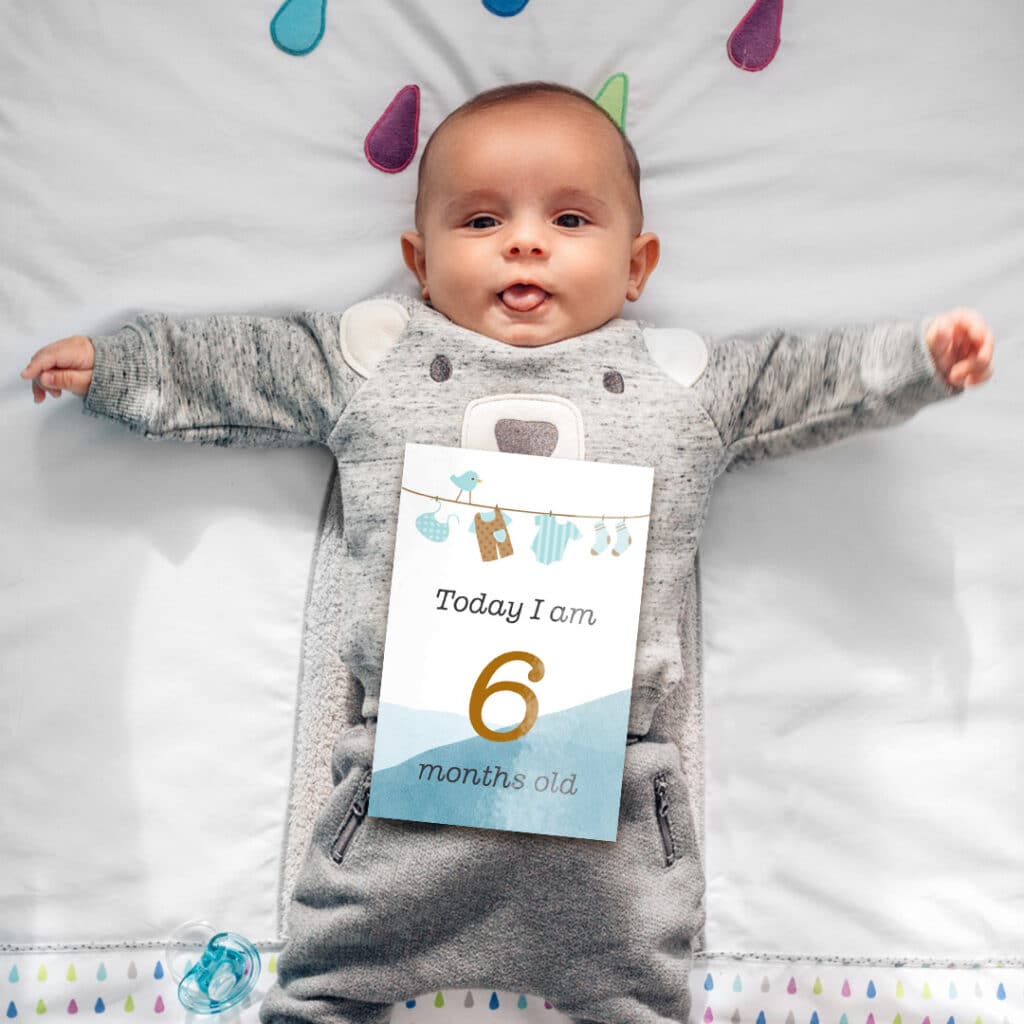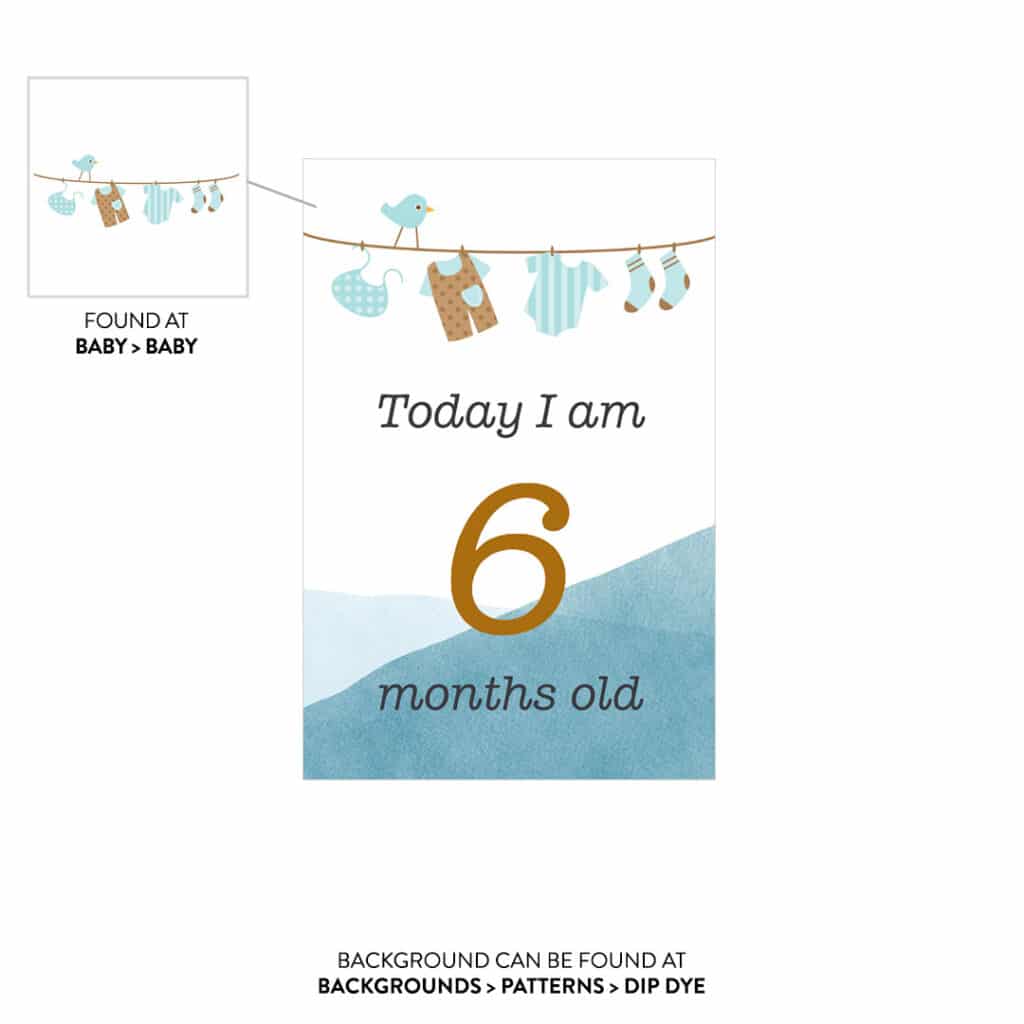 Keep track of their growth and rapidly changing appearance with a card to mark the weeks or months they've been bringing joy to your lives!
Step By Step
Record key first moments, like taking their first actual steps or meeting their grandparents for the first time.
Just like heaven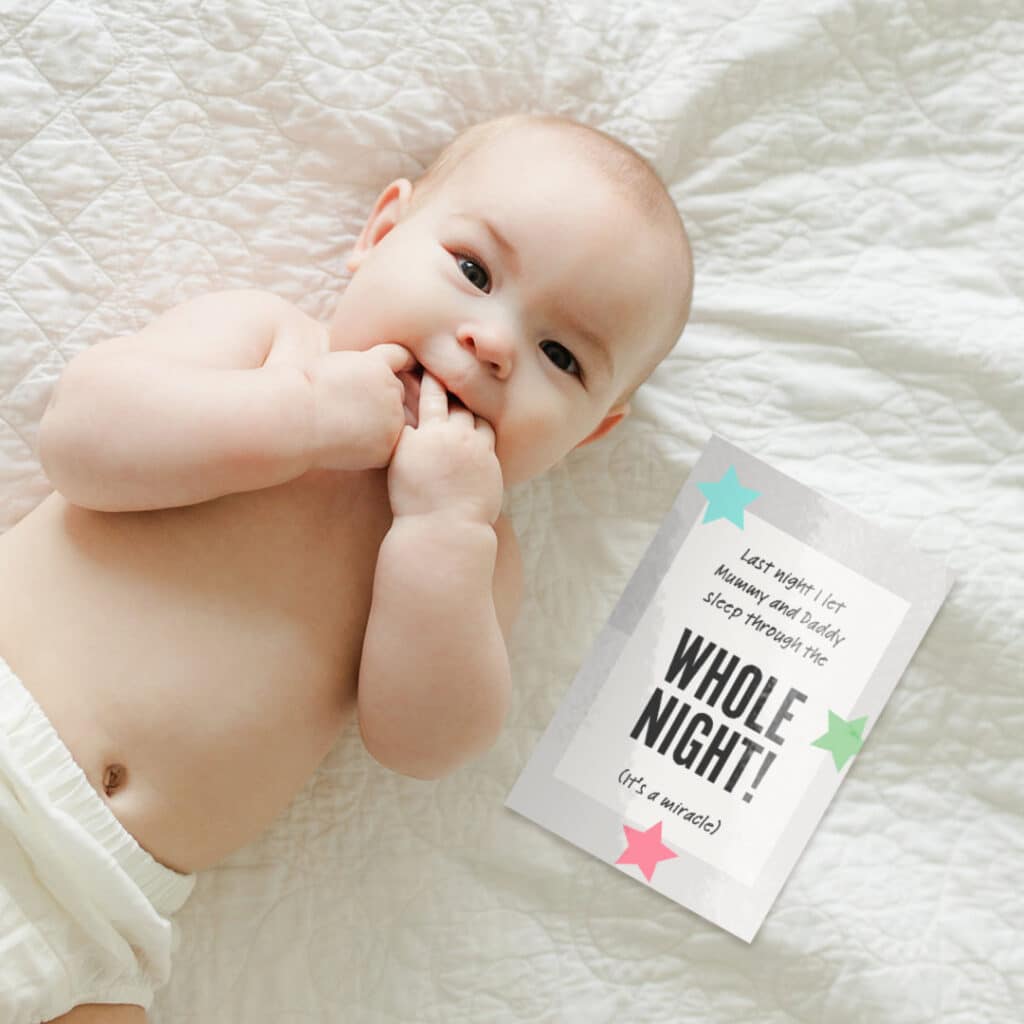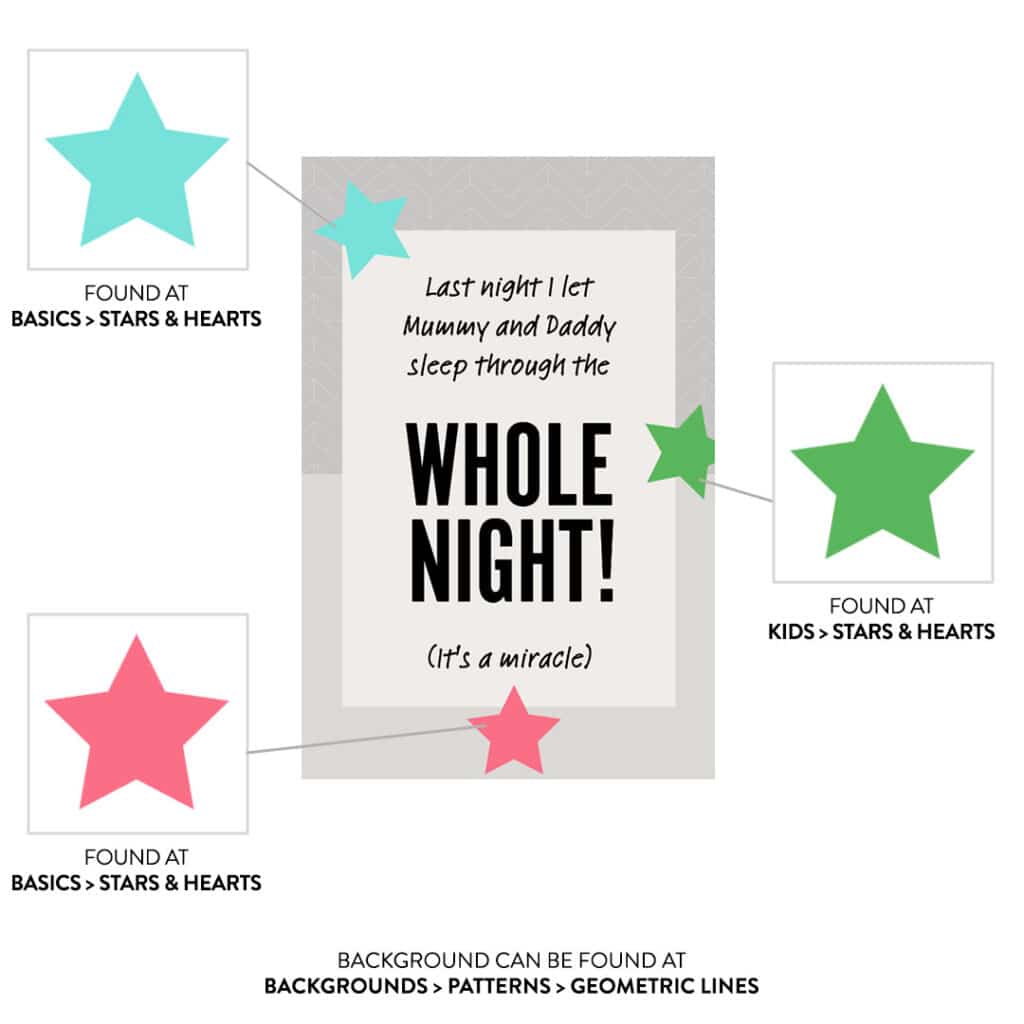 Mark and celebrate that most wonderful of days when your little one finally lets you sleep through an entire night!
Best year ever!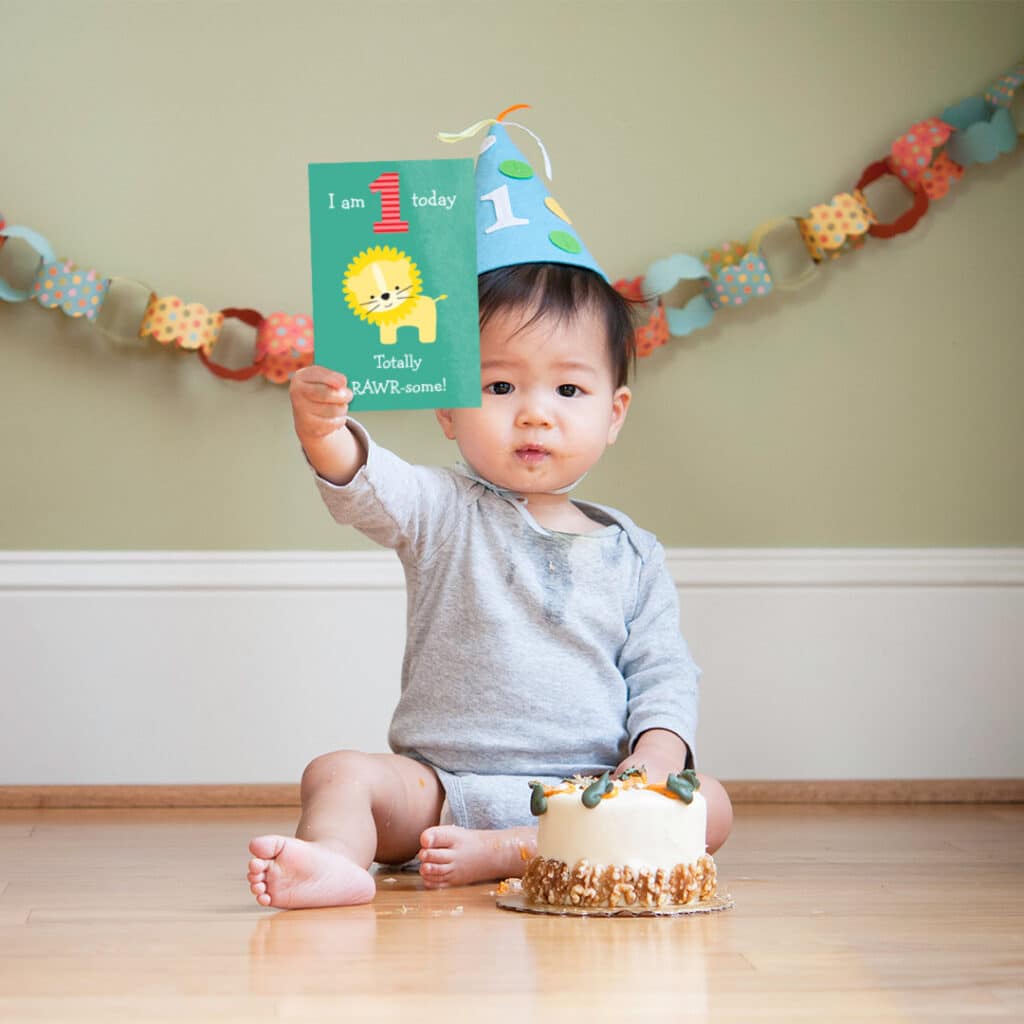 Top off an awe-inspiring twelve months with a wonderful book commemorating their first year on Planet Earth! (This one makes a perfect gift for relatives, grandparents or godparents.)
Unstoppable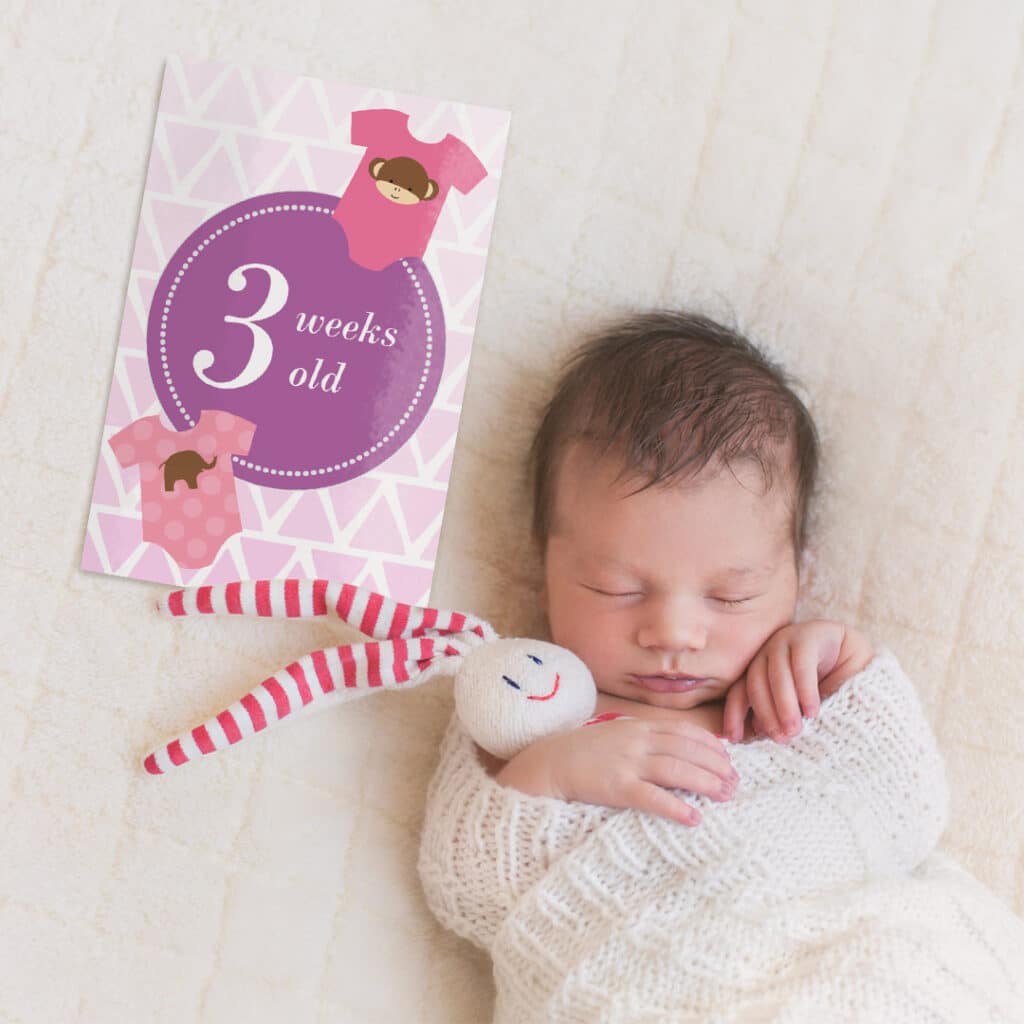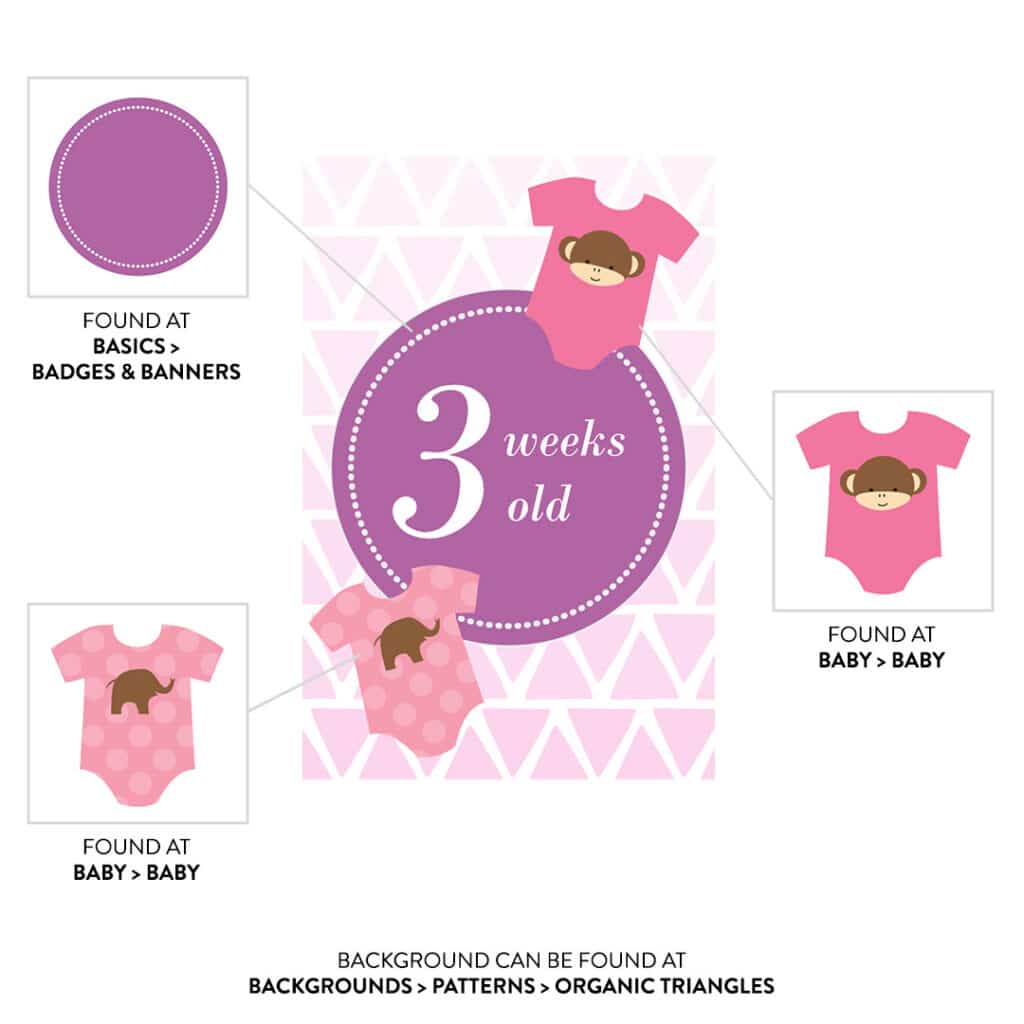 They grow up so fast: Commemorate every special week (and month) when vast changes in development happen in the blink of a proud parent's eye!
Million Dollar Smile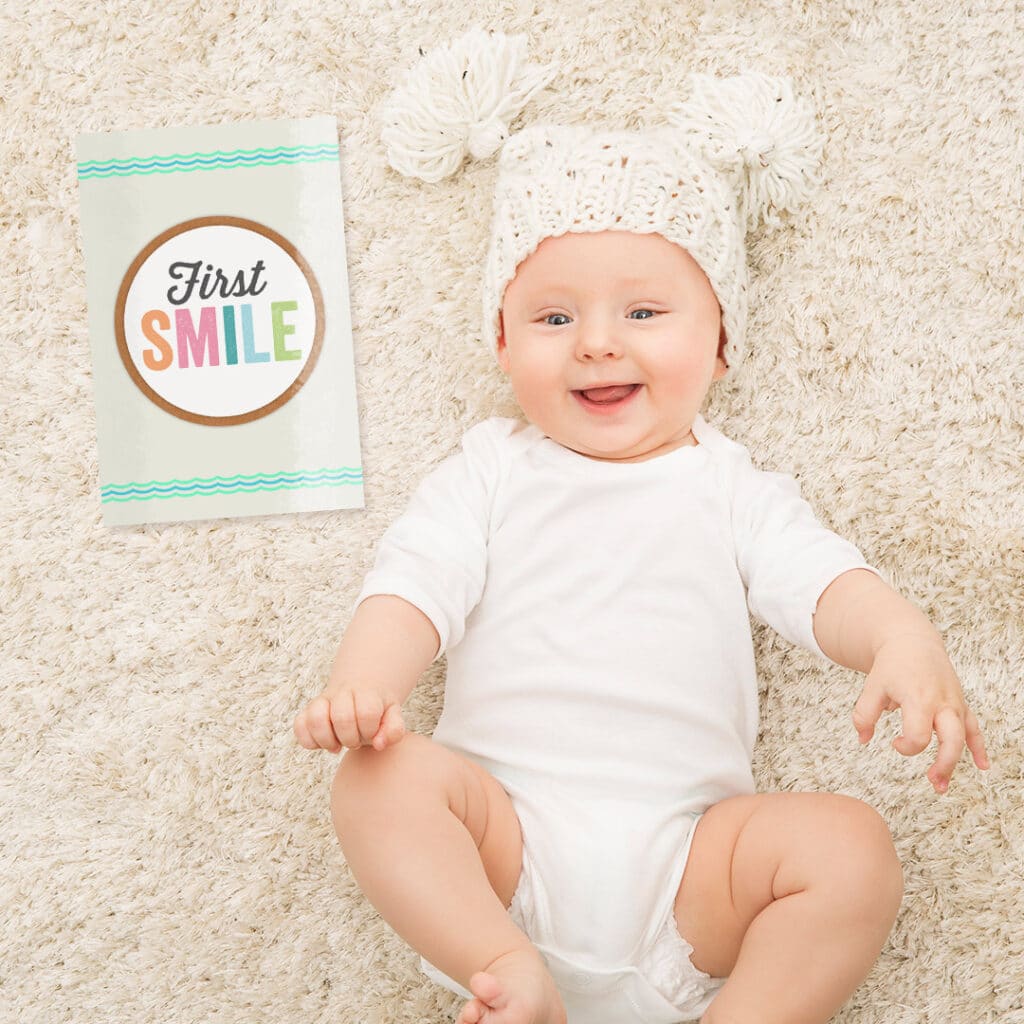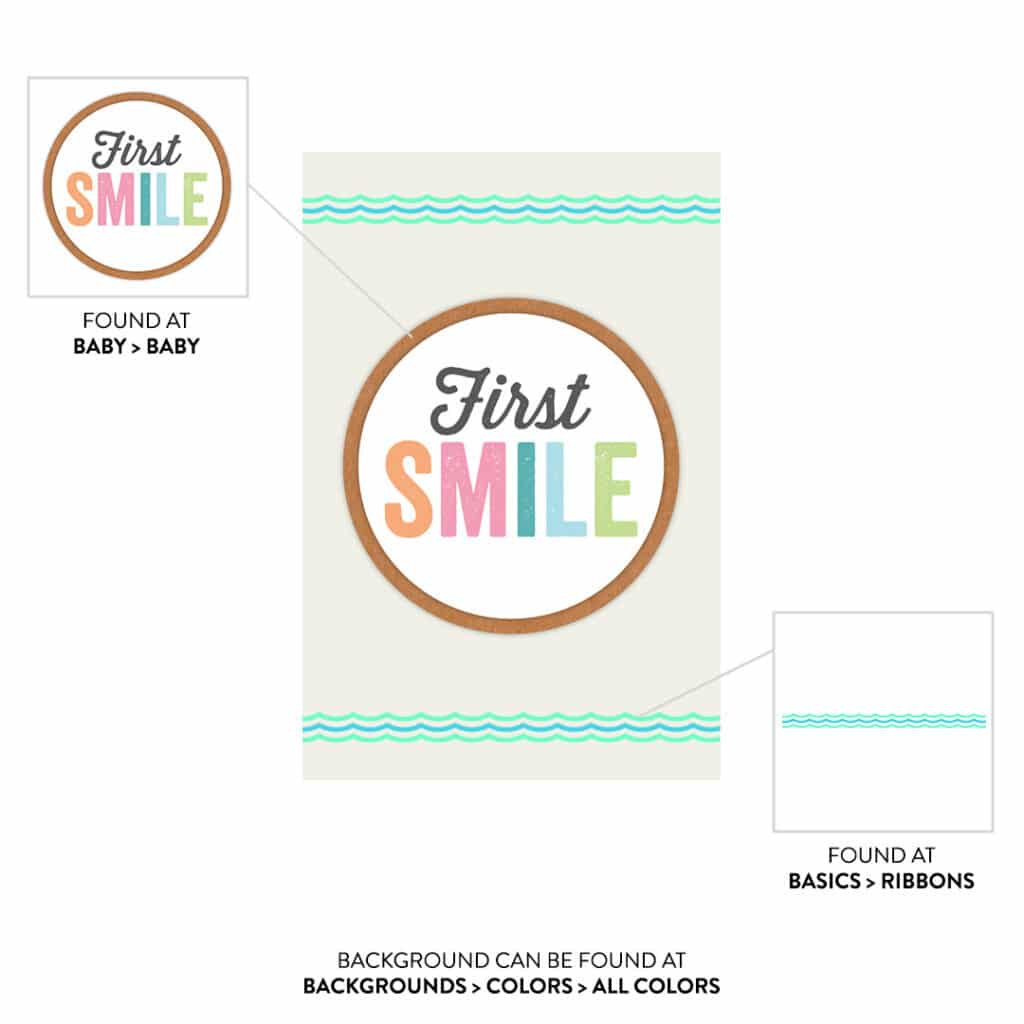 Create a book or photo gift that really makes the most of that spectacular smile. Warm fuzzy feelings, guaranteed!
Up and Down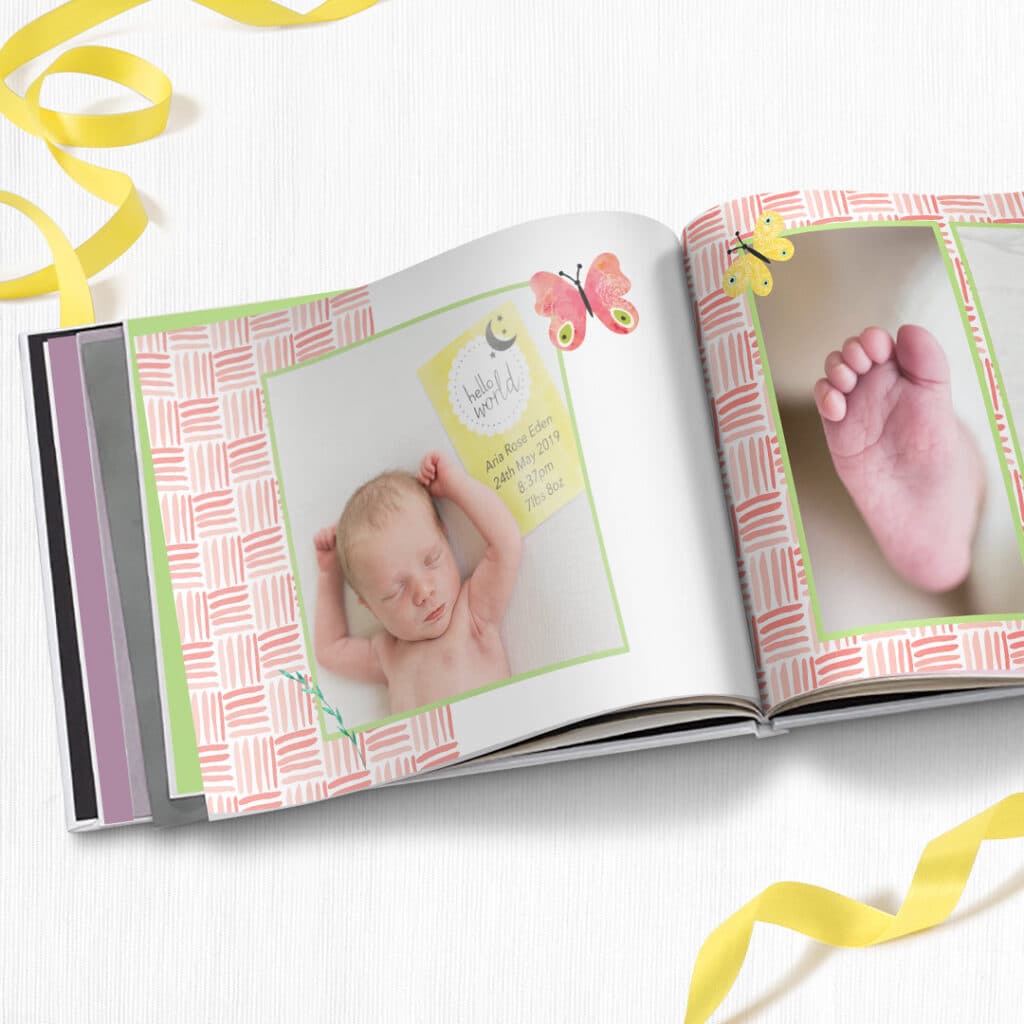 Create a book as fun to flip through as witnessing your baby's changing moods and various facial expressions and priceless reactions as they explore the amazing world around them.
We can't wait to see your beautiful Photo Books!
We love seeing what you come up with! Please tag us @SnapfishUS and #snapfish on Facebook, Instagram & Pinterest. Check out the Snapfish site for even more custom gift ideas.