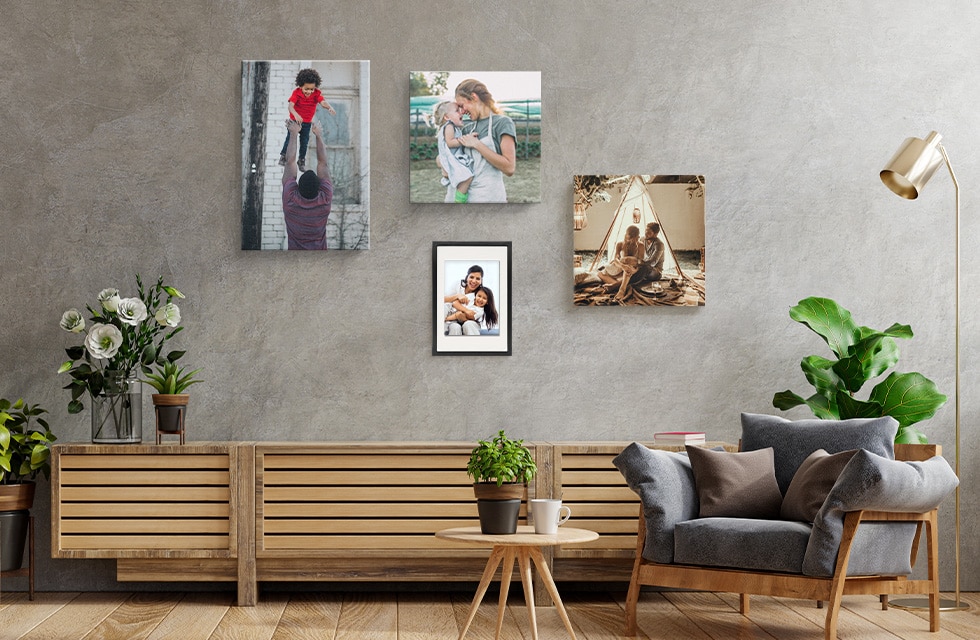 Looking for a stunning and impressive way to showcase your favorite photos and memories? Freshen up your home and wall decor in mere minutes with a personalized canvas photo print from Snapfish.
Canvas pictures make for special, thoughtful gifts and can be customized for every occasion, such as Christmas/ Holiday, Father's/Mother's/Valentine's Day, birthdays, weddings, graduations and anniversaries. Snapfish offers high-quality canvas in various sizes and styles, ranging from the cute table-top 4×6 canvas to the impressive 16×40 panoramic canvas. Take a look below at just a few examples of what you could do with the ever-versatile canvas print and your camera photos!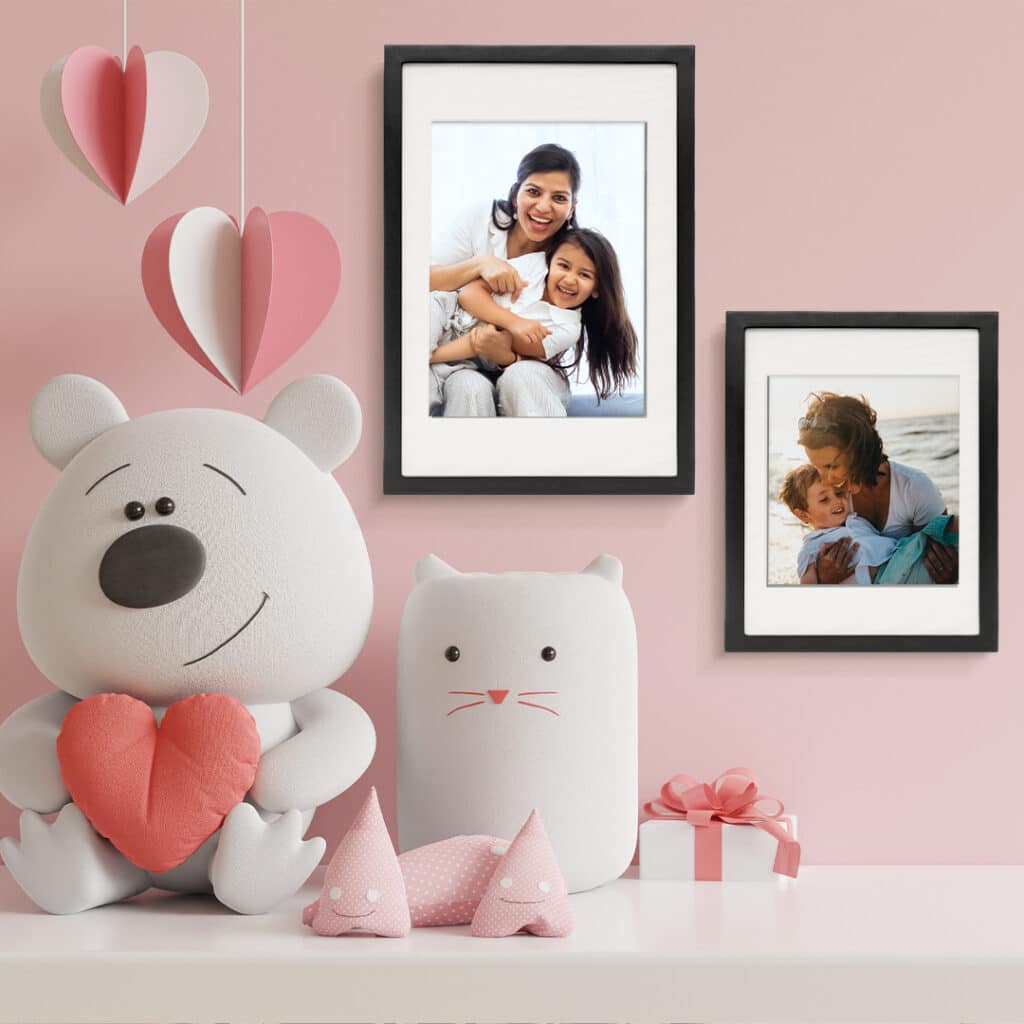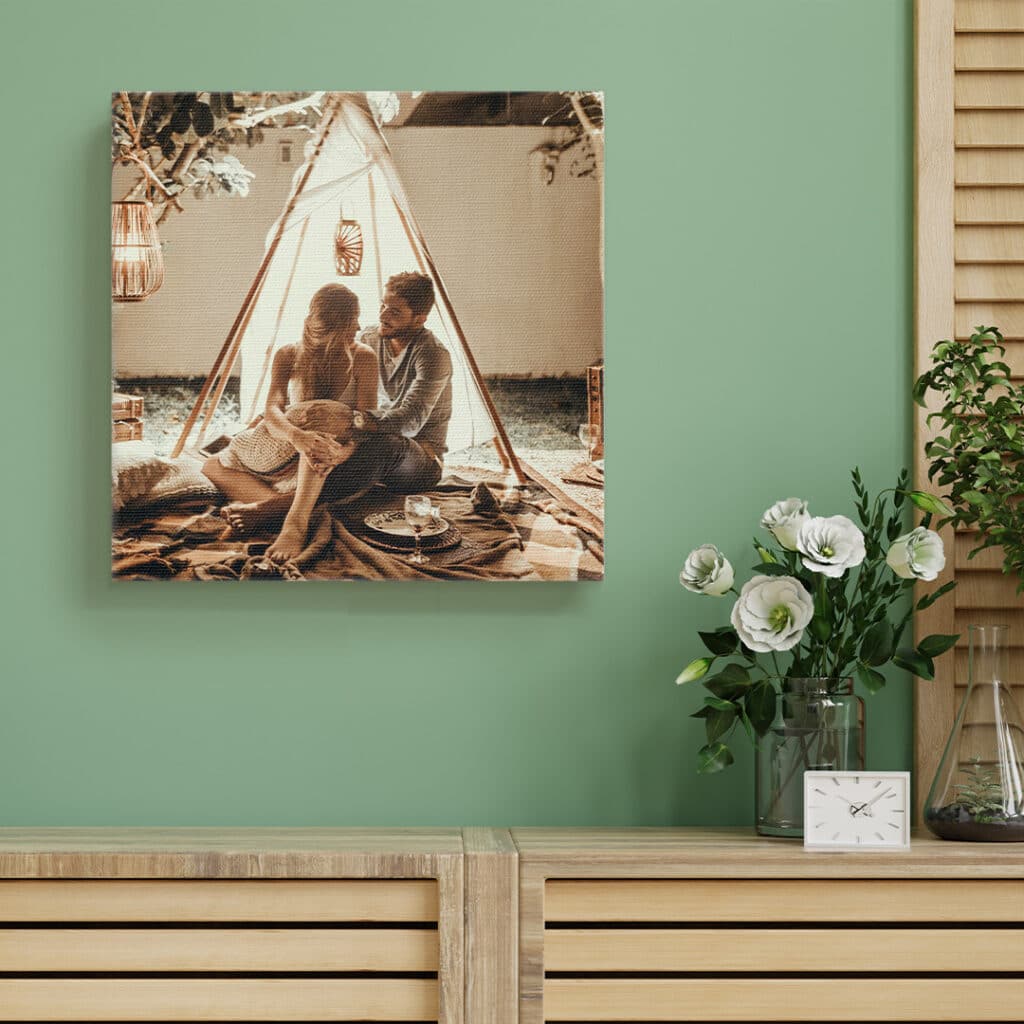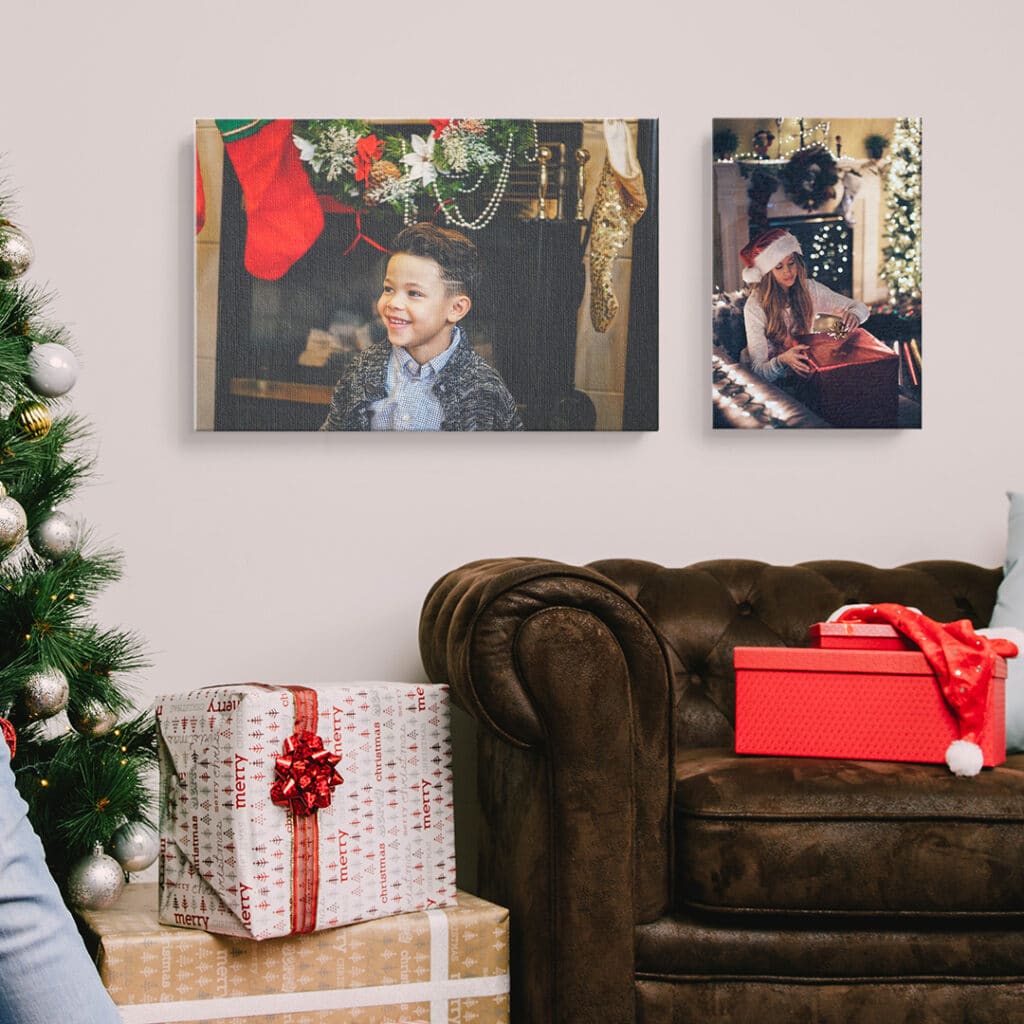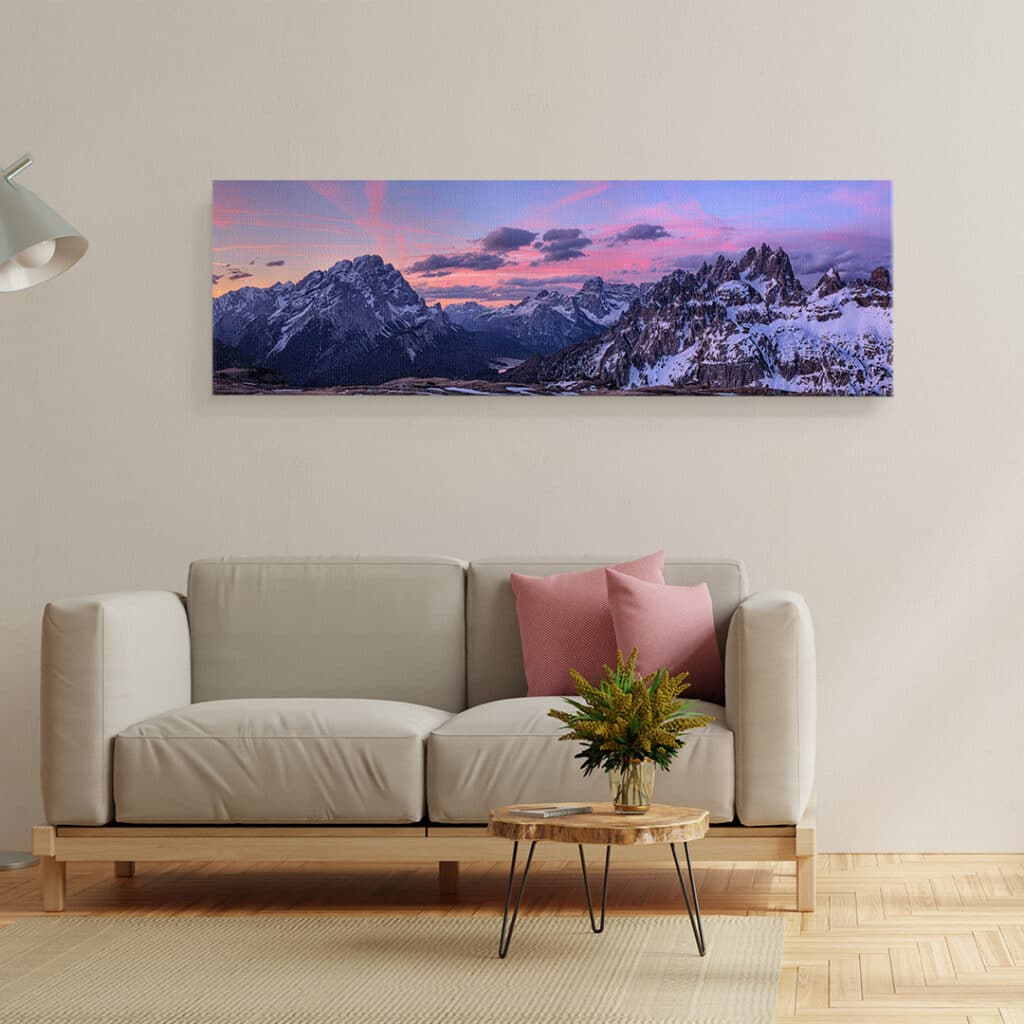 Tip: Use Text + Embellishments To Make Your Canvas Pop!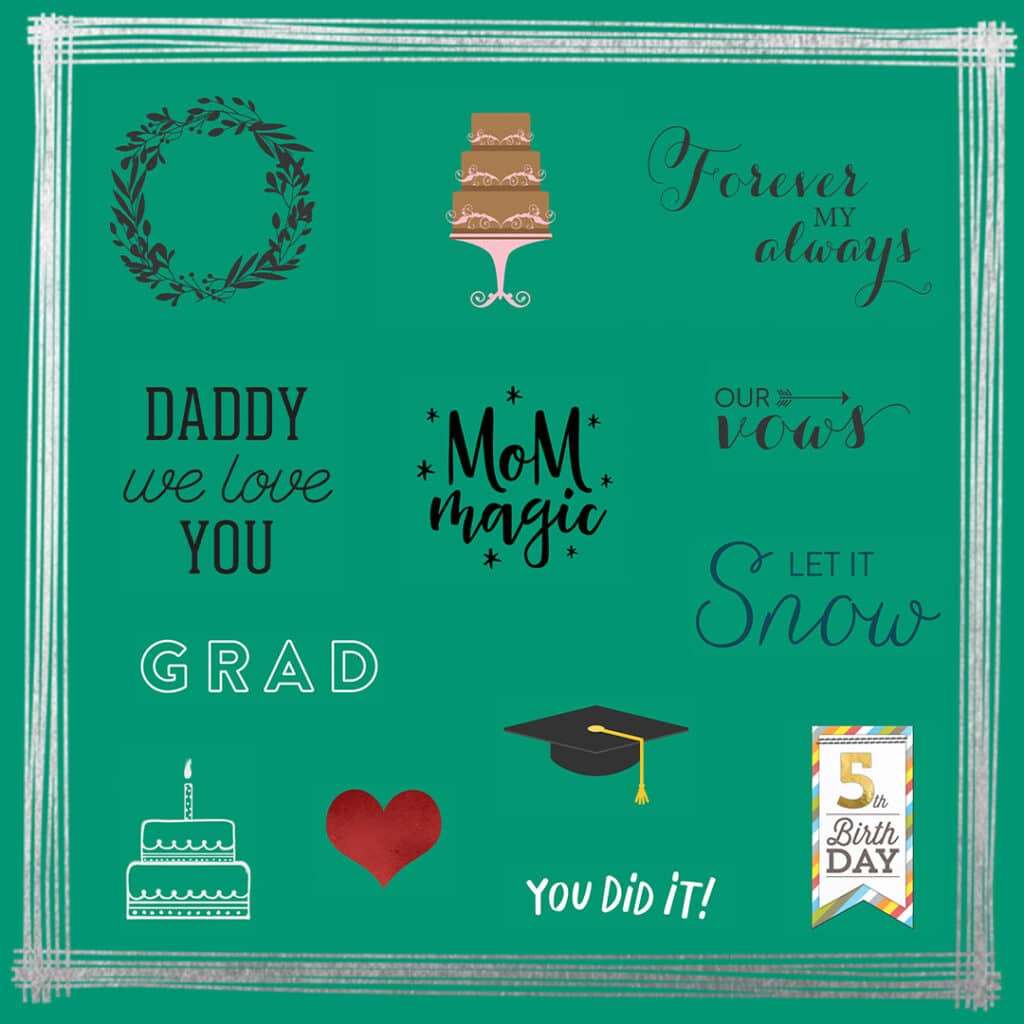 There's so much more you can do with our canvas prints, including designing your own from scratch! Check out more styles and designs here.
What type of canvas print did you make?
We love seeing what you come up with! Please tag us @SnapfishUS and #snapfish on Facebook, Instagram & Pinterest. Check out the Snapfish site for even more custom gift ideas.