Dads. They're our first teachers in life and put in 110% every day for their families. For all that he does, show him how much he means to you this Father's Day. We have gifts that make it easy to share special moments with the man who taught you how to ride a bike, throw a ball, and all of life's important lessons.
1. Soak Up the Sun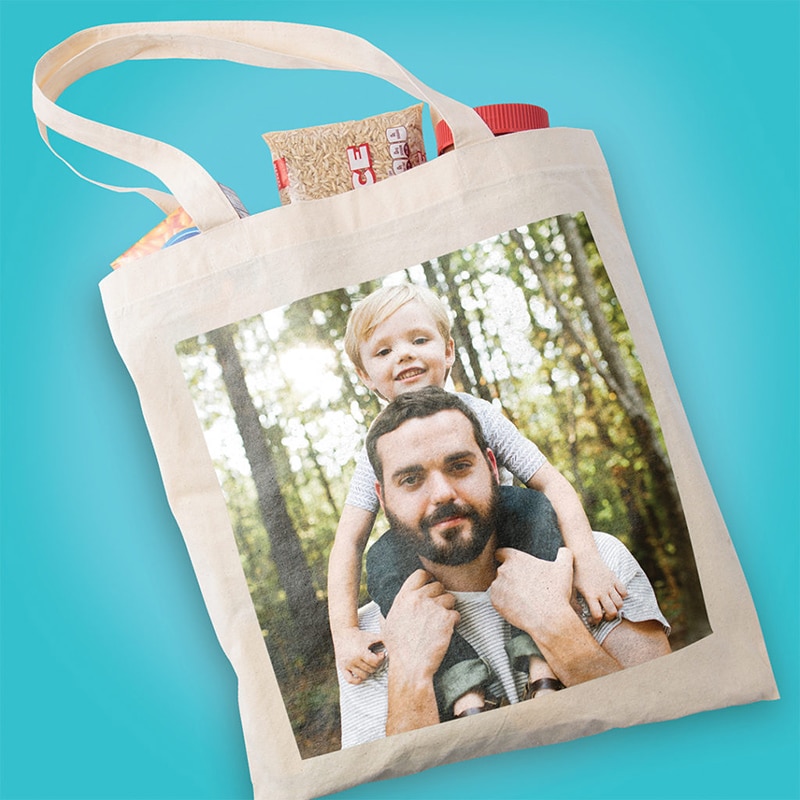 Whether he loves golfing, fishing, or taking long hikes, spend the day outdoors with Dad and soak up the summer sun. Pack up essentials like water, snacks, and SPF in an Everyday Canvas Tote.
2. Fire Up the Grill
Buy Dad some great prime cuts of meat and have him show you a thing or two behind the grill. Make him a Custom Photo Apron to wear while he's working his magic!
3. Share Playful Moments
Chances are, your dad has a favorite genre of music. Find out what bands or concerts are playing in your local area and spend the time together making memories. Don't forget to capture your memories with 100 free 4×6 prints in the app each month. Download the app.
4. Game Day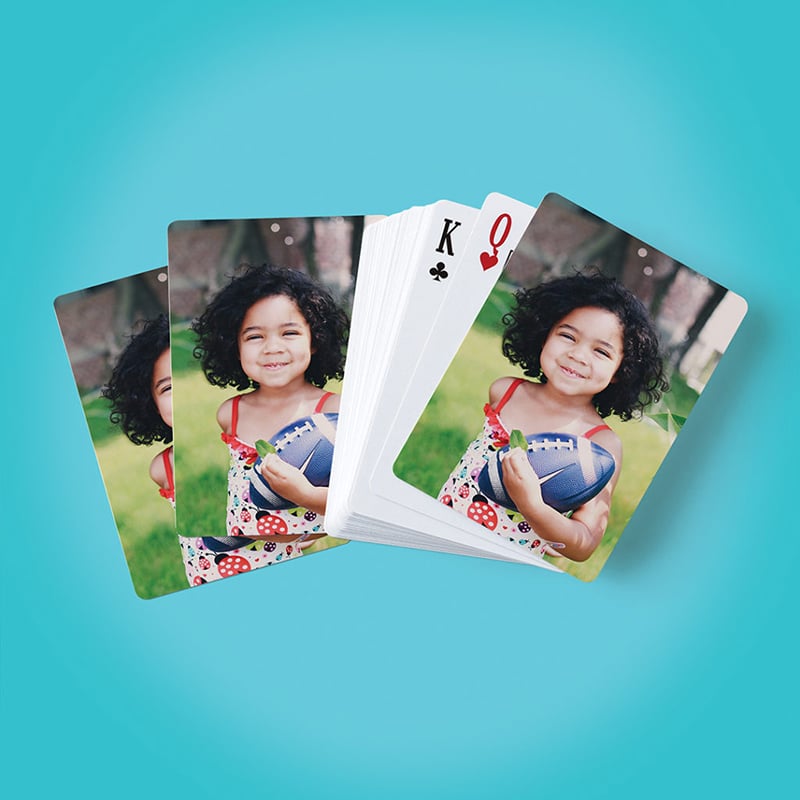 Take your dad to see his favorite sports team, go bowling, or let him relax in his man cave playing video games or Texas Hold 'Em with family and friends. Raise the ante by making him Custom Playing Cards he can use to win big.
5. Give Him a Break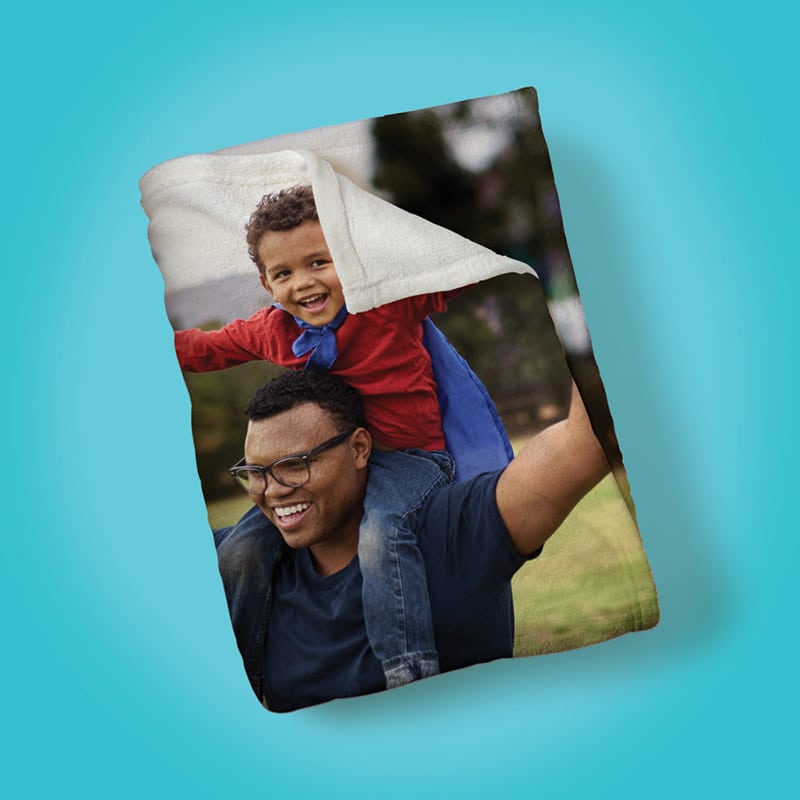 Give Dad a break by taking something off of his never-ending to-do list. Help with yard work, clean the garage, or assist with a project around the house. While you're hard at work, let him relax with a Personalized Plush Fleece Photo Blanket on the couch to take a much-needed afternoon nap.
Don't forget you can also create cards, mugs, and more! Shop all Father's Day Photo Gifts >
We love seeing what you come up with! Please tag us @SnapfishUS and #snapfish on Facebook, Instagram & Pinterest. Check out the Snapfish site for even more custom gift ideas.