Check this easy idea off your present shopping list: Borrow a photo from a friend and make them a memorable personalised gift featuring the happy little furry face of their pets! Many thanks to our Instagram community for sharing these doggone cute photos.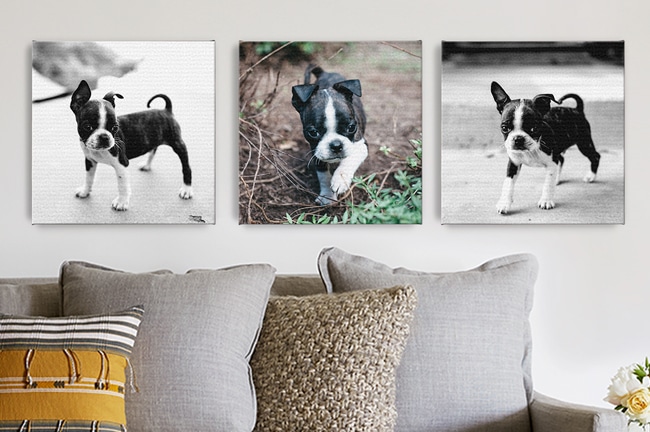 1. Ready for their close-up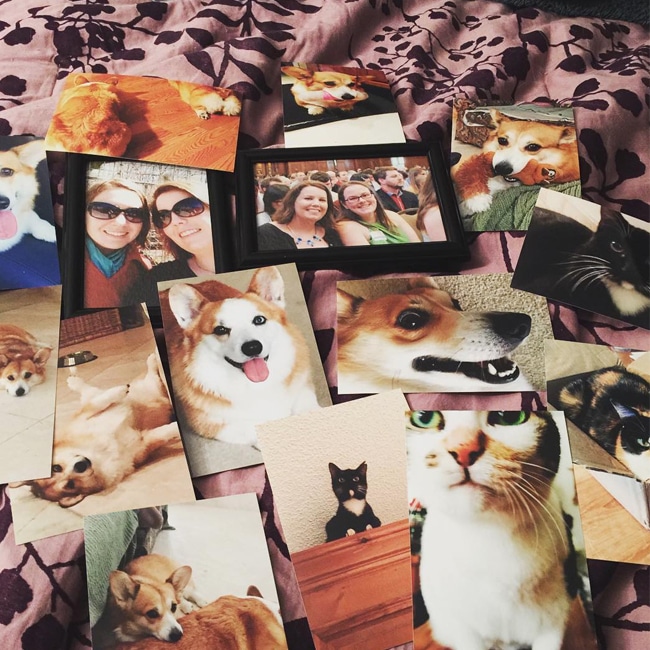 If you give your pet a camera, they'll always hog the prints spotlight. Via @_grace.devine_
2. Cuddly calendars for all critters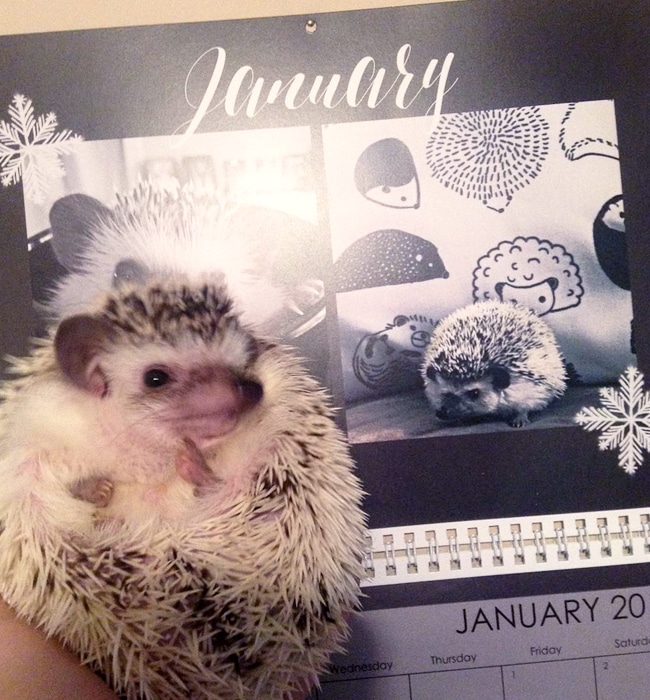 @bb_the_hedgehog loves muggin' every month of the year in this photo calendar.
3. The Christmas card crew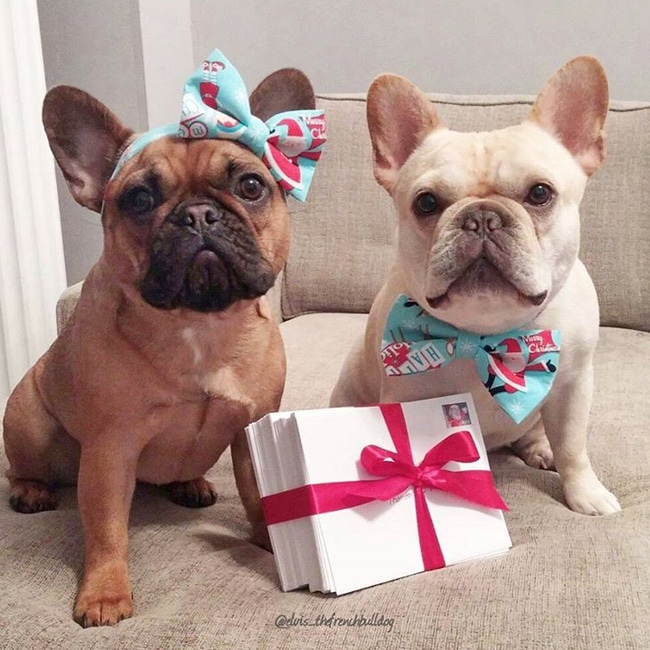 Elvis and Coco Bean will help you sign, seal, and deliver all your Christmas cards – for treats, of course. via @elvis_thefrenchbulldog
4. Showcase your show dogs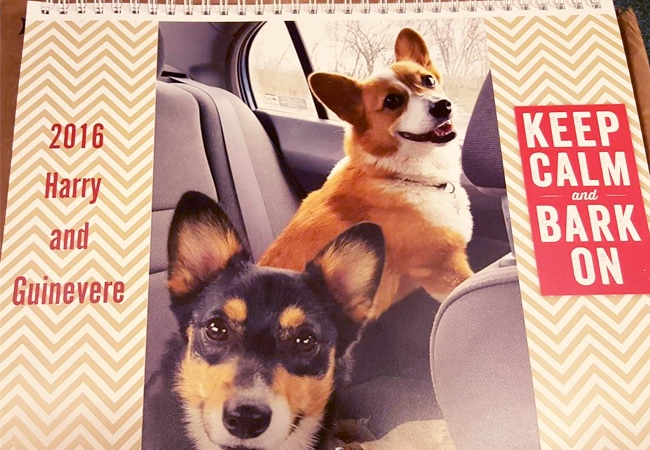 @iheartmycorgi used our pet embellishments in this calendar – two paws up!
5. Game of cat and mouse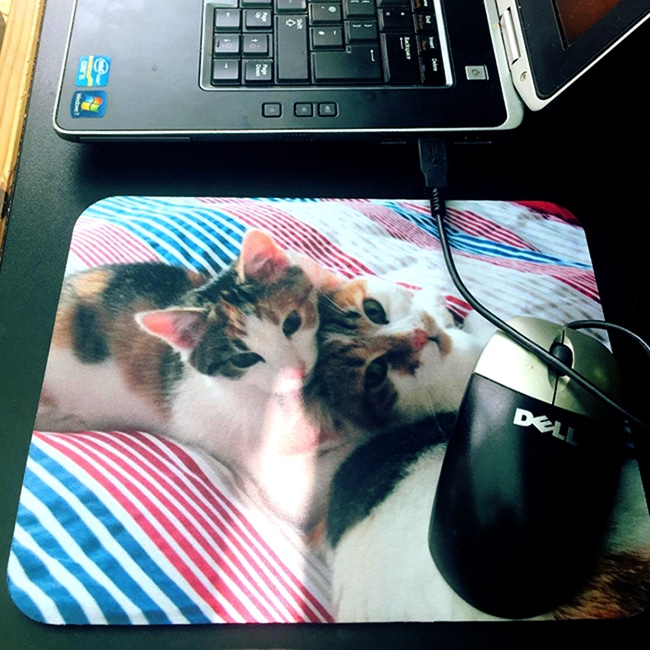 Your cat will love hanging out with this mouse(mat) all day. Via @junipen2
6. A puppy pick-me-up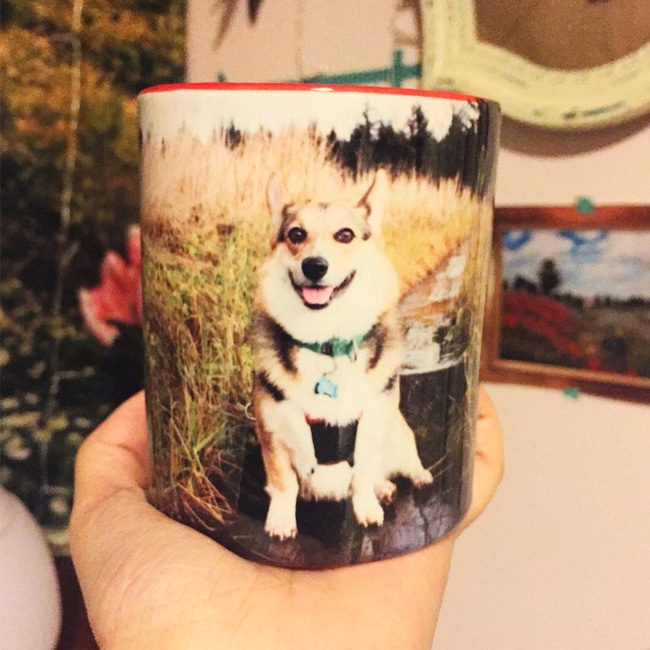 Koji tells his coffee-loving humans that they perk up his life with a photo mug. Via @koji_the_corgi
7. Get on the tech bandwagon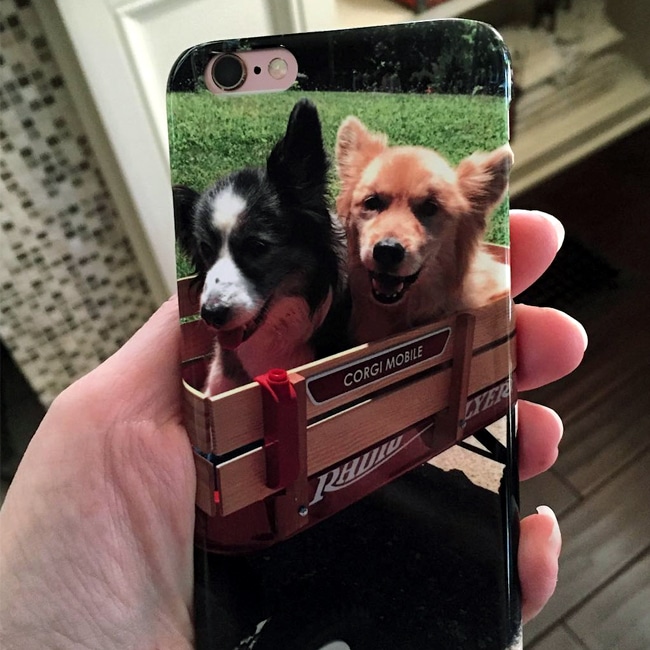 So cute, you want to put them in your pocket! Create a phone case so your fur babies can hang with you 24/7. Via @kristenhart1
8. Strike a pose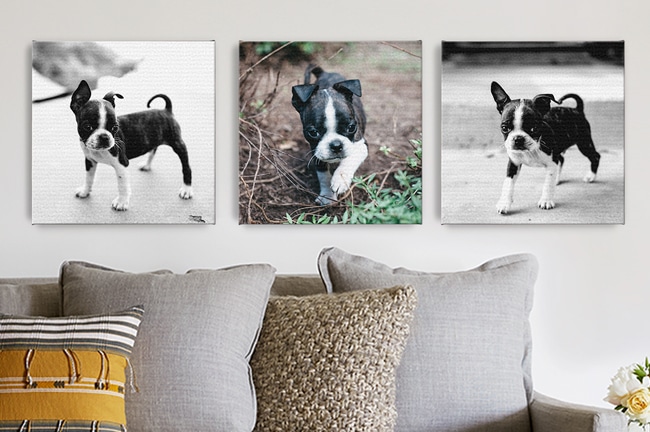 America's Next Top Dog Model could definitely be in your pup's future. Shop canvas prints.
9. Seeing double
If Rover can't sleep in your bed, this doppelgänger cushion is the next best thing. Via @tank_n_tine
Need more pet gift inspiration? Read our other pet-gift posts. Want a sweet deal to get you started? Check out our Snapfish Deals page for the latest offers and get started now! We love seeing what you make for each other, so please share the love on Instagram, Facebook, Pinterest or Twitter with #SnapfishUK or @snapfishuk