From fluttering hearts and first kisses to Mr. & Mrs. and family, we *love* love. There's nothing better for Valentine's Day than a personalized photo gift filled with candids of babies, selfies with besties, and everything in between that gives the heartstrings a tug. Show your love and celebrate Valentine's Day with these five easy gift ideas!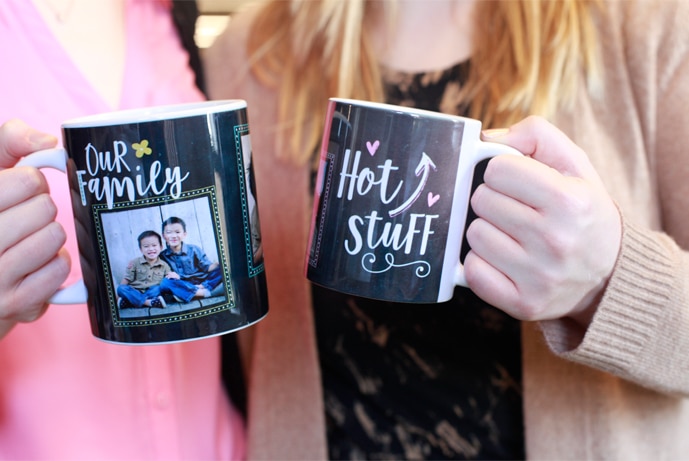 1. Photo Mug: Know anyone with sass and class? Our 11oz Hot Stuff Photo Mug makes a great gift! Make one for each of your spicy gal pals. Once you're in the builder, find the design in Designs > Featured. (For your Gilmore Girls-level coffee addicted pals, opt for the 20oz size, shown left.)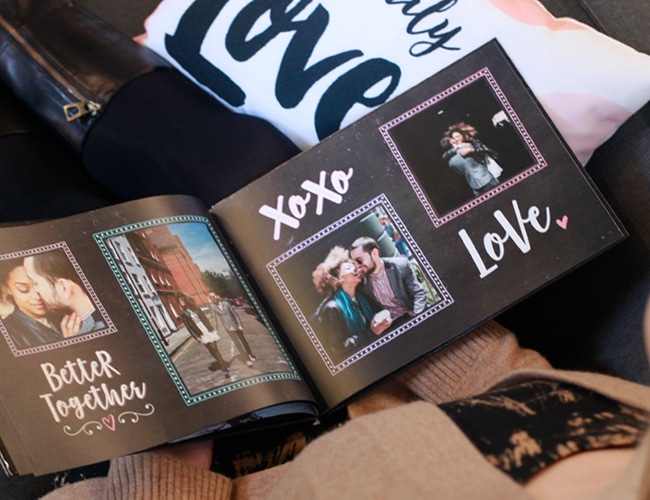 2. Photo Book: Got a crowd you think is pretty great? Our 8×11 Family Chalkboard Book is the perfect place to celebrate all of your favorite family photos.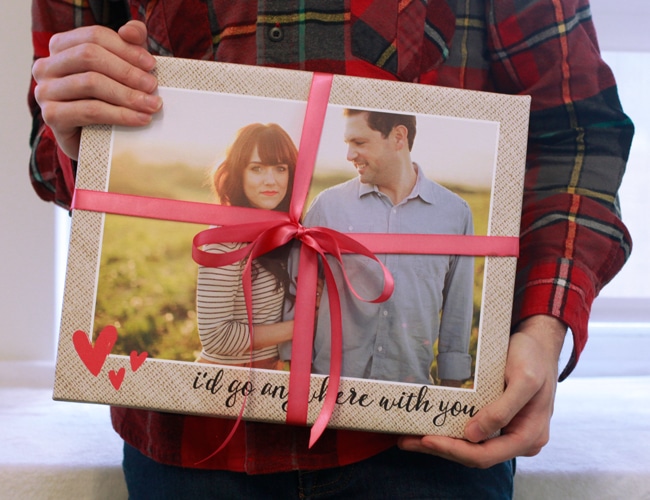 3. Canvas Print: Want something without a lot of fluff? Simple and easy to make, our 11×14 Canvas Print is a heartfelt gift for your sweetheart.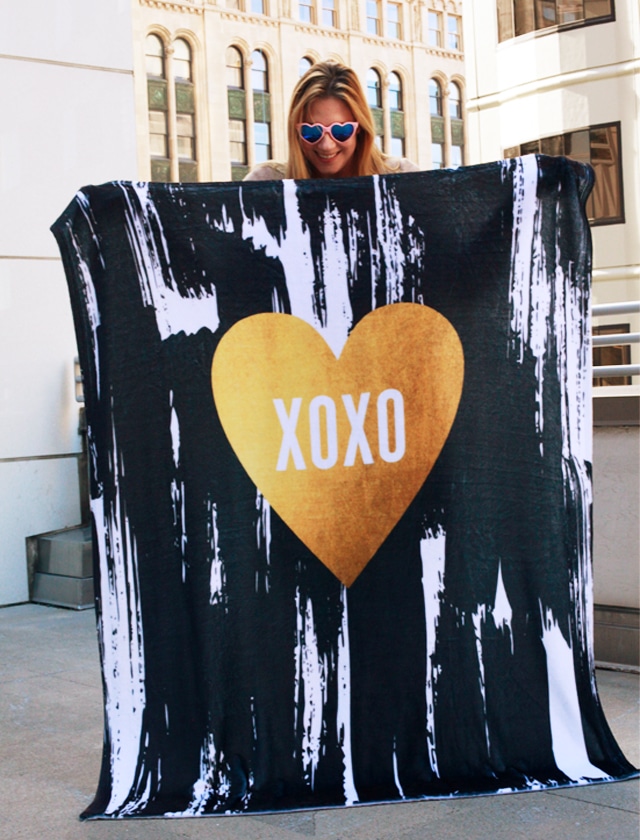 4. Photo Blanket: A new twist on our favorite conversation hearts! Throw a few embellishments onto a cozy, custom 50×60 Plush Fleece Blanket .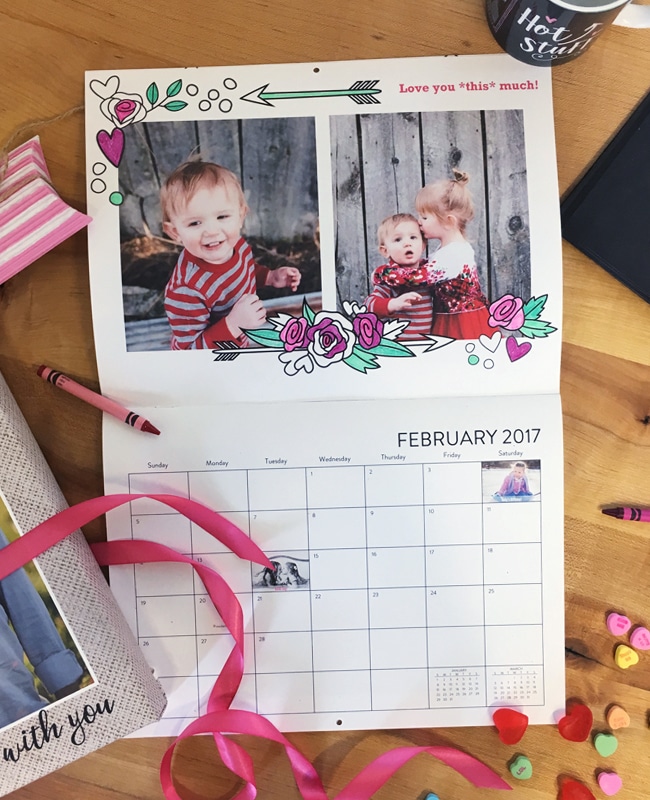 5. Coloring Calendar: Roses are red, violets are blue, color and doodle on photos of you! You'll fall in love with the brand-new 9X12 Premium Stationery Calendar.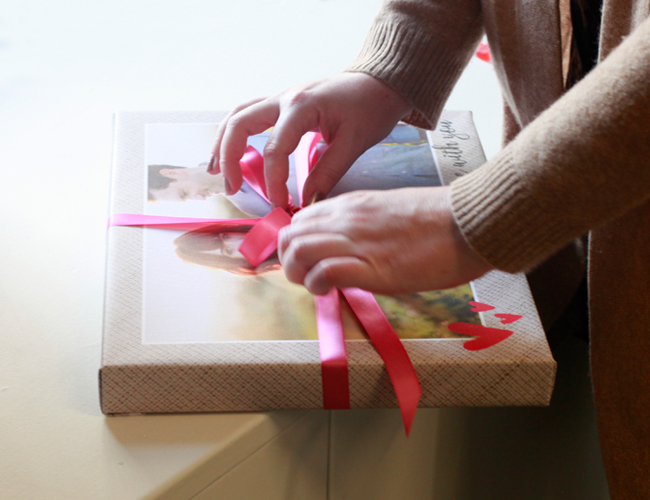 Wrap your present up in a big bow, and you're all set for your special day. Want a sweet deal to get you started? Use code SWEETDEAL before 2/2 for 60% off $30+ for your sweethearts!  We love seeing what you make for each other, so share the love on Instagram with #snapfish.
Be sure to get your goodies on time! Your last day to order with overnight shipping in time for Valentine's Day is February 7. Check out all shipping deadlines and visit our Valentine's Day shop to start shopping!