Write on! Our design team has been hard at work doodling, sketching, and painting exclusive designs that grace the covers of our brand-new notebooks and journals. You'll fall in love with the velvety soft covers of the Hardcover and Softcover Journal and want to tuck the sturdy Spiral Bound Notebook into your backpack ASAP. Check out our favorite designs!
Velvety to the touch, perforated pages, and rounded corners make these the perfect gift (for yourself). And you'll need five different designs, of course. We're crushing on Cactus all day. Shop Softcover Journals >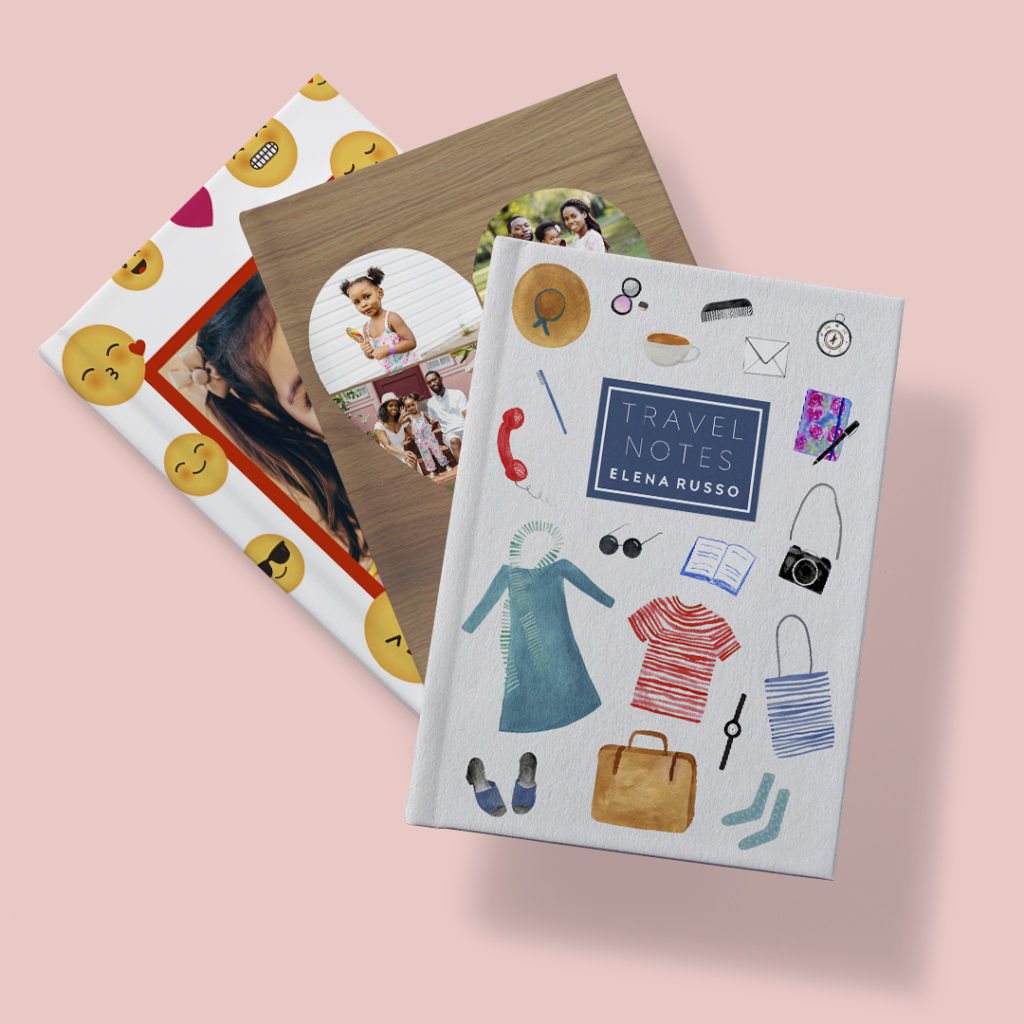 Also featuring that luxe velvet cover, but with a little extra sturdiness, this notebook is something you'll want to flaunt everywhere from homeroom to the boardroom. Lined and perforated pages, check. Our pick? Travel Wanderlust for your next adventure. Shop Hardcover Journals >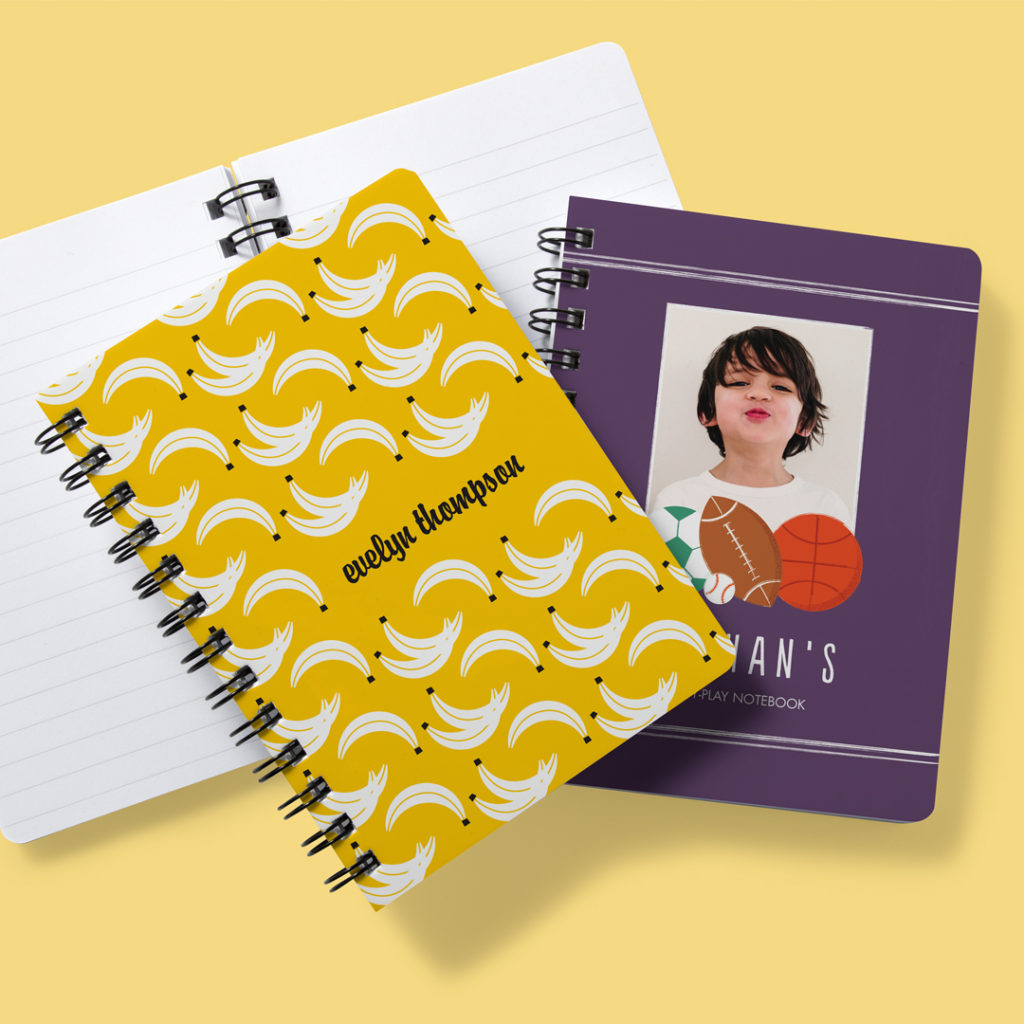 Hard-coated in slick laminate and bound for durability, this notebook's ready for anything you throw in it. We're bananas over the banana pattern, obviously. Shop Spiral Bound Notebooks >
Those lists aren't going to make themselves. Pick your favorite notebook design (or two or three or more) and get started. Save55% on orders of $30+ when you use code 55OCT30 by 10/22.
We love seeing what you come up with! Please tag us @SnapfishUS and #snapfish on Facebook, Instagram & Pinterest. Check out the Snapfish site for even more custom gift ideas.