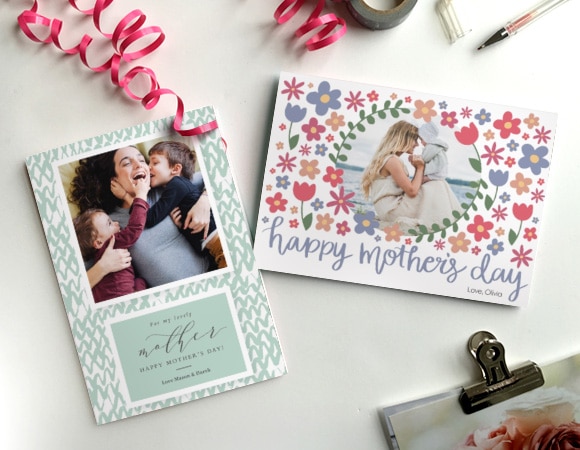 We asked you to share the best piece of advice that your mother shared with you. Our Facebook and Instagram fans were not short on words of wisdom! Check out our Mother's Day Gift Guide below, too!
"The best advice my mom gave me was to trust my instincts!" – @mjhgrams
"The best advice Mom ever gave me was funny, poignant, and real…'Life's tough Rach, get a helmet!' Truer words never spoken." – @rachelynpro
"The best advice my mom gave me was to not leave the house in pajamas." – @thedailybarnacle
"Speak up and believe in yourself!" – @4momsed
"Sometimes being kind is better than being right." – @teachbroeck
"My mom told me that children grow up so quickly, so savor (mostly) each day!" – @alteredartworks
"To not friend random people on Facebook." – Tamar
"My mom always told me ask for help…no matter what. There are never dumb questions, only the unasked questions." – Andrea
Tell Mom "Thank You" for her wisdom with these wonderful gift ideas. Because we said so.
Put her favorite spring photo on a custom pillow and add handwritten embellishments!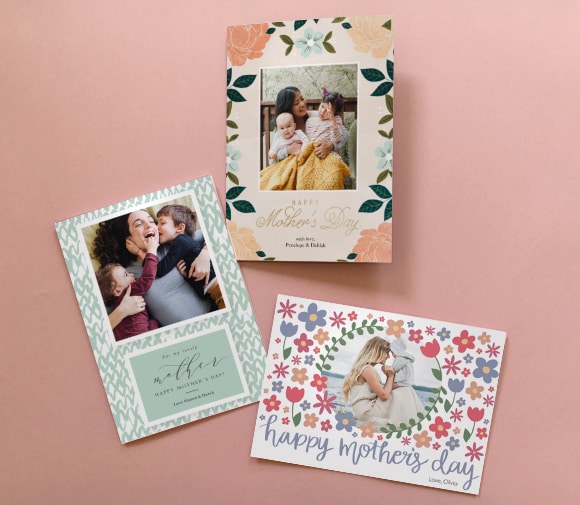 Custom photo cards are the cherry on top. Create cards for moms, aunts, grandmas – all the lovely mamas in your life.
Personalized stationery will look rad when tied up with string! Check out our new designs, too.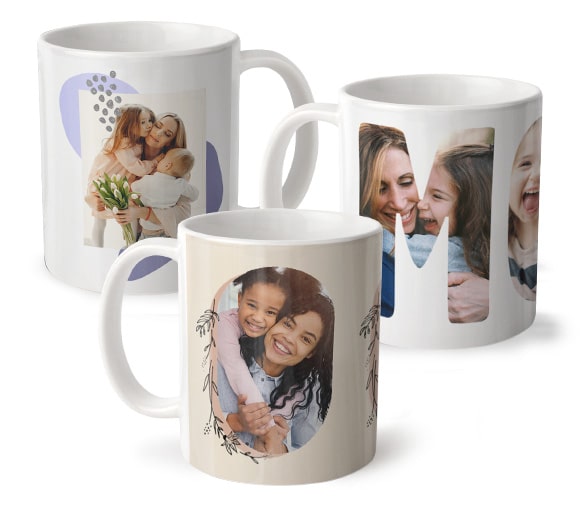 A set of photo mugs will take her mornings from manageable to marvelous.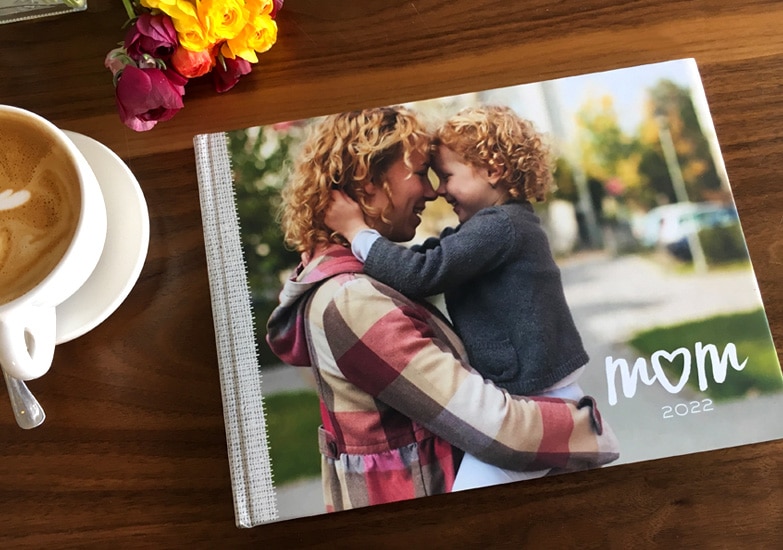 Make a photo book she'll treasure forever. Take a closer look.
And finally, throw it WAY back with retro photo gift ideas sure to make her laugh – or cringe.
Shop all Mother's Day photo gifts!
We love seeing what you come up with! Please tag us @SnapfishUS and #snapfish on Facebook, Instagram & Pinterest . We love seeing what you create.