From the perfect cup of tea to that much needed coffee on-the-go, these sweet vessels will keep you hydrated and cozy no matter what the thermometer says.
But first, coffee!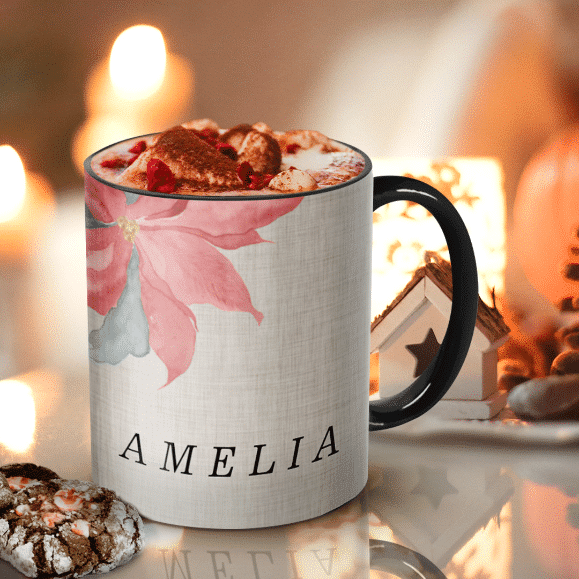 This elegant black photo coffee mug is our new office favorite: We love the sophisticated look and simple, black background, and we know you will, too.
Message on a bottle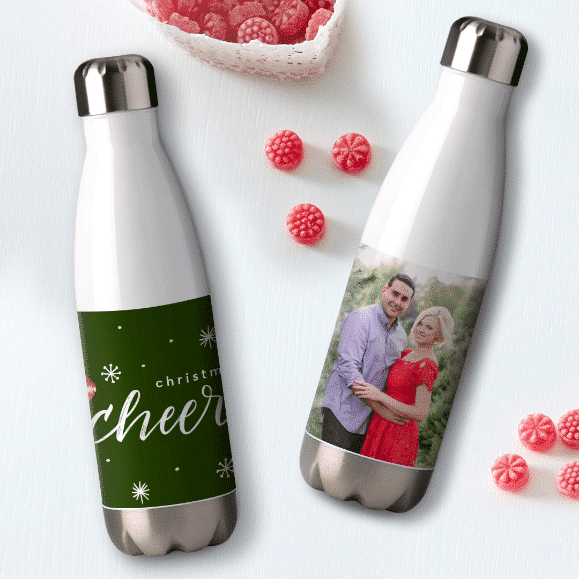 Featuring a large wraparound print area to customize, you can create your own unique design with a favorite photo, design, motif, or name. These personal metal water bottles are the perfect on-the-go companion, and you can feel good about securely carrying your liquids with eco-friendly reusable water bottles that generate zero waste (and we think they look awesome)..
Take a tumble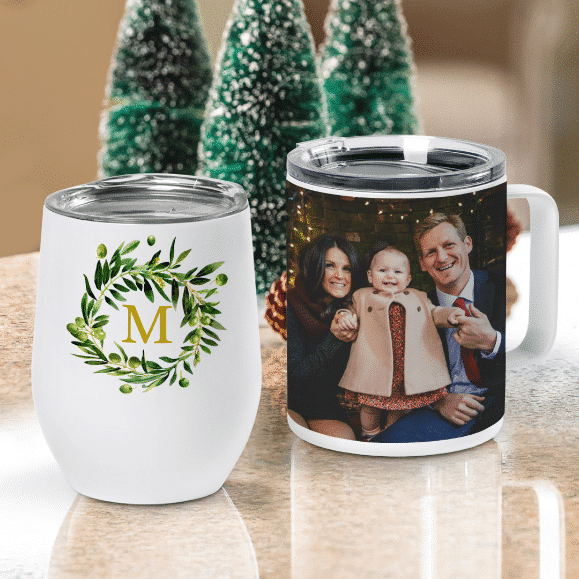 From picnics, to the beach, to bleachers, to camping trips, our new insulated coffee mug & insulated wine cups will keep your favorite beverages and wines safe and delicious. Customize with your own design and photos or choose one of our professional designs to make your cup wine in a million.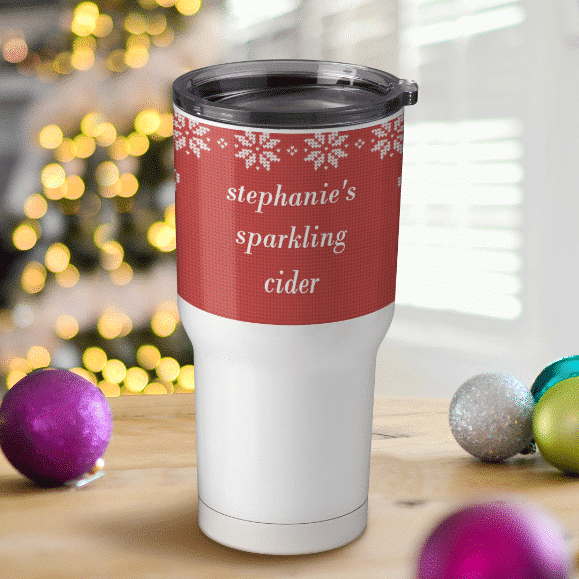 Stay warm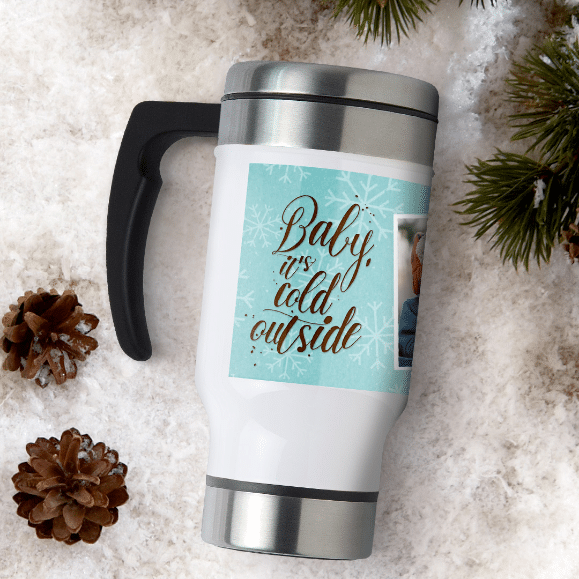 Great for indoors and outdoors, this sturdy and stylish cup is perfect for coffee, tea, or even your morning cereal. Easily customized with a favorite photo of your choice, take a bit of home with you, wherever you venture!
Quench your thirst and your soul with highly personal ways to carry around and enjoy your preferred liquid fuel. The true challenge will be choosing which of your fave photos to use while customizing!
However you toast the season this year, don't forget to share your "Sant-astic" drinking creations!
We love seeing what you come up with! Please tag us @SnapfishUS and #snapfish on Facebook, Instagram & Pinterest. Check out the Snapfish site for even more custom gift ideas.