Snuggle season is upon us! Cozy up with these super soft custom blankets that feature your favorite photos. Choose the one that's best for you with this handy guide.
1. Premium: Berber Fleece Blanket
Fluffy on one side, smooth microfleece on the other. Perfect for: A bed accent, cozy TV binging.
2. Softest: Plush Fleece Blanket
Can't-stop-touching this fleece, with a cream-colored back. Perfect for: Literally anything. It's SO soft. Add an embellishment to personalize!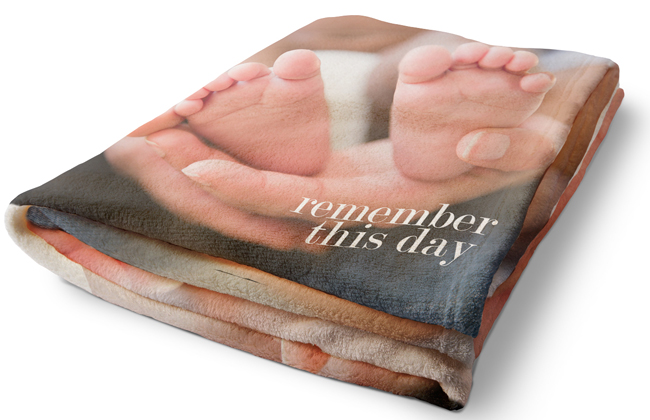 3. Warmest: Arctic Fleece Blanket
Soft and smooth, with a white back. Perfect for: Picnic lounging, puppy snuggling.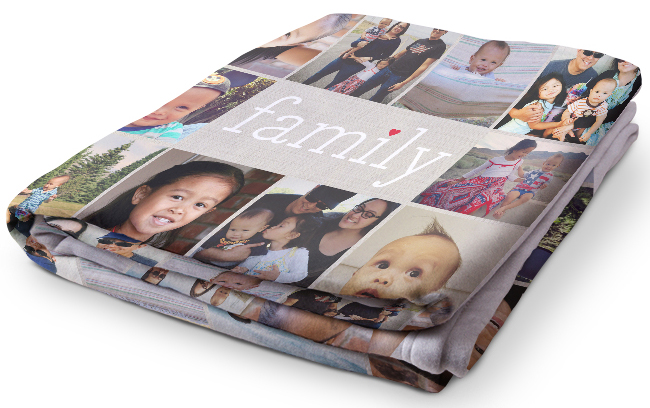 4. Most Traditional: Woven Blanket
Beautiful woven texture lends itself to nostalgic memories. Perfect for: Cabin homes, tapestry wall hangings.
Ready to get cozy? Make your blankets now!
We love seeing what you come up with! Please tag us @SnapfishUS and #snapfish on Facebook, Instagram & Pinterest. Check out the Snapfish site for even more custom gift ideas.