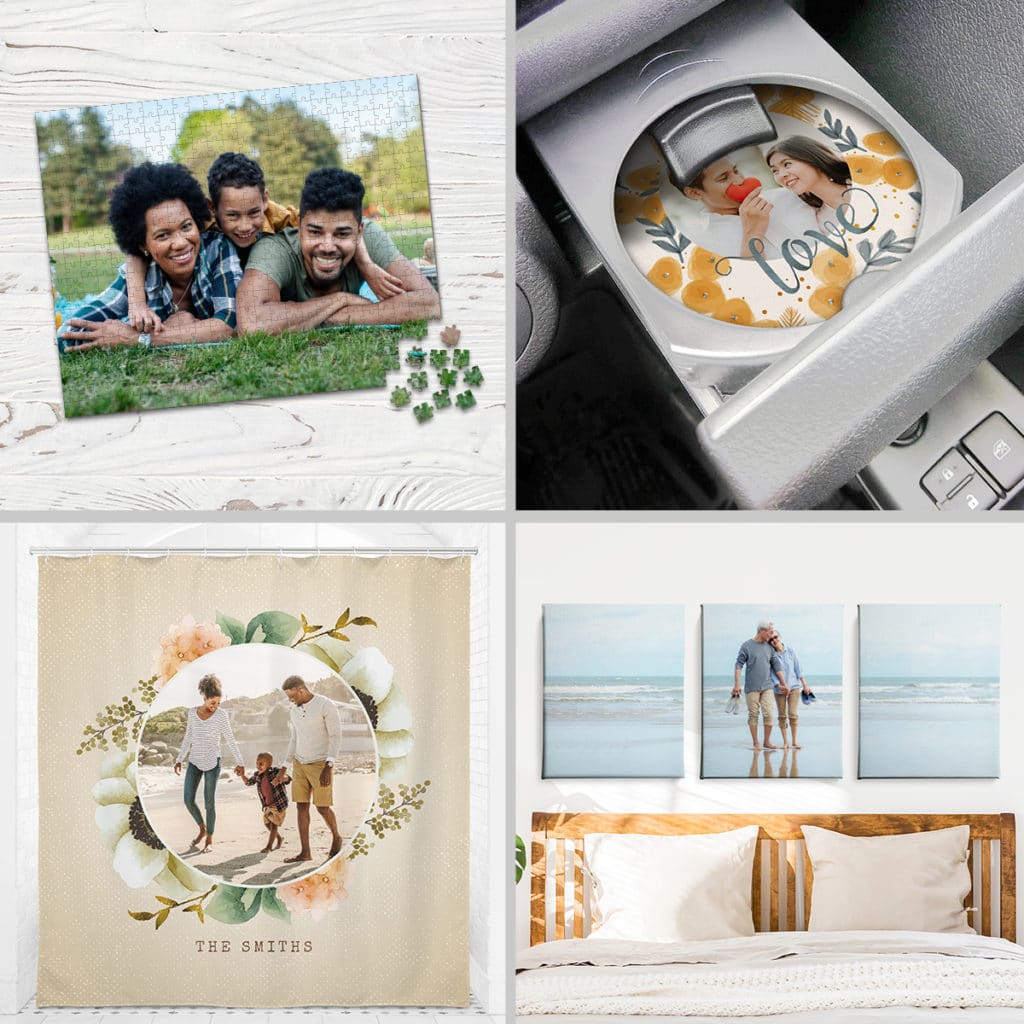 Is there anything more exciting than new personalized products coming to Snapfish? We didn't think so! We love these fun new ways to share your photo memories with the world. Plus, we love seeing the impressive designs created for new products by our talented team of designers.
Keep scrolling to check out some of these awesome goodies that are fresh on the Snapfish site!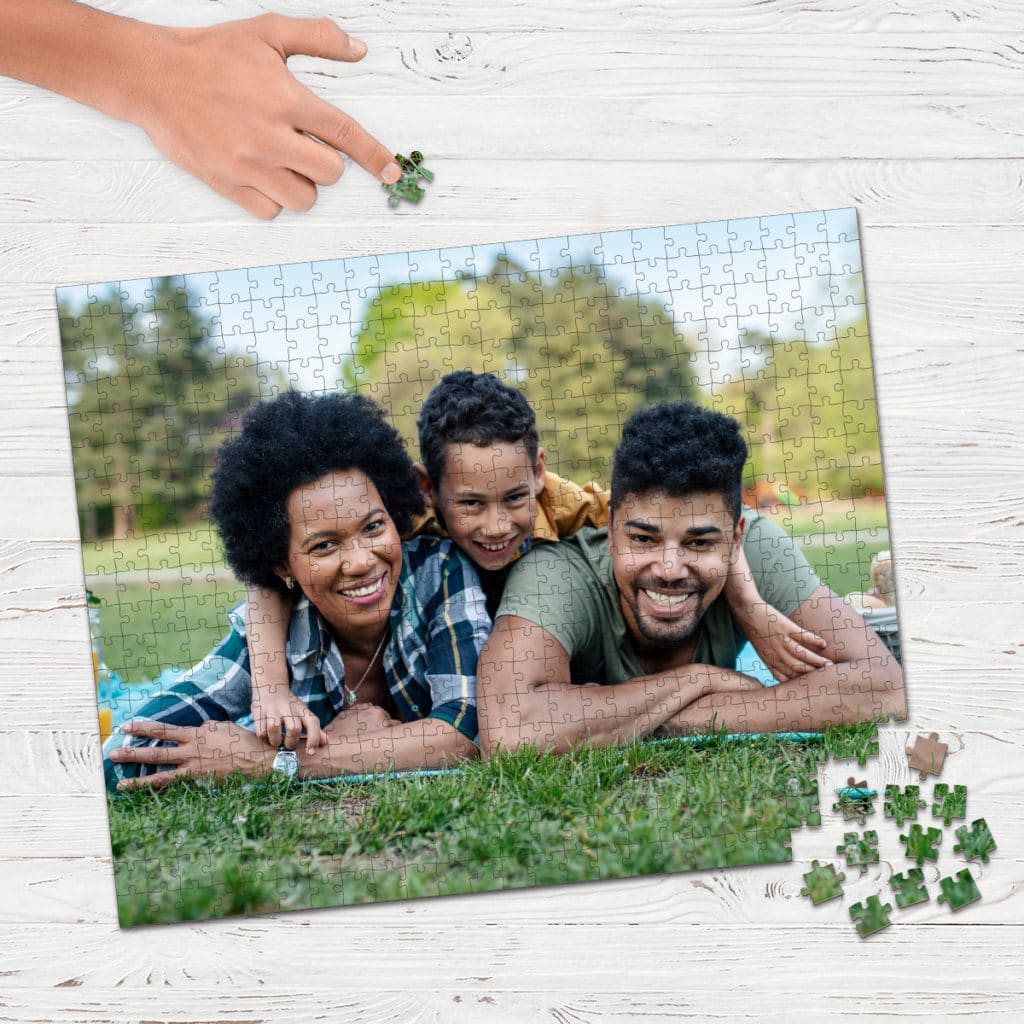 Picture-perfect jigsaw puzzle — now comes in cardboard gift box!
Our beloved and bestselling 252-piece jigsaw puzzle now comes in a cardboard gift box with clear top and also a reference print to make it easier to complete. We're also working on an even bigger, more challenging jigsaw puzzle size to bring your own favorite photos to life!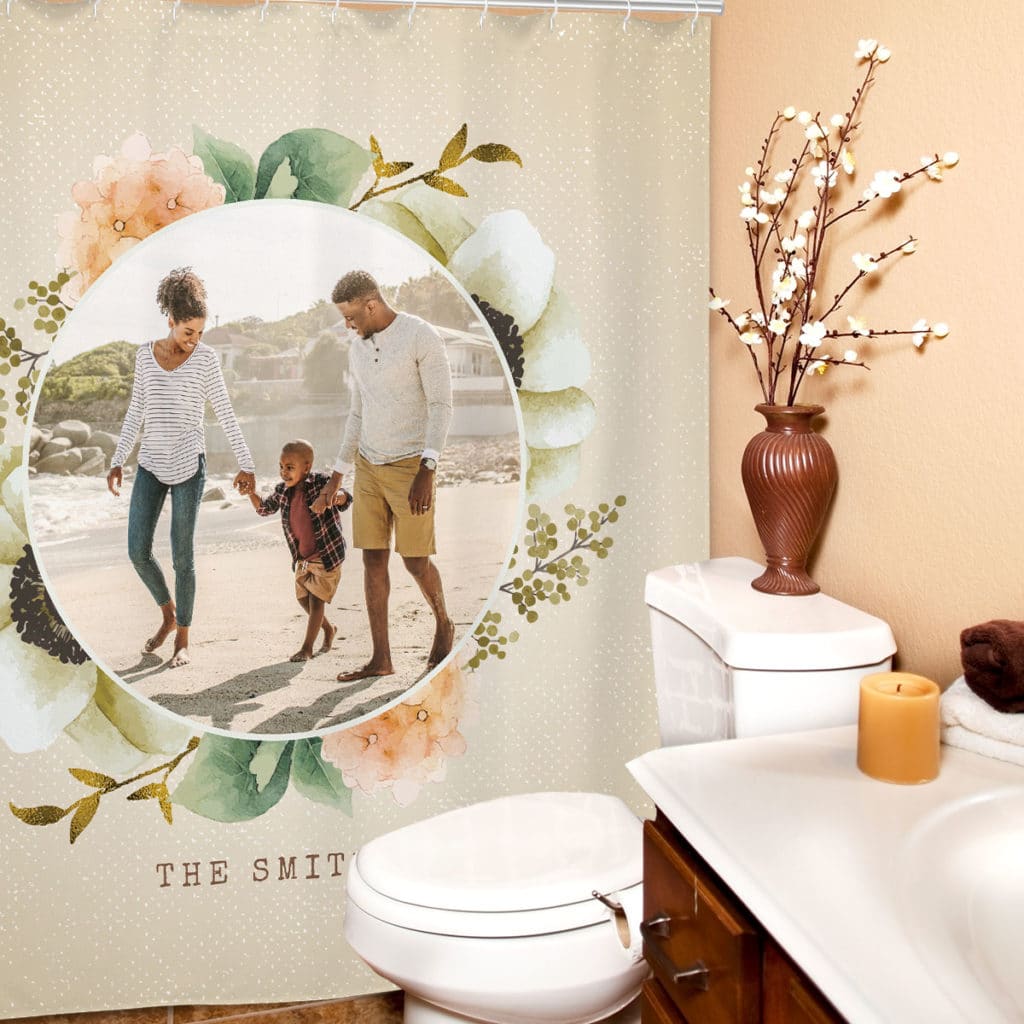 Bathroom décor done right
Ditch the boring bathroom décor! Create a completely customized shower curtain to brighten up your bath side view. Choose from one of our delightful designs, then personalize it with your favorite photos, tasteful text additions, extra embellishments, and more. We have so many adorable options to choose from, including floral patterns, inspirational quotes, nautical designs, full photo options, and lots more. No matter what décor theme you're looking for, we've got a shower curtain sure to make you smile.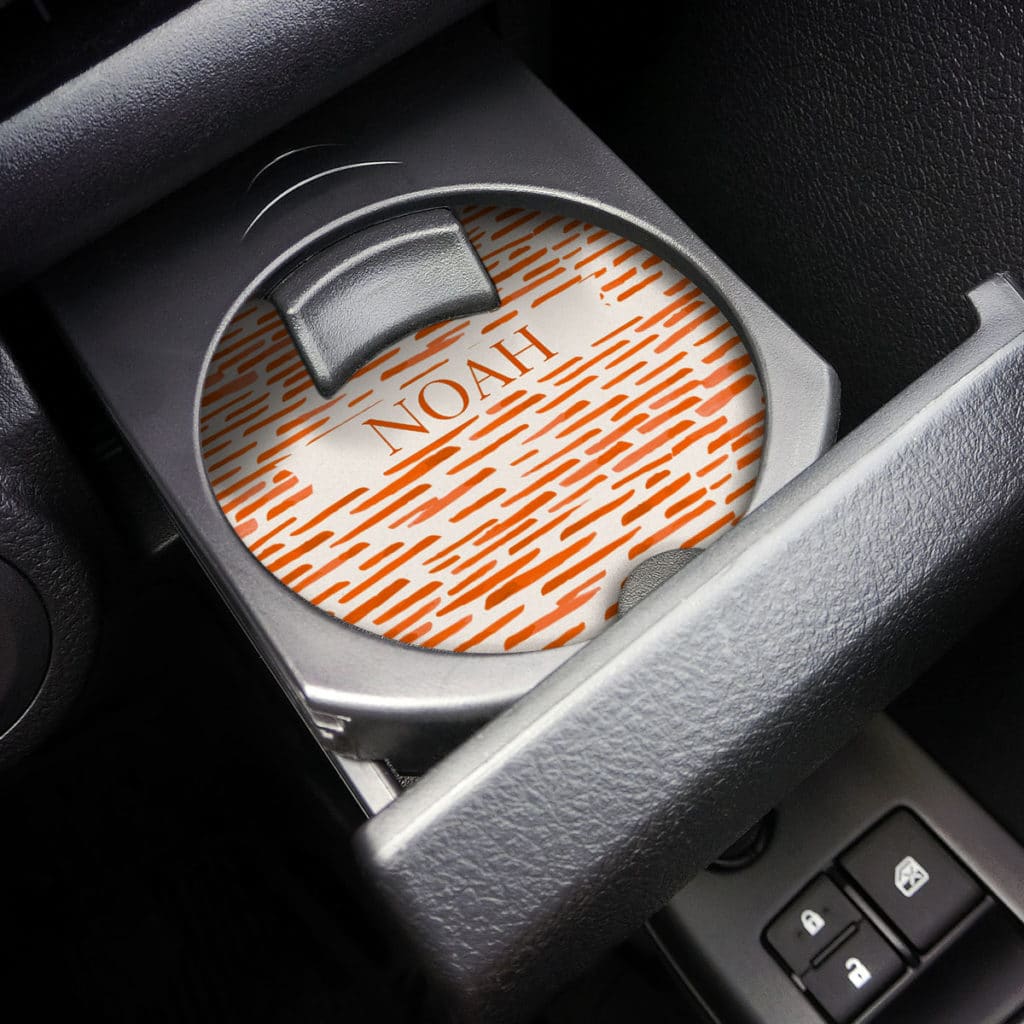 Keep your car clean and tidy!
These handy little guys are the sort of thing you don't know you need until you have some — customized car coasters! Keep the inside of your cup holders clean and free from sticky residue with a pair of our soapstone car coasters. You can snag these individually or in sets of two, so they're easy to customize for everyone in your family. Add silly photos or choose from one of our super cool designs, including patterns, prints, florals, and more. These little car coasters make a huge impact to the cleanliness of your car … so get some for yourself today!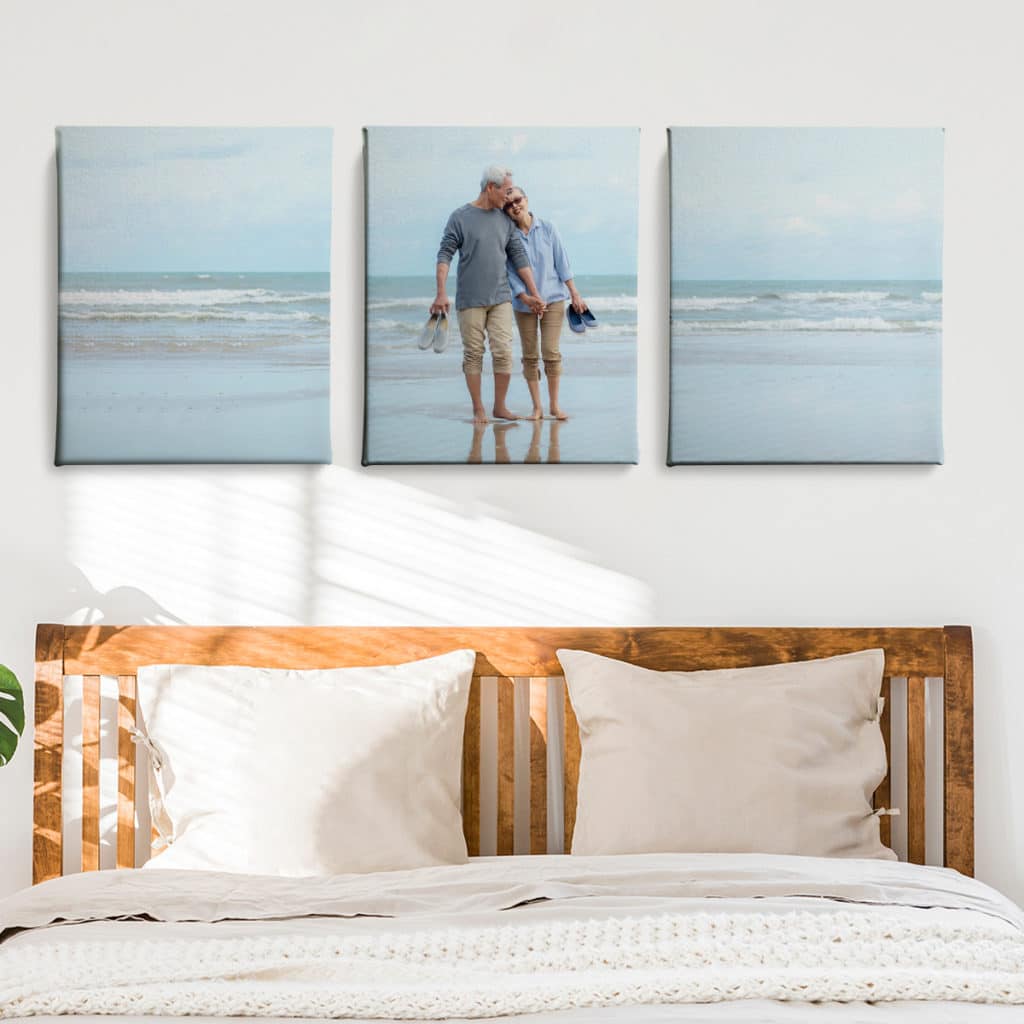 Breathtaking home décor is here
Looking for a way to display those epic larger-than-life photos? Our split canvas print sets are an awesome option! They come in 4 different size and orientation options, meaning there's a perfect layout to showcase your photos in the ideal format. These split canvas sets create truly showstopping statement pieces and look great over the couch or bed.
Did you get your hands one of our awesome new goodies? Share it with us on social media! You can tag us using @snapfishus in your photos on Instagram or Facebook or use the hashtag #snapfish. Don't forget to follow us on Twitter and Pinterest, too. Remember to visit our New Products page for details on all our new launches!