At Snapfish, we believe your photo memories should be enjoyed, not locked away on your mobile phone! That's why we're always looking for new ways you can print, share, and enjoy your favorite photos. This week, we're happy to introduce two adorable additions to our magnet product range — Photo Booth Strip Magnets + Mini Square Magnets! Read on to see what makes these sizes so lovable. 
Photo Booth Strip Magnets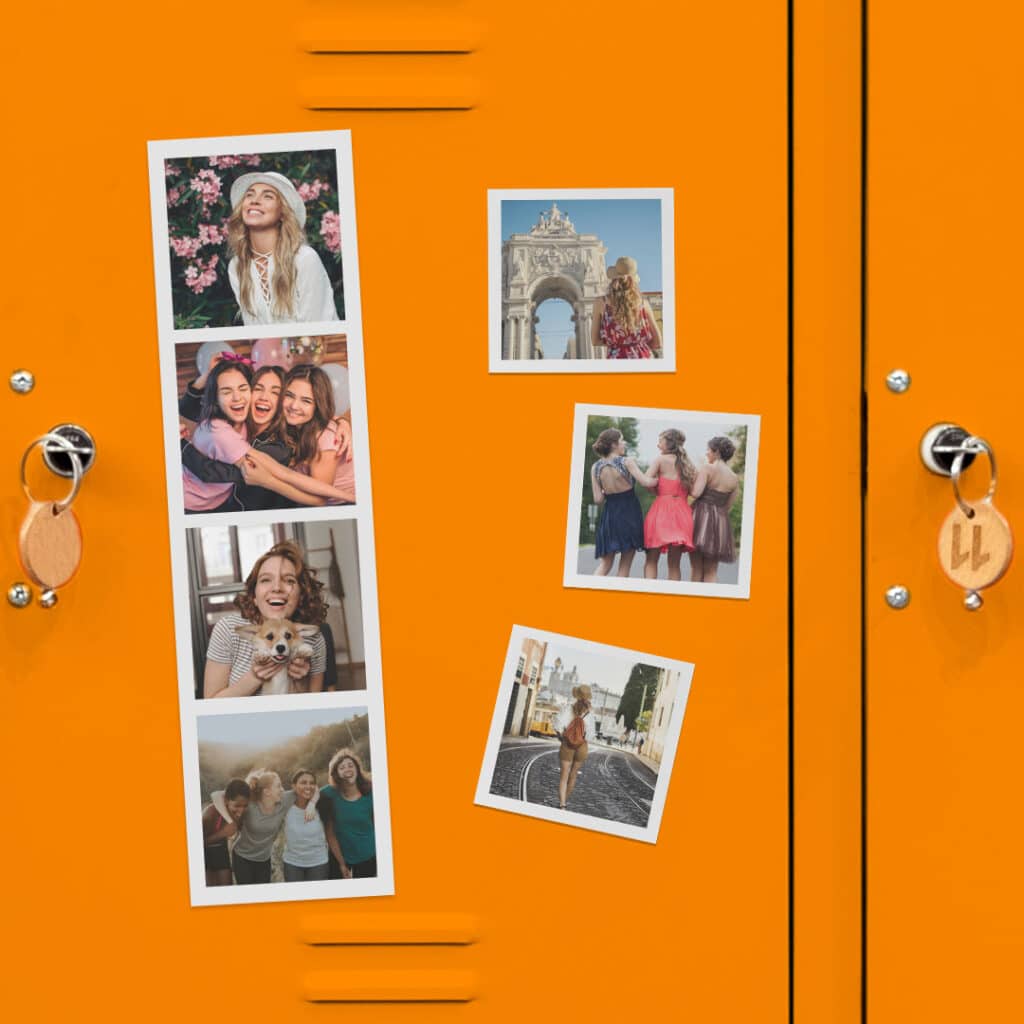 Snapfish Photo Booth Strip Magnets, are perfect for showcasing your best Instagram photos in a retro shopping mall photo booth strip. The magnetic backing makes them great for your fridge, office filing cabinets, or your kiddo's school locker. Choose 4 square photos per photo booth strip — the perfect format to showcase your social media feed favorites!
Each set contains 4 strips with 4 pictures printed per strip, and is delivered with a protective card sleeve.
Mini Square Magnets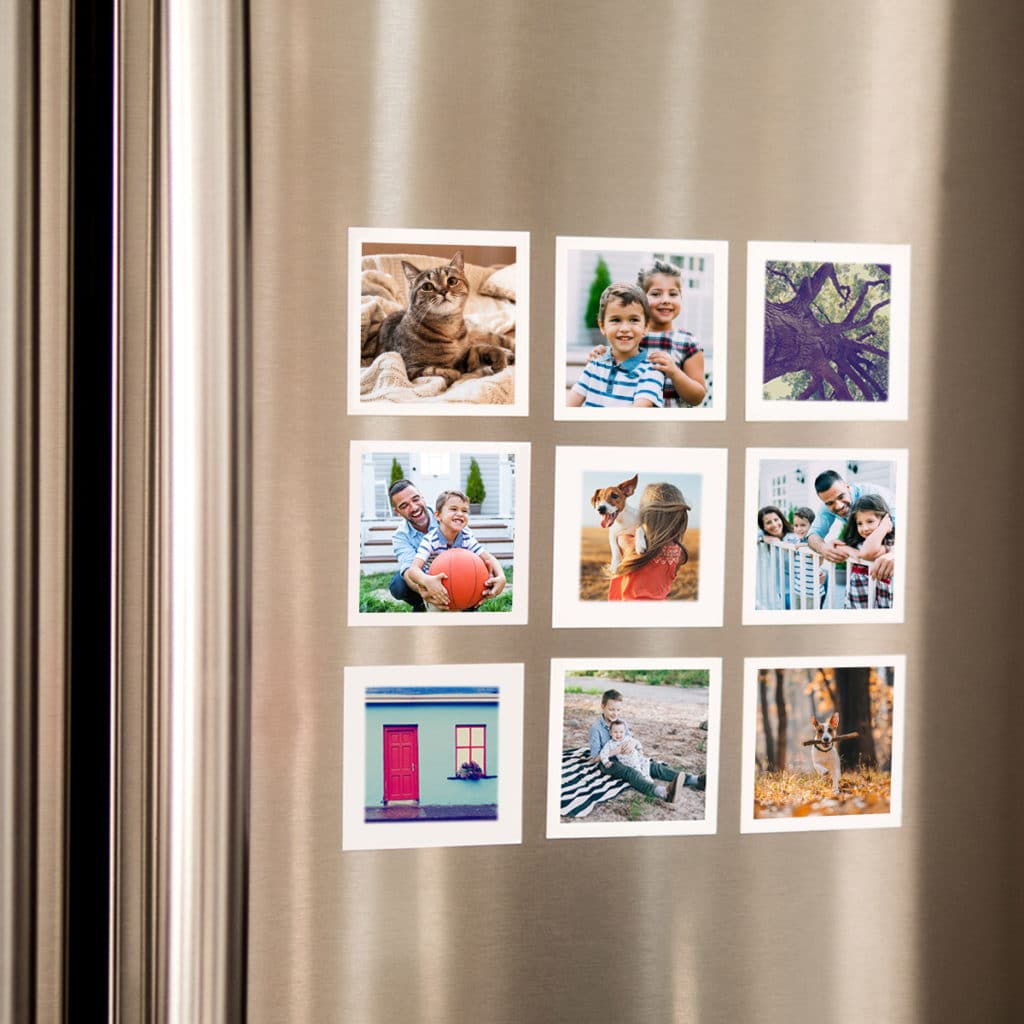 Like our standard square prints, our mini square magnetic prints are ideal for bringing your Instagram photos into the real world. Now you can show-off all your splendid selfies, foodie, and travel photos. The best part about these 2.5x 2.5" pocket-sized prints? They're so shareable! Print off favorite photos of family, friends, and loved ones so they can keep special moments close at hand in their wallet or purse. With each order you'll receive 10 mini photos per set. Choose a different photo for each one!
Don't forget to mix and match magnets! We have a wide range of photo magnet sizes and shapes that will fit any space or style you need. 
Small size, big fun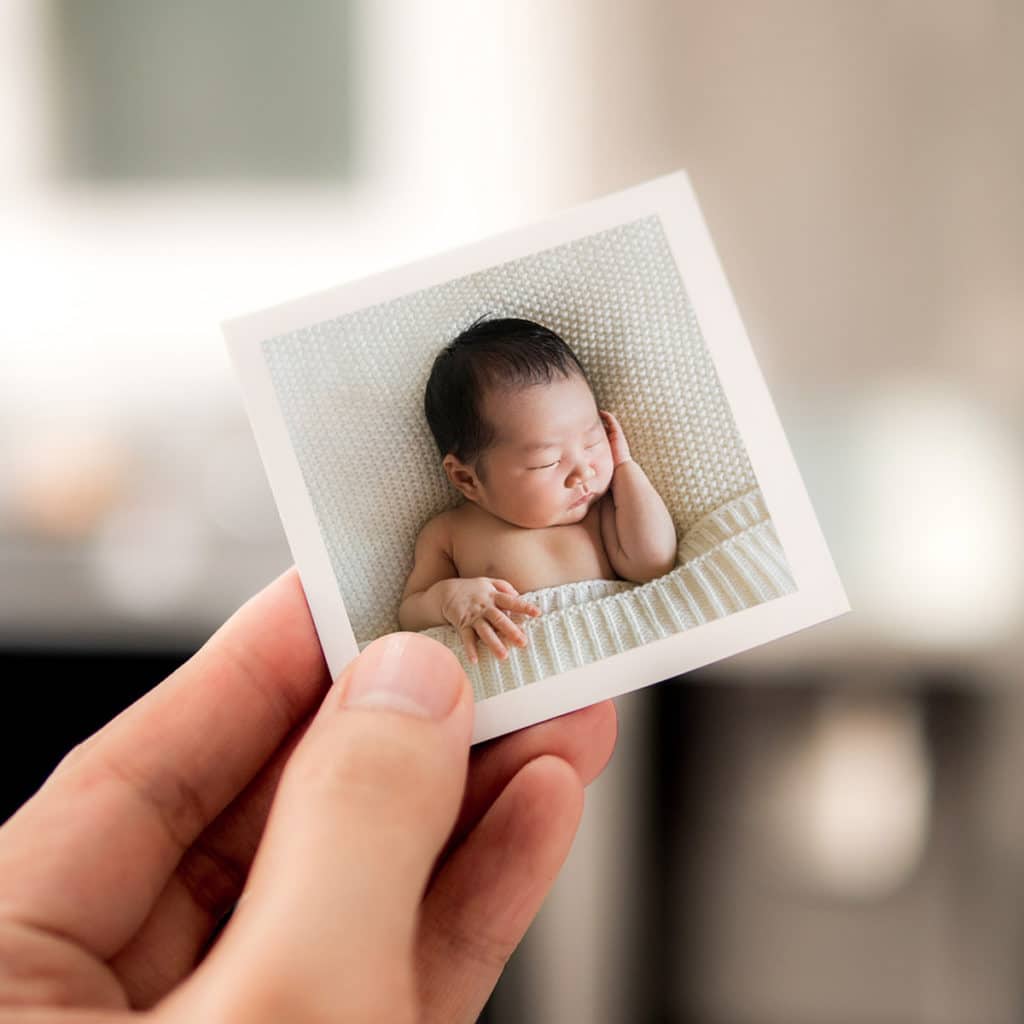 You can do so much with magnets besides displaying them on the fridge. Turn them into DIY projects like art collages, photo mosaics, gift tags, and more! We love the idea below of creating magnetic photo frames so you can always have your latest memory on display! Magnets are also great for using as unique save-the-date invitations, birth announcements, or even business cards. If you're hosting a special event, they would make the perfect party favor. The only limit to how creative you can get is your imagination.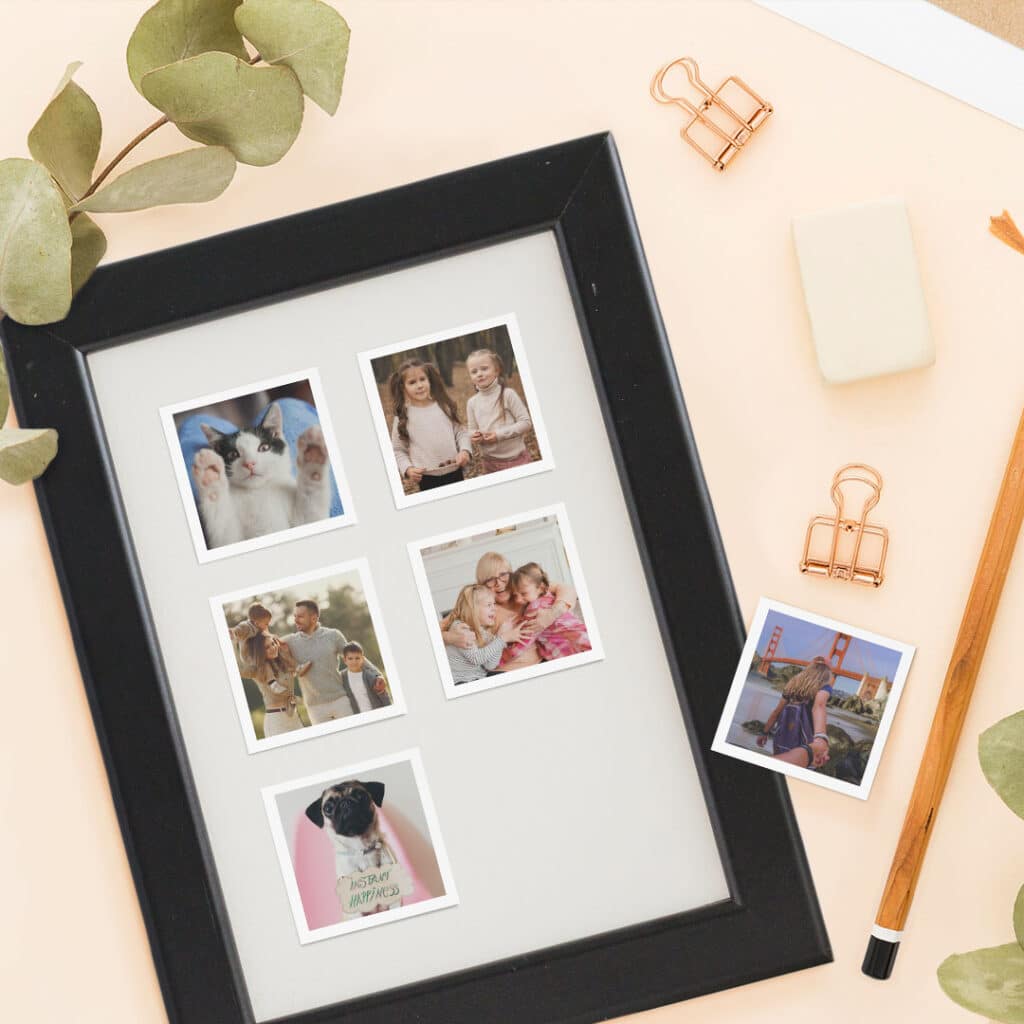 Did you discover a fun way to use your fun photo magnets? Don't forget to share your ideas with us on social media. Just tag us @snapfishus on Instagram or Facebook with photos or use the hashtag #snapfish. You can also follow us on YouTube, Twitter and Pinterest, too!