We at Snapfish have come up with three of our best tips on choosing the perfect embellishments to help you create your own unique personalised Holiday photo book  this Christmas season.
TIP 1: Use more than one!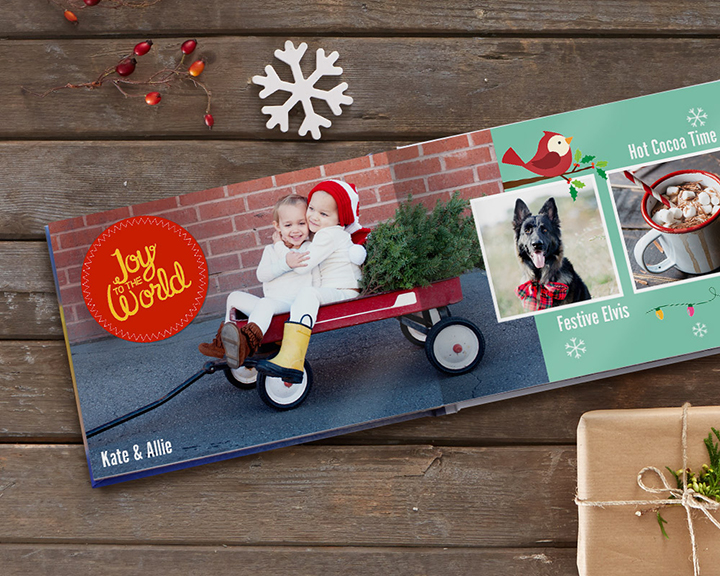 Layering a type embellishment over a shape gives your photo book that extra personalized touch! In this example, we have paired a bright yellow "Joy to the world" embellishment with the medallion. The yellow-on-red color combo really makes the text pop!

TIP 2: Let the photo be the focus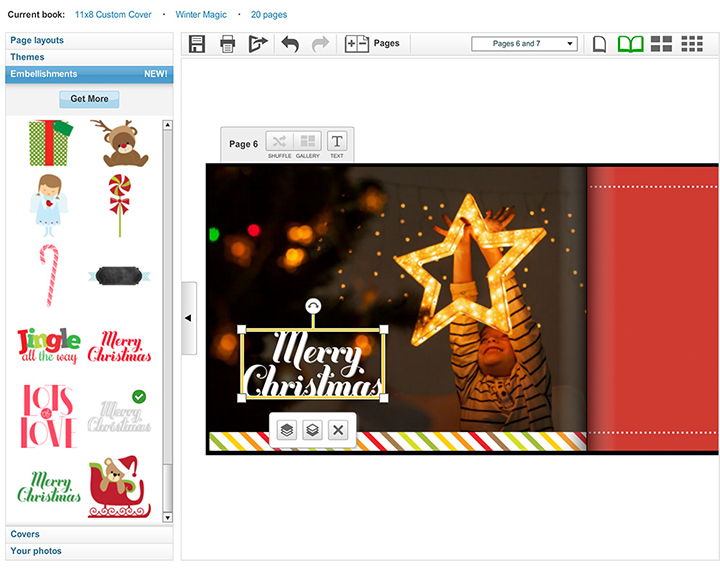 Be selective when choosing your embellishments. Instead of overloading the page with embellishments, choose one or two that will compliment your favorite photos of those special family moments. 
TIP 3: Skim the collection before making your selection.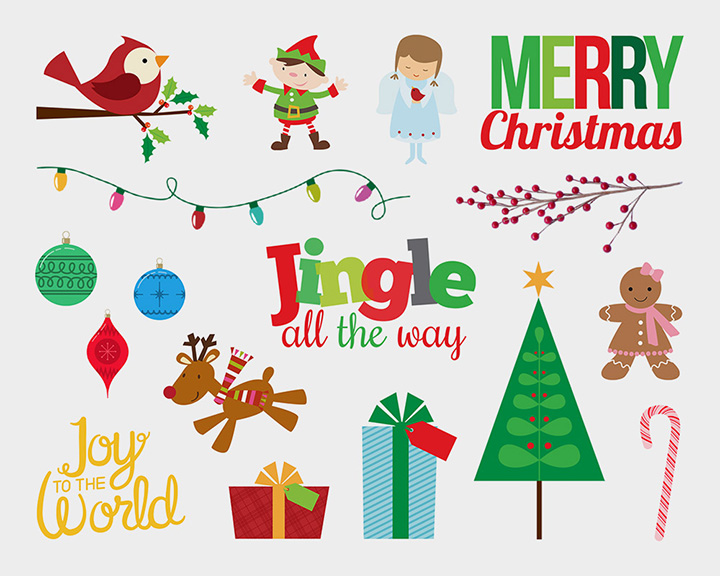 It is difficult to know where to start, when there are SO many embellishments available. Here are some of our favorites for Christmas, but you aren't limited to just those. You can get creative and use a simple ribbon to frame the edge of the page.
We love seeing what you come up with! Please tag us @SnapfishUS and #snapfish on Facebook, Instagram & Pinterest . We love seeing what you create.