Thanksgiving marks the time of year when we become more contemplative of what we're grateful for–family, friends, cherished experiences–everything that fills our lives with joy. But this full-hearted feeling doesn't have to end with the holidays! Here's 5 easy-to-make ideas to keep a thankful frame of mind at play every day.
Make a Memory Board
With the hustle of everyday life, it's easy to be forgetful of the moments that matter most. Try this take on a shadowbox-turned-memory board and hang it in a central location of your home for a daily reminder of your favorite faces, places, and things. It's a perfect place to keep prints of your adventures, showcase doodles, and scribbled notes of love and thanks.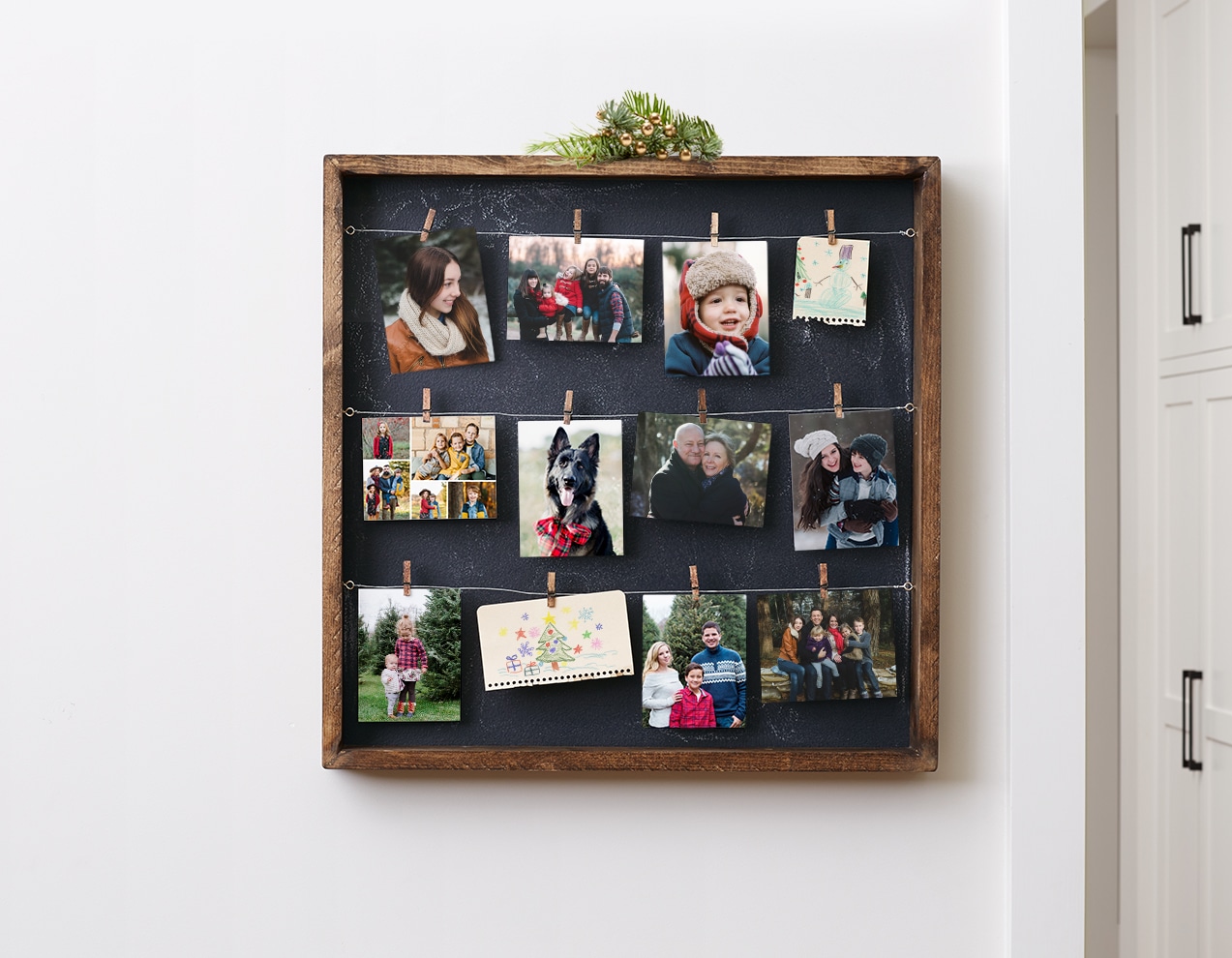 Build a Book of Gratitude
It feels so good to share our gratitude with one another. Is there someone extra special you're thankful for? Tell them why with a photo book! We suggest making a premium layflat or hardcover book with space in it to share words of thanks like this "12 Reasons Why I Love You" book from Dream Green DIY.
Create Dreamy Wall Decor
Are you thankful for the places you've been? Keep a reminder of every special stop along your way with wall decor like these framed prints made by Wanderful Traveler.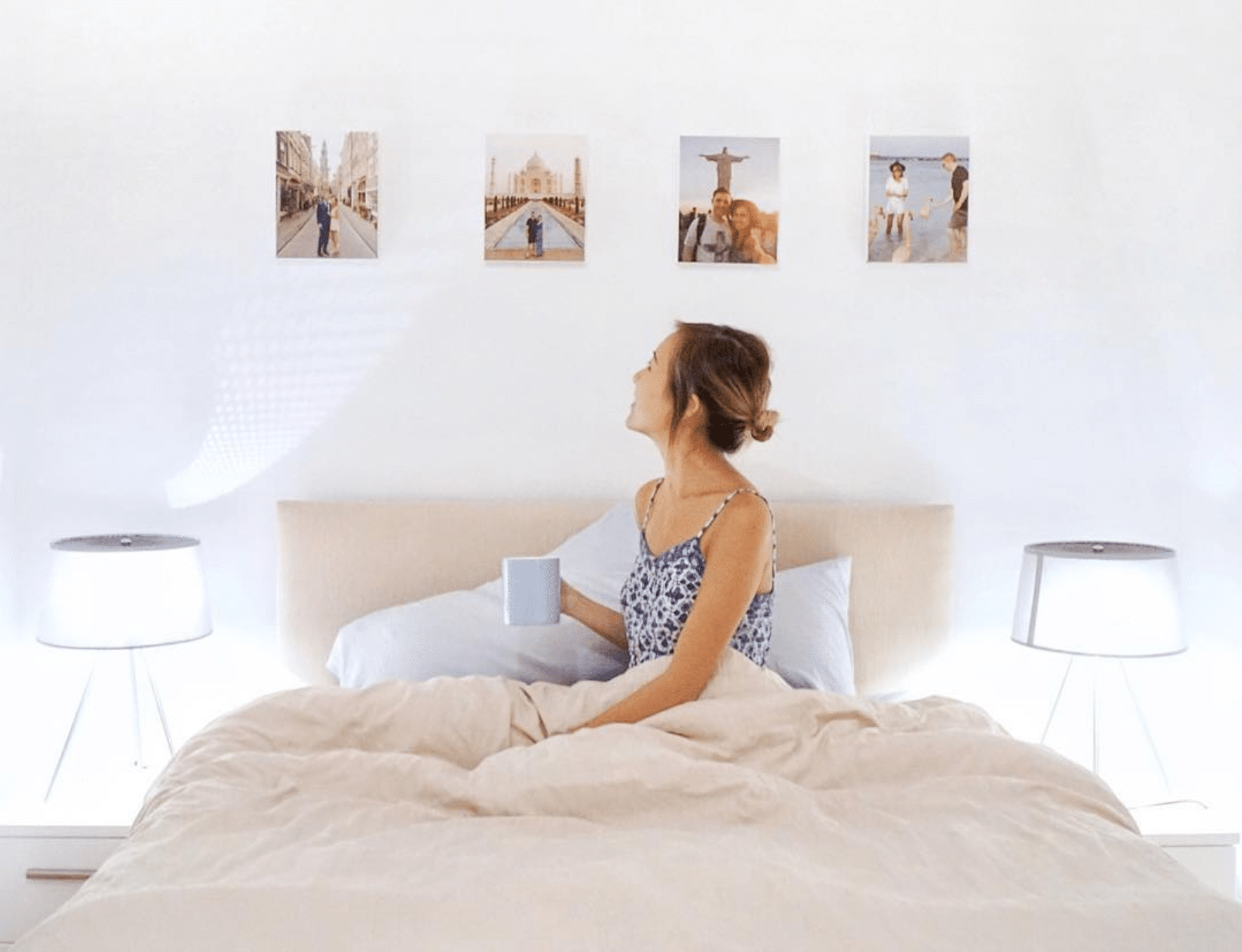 Celebrate Family
Is your family the center of your world? Create a family-themed canvas to capture your love. Make it the focal point of your decor in the room that you spend the most time together.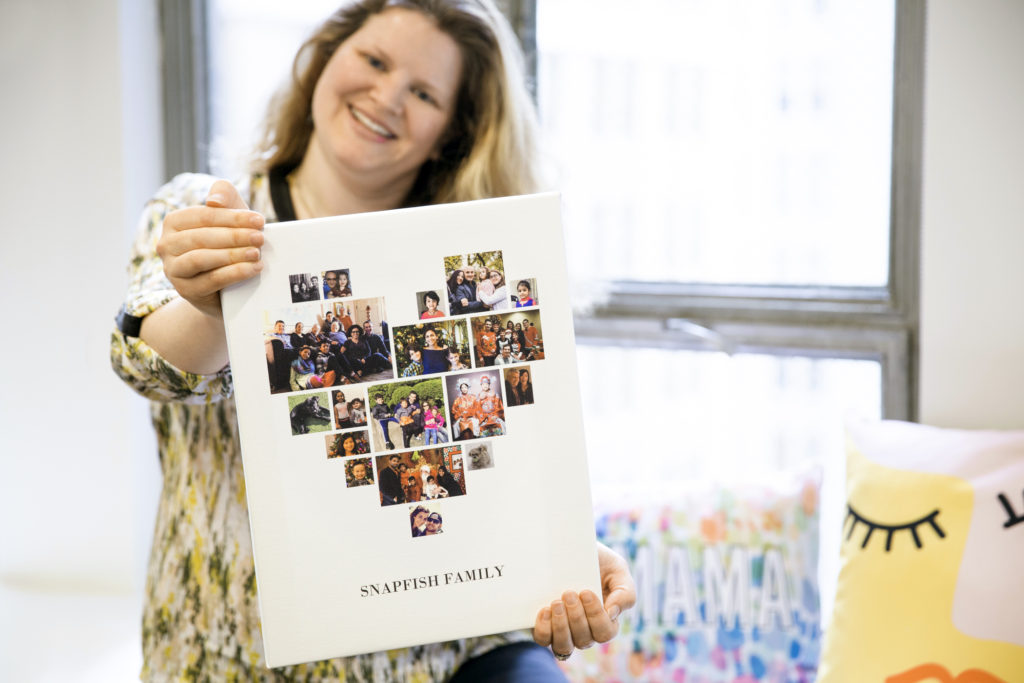 Carry Love Everywhere You Go
Do your pets mean the world to you? Ours sure do. Create a tote bag with photos of your fur-covered family members that you can carry with you every day, like this everyday canvas tote made by Gal's Best Friend.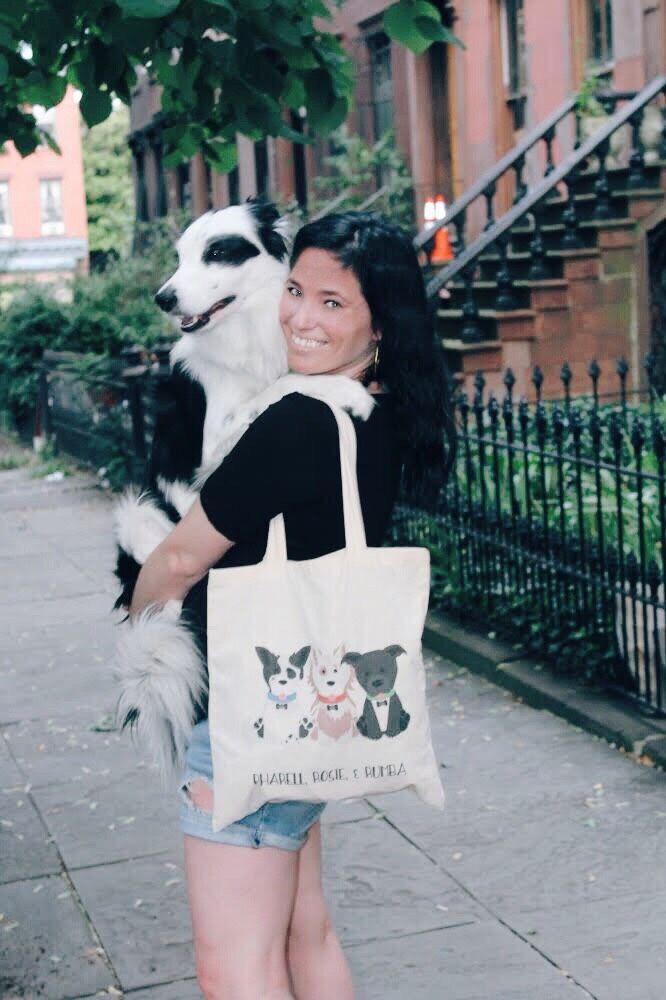 What are you most thankful for? Check out our Snapfish Deals page for the latest offers and start creating your photo gifts of gratitude.