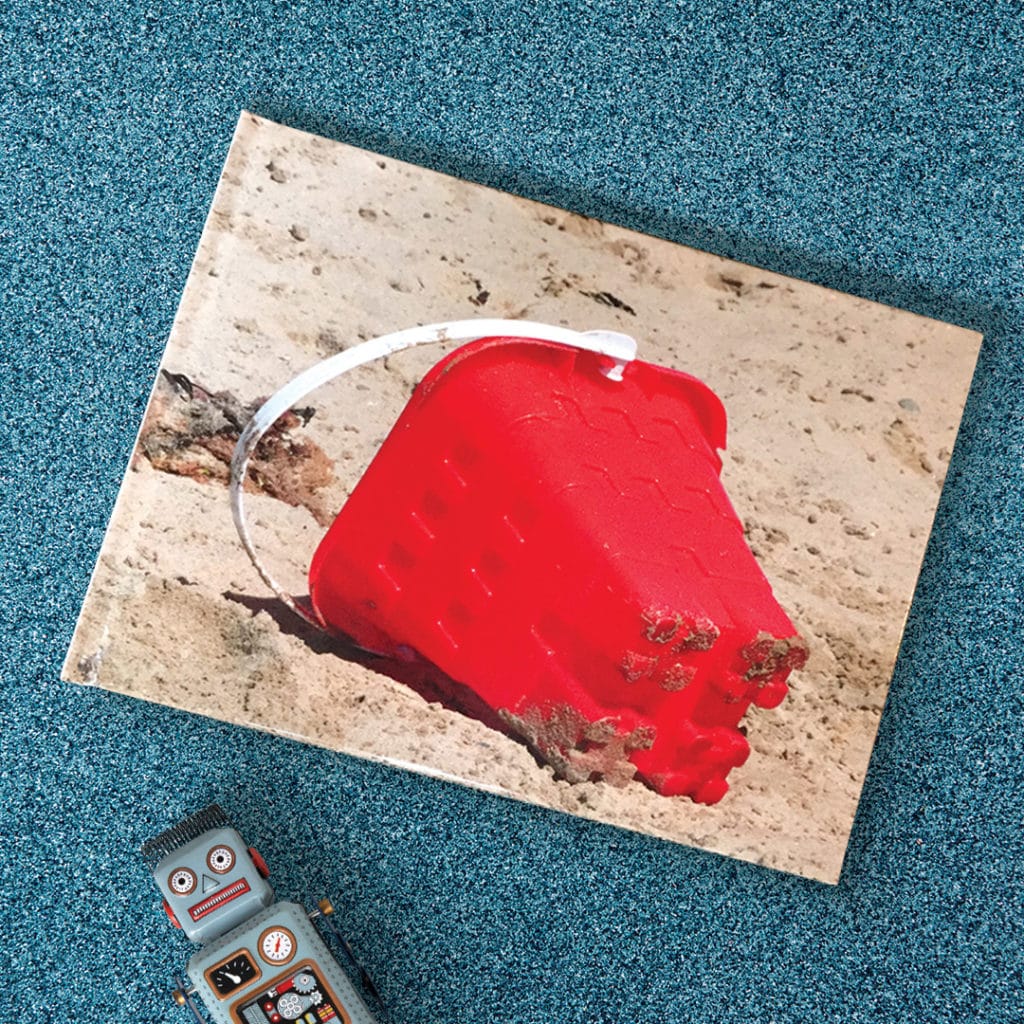 I don't know if you are like me, but my boy doesn't like to read about Biff and Kipper – he doesn't find them interesting. So I decided to make a personalized story book we could read together. It's a great way to make quarantine family time more fun!
We'd had a lovely camping trip with friends last summer and I decided to turn those memories into a unique photo story book that we could read together.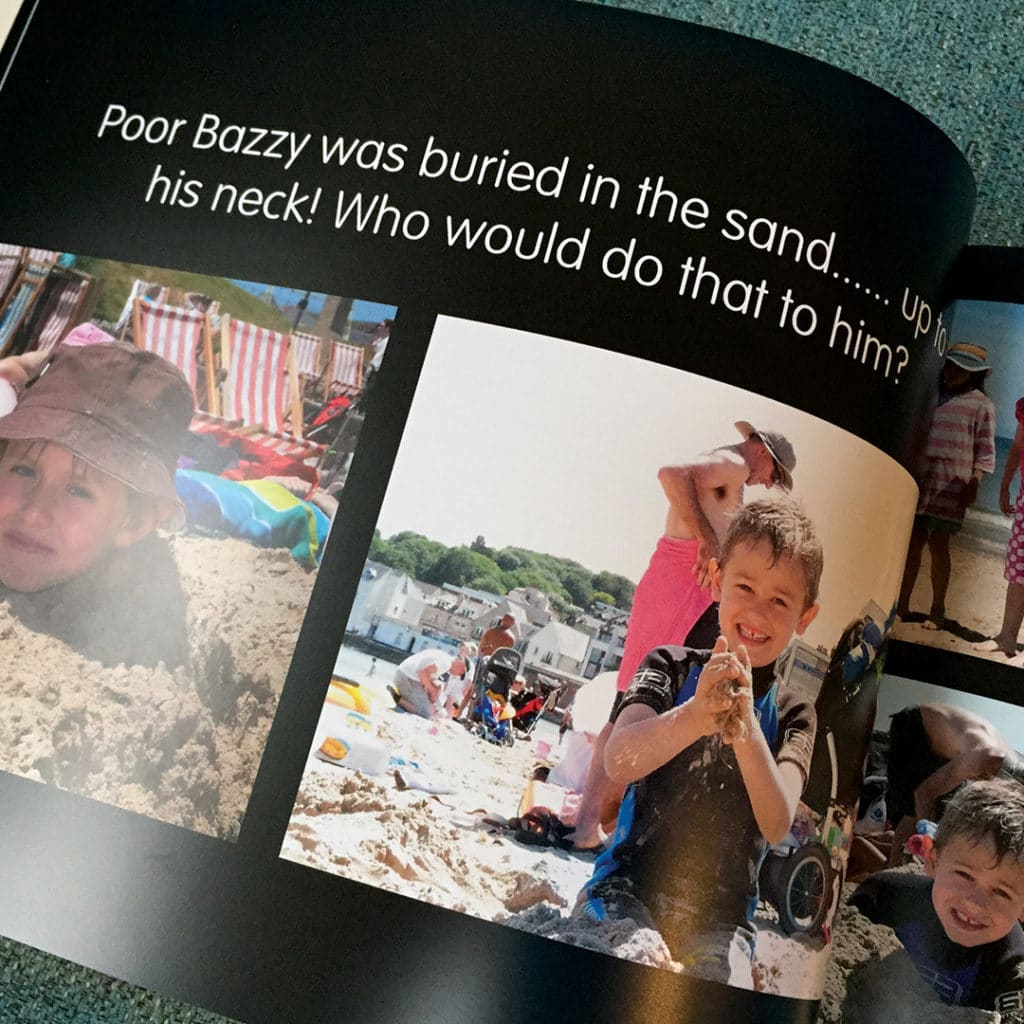 I picked out the most interesting photos and stitched them together as a story about 4 friends on a camping holiday.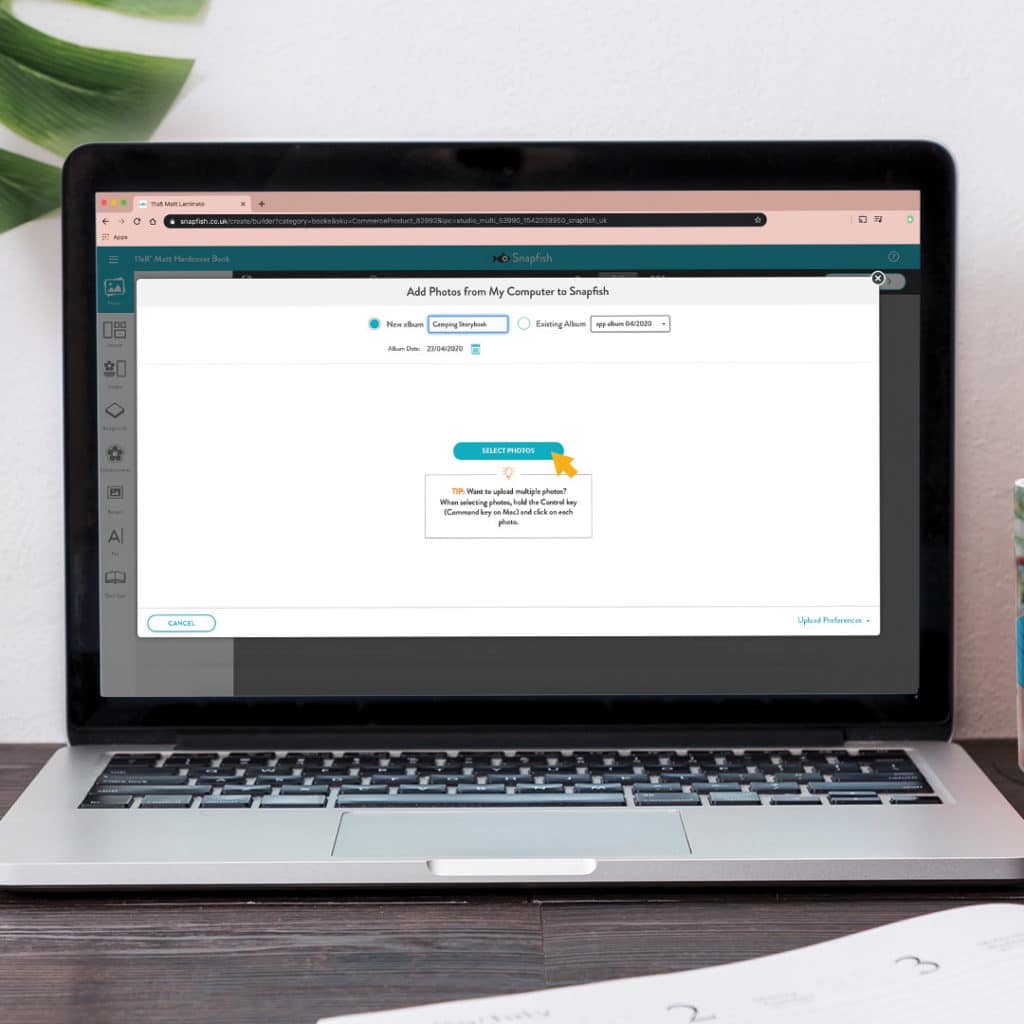 The hardest part of the project, was choosing the photos. Once our favorite photos had been chosen and uploaded to the photo book project (I found it easy to upload my photos direct from my phone, using the Snapfish App), it was then an easy next step to choose the layout and add text to create the story.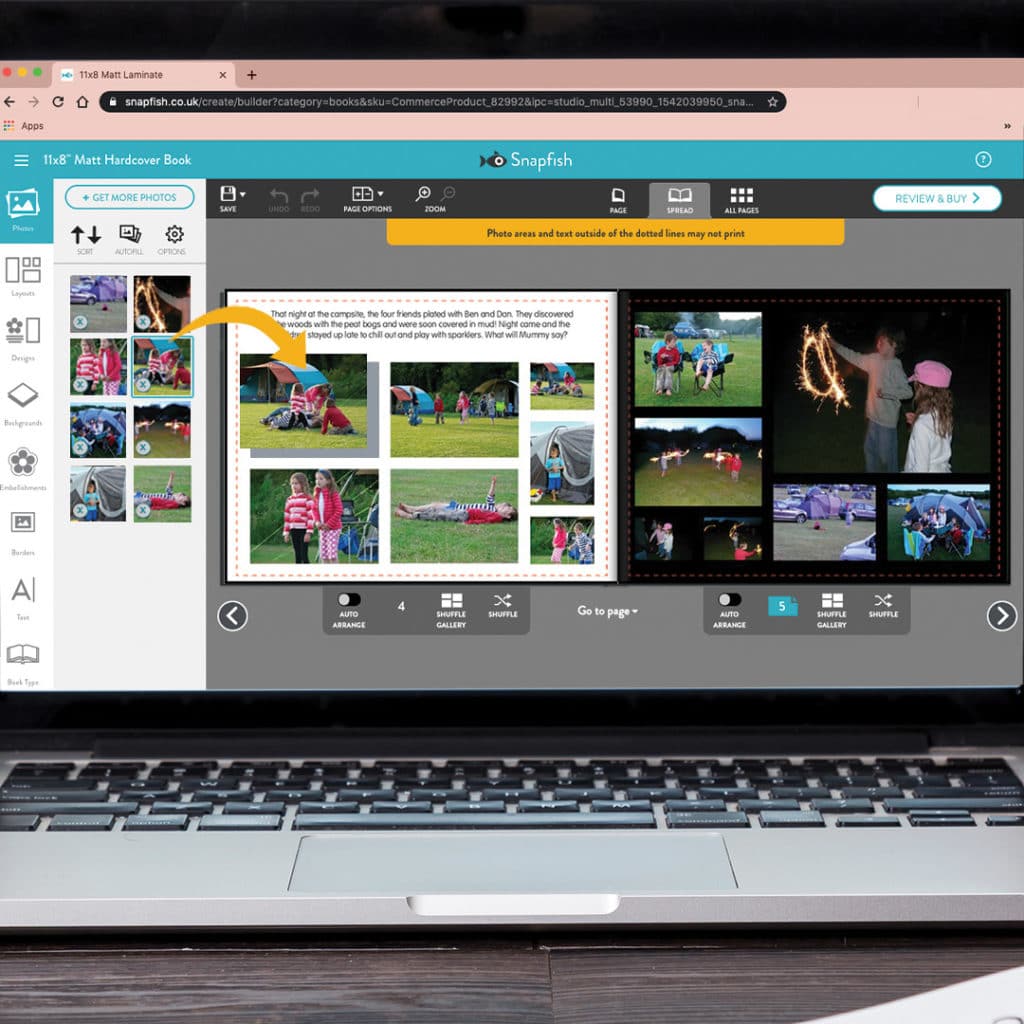 I chose the simple Studio background as I wanted the pictures to tell the story and the results were awesome. My boy loves the story book and is now picking up the book himself and reading it aloud to me – even if he sometimes tells me "that's not how it happened, Dad!"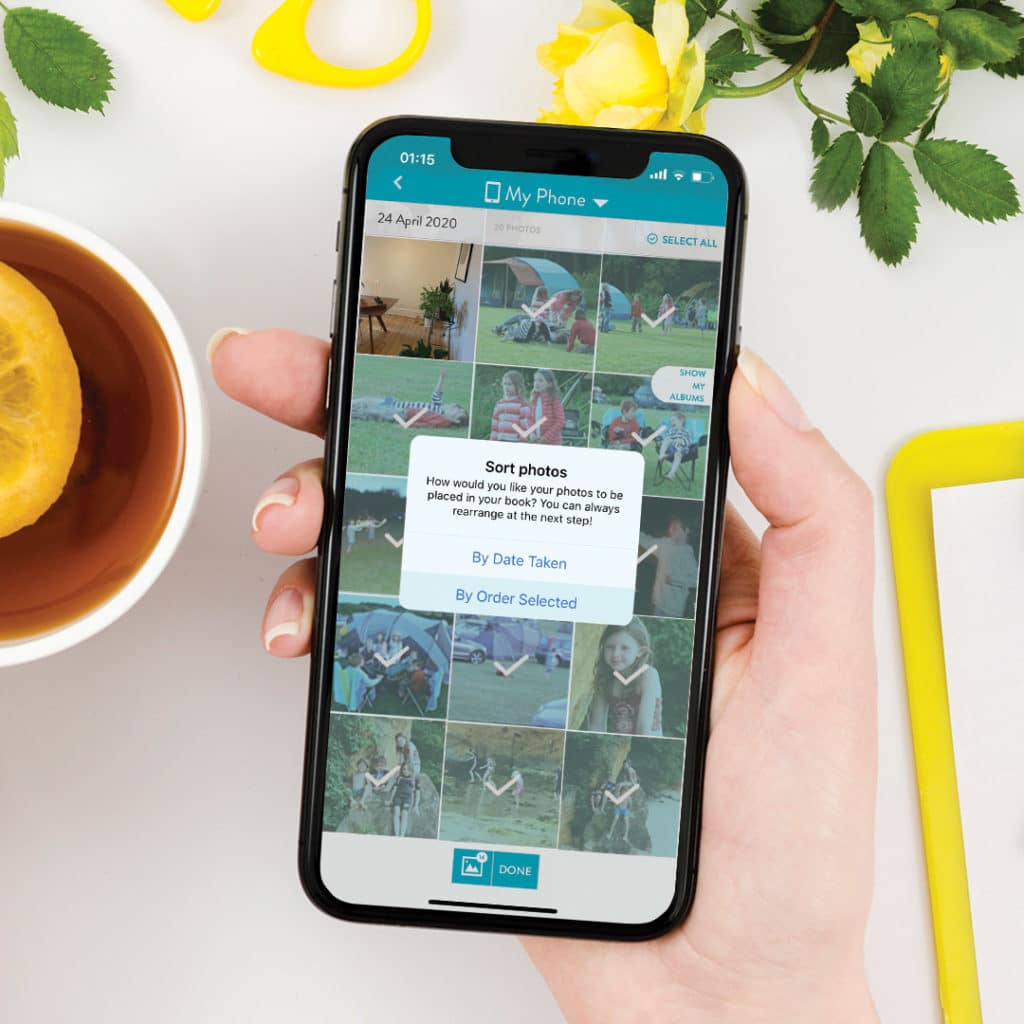 It's such a simple idea and I had so much fun making it. Next time I think I will sit down with the boy and see if we can create a book together, although it will probably be about legos and battles!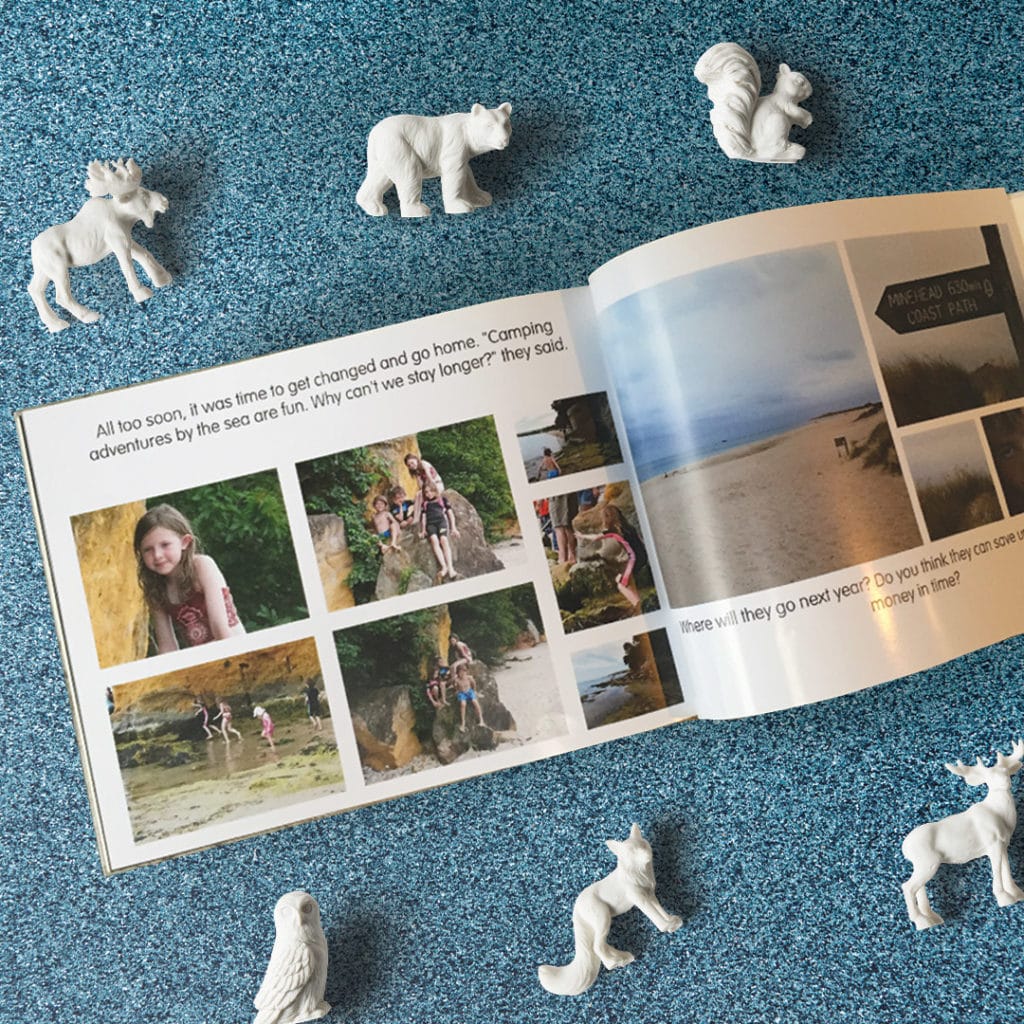 Have you created a kids storybook? We'd love to see your quarantine home-schooling creations. Please tag us #snapfish or @snapfishus when you upload them to Facebook, Instagram, Twitter or Pinterest.