We challenged creative parent bloggers to transform their kids art into photo gifts that can be treasured forever. Today, we're sharing tips from Mel of Le Coin de Mel, whose transformed her kids masterpieces into bright colorful photo books they can look back on for years to come.
Excerpts from Le Coin de Mel:
When the lovely people at Snapfish challenged me to create End-of-School Year Keepsakes, I knew exactly what I was going to do. For a couple of years, I've been thinking of taking photos of their artwork and compiling them all in an album each so they could look at their drawings whenever they wanted.
As you can imagine, it took forever to sort through all their drawings and decide which ones were going to make it to the books, but it was a really enjoyable process. We did it together and had lots of fun looking at their early mark-making and primitive drawings, comparing them with each other at similar ages, noticing patterns and recognizing traits of personality through their artwork.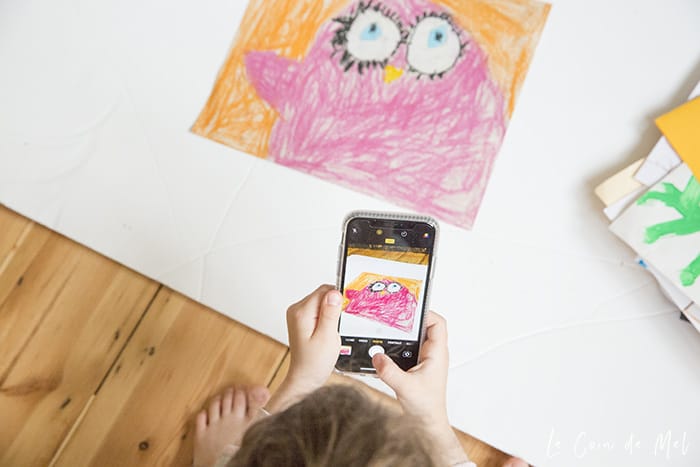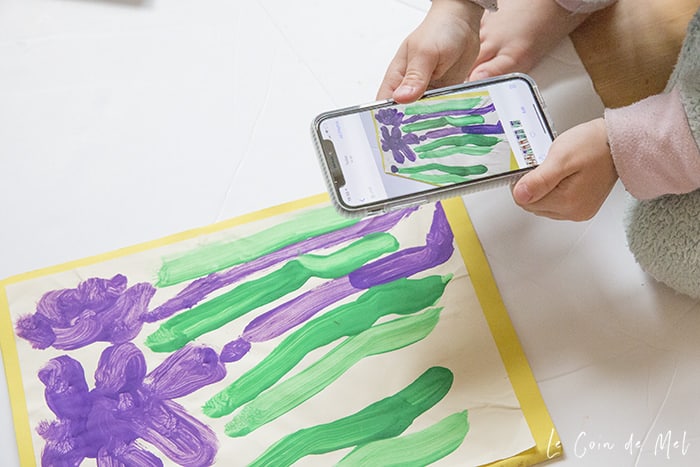 First, I picked the photo books I wanted. There was a wide range to choose from, and 7 different sizes I could pick. I went for 4 completely different books, and also opted for pre-made design templates to make the whole process a lot easier for myself.
The books were incredibly quick and easy to put together. What I found really useful was being able to sort photos from oldest to newest and vice versa or shuffle them if you wanted to.
Less than a week after I ordered the book, they'd arrived. Talk about fast processing time! Crevette, Beanie and I had a nice bike ride to our sorting office yesterday to collect the books and they couldn't wait to see them as I'd kept the final design and look a secret. When they all opened their albums, it was like Christmas Day for them (and for me too!). The quality of all four books is impressive and I love the fact all photo books, cards and bespoke gifts by Snapfish are made in the US, which helps secure more jobs and avoids adding to our carbon footprint.
We'll certainly be treasuring these beautiful books for years to come and I'll keep taking photos of my children's drawings as they land on the dining room table, so I can print them and add them to the albums, or even create new albums.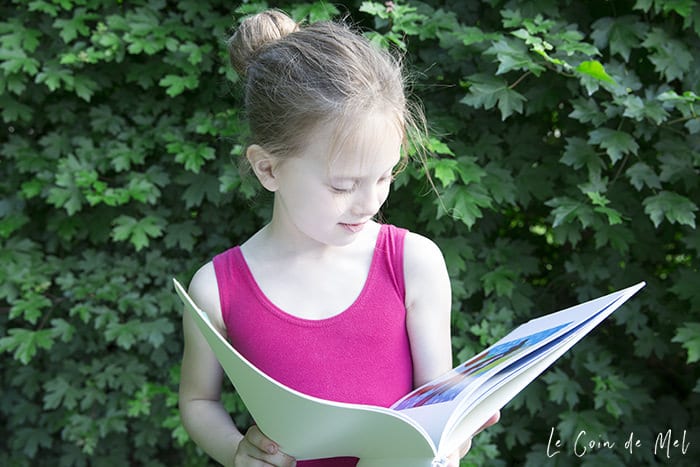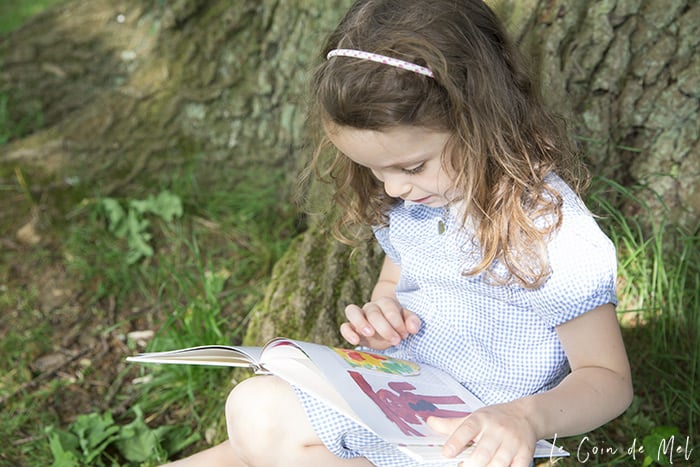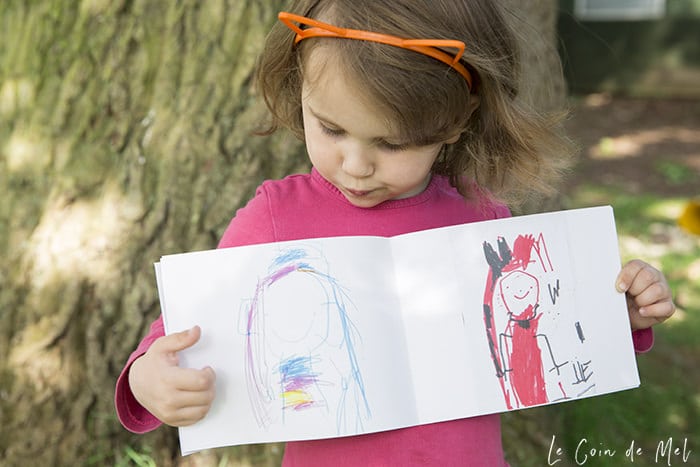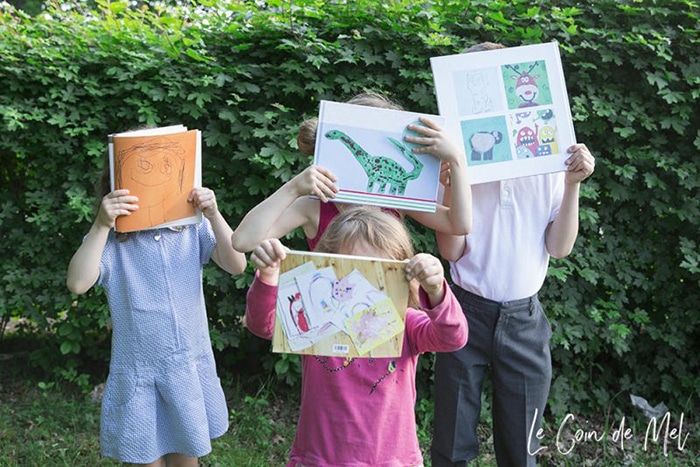 Check out Mel's full blog post to see the whole process of creating kids art photo books!
Photos courtesy of Le Coin de Mel.
For more inspiration on what to do with your kids art, keep reading…