You already know we love arts & crafts, coloring, and creating — especially with the kids! But if you're looking for a quick and easy way to keep them entertained, why don't you give a word search a whirl?
For our Summer Fun word search, all you need to do is print it out, grab a pencil or marker, and start searching. Want to make it more challenging? Try setting a timer for 3 minutes and seeing how many words your kiddo can find!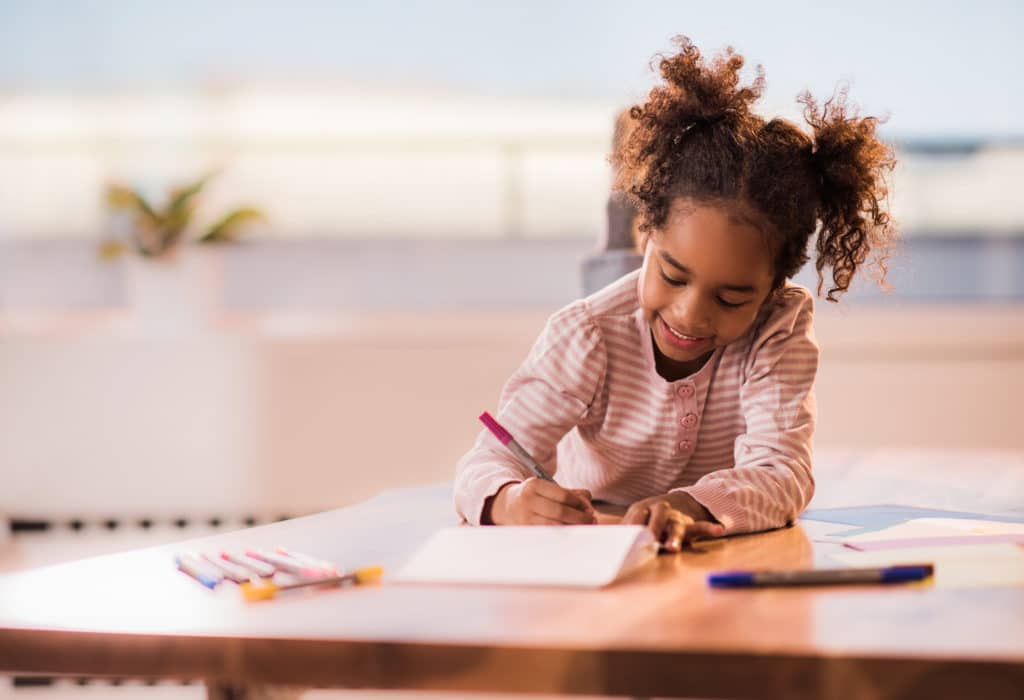 Ready to get really creative? How about making your own word search! Pick a fun theme your kids will love, such as family members names, animals, or favorite TV show characters. It's a great way to help little ones work on spelling and reading, too. Here's a blank DIY word search printable to get you started.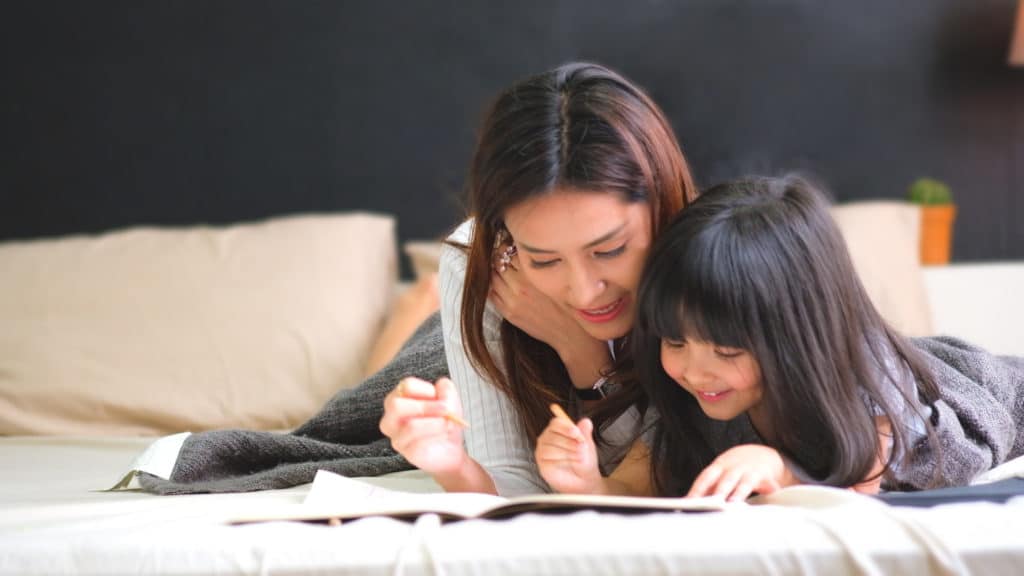 If you end up completing our word search, or making one of your own, share it with us on social media! You can tag us on Instagram or Facebook with photos or use the hashtag #snapfish. Don't forget to follow us on Twitter and Pinterest, too!