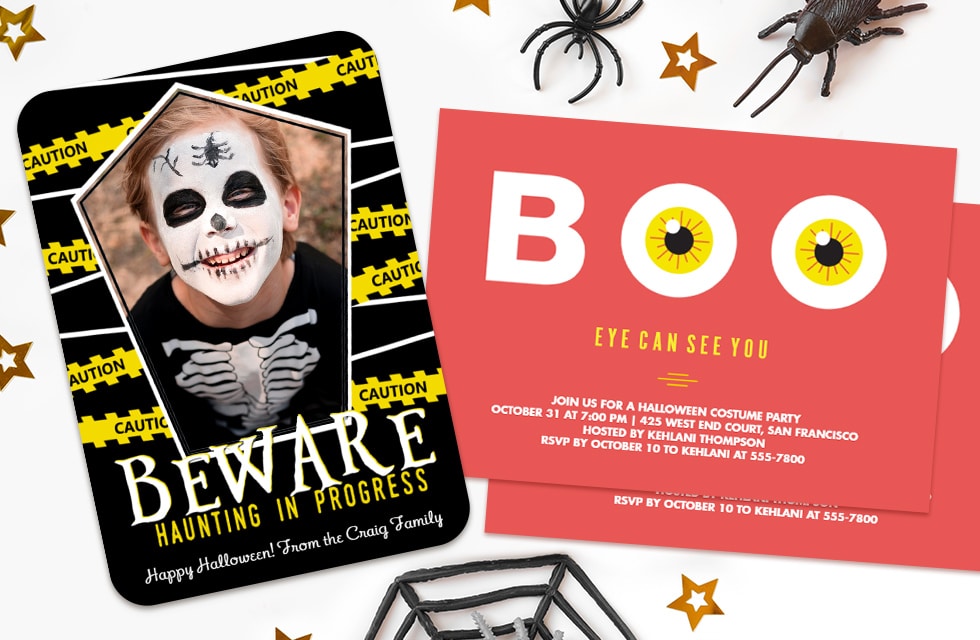 We are fast approaching what is arguably the most fun time of the year: Halloween! Whether you're having an adults-only costume party, scary movie night with your closest friends, turning your home into a haunted house, or having a bunch of kids over for group trick or treating, design and create your perfect Halloween invitation to get people excited for your event.
Short on time? We even have pre-designed layouts ready to go. Just remember to take lots of photos throughout the night for that creepy, cool Halloween photo book you can make (with multiple copies printed so you can share the best moments of the night with family and friends!).
Here are some of our favorite Halloween invites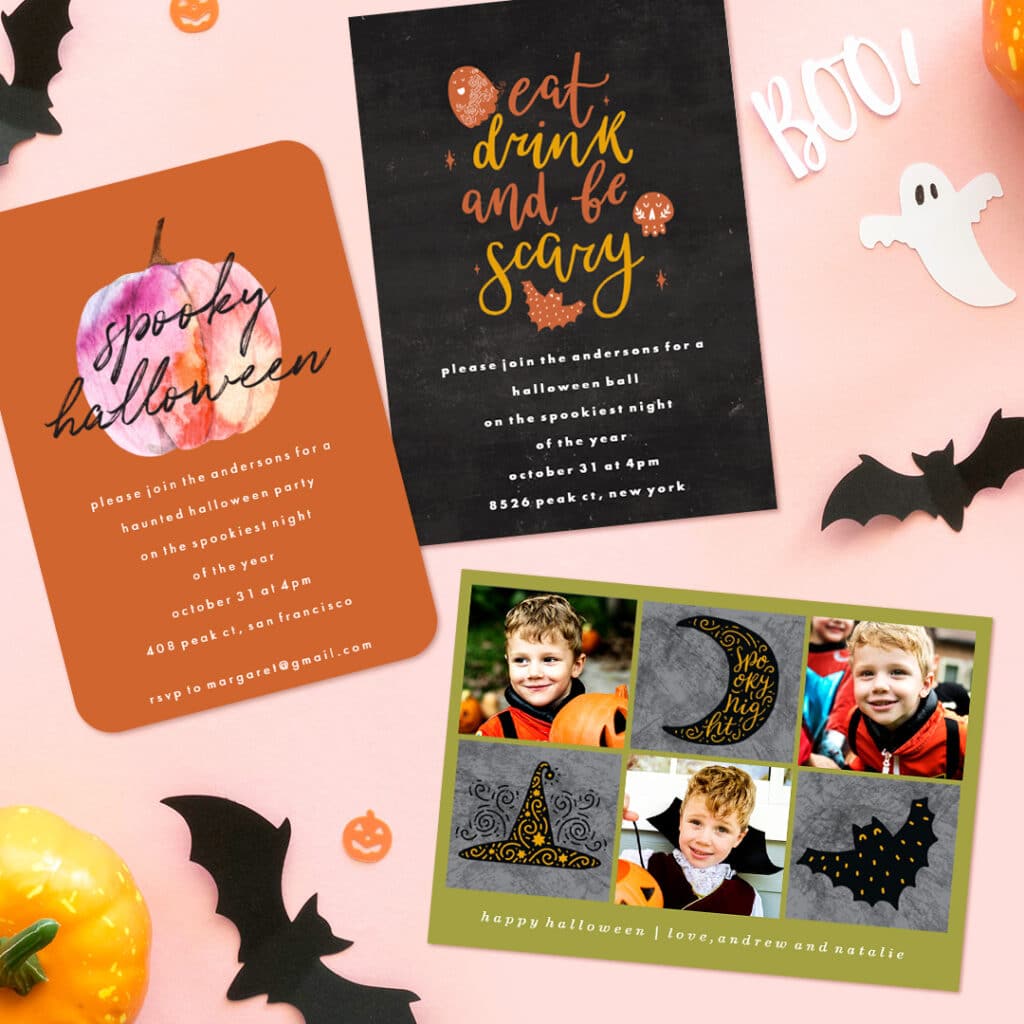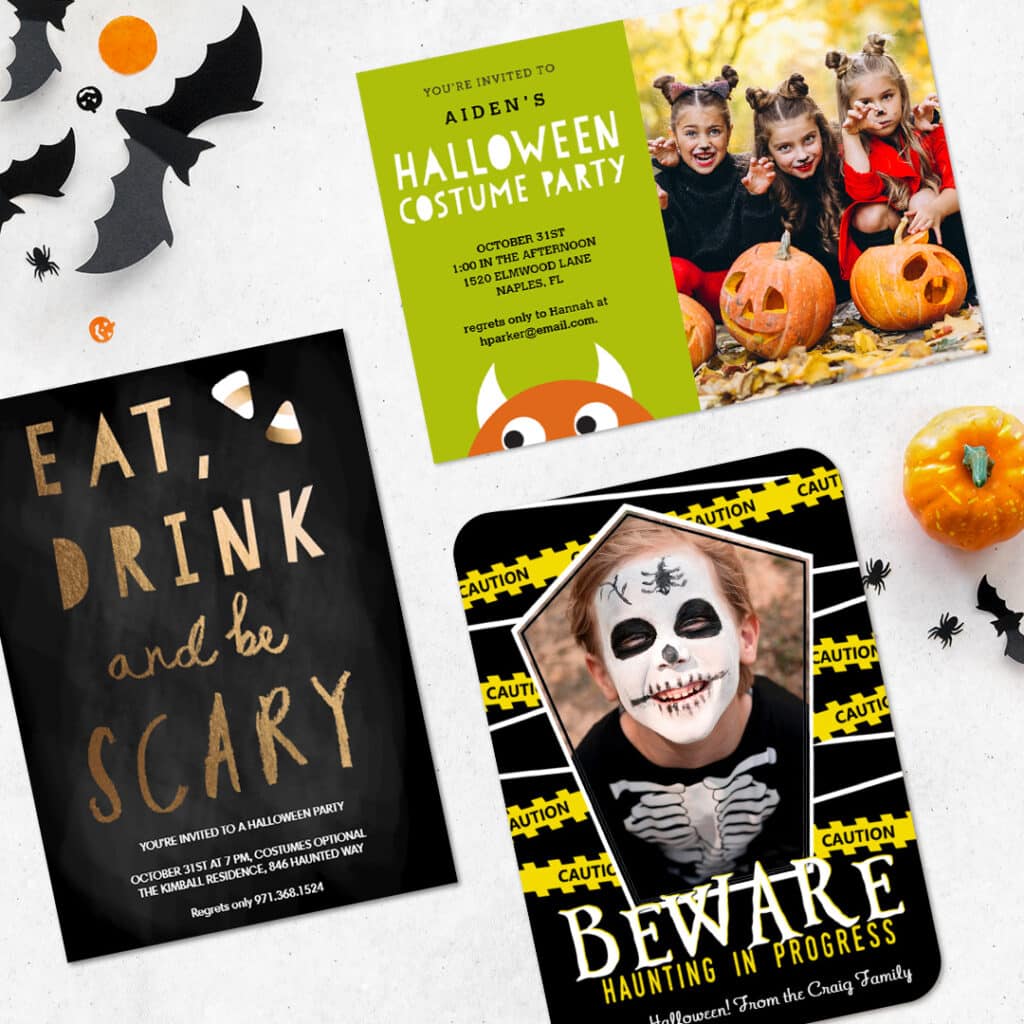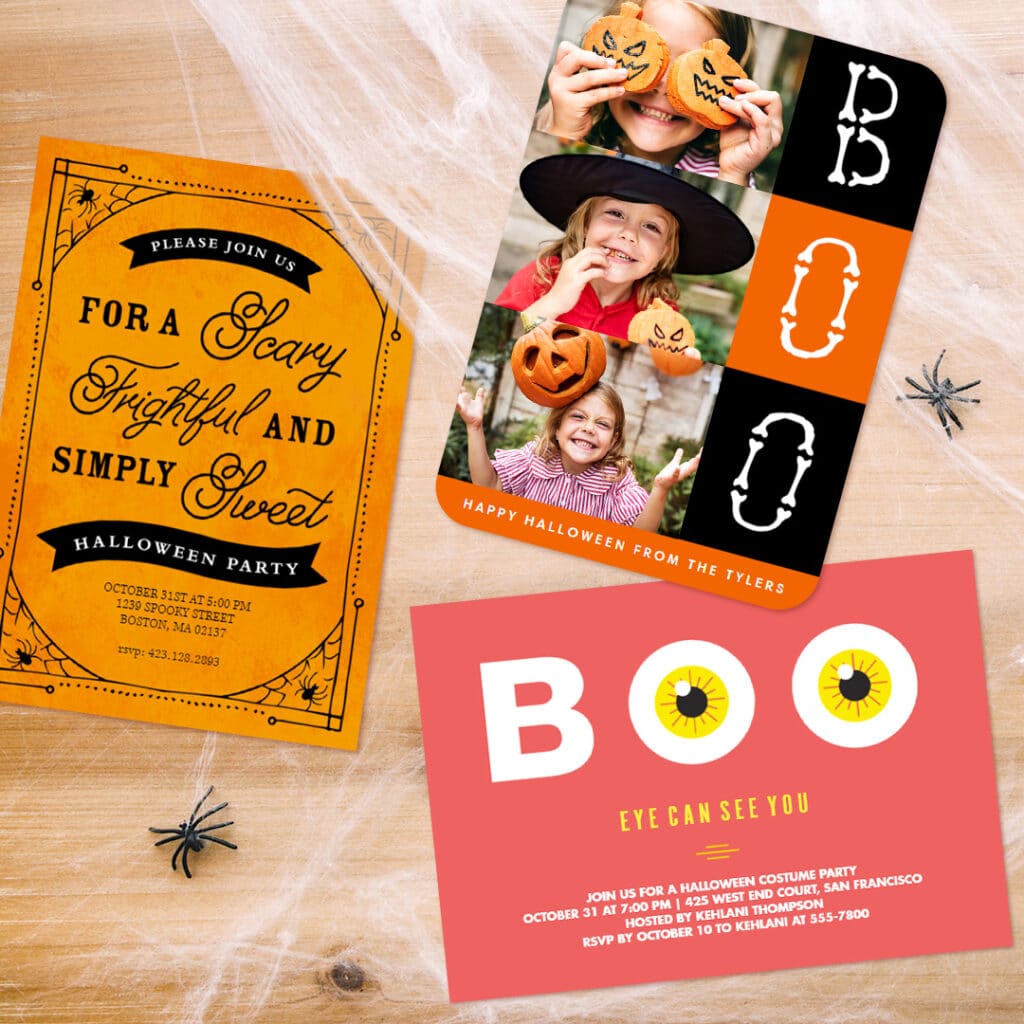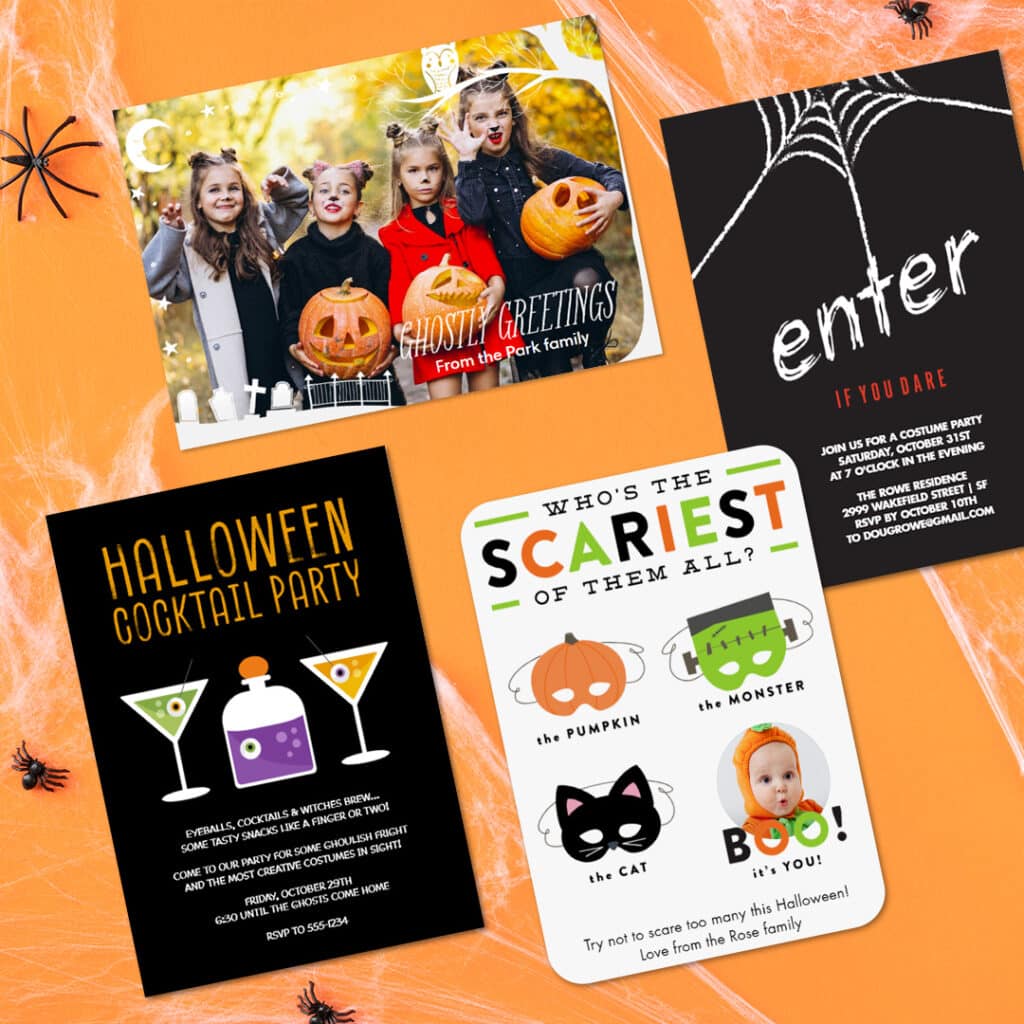 Create perfectly creepy vibes with these Halloween decor ideas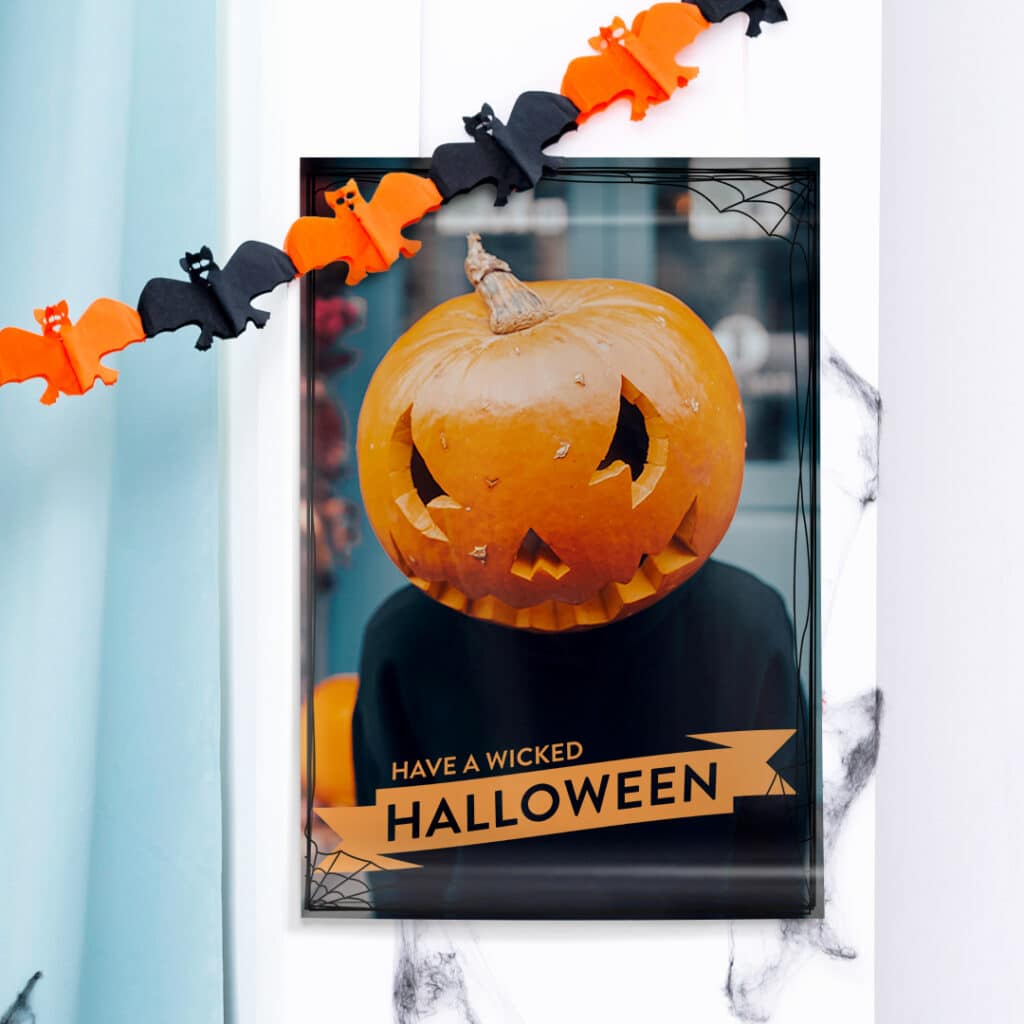 Posters — Large prints + posters are perfect for decorating doors and bedroom walls. Print out a poster of a haunted mansion, wicked woods, or a cursed cornfield with a scarecrow. You can also print out silhouettes to hang in your window! Perfect for black cats, skeletons, and creepy crawlies.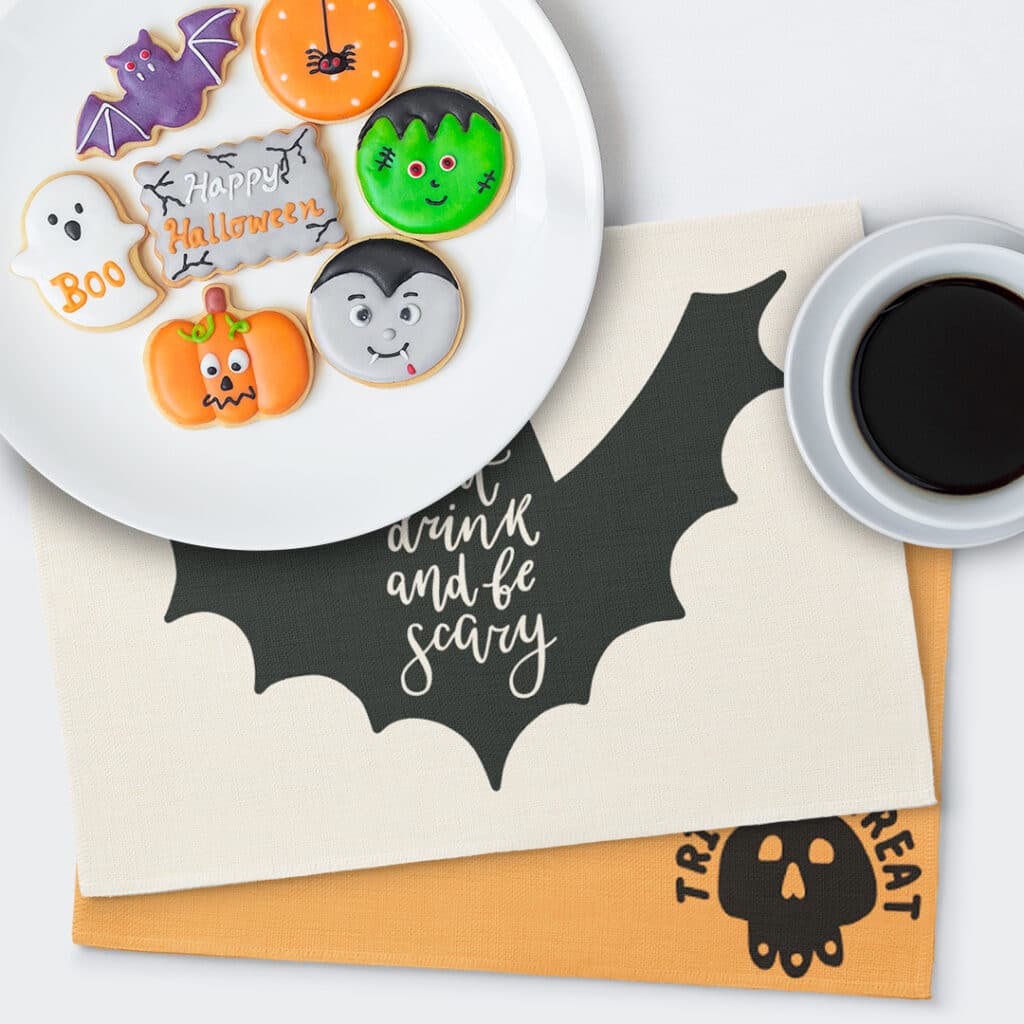 Placemats — If you're looking to dress up your dining room table, we've got just the thing — placemats! For playful patterns, check out our new fabric placemats. We have three Halloween-themed designs already created: Halloween Party, Trick Or Treat, and Scary Bat. If you prefer to design your own placemat, you can personalize both our fabric and laminated placemats. Need ideas for a design? Try a spine tingling spiderweb pattern or recreate your own Ouija board. Bonus points if you use plastic spider rings as napkin rings.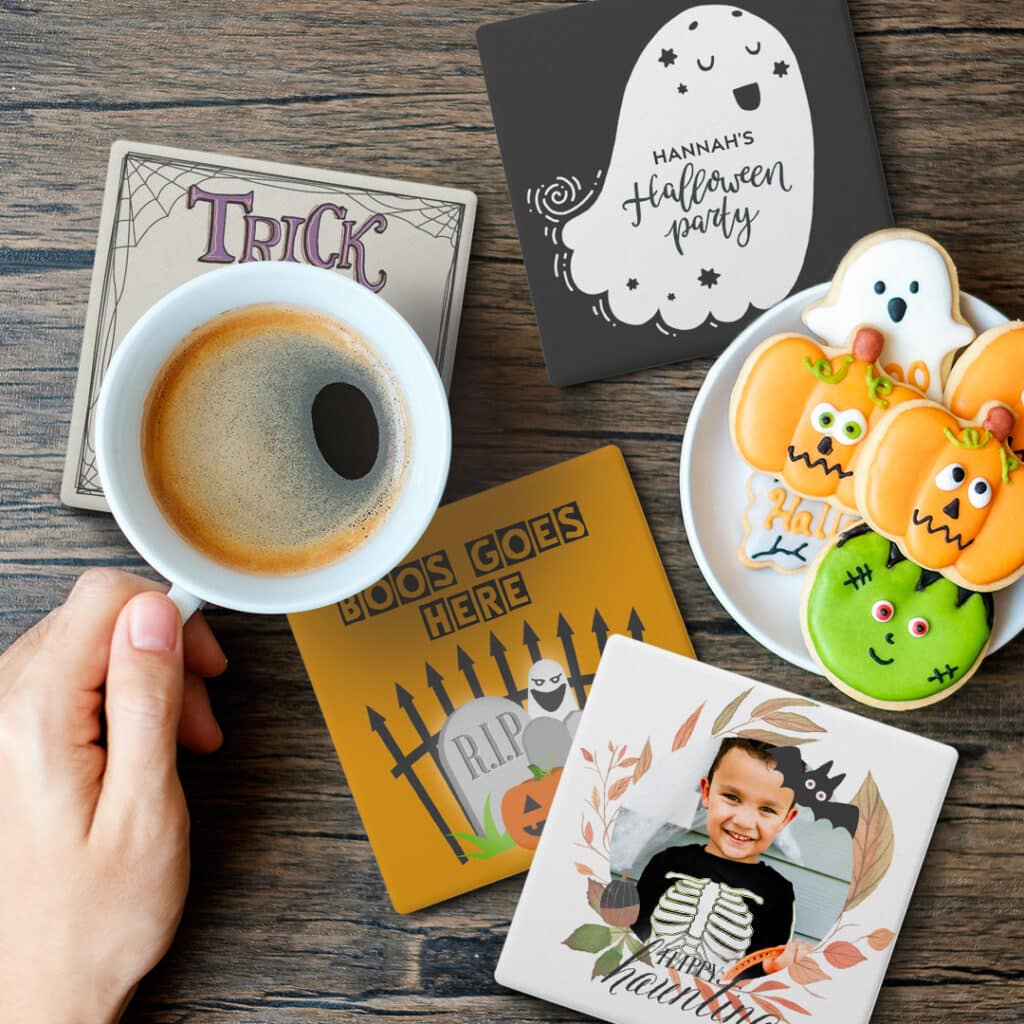 Coasters — There's nothing scarier than stains on surfaces! Protect your table from drips and spills with our custom photo coasters. Sold in a set of 4, you can design something spooktacular for your family or guests to use. Skulls, monsters, and pumpkins are always in style for the season. Feel free to add a funny phrase to your coasters like "Boos goes here".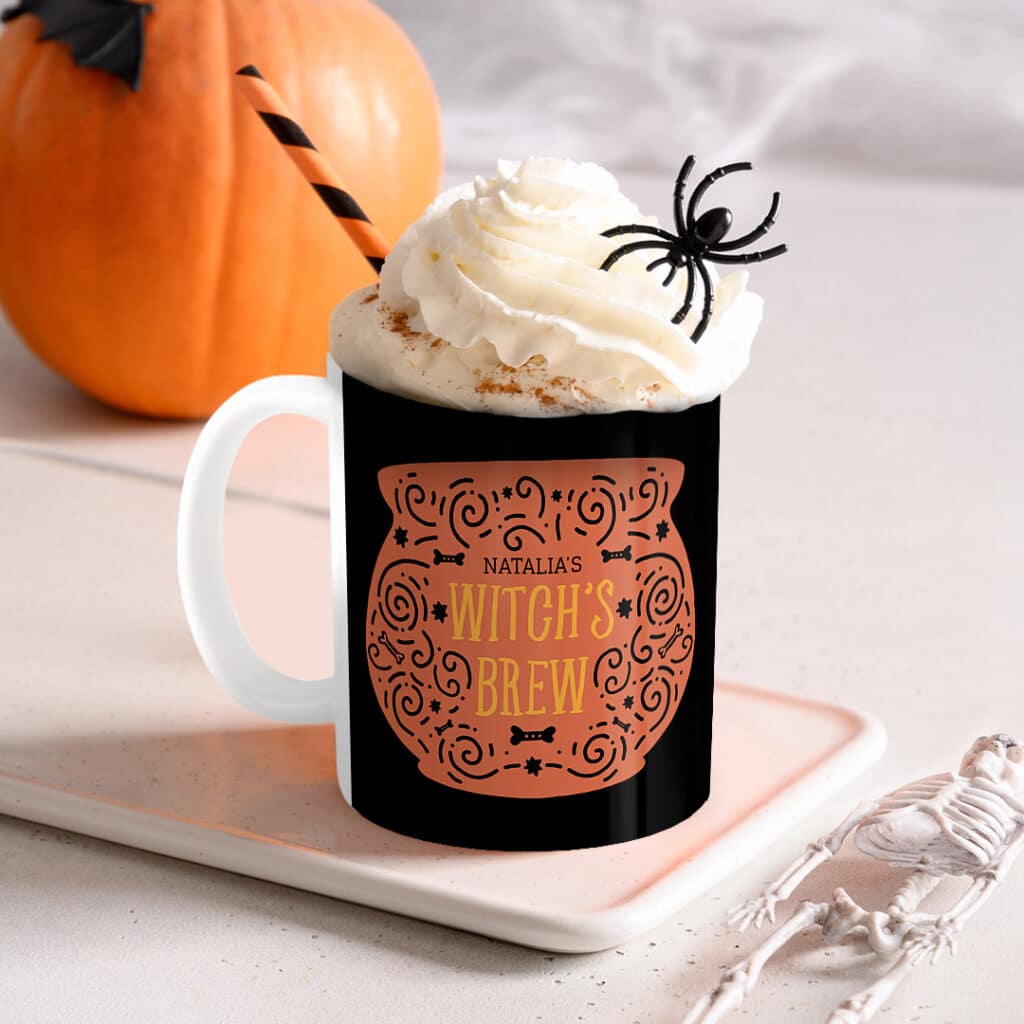 Drinkware – October is a time for apple cider, hot cocoa, and spiced lattes. Make sure you're using an appropriate mug for the month with our cool collection of designer mugs! We have six Halloween-themed designs to choose from: Witch's Brew, Spooky Pumpkin, Spooky Night, BOO, Trick or Treat, and Eat, Drink and Be Scary.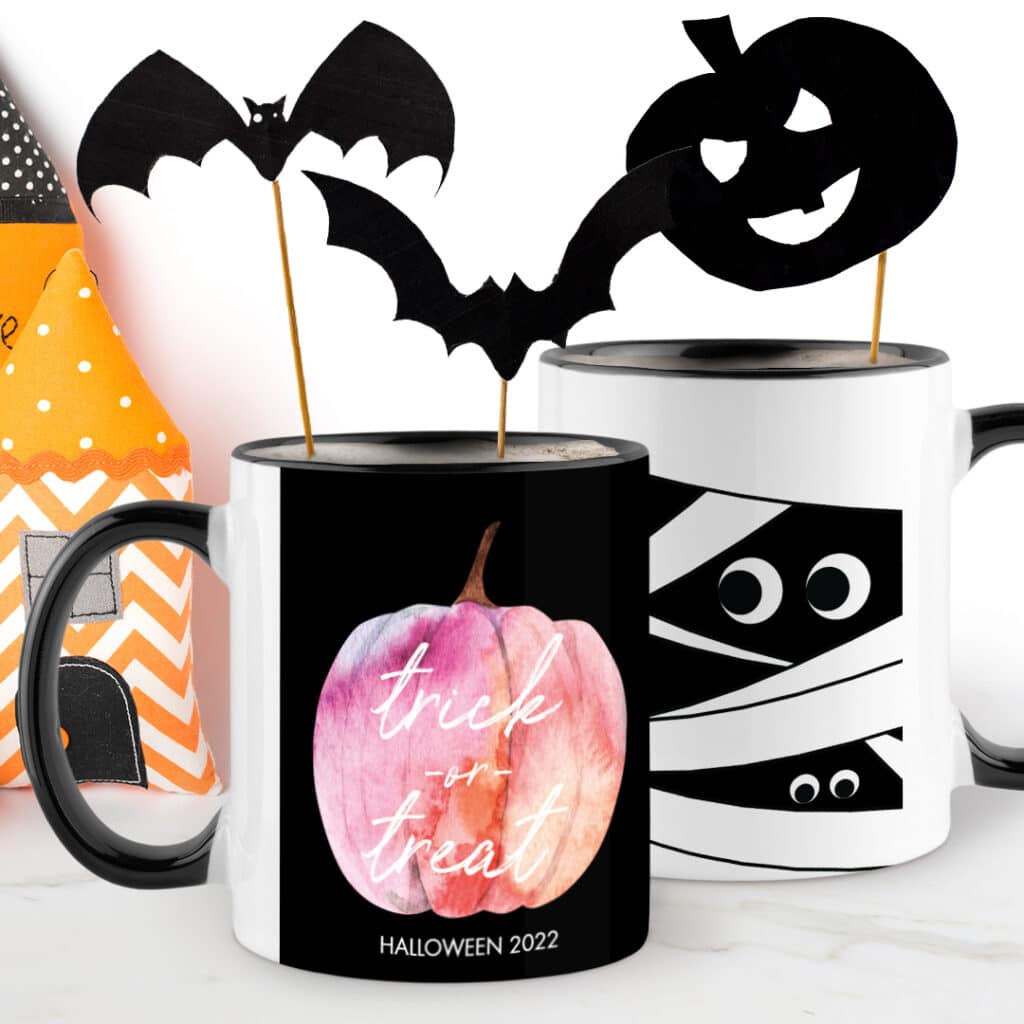 Thinking of using drinkware as décor? Try this neat tip we mentioned in our grad party blog — with a Halloween twist of course! Personalize photo mugs or water bottles with an eerie graveyard scene. Next, fill them with sand. Now's the fun DIY part! Print out ghostly figures and secure them to long sticks. When you stick them in the sand, it'll look like the ghosts are flying out of the graveyard, making for a frightful centerpiece.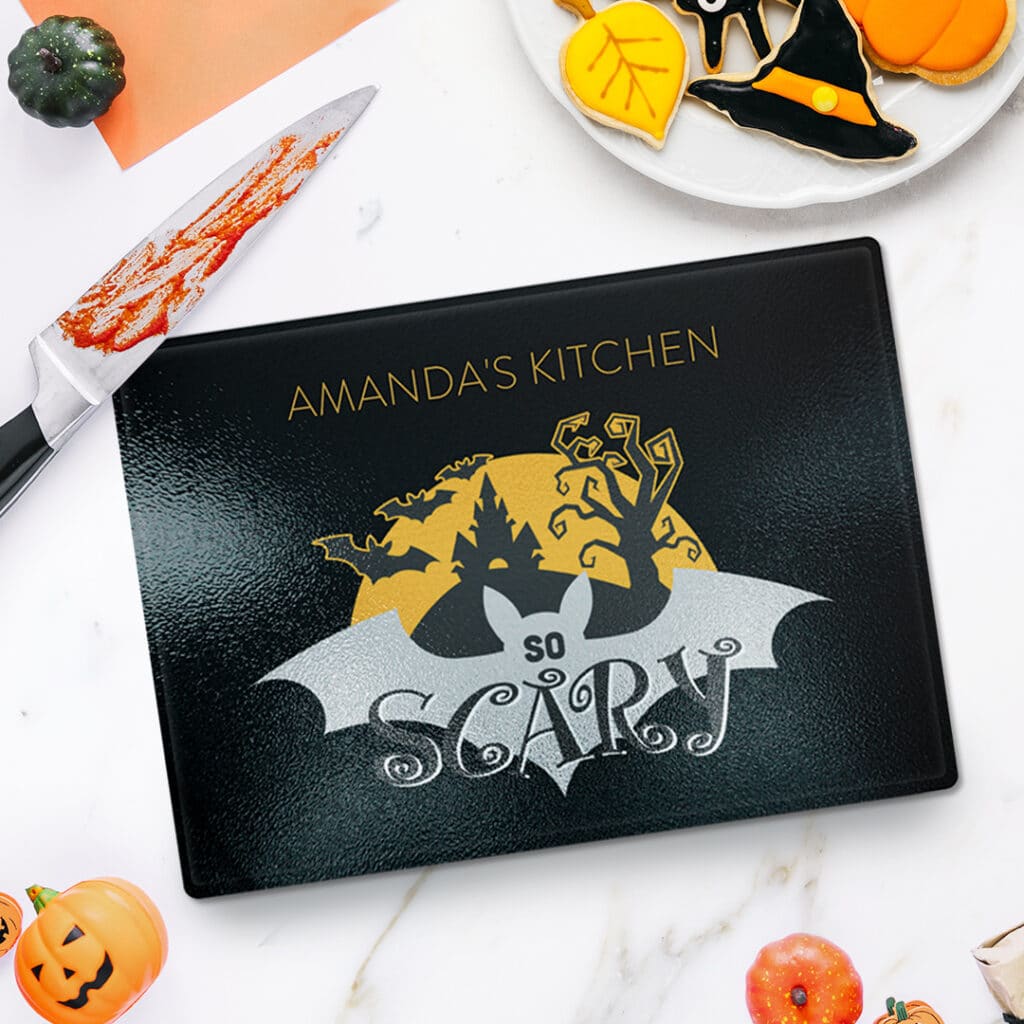 Glass Cutting Board — Don't forget to decorate the kitchen! Create a cutting board that features festive food like pumpkins, caramel apples or candy corn. Perhaps you want something a bit more frightening? Use a design with a monster or other kooky character. You can even add custom text with a scary sentiment that says, "Slash Here".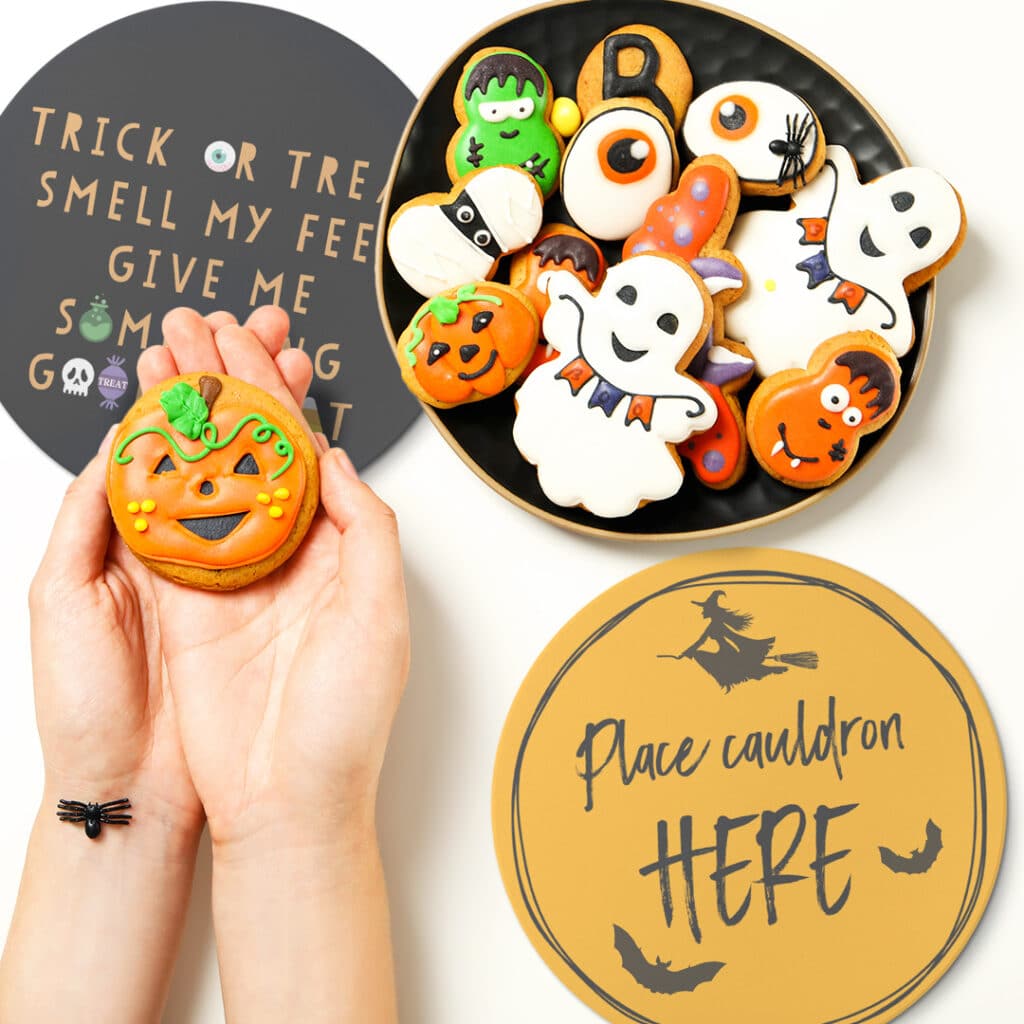 Stone Trivet — Since you'll be cooking up lots of goodies in the kitchen, make sure your countertops are protected from hot pots and pans. Why not design your own photo trivet with witches, pumpkins, or black cats. Make sure to add fun phrases like "Place cauldron here" or "No tricks, just treats".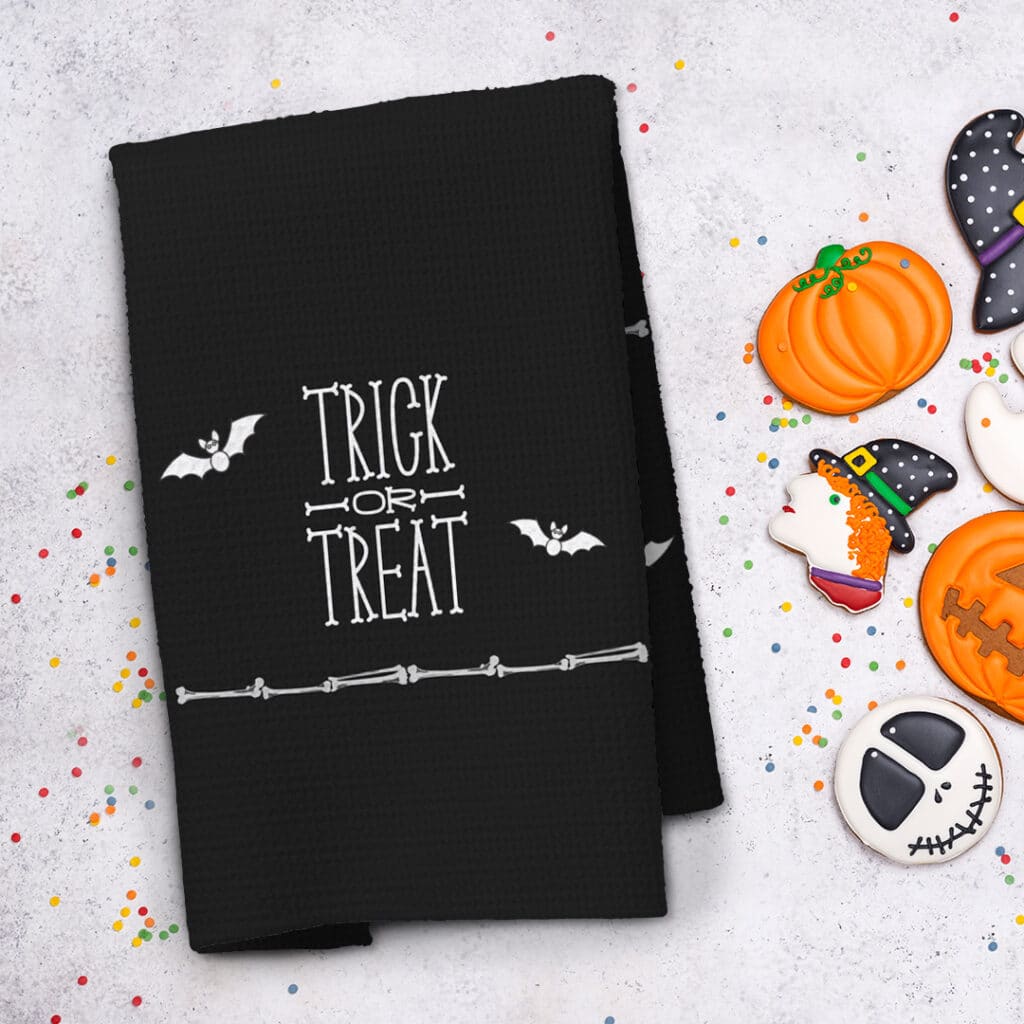 Tea Towels — Make sure dishes and hands stay dry with our personalized tea towels! Create your own Halloween-style towels with dancing skeletons, wicked witches, or ghouls. Add in your own custom text that reads, "Spirits served here", or "Something is brewing".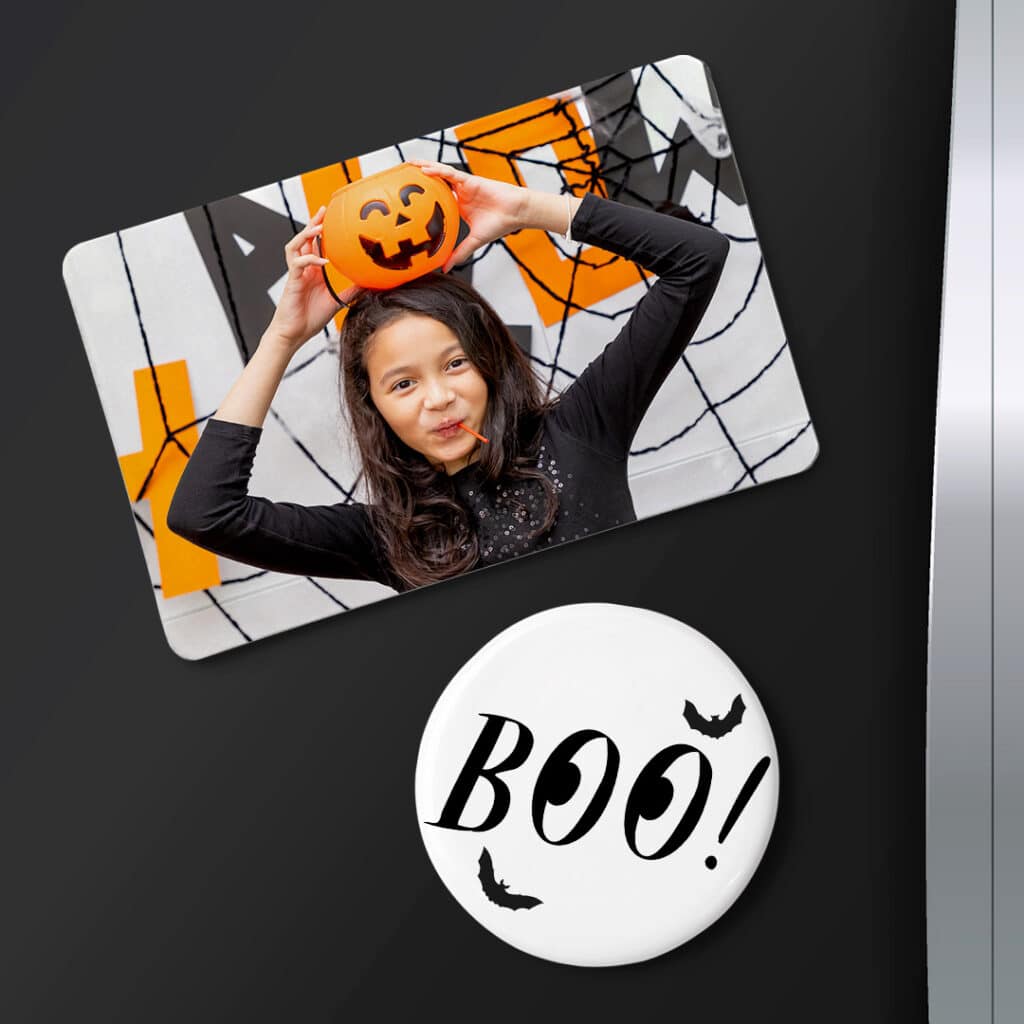 Photo Magnets — Your refrigerator needs something fun, too! Create photo magnets of the kids in their costumes from last year. Make sure you make multiples so the grandparents can have them for their kitchen as well. Just slide a couple in their Halloween cards this year.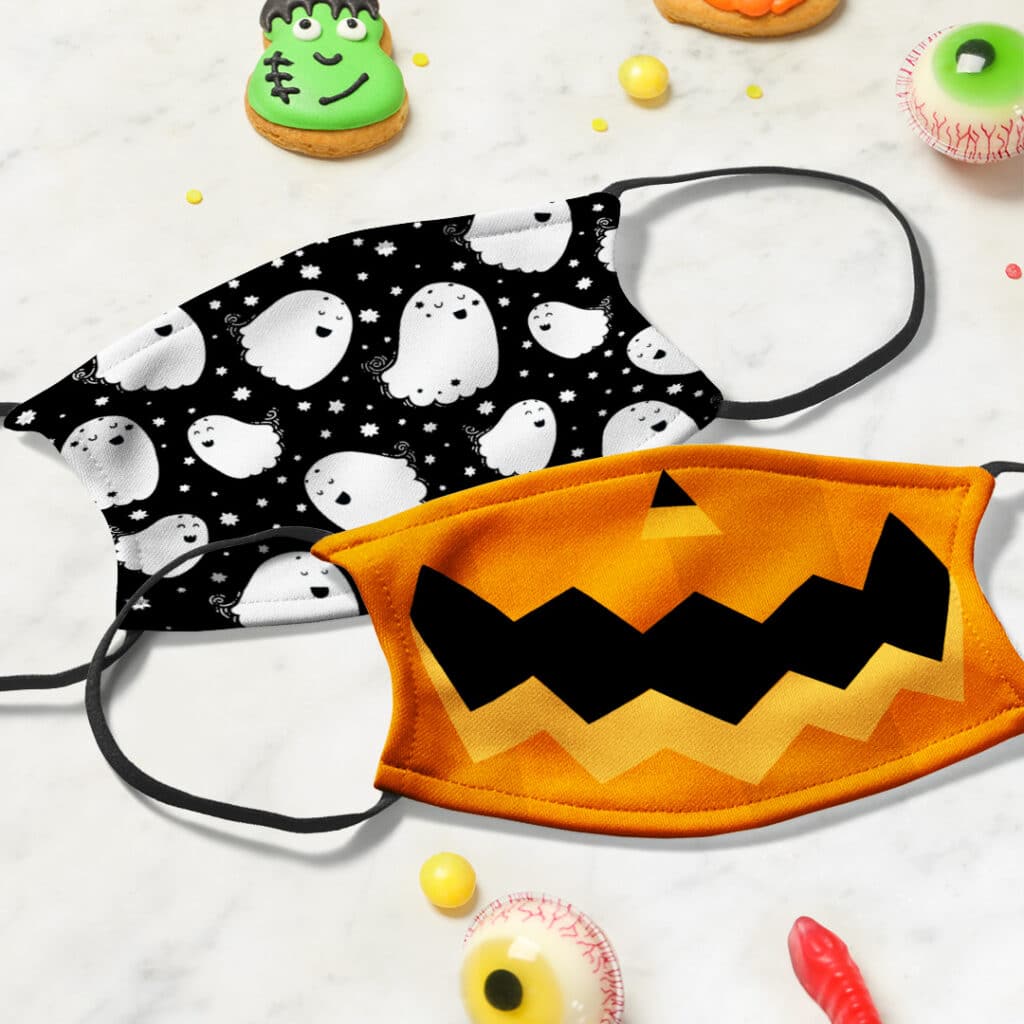 Face Masks – These adorable and comfortable masks pull double duty as protection and costume accessory! Whether you're a parent who needs a quick Halloween accent for your outfit or you'd rather avoid using makeup on your child's face for their costume, we've got monsters, ghosts, a shark, skeleton and a wide variety of animal mouths on masks.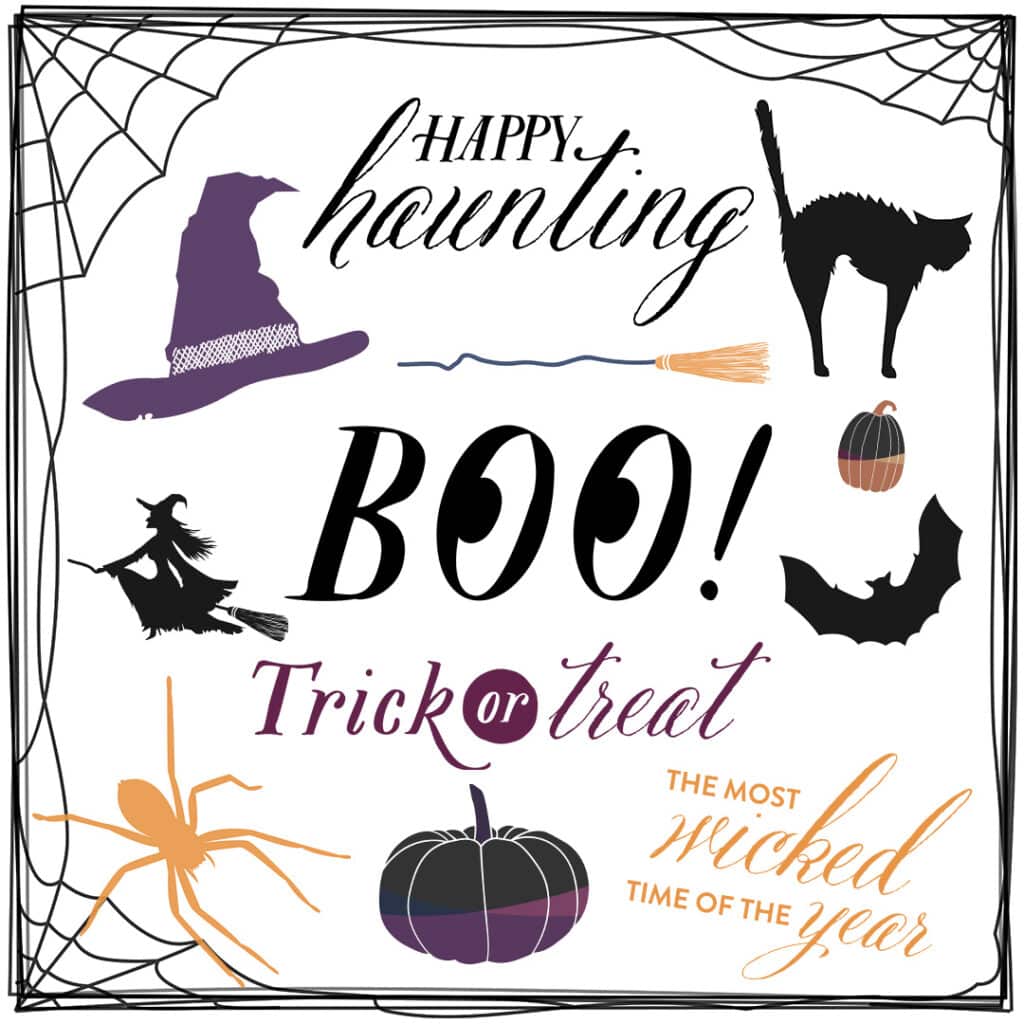 After you've decided which products you want to personalize, don't forget to add some frightening flair! Once you're in the project builder you'll be able to add Halloween embellishments to your creation. Just click on the "Embellishments" tab and choose Holidays > Halloween. Here you'll find pumpkins, spiders, witches, fun phrases, and so much more.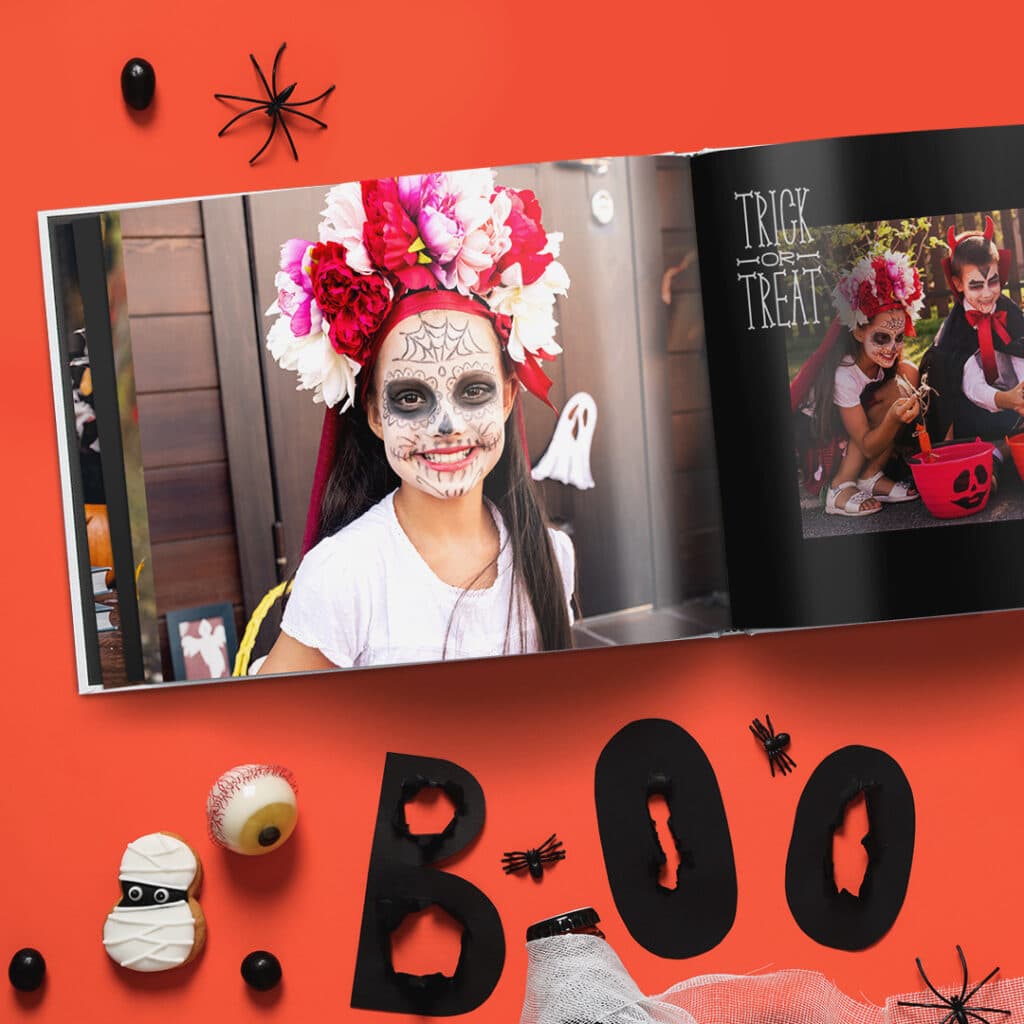 Finally, remember to create a photo book of all the Halloween fun you had. Browse our layout options here.
Don't forget to download our handy app and receive your 100 FREE 4×6 prints every month for a year!
Happy haunting everyone! Make sure you share your scary & cool creations with us on social media.
We love seeing what you come up with! Please tag us @SnapfishUS and #snapfish on Facebook, Instagram & Pinterest. Check out the Snapfish site for even more custom gift ideas.