Bring home the best calendar on the block with our fresh, contemporary wood block desk calendars. Keep reading to find out what our fave bloggers think of this stylish new desk accessory!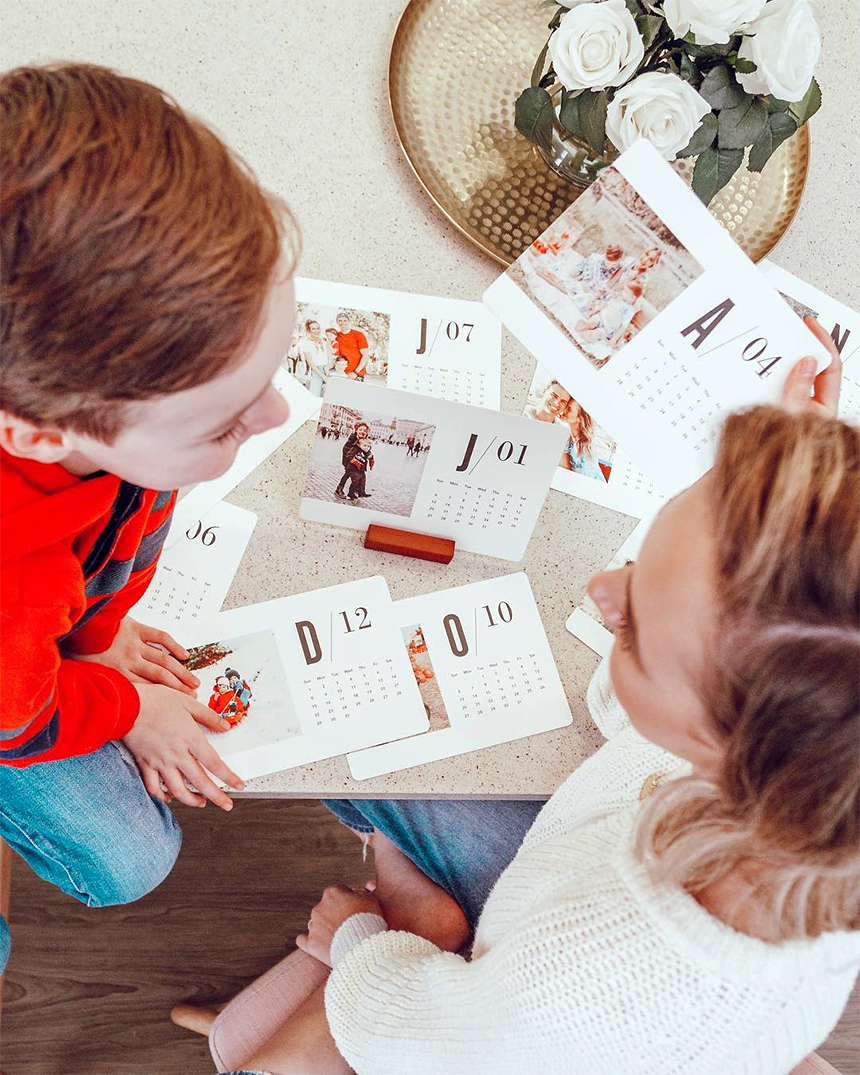 "This is the first time I've ever made a family calendar & I LOVE it! Definitely becoming a new tradition for us because I had wayyy too much fun choosing the photos for each month & Kannon was so excited to help me" – Sheridan Gregory
CREATE YOUR OWN WOOD BLOCK DESK CALENDAR >
"I'm a visual person and love a calendar. Snapfish have a new wood block desk calendar which I loved the look of. There were 13 pre-designed templates to choose from, all consisting of a wooden block which held 12 sheets, one for each month. You could personalise the desk calendar with 12 different photos, captions and even add embellishments." – The Gingerbread House
CREATE YOUR OWN WOOD BLOCK DESK CALENDAR >
"I love having a calendar on my desk that I can view quickly. I am in love with this Woodblock Desk Calendar. There are so many design options to fit every decor style and personality. It gives me a month view at a glance" – Sincerely, Sara D.
CREATE YOUR OWN WOOD BLOCK DESK CALENDAR >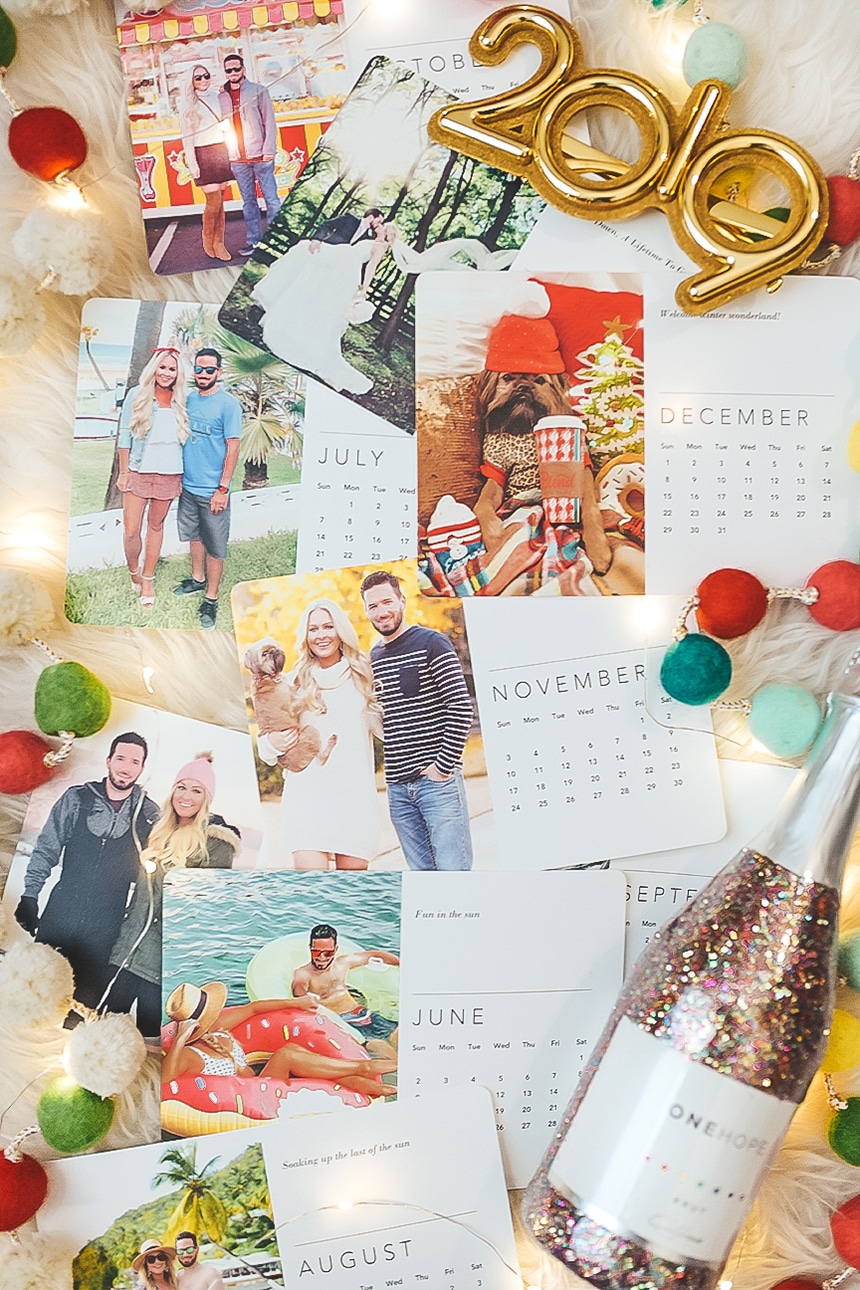 "I opted for the brand spankin' new Wood Block Desk Calendar and added a personal photo and text for each month. I loved the results" – Cort in Session
Create your own Wood Block Desk Calendar >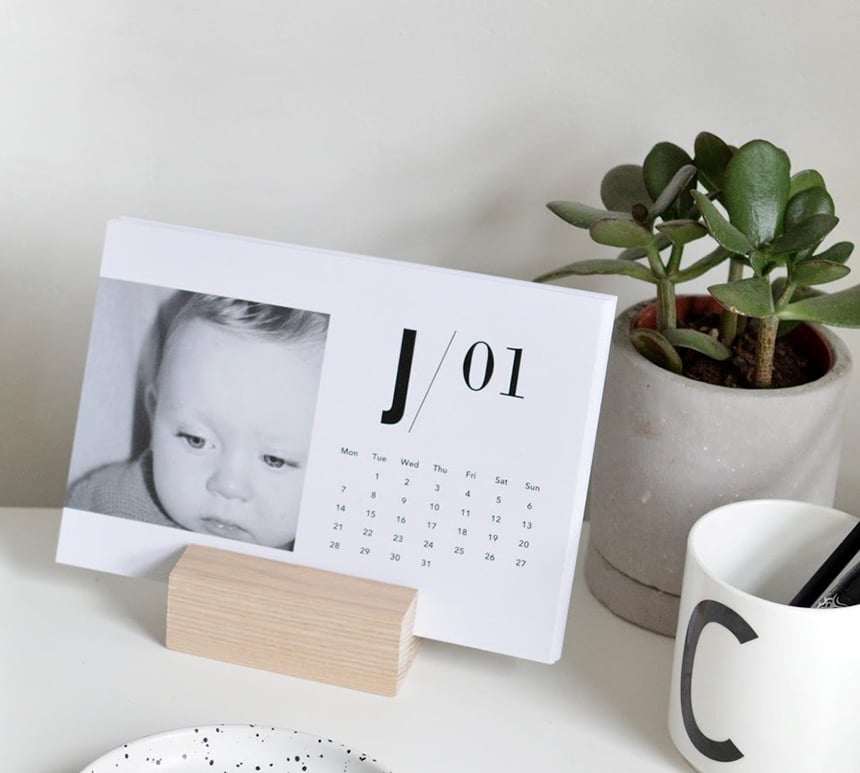 "this wood block desk calendar was an easy choice for me as it fits so well into my home decor. Personalising it was a breeze, just a few photo uploads and the option to choose whether to place them manually or let Snapfish autofill to finish the calendar in record time." – Burkatron
Each Wood Block Desk Calendar comes with 12 sheets printed on thick, durable 300gsm recycled cardstock with matt finish. The square cornered sheets fit into an American White Ash easel block for easy display.
Already created your calendar?
We love seeing what you come up with! Please tag us @SnapfishUS and #snapfish on Facebook, Instagram & Pinterest. Check out the Snapfish site for even more custom gift ideas.