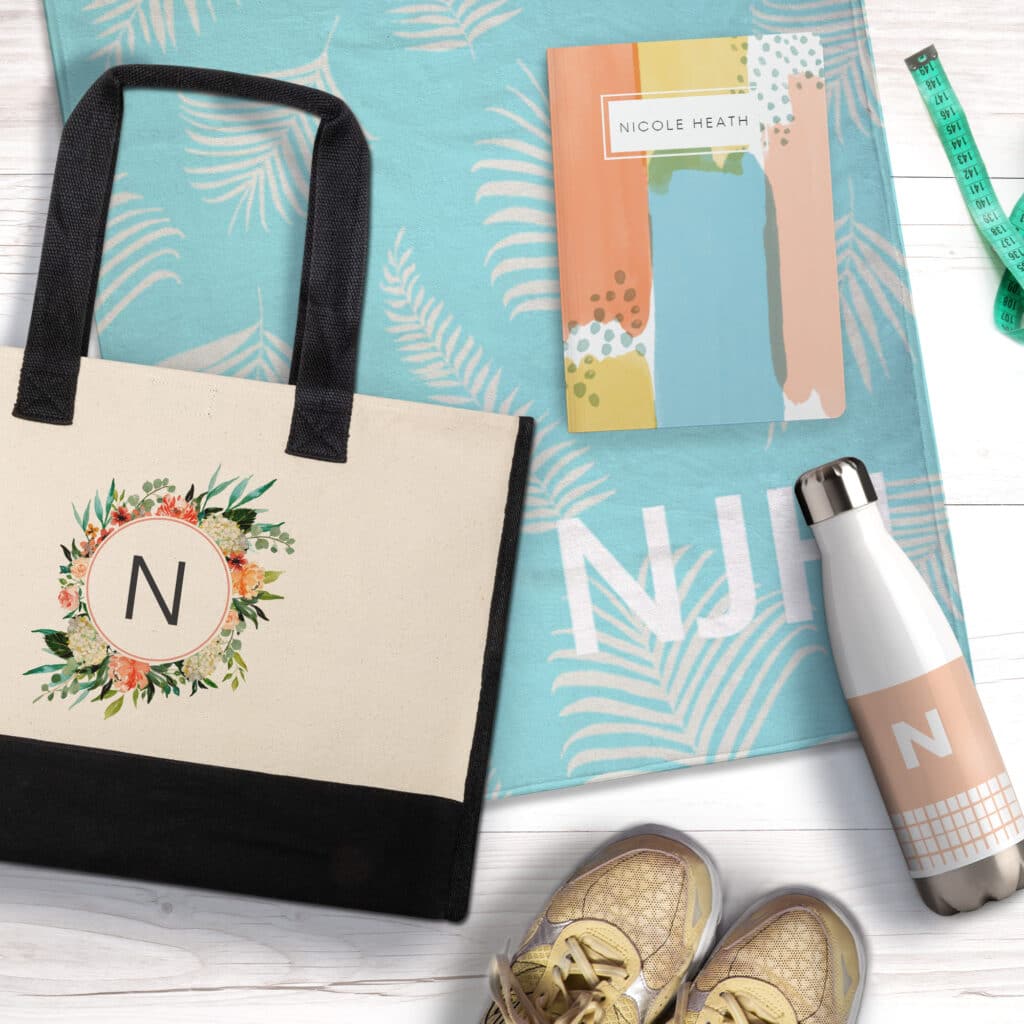 If you're part of the New Years Resolutions crowd that swears you'll start up a new workout regime and stick to it this year, but by week four, all you find yourself sticking to is a bowlful of ice cream and the couch—yep, us too—don't fret. 80% of New Year's workout resolutions drop off along with new gym memberships by the second week of February.
The key to staying motivated in any new venture is making it fun! Do you have a water bottle, towel, or gym bag that you can enjoy? We've rounded up our favorite personalized gym accessories to help you gear up and keep your fitness goals on track.
Softcover Journal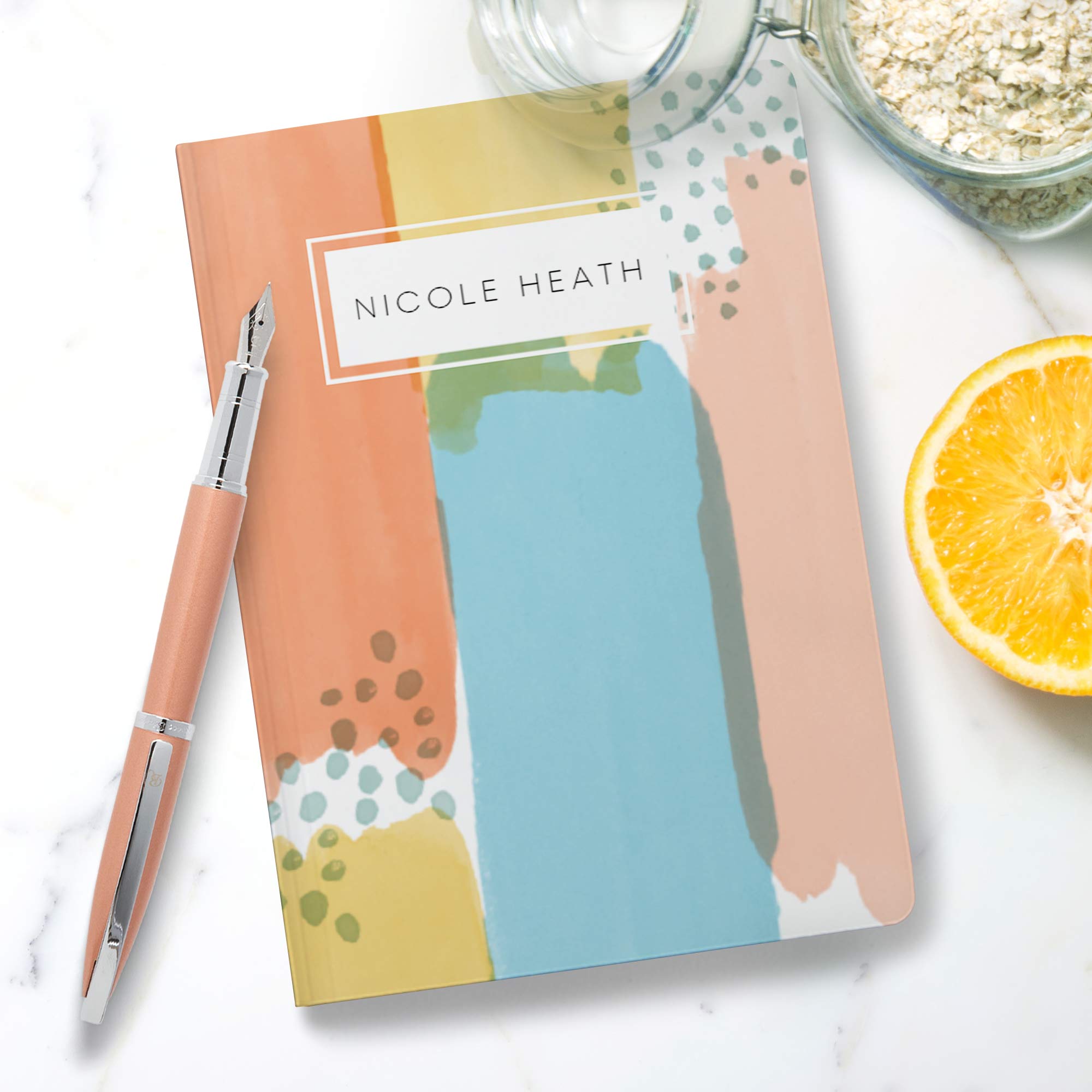 Make your own Softcover Journal, the perfect place to track your fitness goals. A luxurious velvet-touch matte laminate soft paper cover holds 100 perforated, easy tear-out leaves of paper to give you 200 pages to write on. This flexible notebook features rounded corners to help prevent them from bending in your gym bag or locker.
Canvas Tote Bag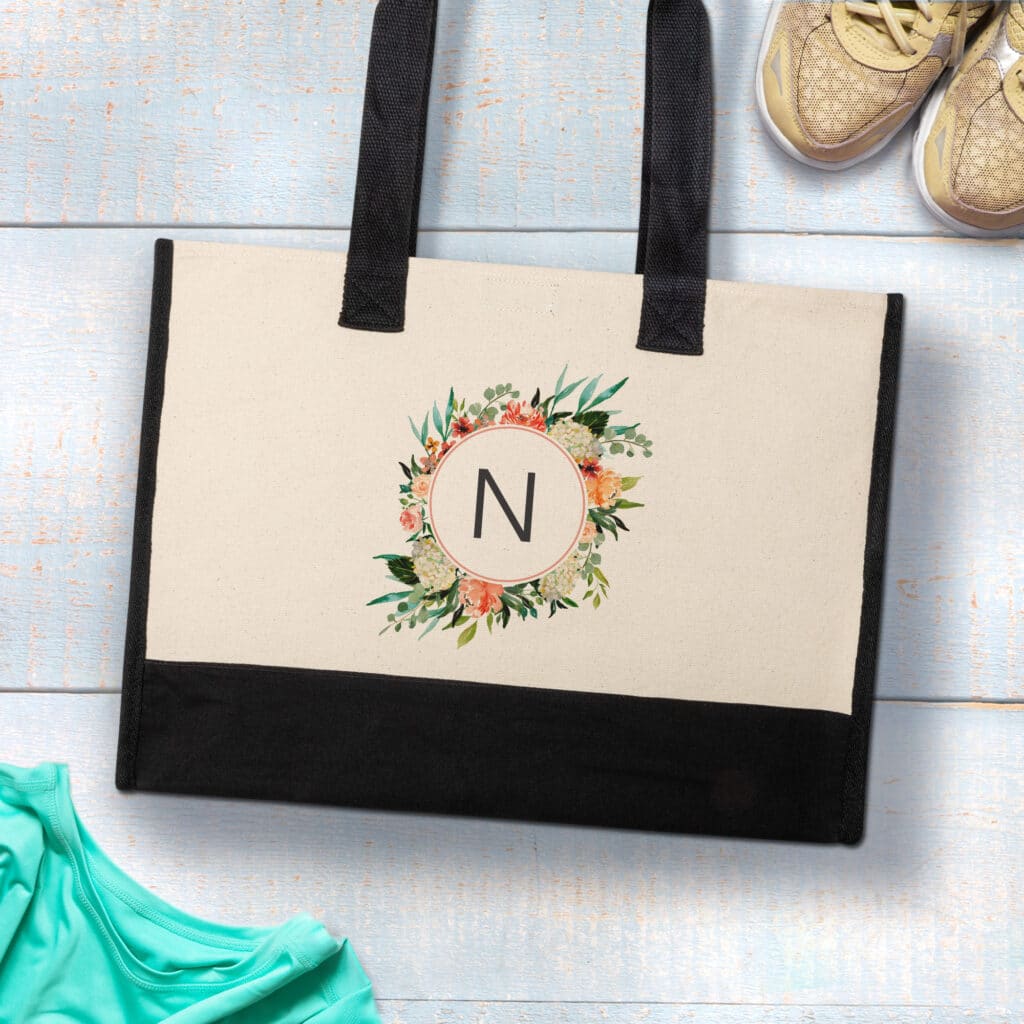 Customize a big canvas bag that's sturdy and spacious enough to tote all of your gym essentials. In bright-white canvas with black trim, the front pocket displays your 8.5 inch square image, favorite motivating photo, or witty sentiment.

Personalized Towel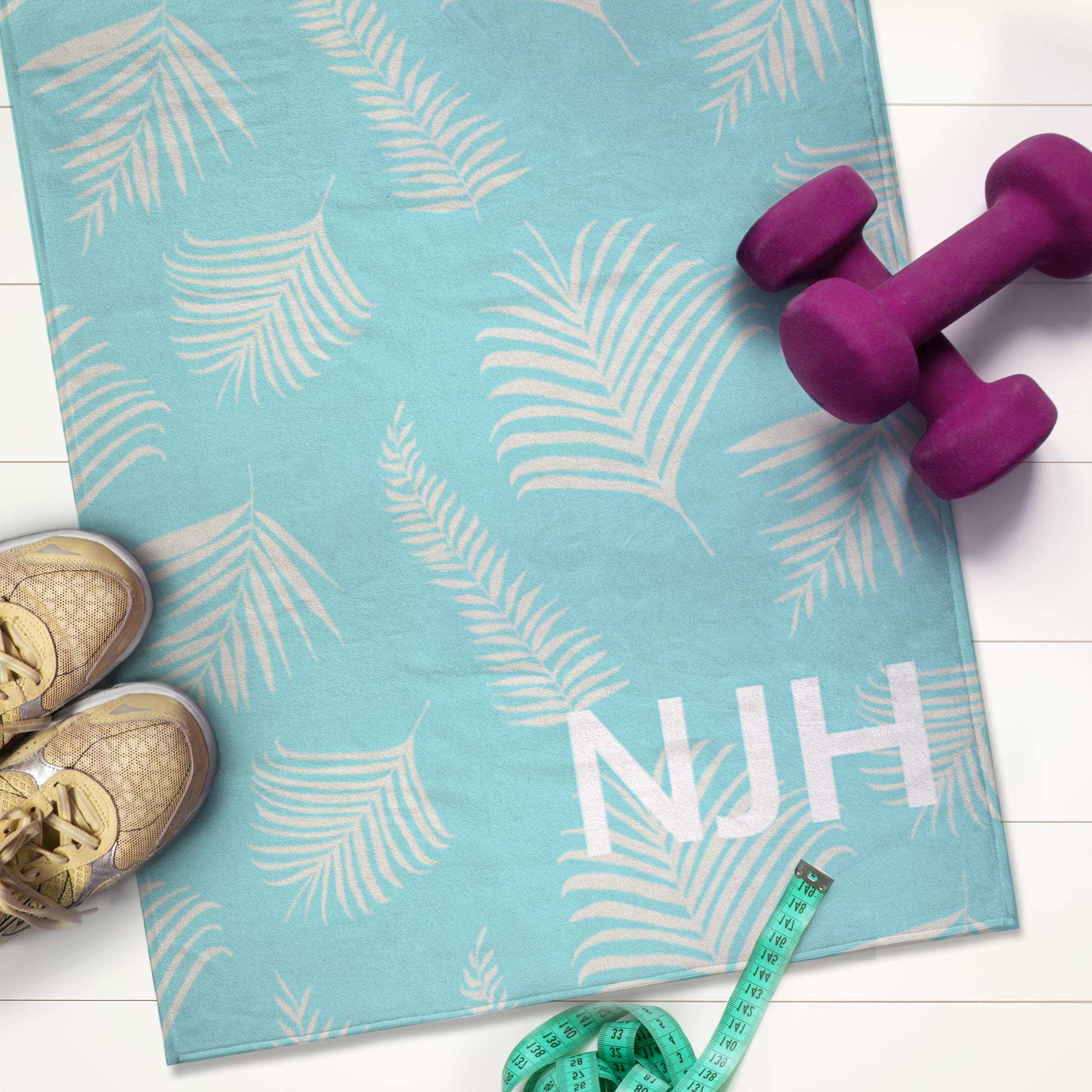 Luxurious soft and absorbent, our Personalized Towel is machine washable and dryable in a velour cotton/poly blend (photo side is polyester, back is cotton). Customize with photos, backgrounds, fonts, or embellishments.
Insulated Water Bottle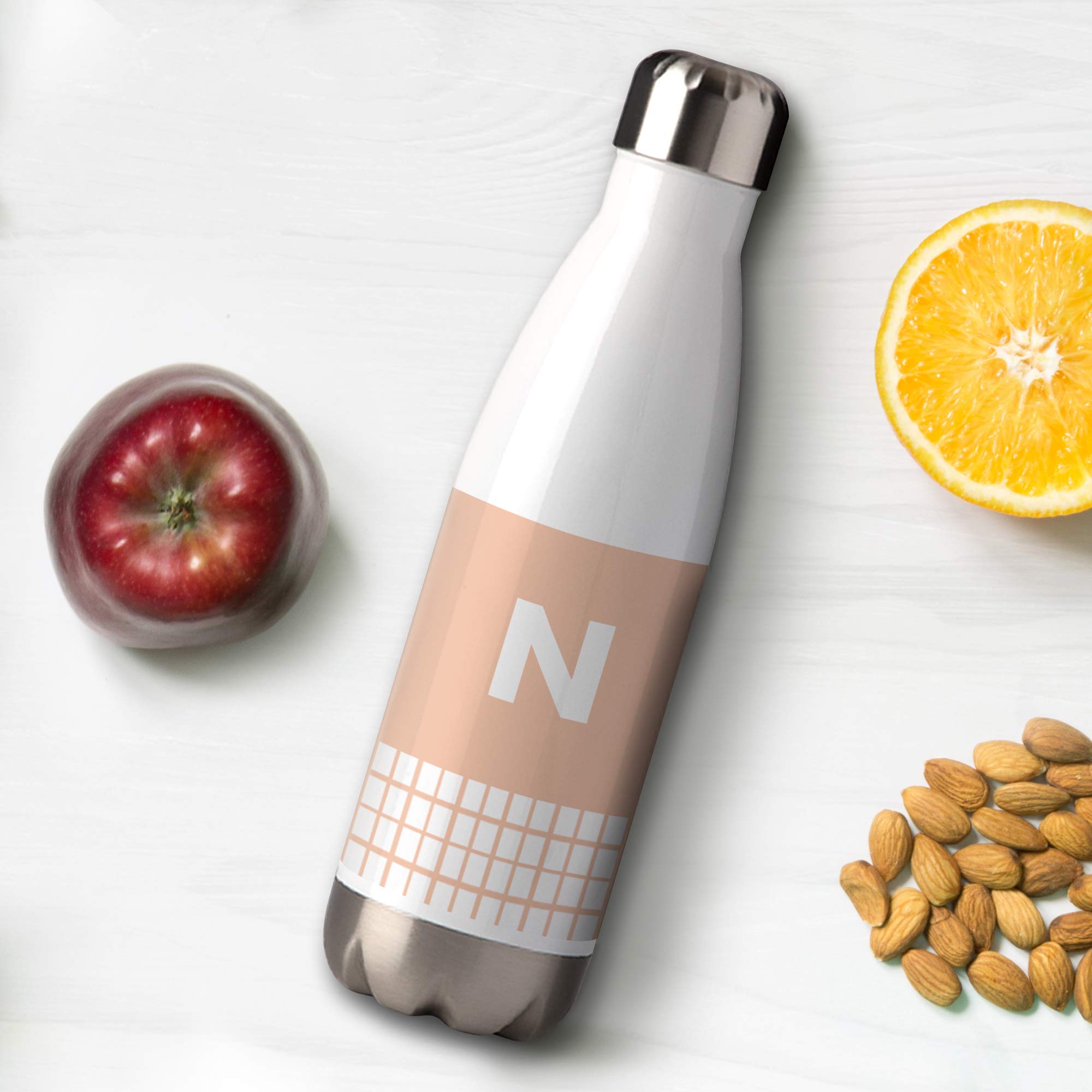 Stay hydrated with our Insulated Water Bottle. This double-insulated stainless steel water bottle can be customized with your favorite photo or design, and is all ready for 20 ounces of cold liquid. A spill-proof screw-on cap ensures that you can carry your favorite beverage around wherever you work out.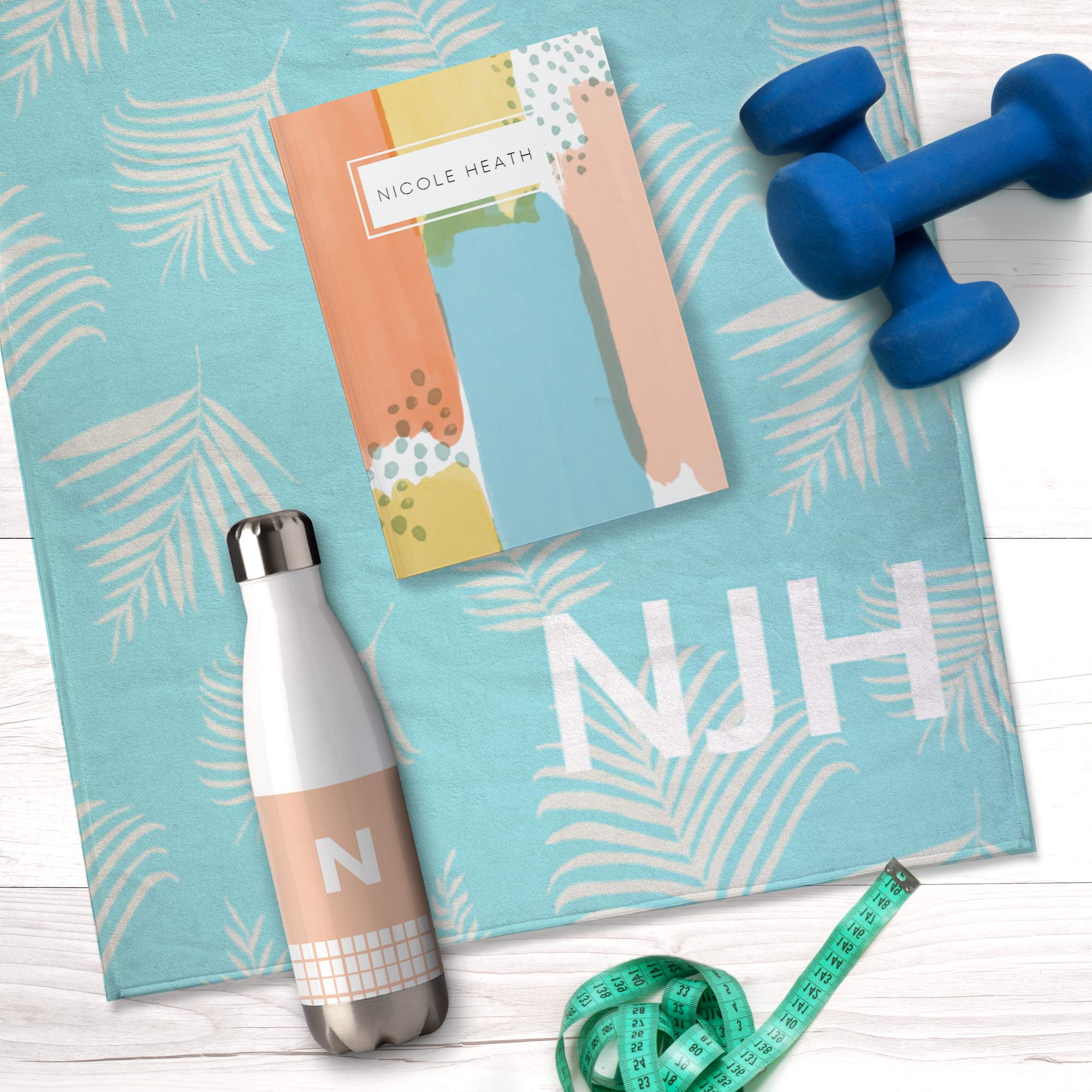 We can't wait to see how you'll make this your best year ever!
We love seeing what you come up with! Please tag us @SnapfishUS and #snapfish on Facebook, Instagram & Pinterest. Check out the Snapfish site for even more custom gift ideas.
Visit Snapfish.com to get started!