Our Top 10 Personalized Valentine's Day Card Designs Make It Easy To Say "I Love You" This Year.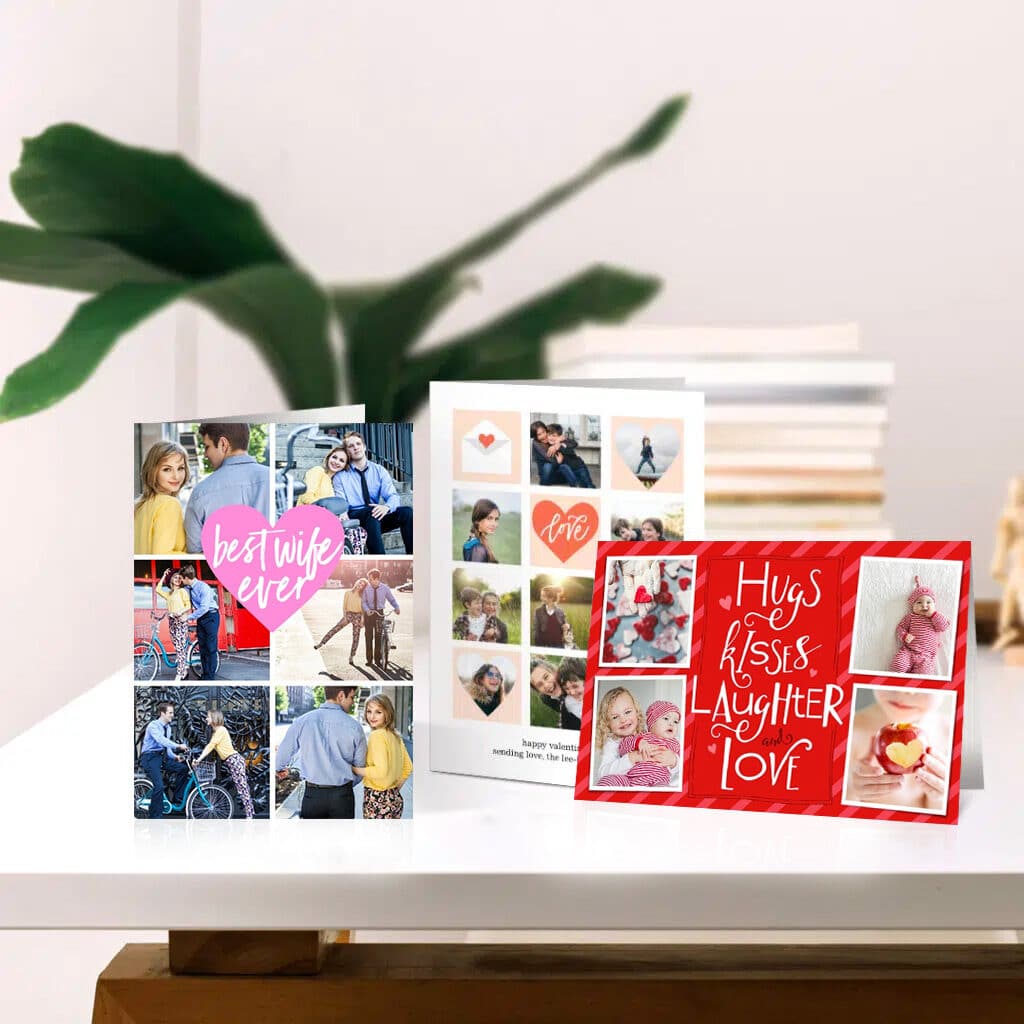 Valentine's Day is right around the corner, so we have selected our favorites to make it easier for you to find the perfect card design for your loved one.
Folded card designs: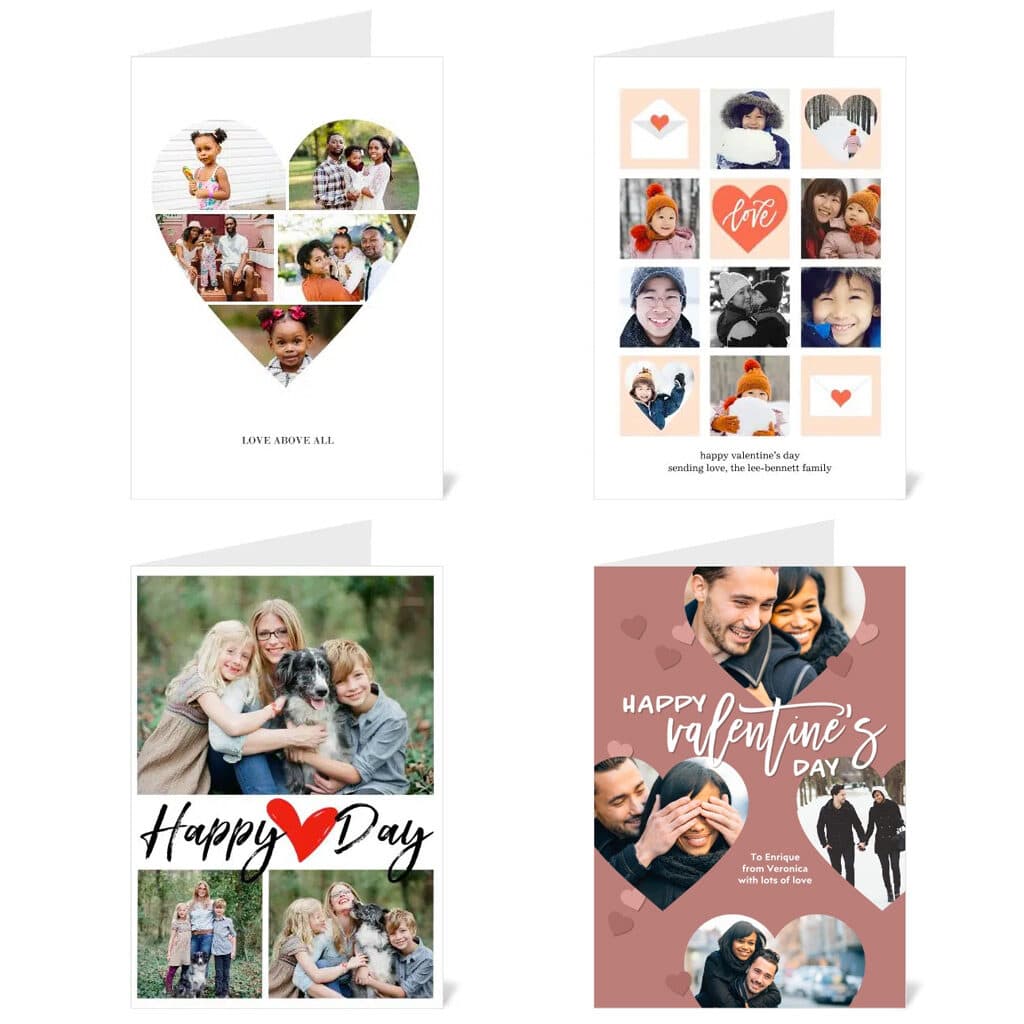 Flat card designs: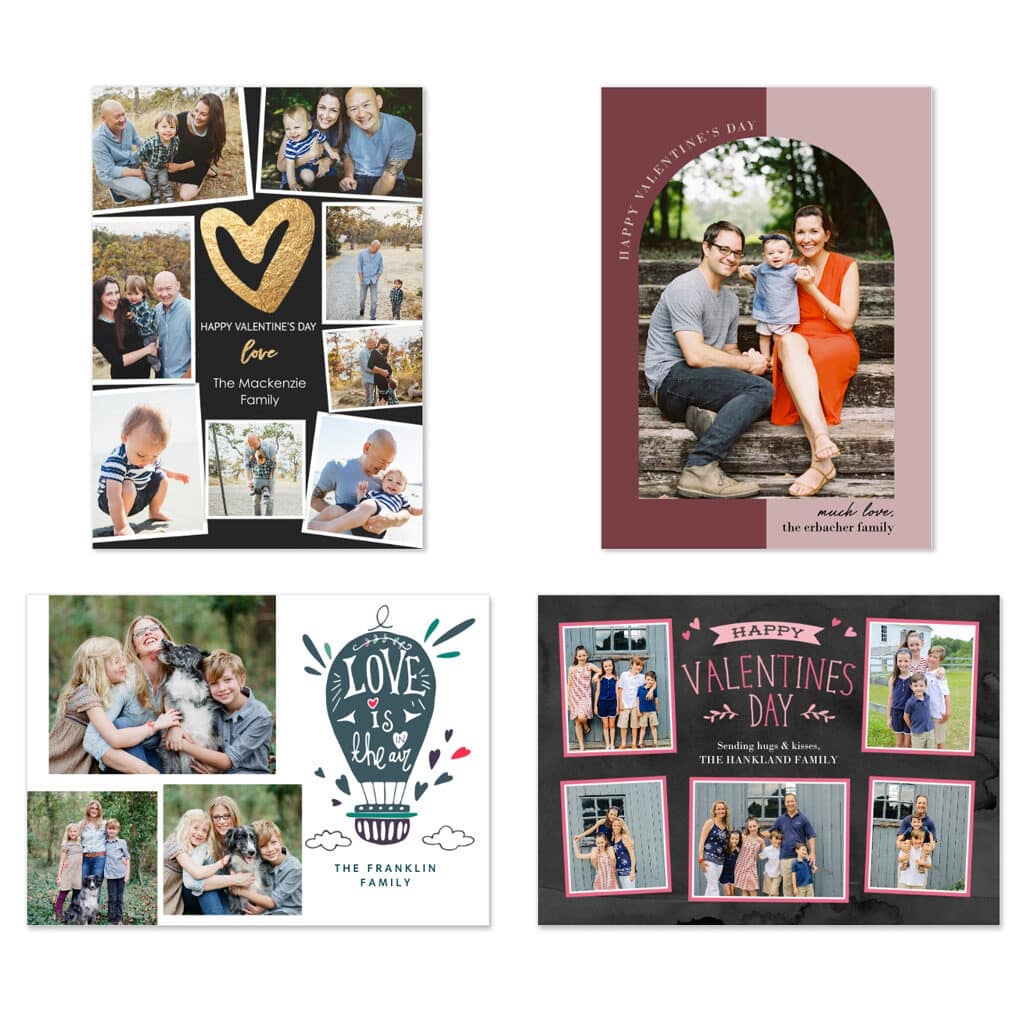 Not sure what to write in your card? Unleash your inner romantic and get inspired from our blog post on Valentine's Day card sentiments and sayings here.
Looking for great gifts to pair with your Valentine's Day card? Check out our Valentine's Day Gifts Ideas Page.
Read our other Valentine's blog posts for inspiration: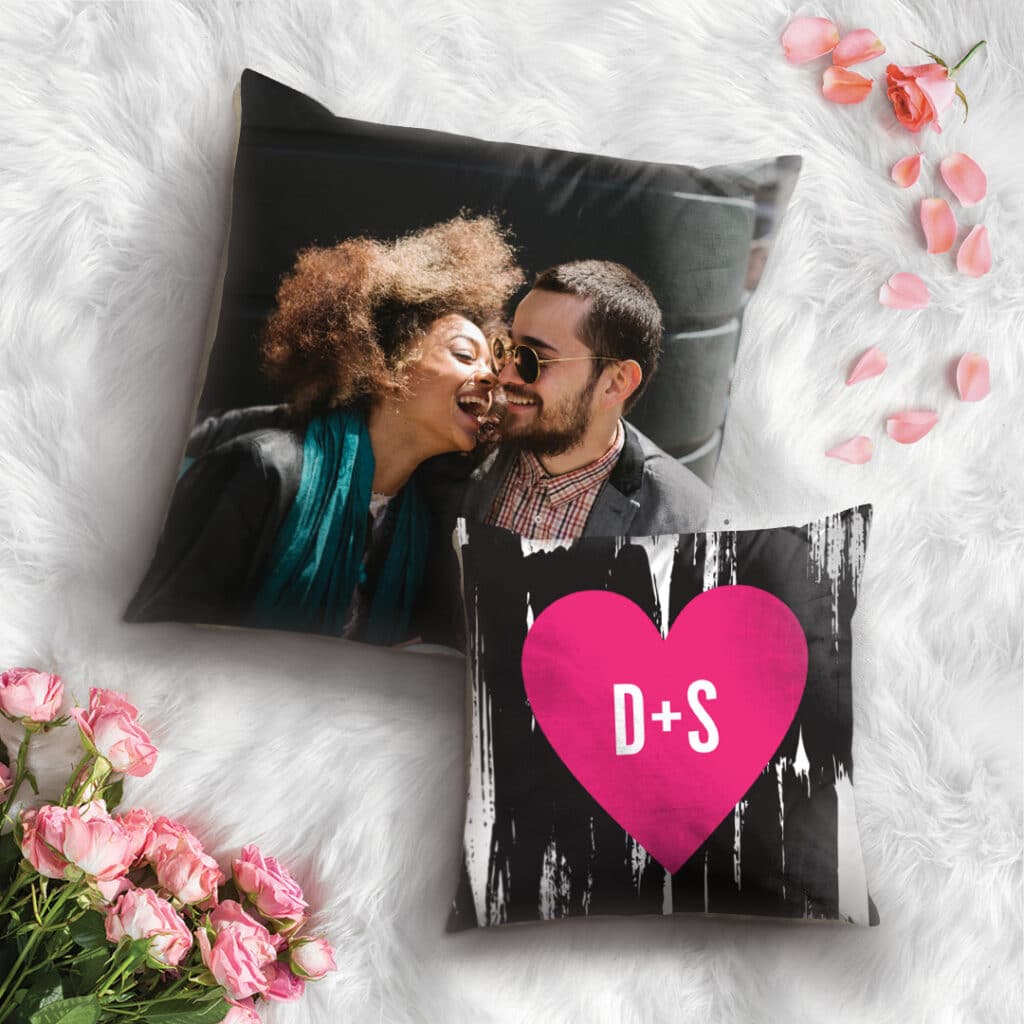 Couple cushions: https://www.snapfish.com/blog/cute-couple-pillows/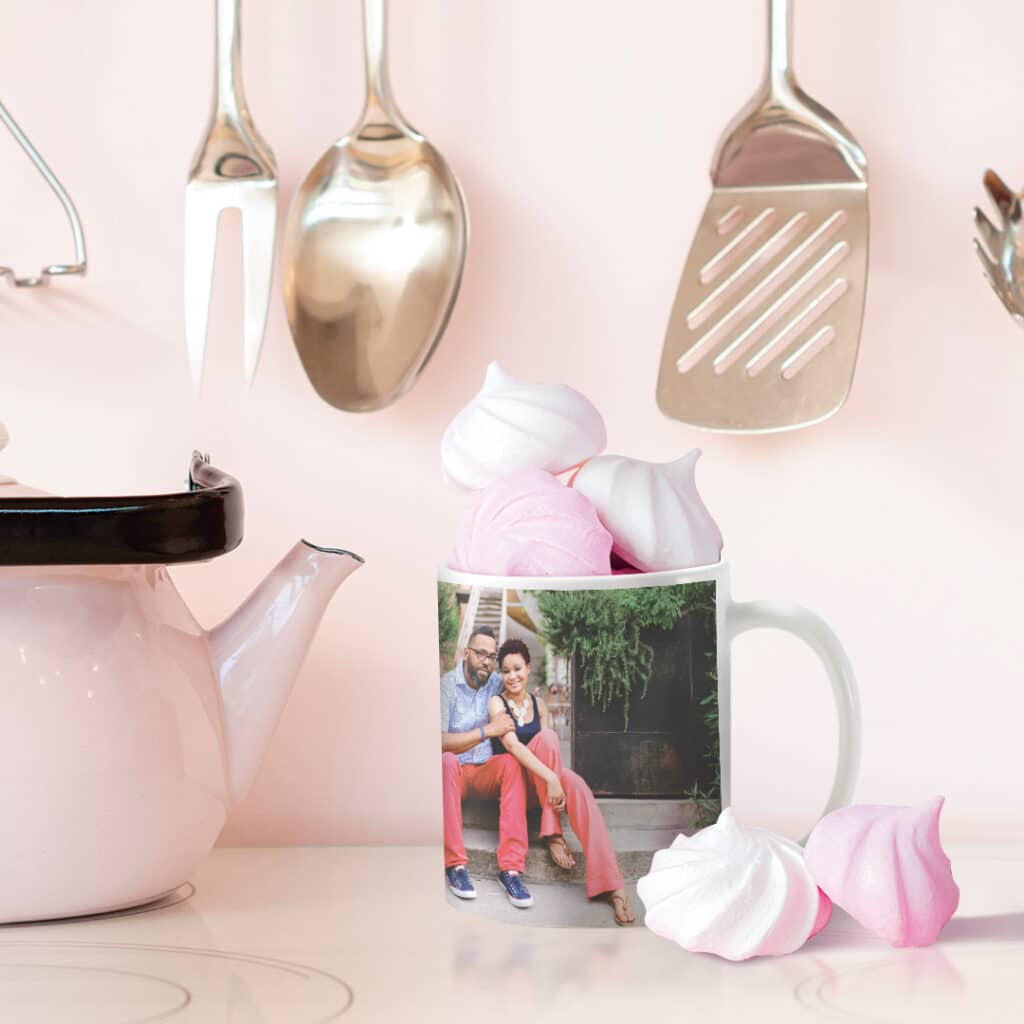 Must-Have Valentine's Gifts: https://www.snapfish.com/blog/5-musts-for-valentines-day-photo-gift-making/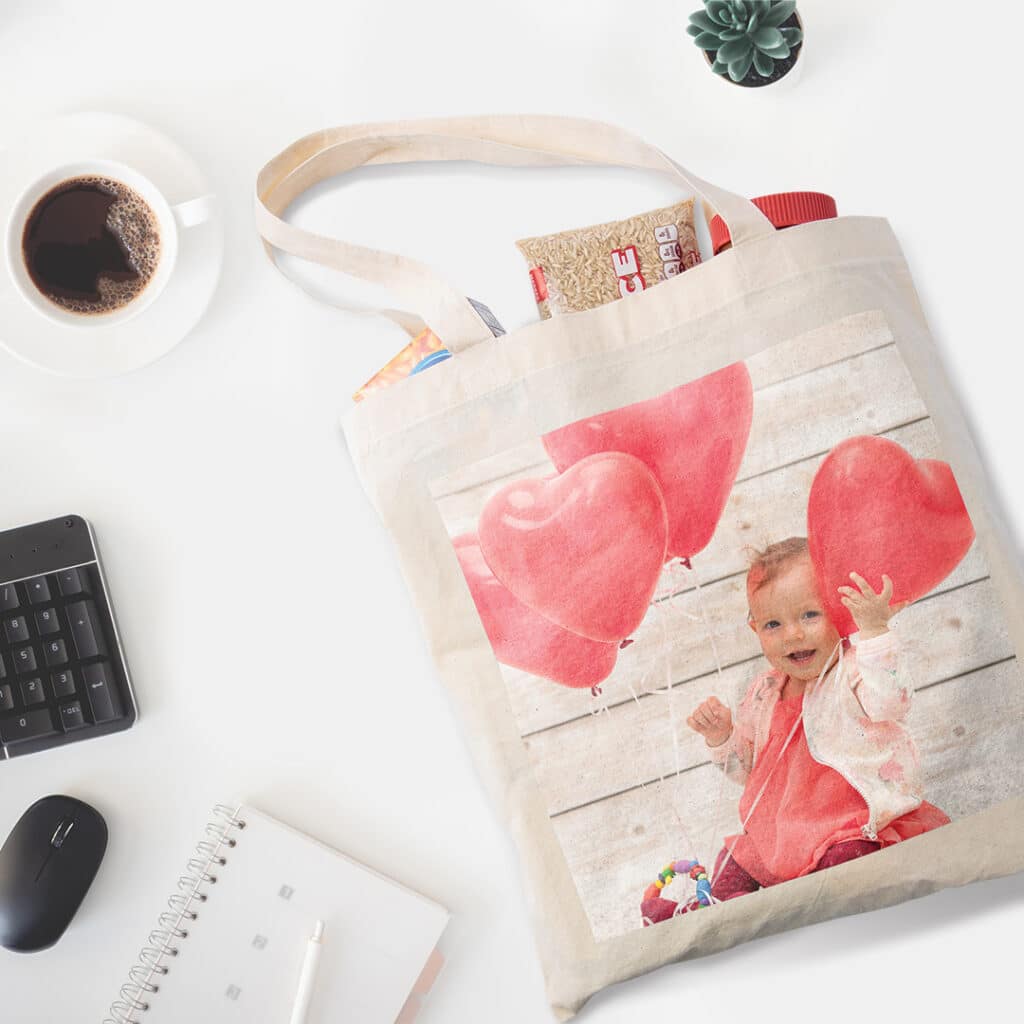 Quick and easy Valentine's ideas: https://www.snapfish.com/blog/9-valentines-day-gifts-you-can-make-in-a-weekend/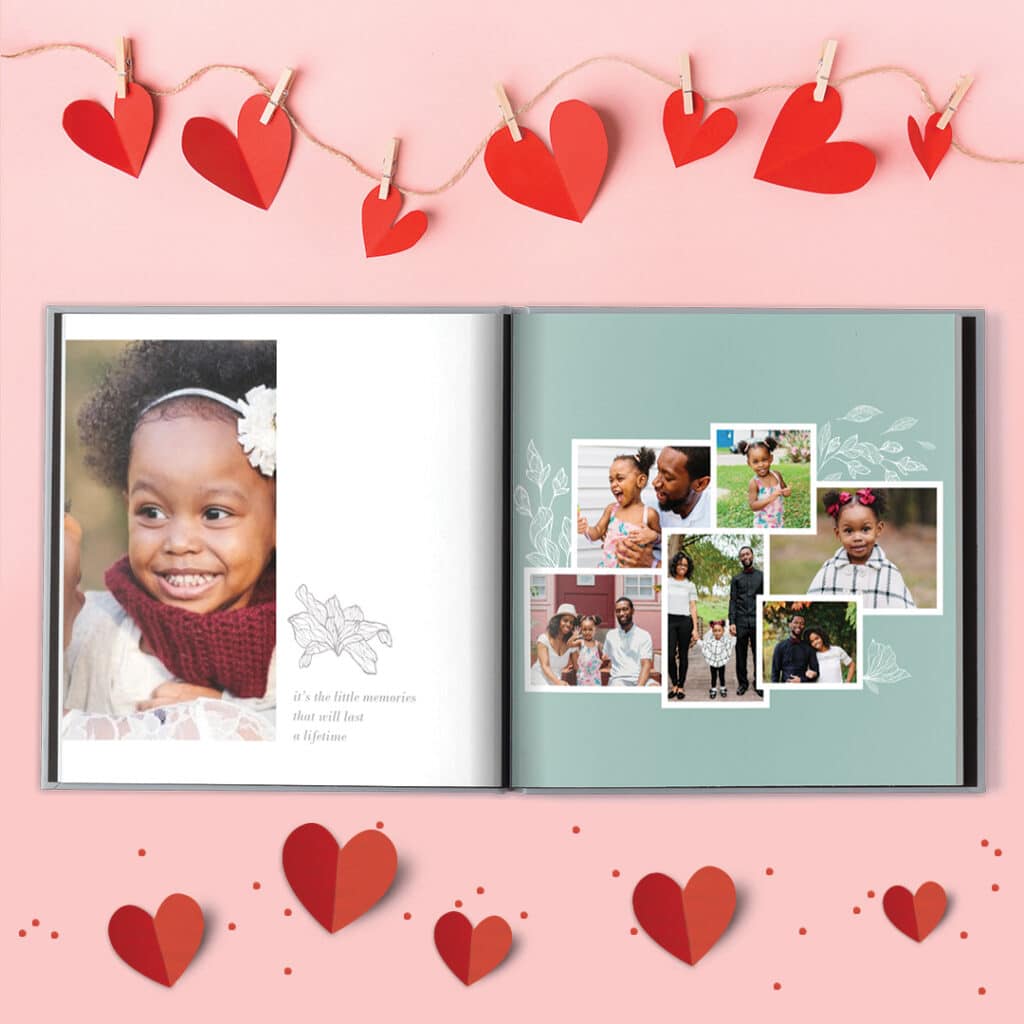 Crush it with these Valentine's Day gifts: https://www.snapfish.com/blog/crush-valentines-day/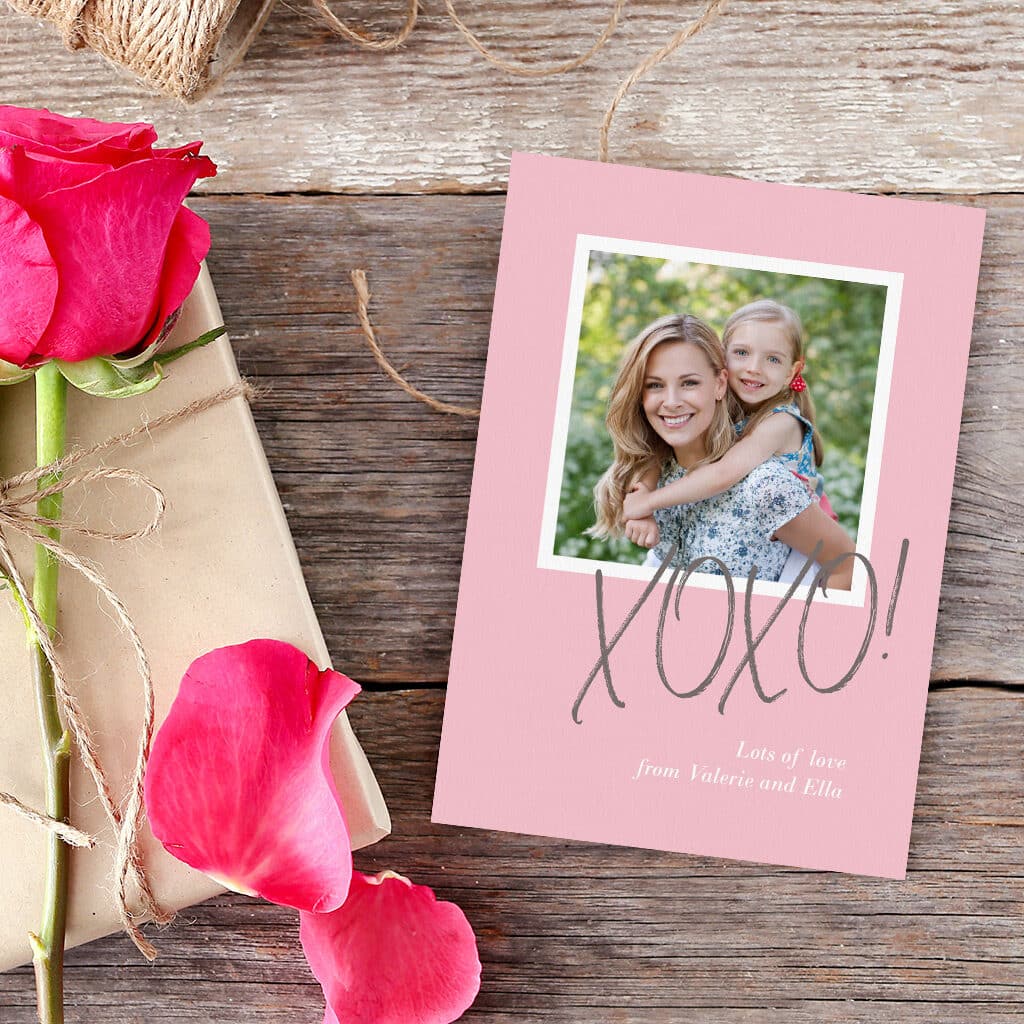 A recipe for true love/ Sweet card idea: https://www.snapfish.com/blog/diy-lollipop-valentines-day-photo-cards
Don't forget to tag your Valentine's Love Tokens with @snapfishus and #snapfish on Instagram and Facebook. We love to see the creative personalized gifts and cards you create.