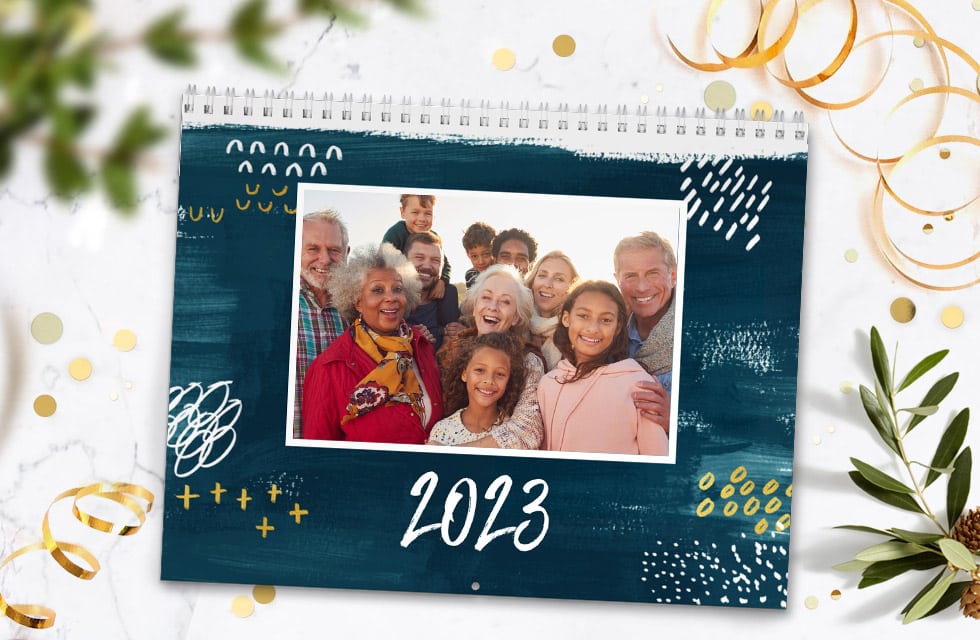 It's that time of year again! The holiday season is the time to reflect on the past twelve months and set our sights on the year ahead. If you're like most people, you've probably already started thinking about your New Year's resolutions. Maybe you want to lose weight, save money, or learn a new skill. Here are a few ideas to get you started and feeling motivated and excited for 2023!
Ways to get and stay inspired for 2023
Create a gorgeous year-in-review Photo Book to practice gratitude for all the wonderful memories from the past year. This would also make a great gift for older relatives who don't live close by. Or make multiple matching copies for you and your friends with photos from shared travels and girls' nights.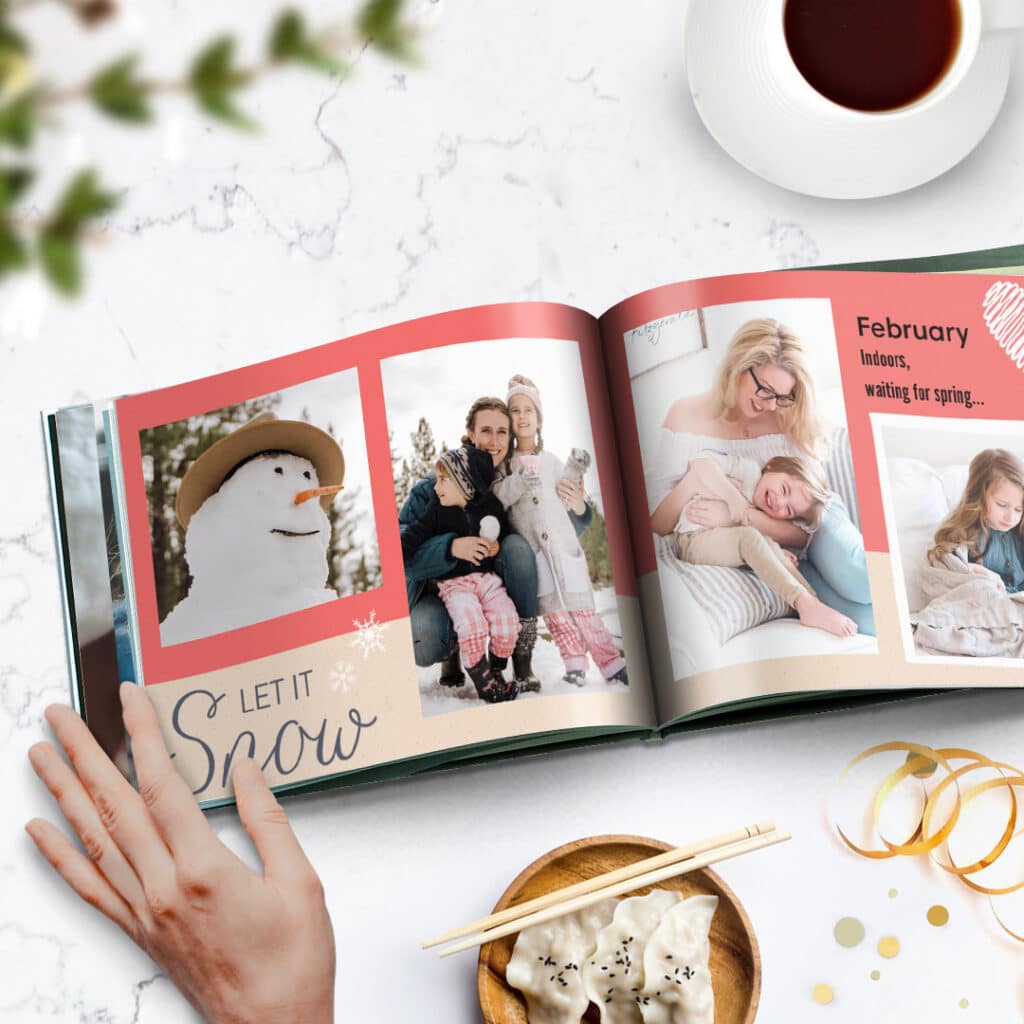 Customize a Spiral Bound Notebook with pictures to start or keep up your daily journalling, dream recording, plan for specific events or goals, or just to stay more organized. This is also a solid way to stay accountable to your resolutions.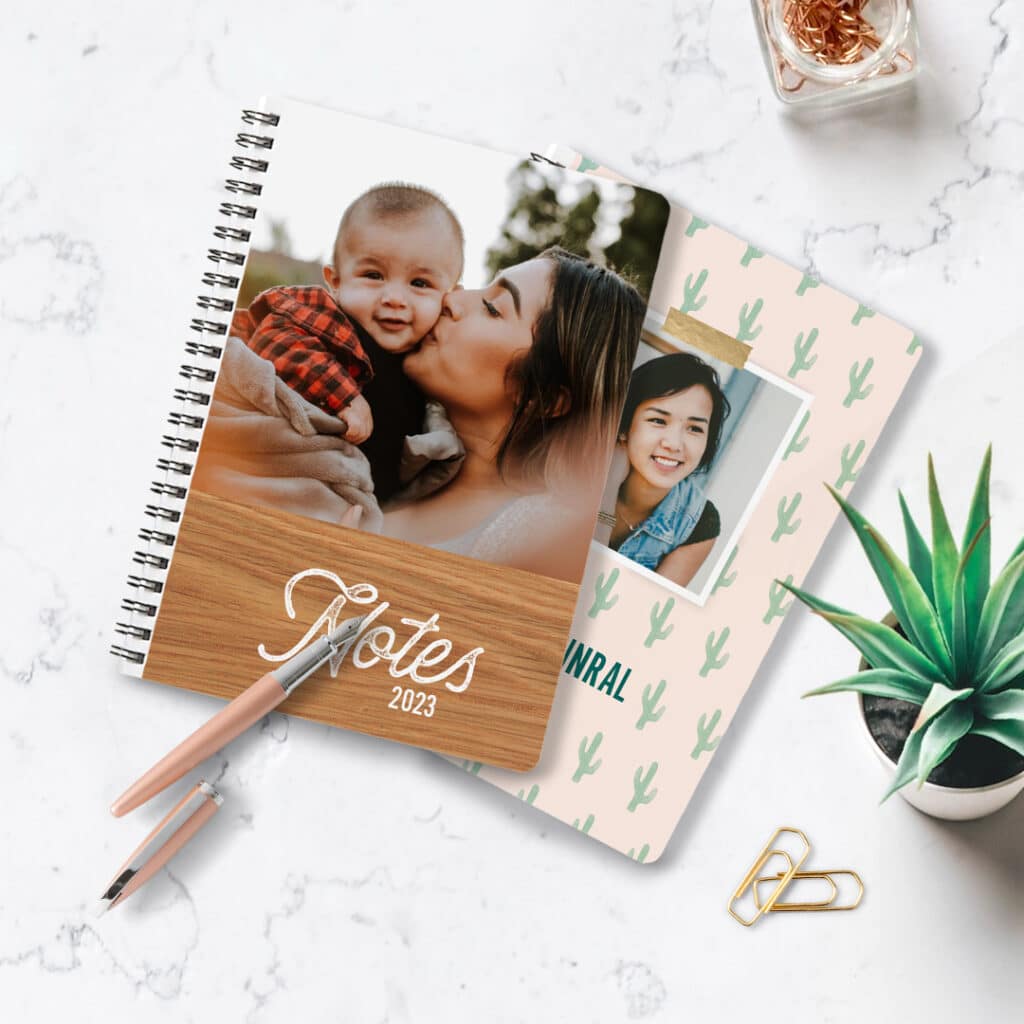 Print your favorite affirmations and quotes on a beautiful photo mug or reusable water bottle. We've even got travel mugs and barware. See our full custom drinkware range here.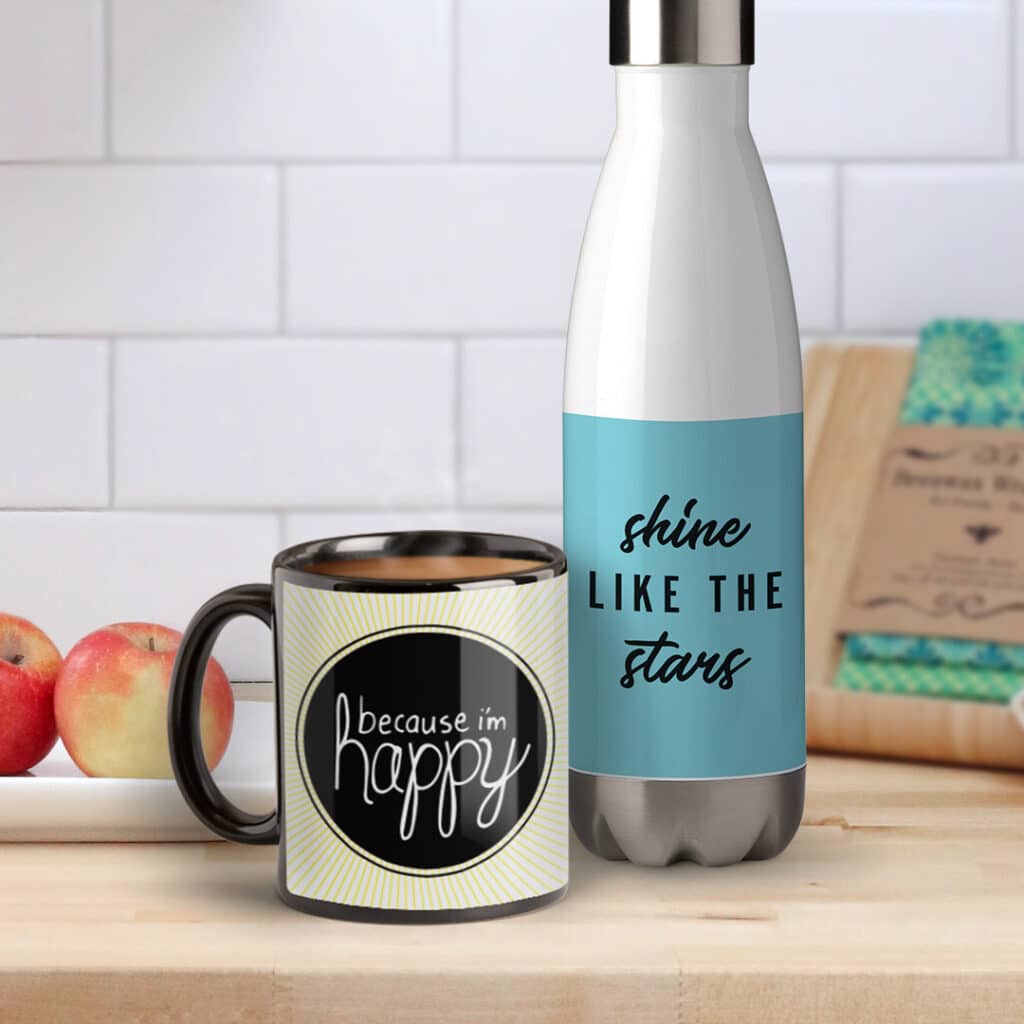 Our sophisticated and handy leather valet tray with snapped corners is the perfect dump tray for keys, phones, loose change, and other important daily items. Personalize it with a favorite photo, one of our designs, or create a customized design of your own.
Ring in the New Year in style with your very own stylish and personalized stemless Wine Cups, printed with favorite pictures. Customize a set for every wine lover in your life for a thoughtful New Year's gift.
One of the most effective ways to stay on top of your schedule while enjoying your most evocative photos? Create your own stunning 2023 calendar, which you can customize with photos, text and highlighted special dates.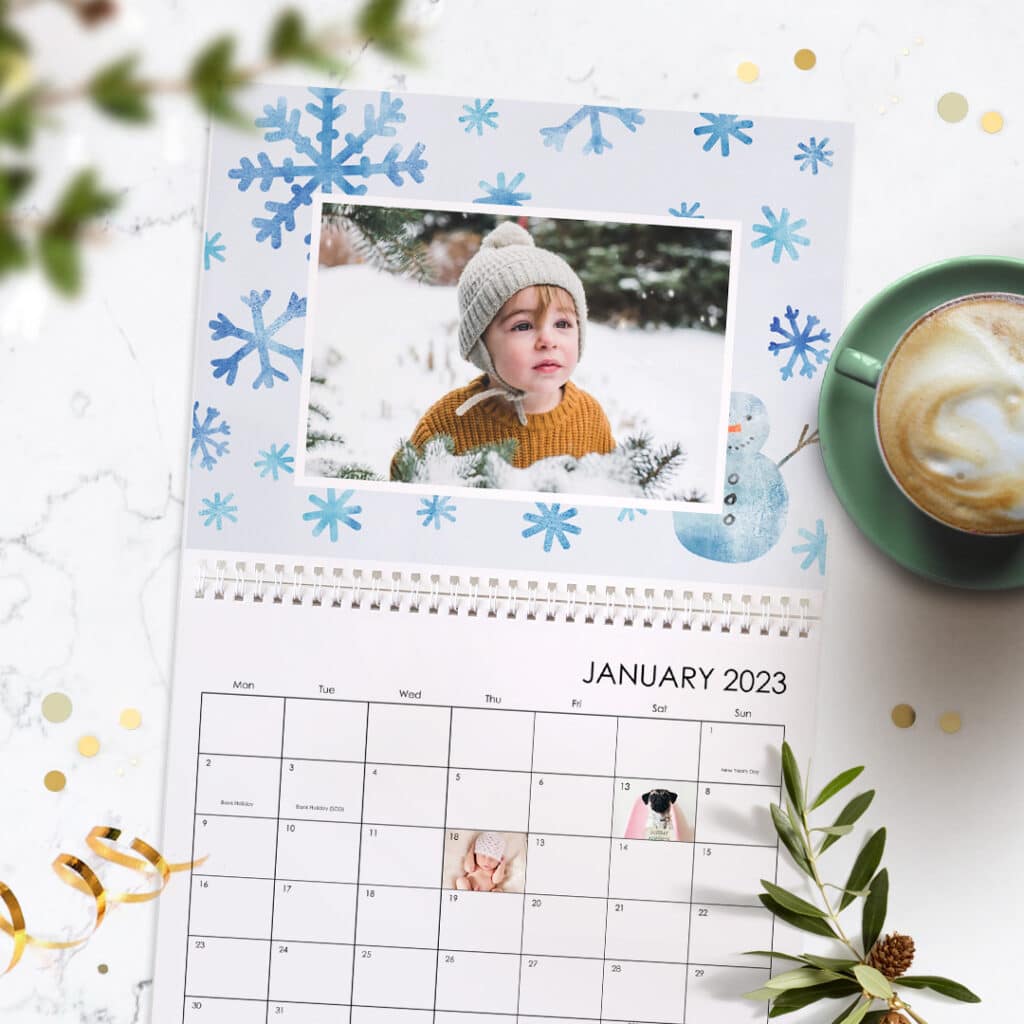 If you're planning on hitting the gym more often or incorporating a daily jog into your routine, you could even make your own Personalized Towel. And don't forget a matching custom Water Bottle!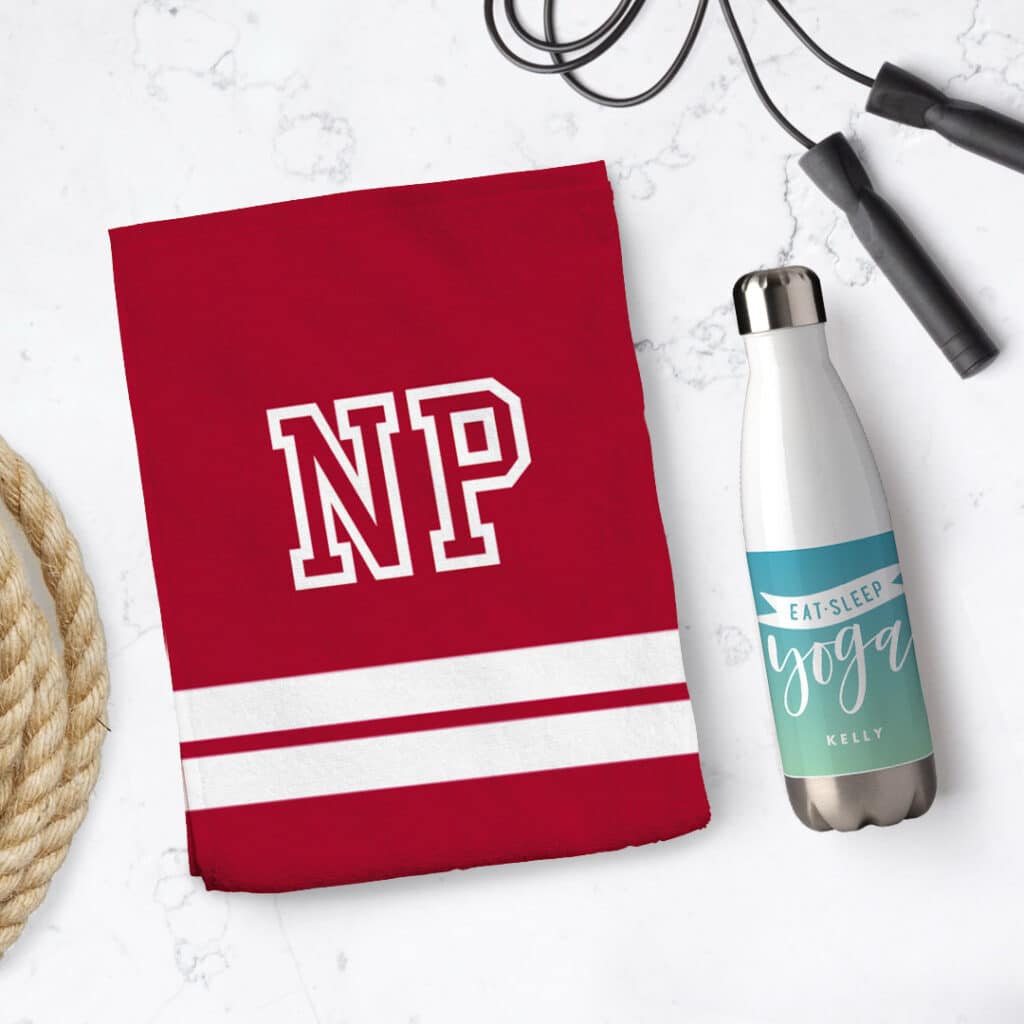 We can't wait to see what you create for your New Year's resolution!
We love seeing what you come up with! Please tag us @SnapfishUS and #snapfish on Facebook, Instagram & Pinterest. Check out the Snapfish site for even more custom gift ideas.