We're excited to share our brand new custom Valentine's Day gift ideas, just in time for the most romantic time of the year! If you're thinking of surprising your Valentine with a gift that is original and unique (rather than the expected flowers and chocolate), you've come to the right place. Below you'll find a beautiful batch of charming new customizable designs for magnets and puzzles to make them fall in love with you all over again.
Looking for a creative, affordable and fun way to propose marriage, celebrate an anniversary, (or maybe just remind someone of how much you care)? Read on, we've got you covered!
Magnetic Moments Personalized By You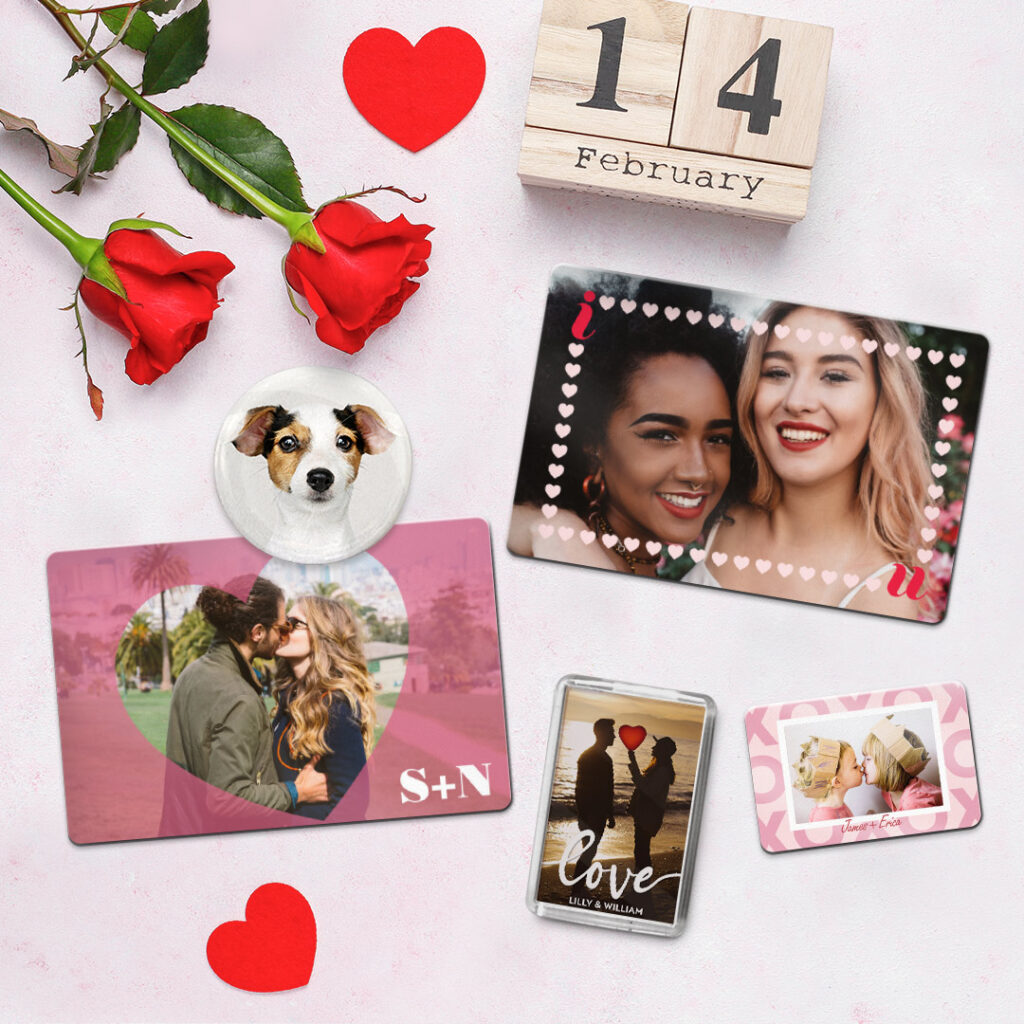 Customize your fridge magnets with your favorite couple photos and loving messages. You could even spell out your marriage proposal or declaration of love for a beautiful surprise during their next trip to the kitchen.
Puzzled How To Share A Piece of Your Heart?
Snapfish has it figured out! A marriage proposal works really well in puzzle form: they will literally have to piece it together to get the message! In fact, any romantic sentiment could be expressed this way.
The Snapfish fully customized 'Design Your Own' puzzle option allows you to easily personalize your gifts with your own text and photos.
We love seeing what you come up with! Please tag us @SnapfishUS and #snapfish on Facebook, Instagram & Pinterest. Check out the Snapfish site for even more custom gift ideas.