Moms are the best, aren't they? With Mother's Day is just around the corner, we get to tell our Mom's just how much we love and appreciate them.
There's nothing wrong with giving the special lady in your life a box of chocolates, or a bunch of flowers on Mother's Day. But, a Photo Gift is a perfect opportunity to show her just how much she means to us without breaking the bank.
Put together your favorite snaps of your fondest memories together – birthdays, childhood photos, and family vacations and create a Mother's Day present that she can treasure and love for years to come.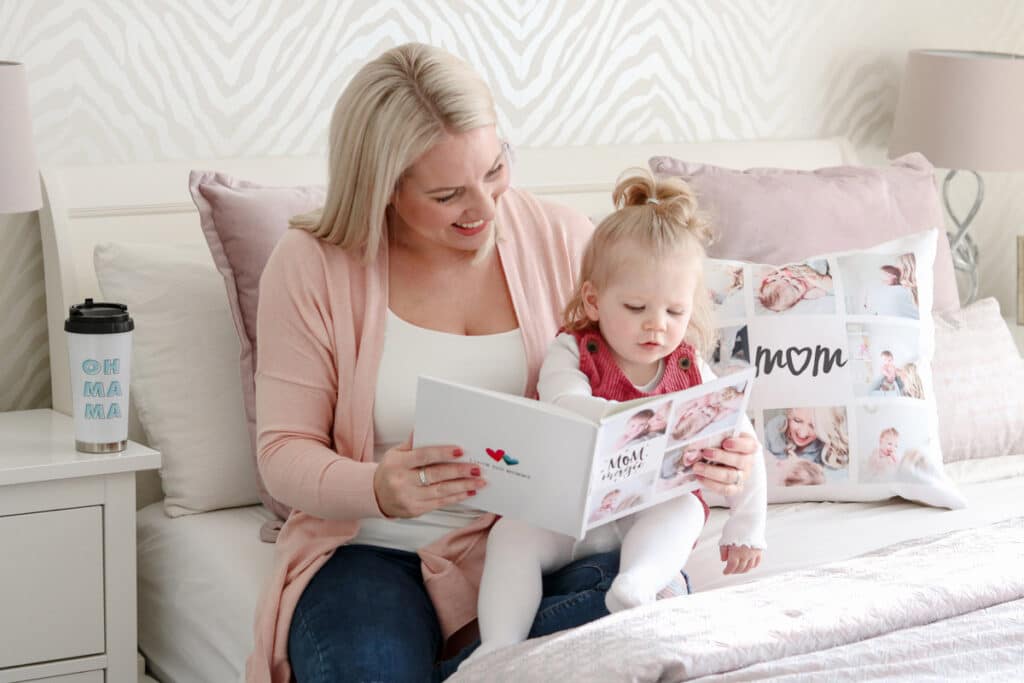 Our Top Mother's Day Gift Ideas
We've selected a few wonderful Personalized Mother's Day Gift ideas that we think Moms will LOVE! Take a look below:
Color Accent Photo Mug
Most Moms love a coffee, don't they? Give Mom a Personalized Photo Mug this Mother's Day. Feature her favorite moments and brighten up her morning coffee in style with one of our Color Accent Coffee Mugs. Available in red, sky blue, navy, pink, and black, you can be sure to give a Personalized Mug that best suits her style.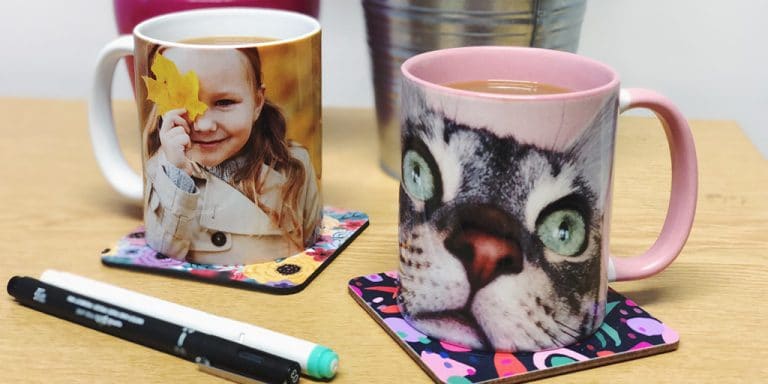 8×8" Slim Canvas
Personalized Canvas Prints are a great way to give her fondest memories some love and attention. How about creating Mum an 8×8 Canvas Print? Being under $40, it's both affordable and high quality. With a square frame, it's perfect for showing off Mum's most favourite Instagram photos and a great centerpiece for showing off snaps of the grandkids.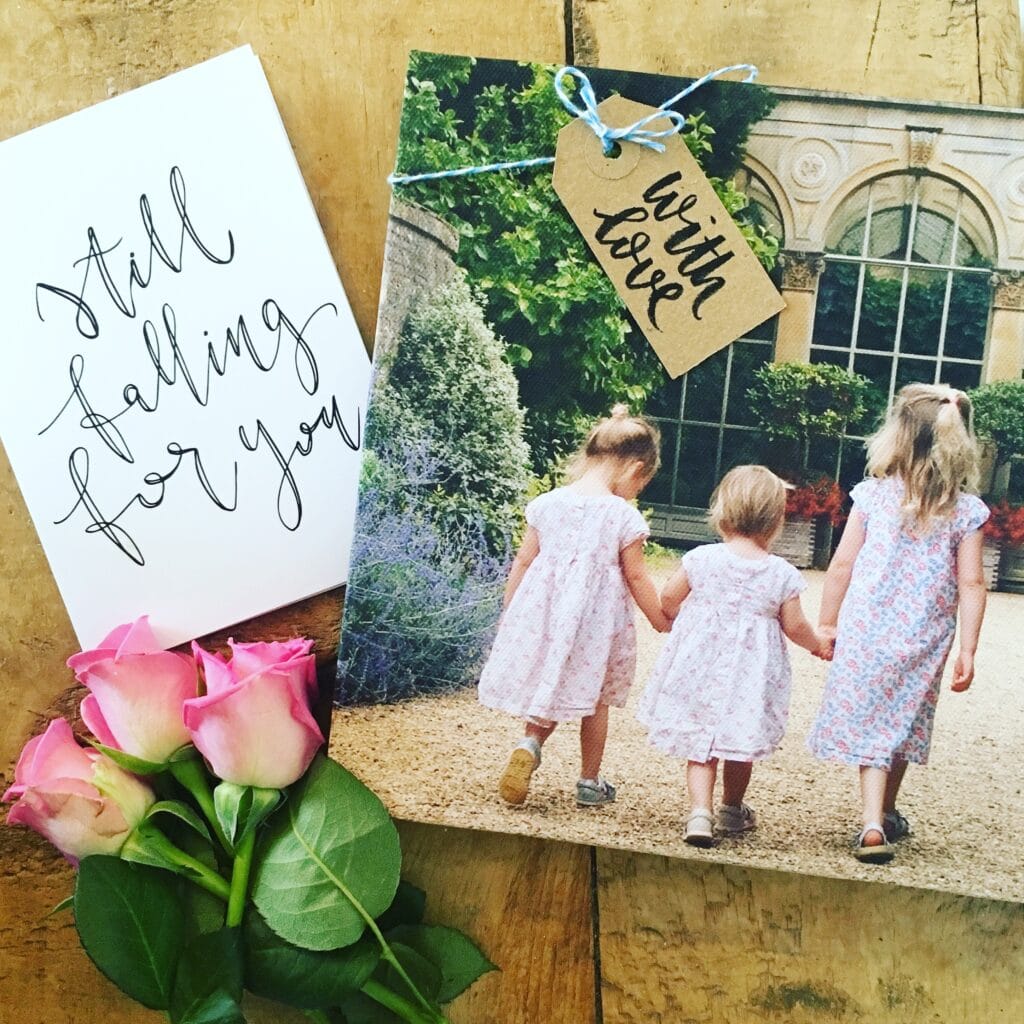 Photo Book
Photo Books are wonderful for enjoying those favorite tales again and again. We're sure it'll look great on Mum's coffee table – perfect to flick through over a coffee and cake with friends or family. We've got dozens of different designs, sizes, and layouts for you to choose from. A thoughtful and personalized Mother's Day gift made in just minutes.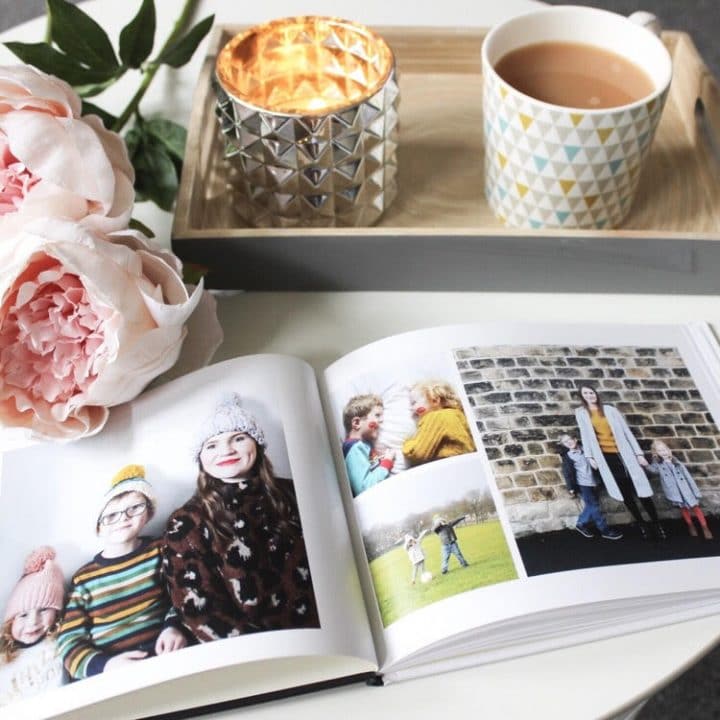 Keepsake Box
Give Mum somewhere special to store all those trinkets you made her with these special keepsake boxes. Add a photo of your treasured moments, or upload a scanned drawing you made her to decorate the top of the box. It's the perfect gift that keeps on giving.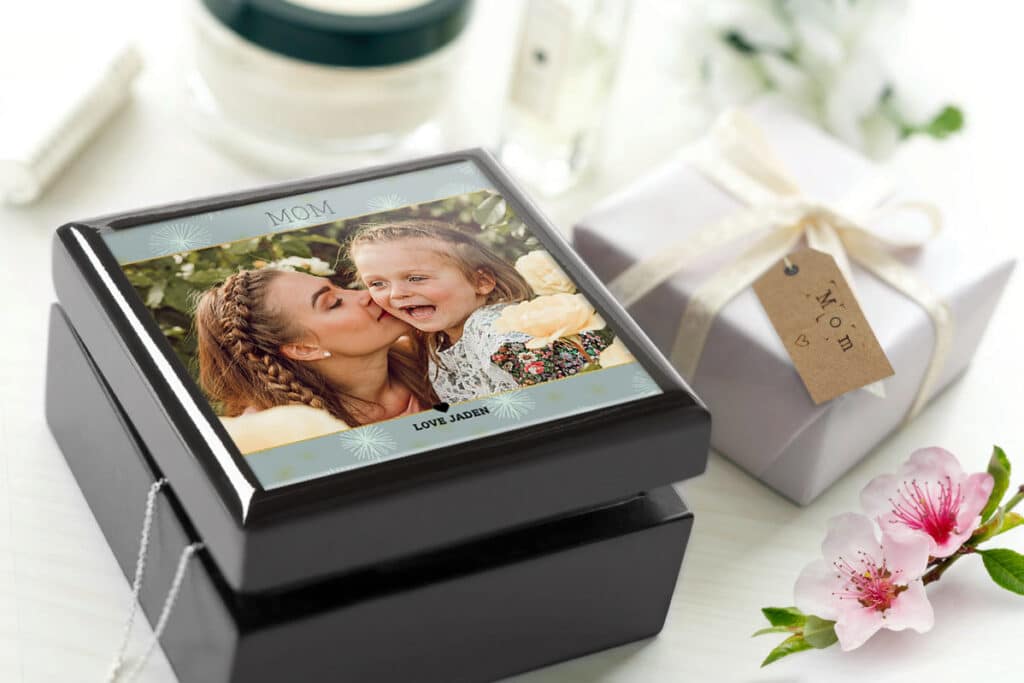 Personalized Throw Pillows
Make Mom's house even more of a home with a Custom Throw Pillow featuring one of her favorite moments. How about a cute pillow of all the Grandkids together? Or a scenic shot from last year's family vacation? She'd be over the moon!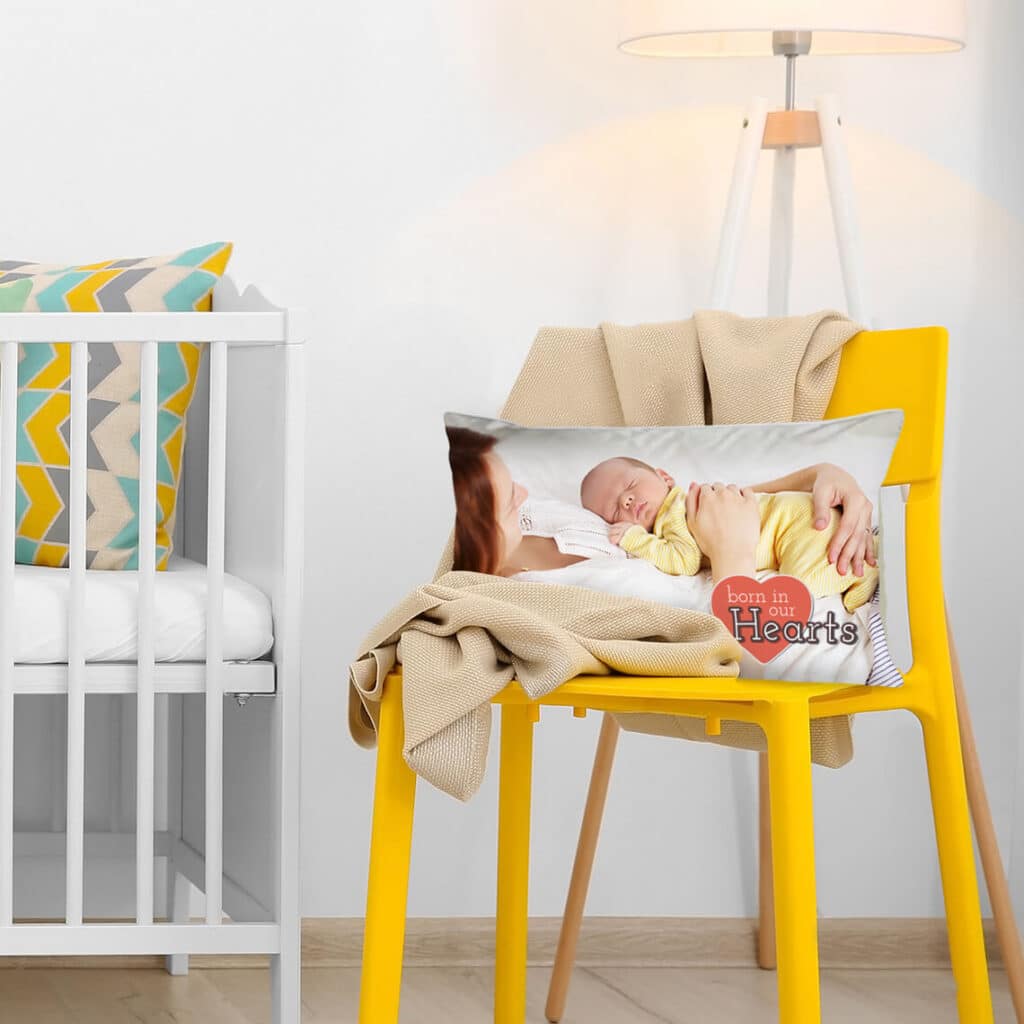 With so many different Personalized Mother's Day Gifts available, there are options to suit every taste and every budget. The choice is yours!
For more ideas of what to get Mum this Mother's Day, check out our How to Create Mummy Care Pack blog (link) *blog being built*
We love seeing what you produce. Please tag us @SnapfishUS and #snapfish on Facebook, Instagram or Pinterest when you share your personalized Mother's Day Cards and Gift creations.