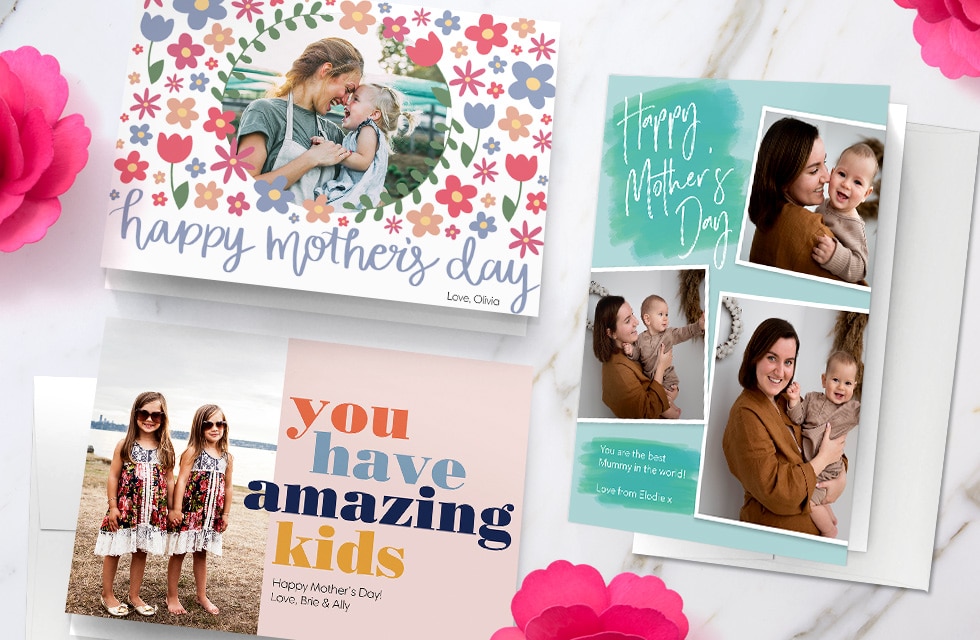 There's nothing better than receiving a personalized surprise on Mother's Day, especially if it comes with an equally personalized and beautiful Mother's Day card. No matter who the message comes from — a partner, child, best friend, or fellow Mommy — she'll know it was made with tons of love. Whether you're a master crafter or more of an amateur, there's a quick and easy Mother's Day card design for you below. (And don't forget the grandmothers, godmothers, pregnant moms-to-be and pet moms in your life, too!)
Read on to view our curated list of the sweetest, prettiest and most heartfelt Mother's Day card designs. (For an inspired gift to include with your card, check out our helpful Mother's Day Gift Guide!)
For the moms & grandmas who love their garden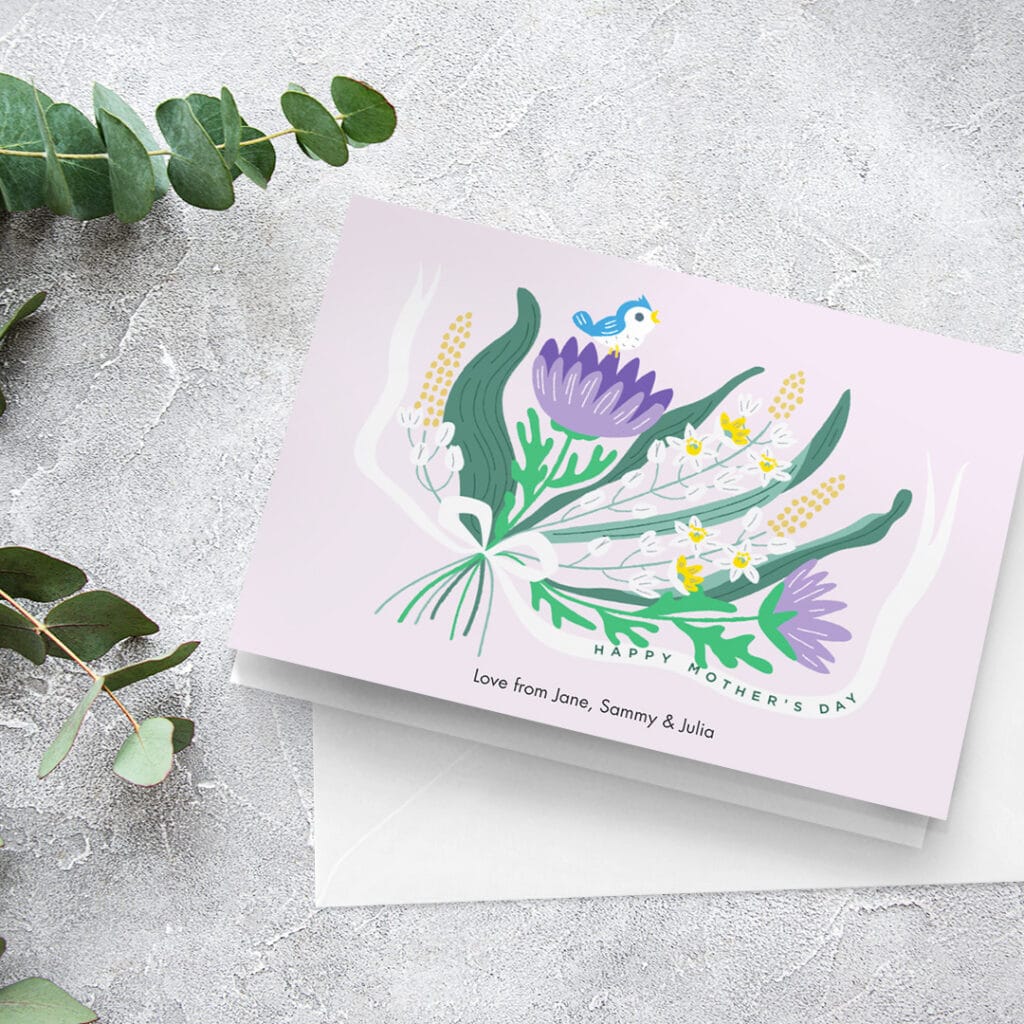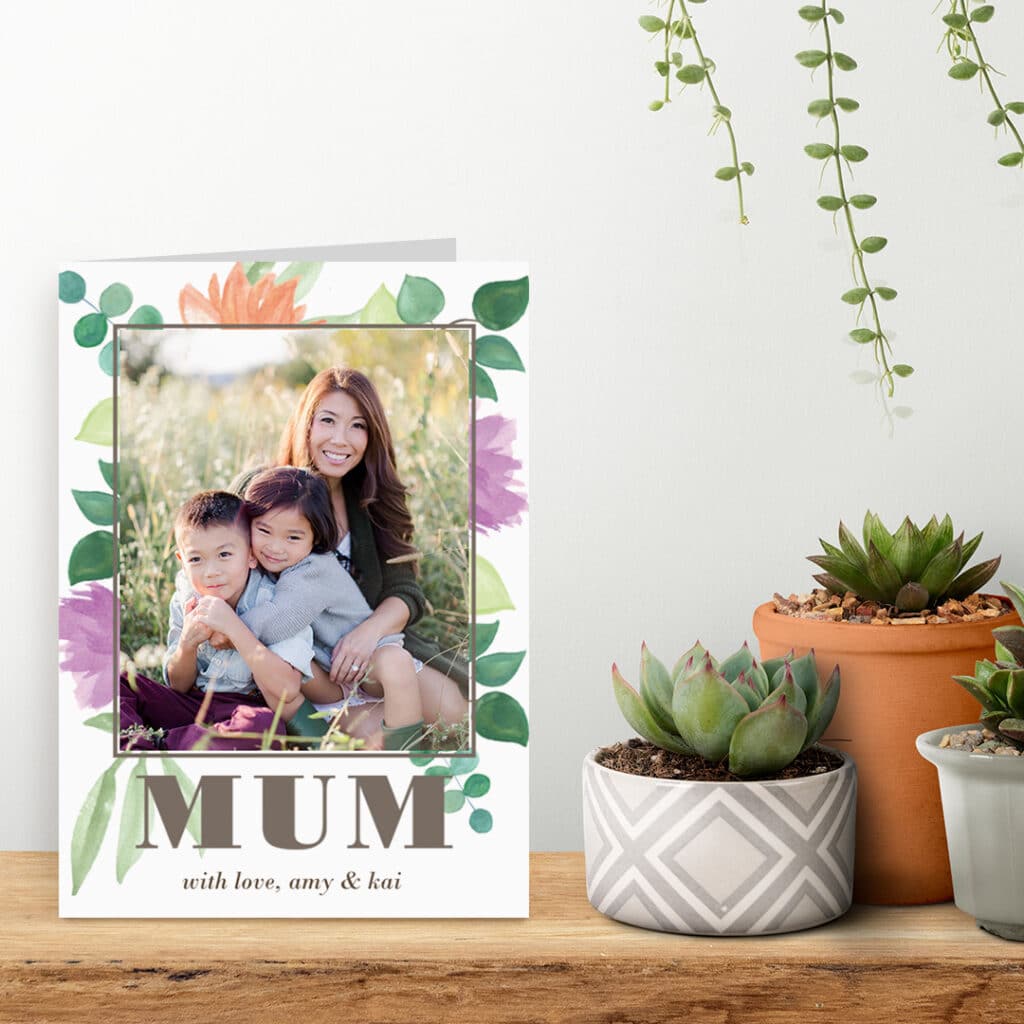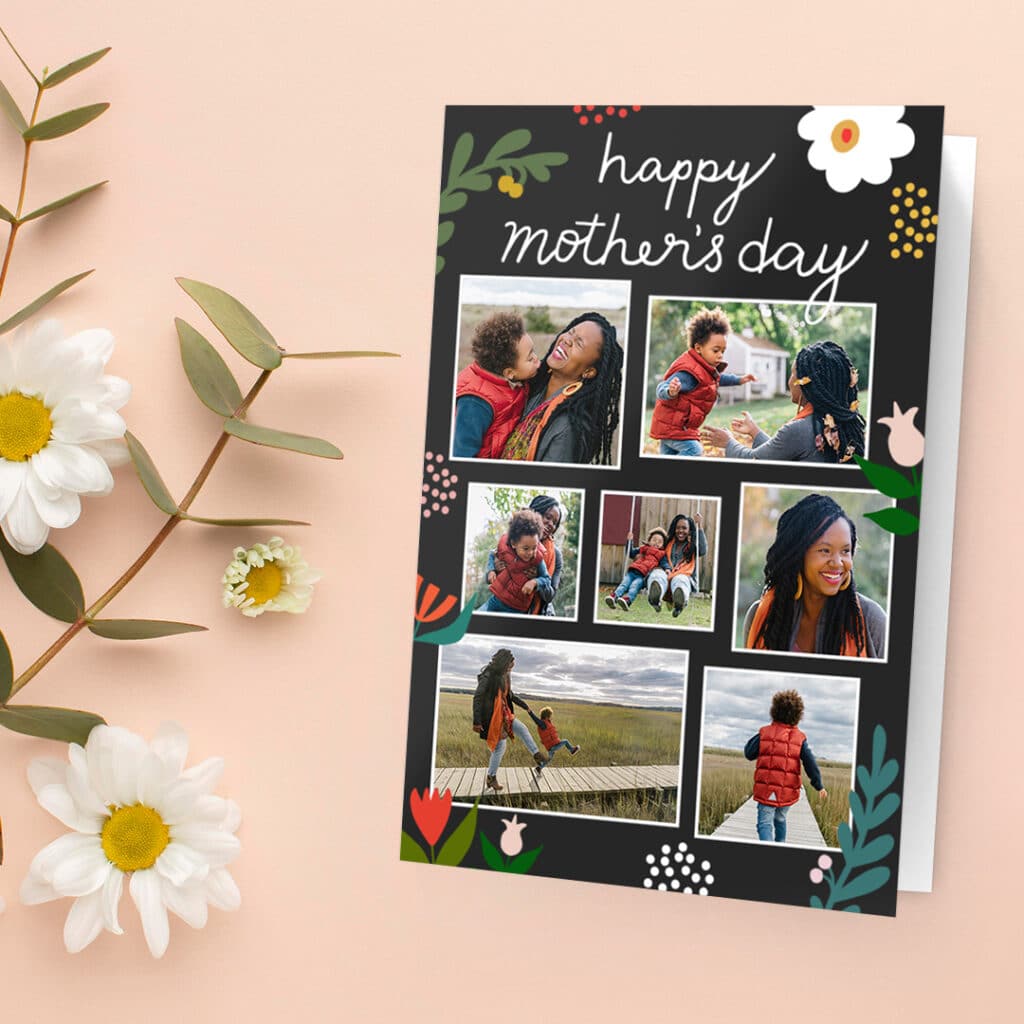 For the modern mamas & grandmas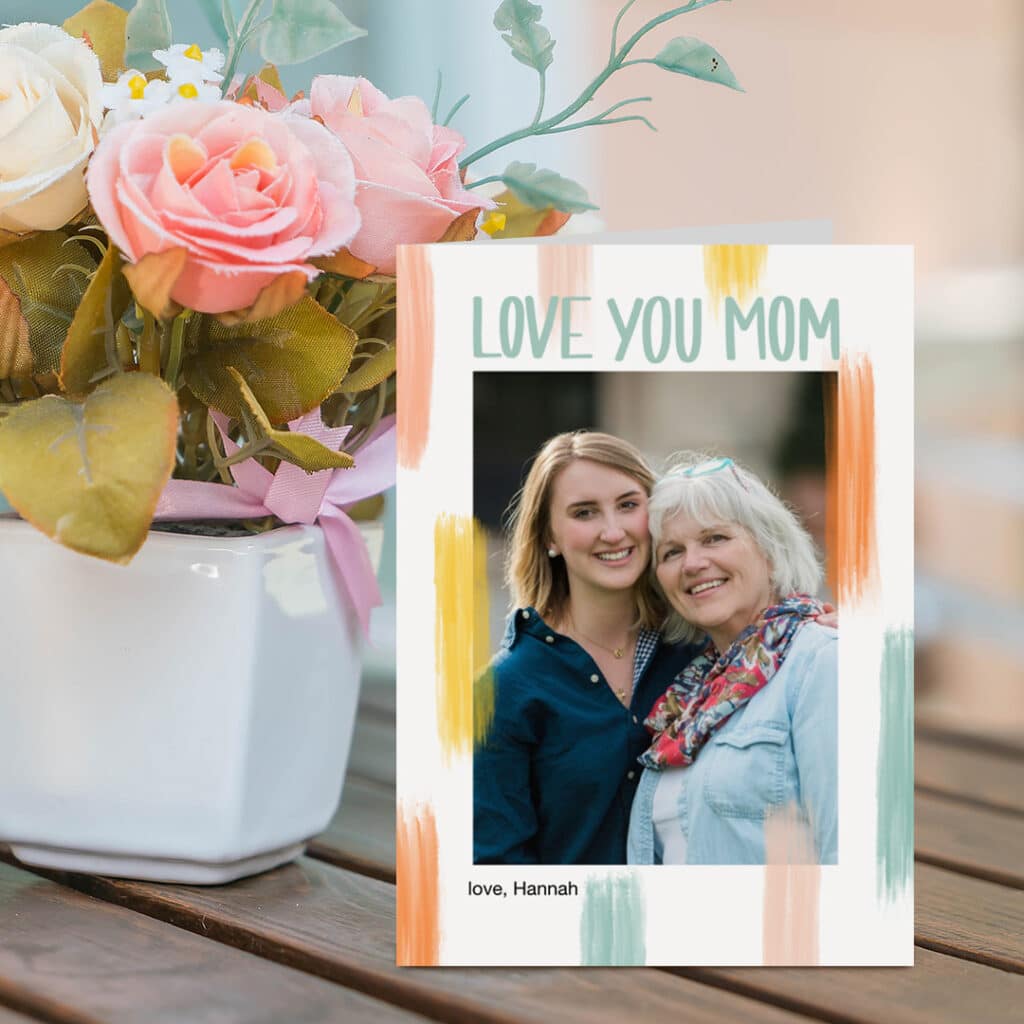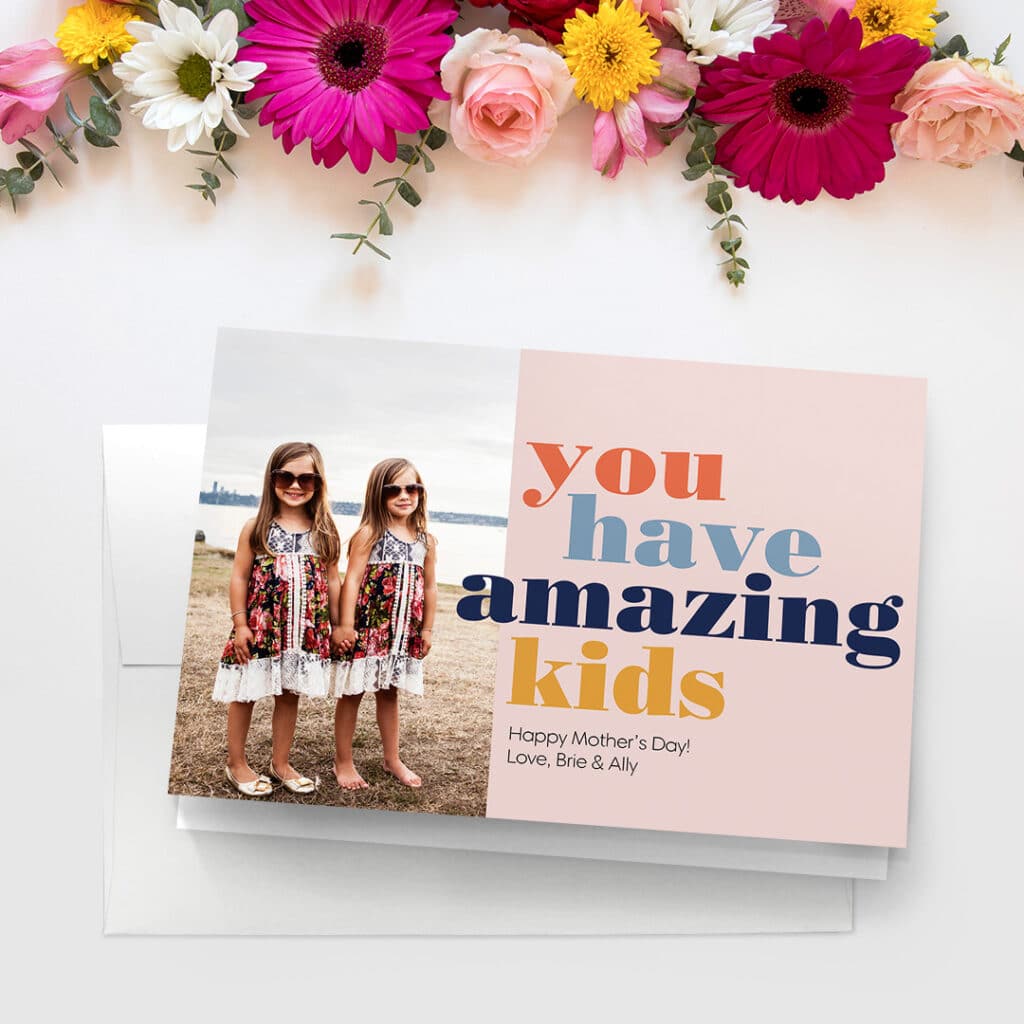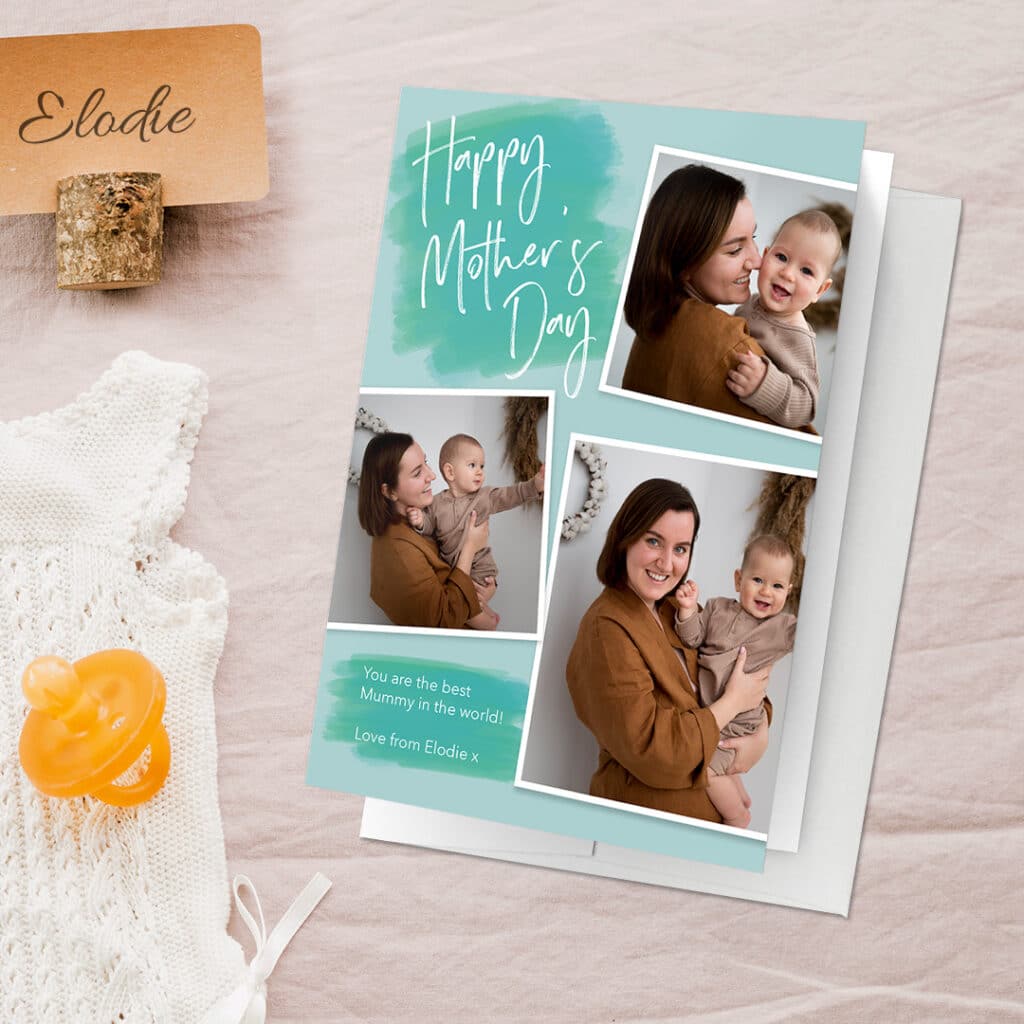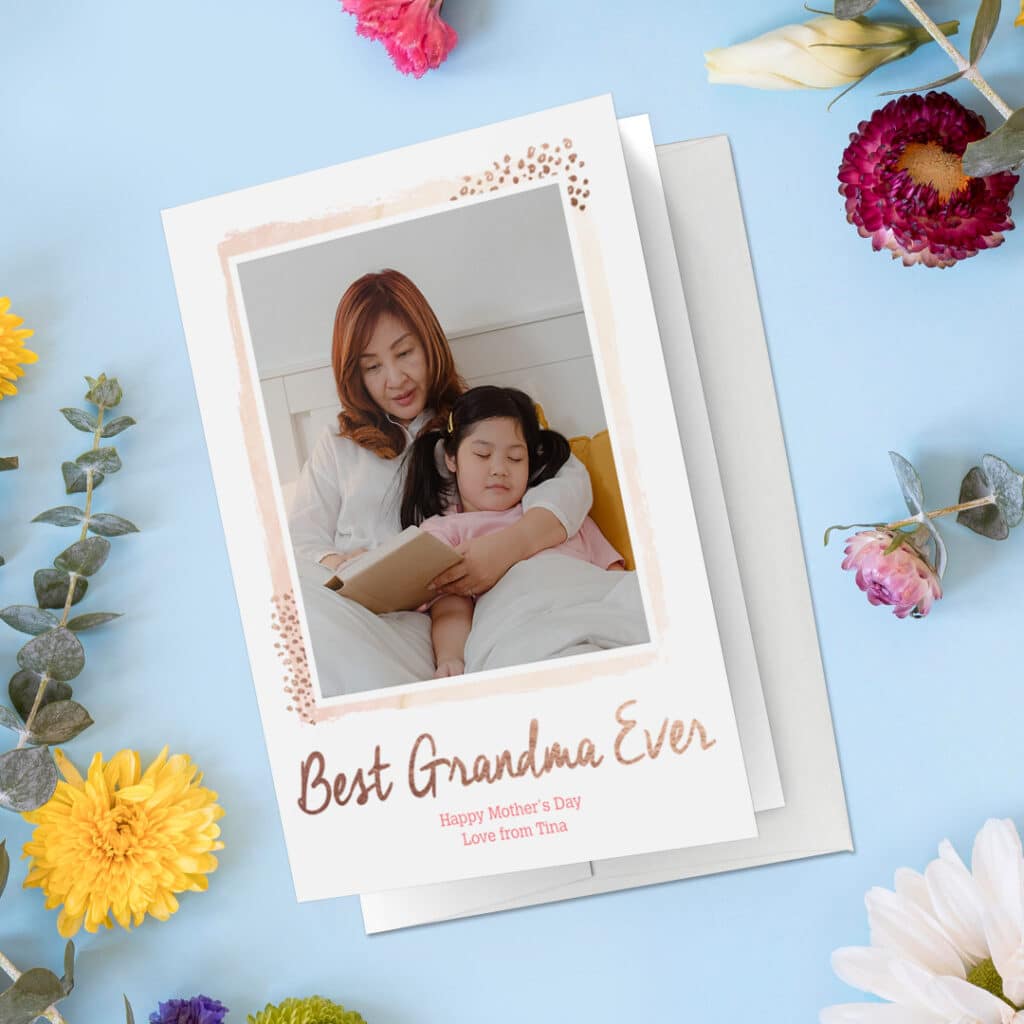 For the future moms: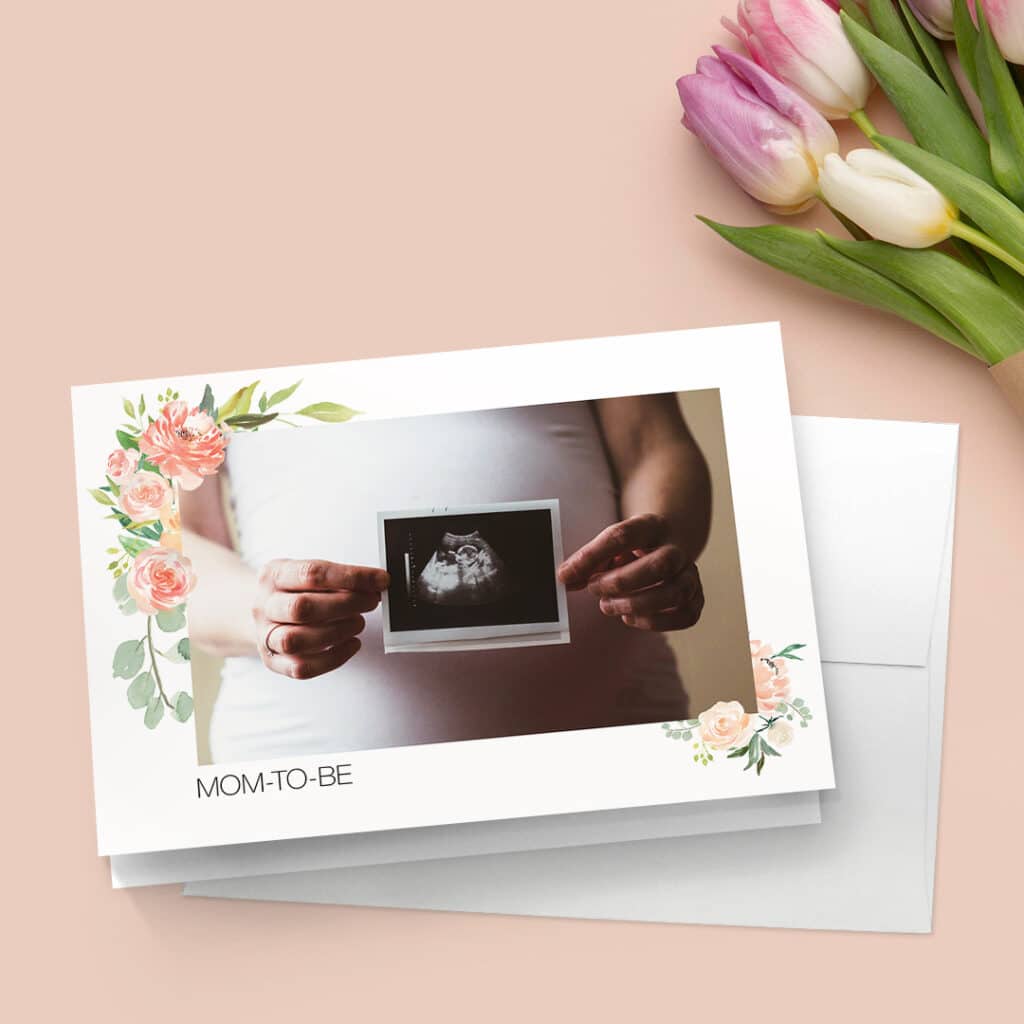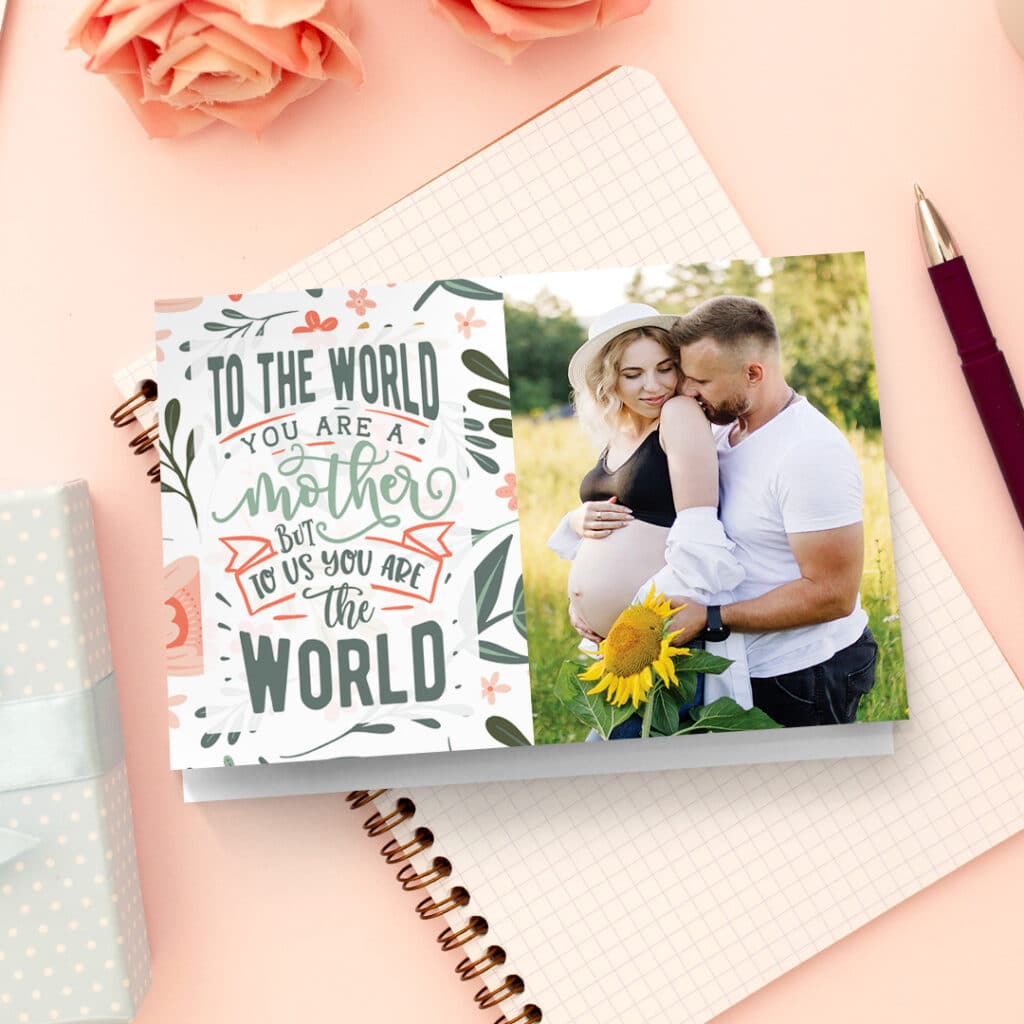 OMG Mom! Mother's Day Card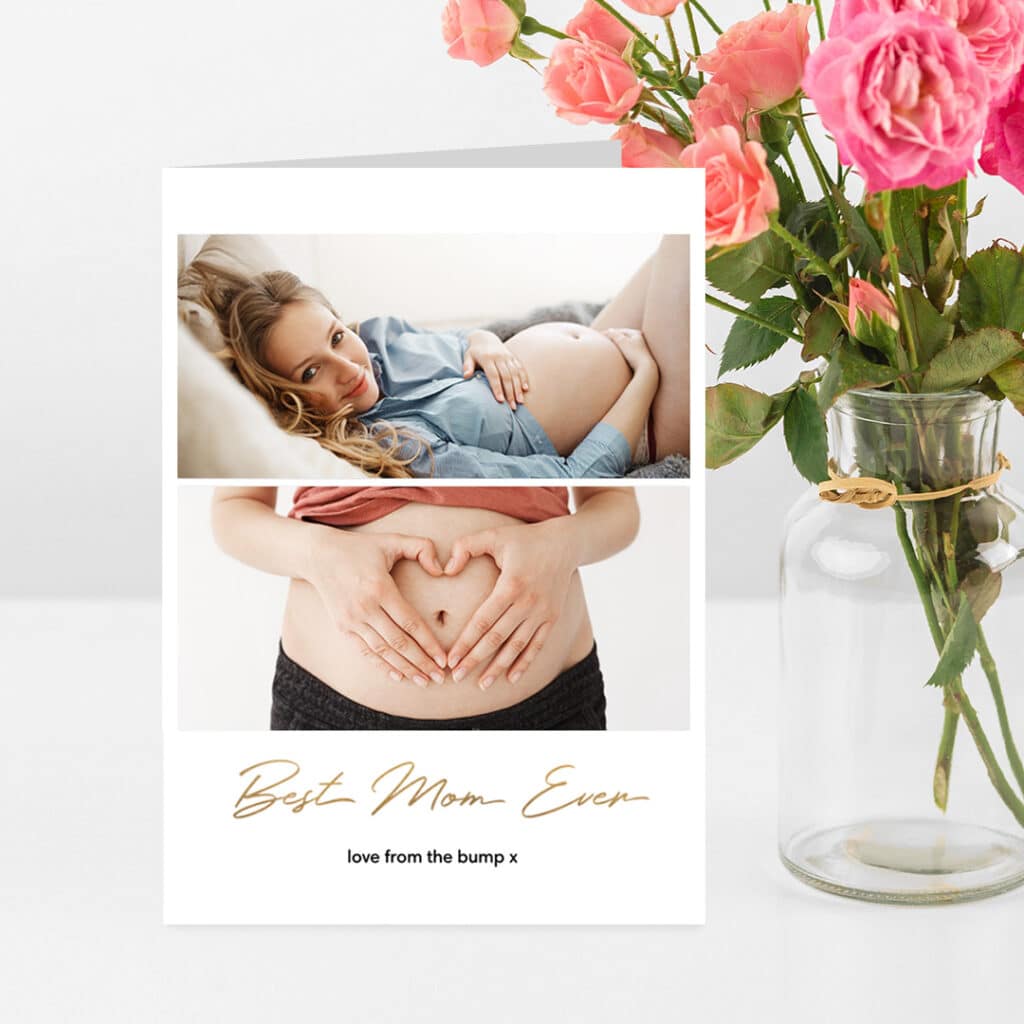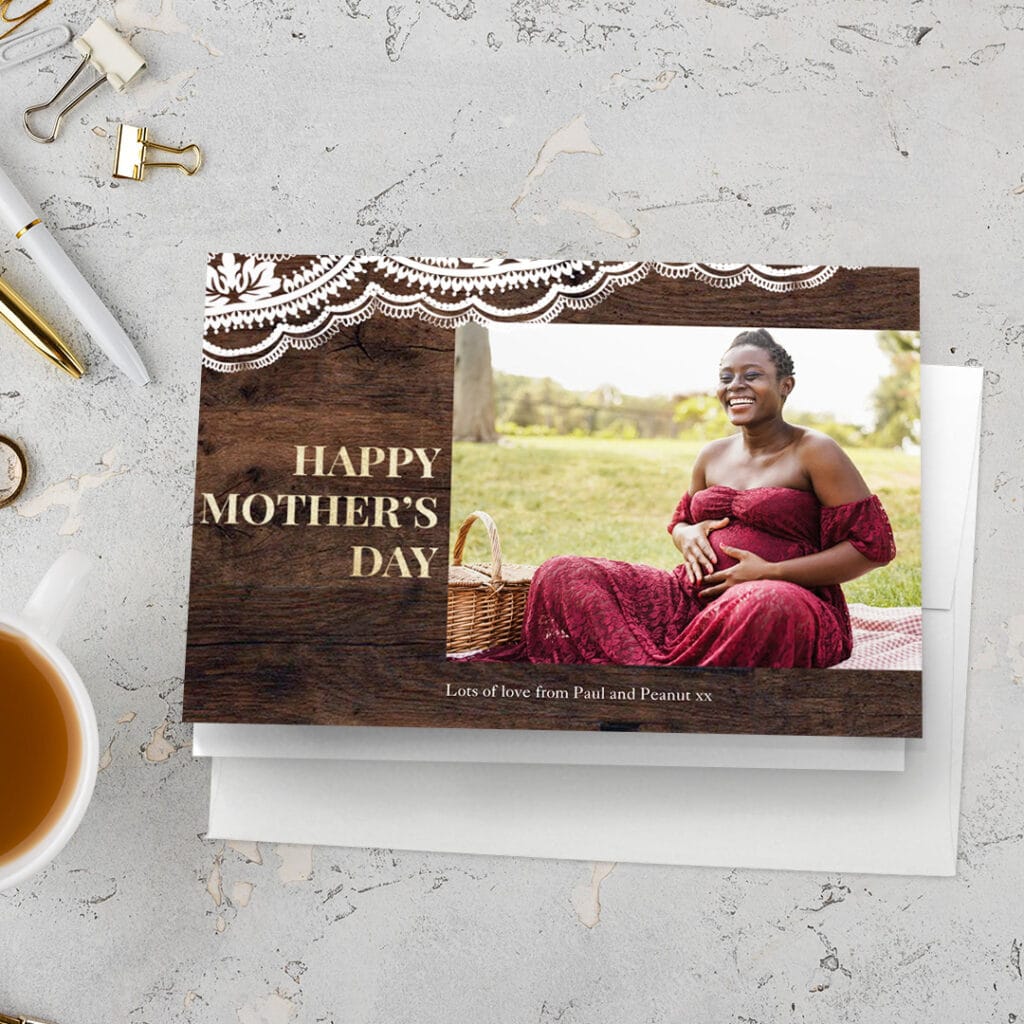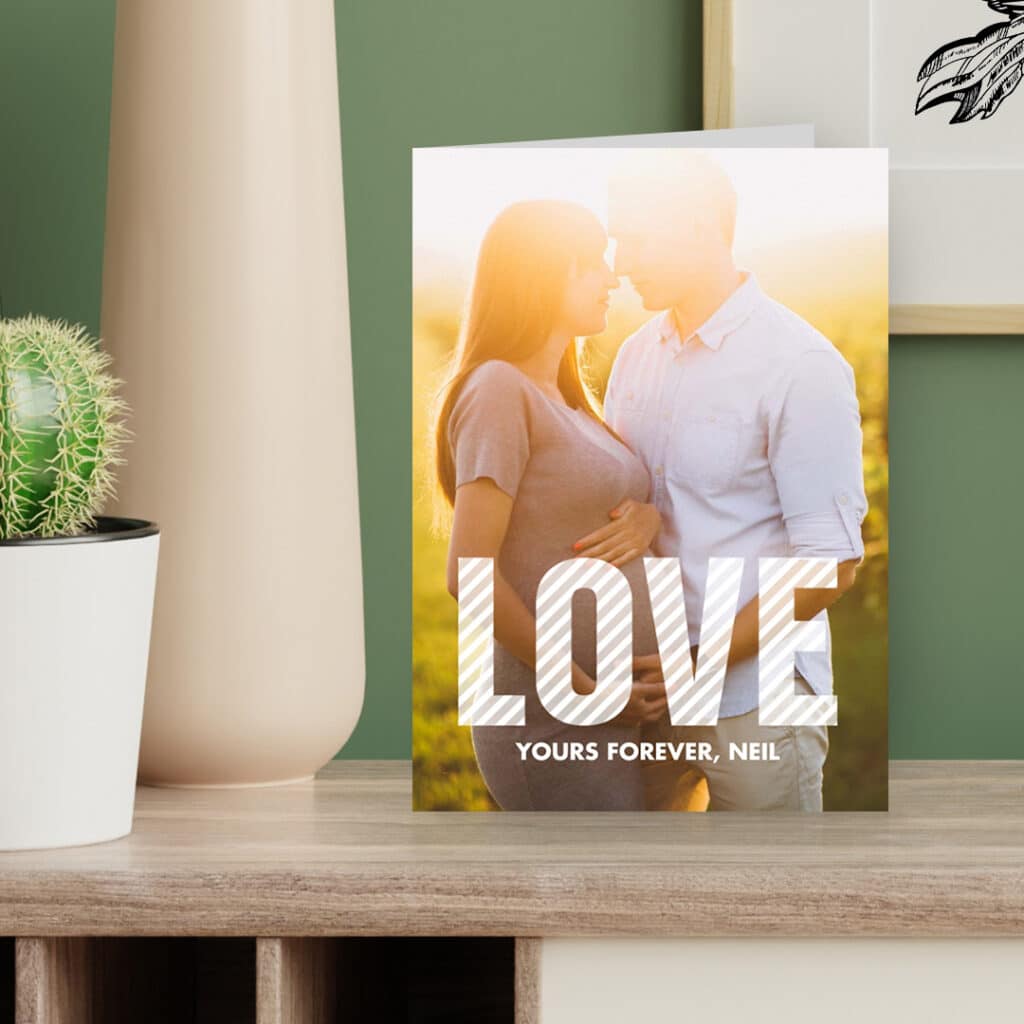 For the moms with fur babies
Paw Mom Mother's Day Card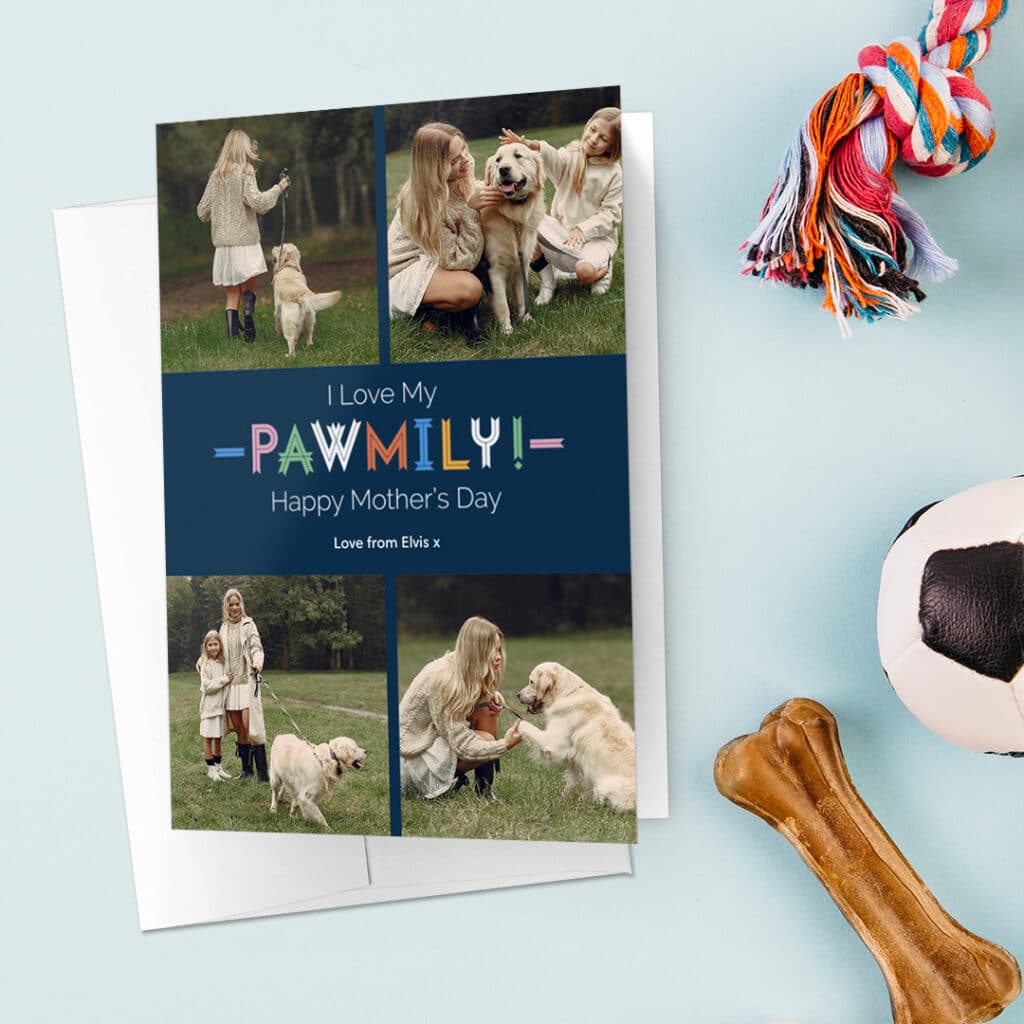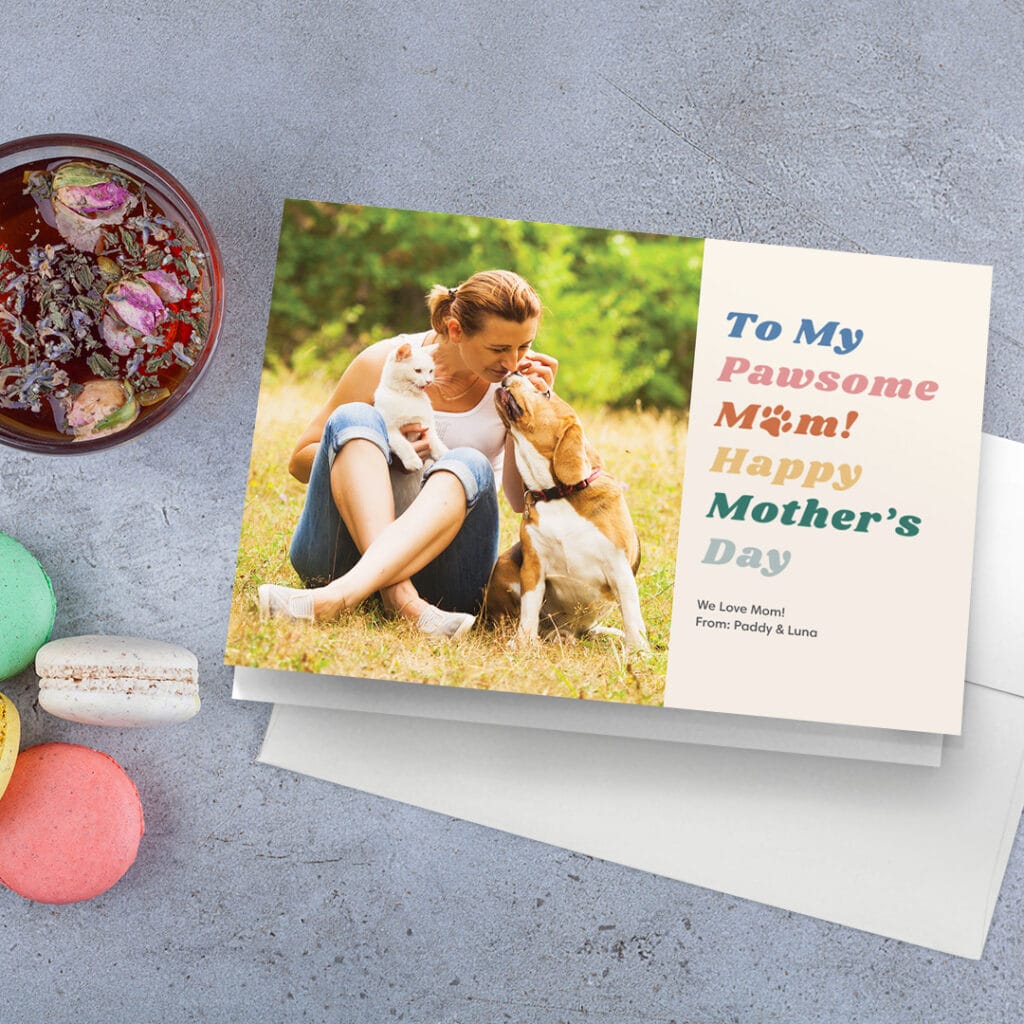 Fur Baby Mother's Day Card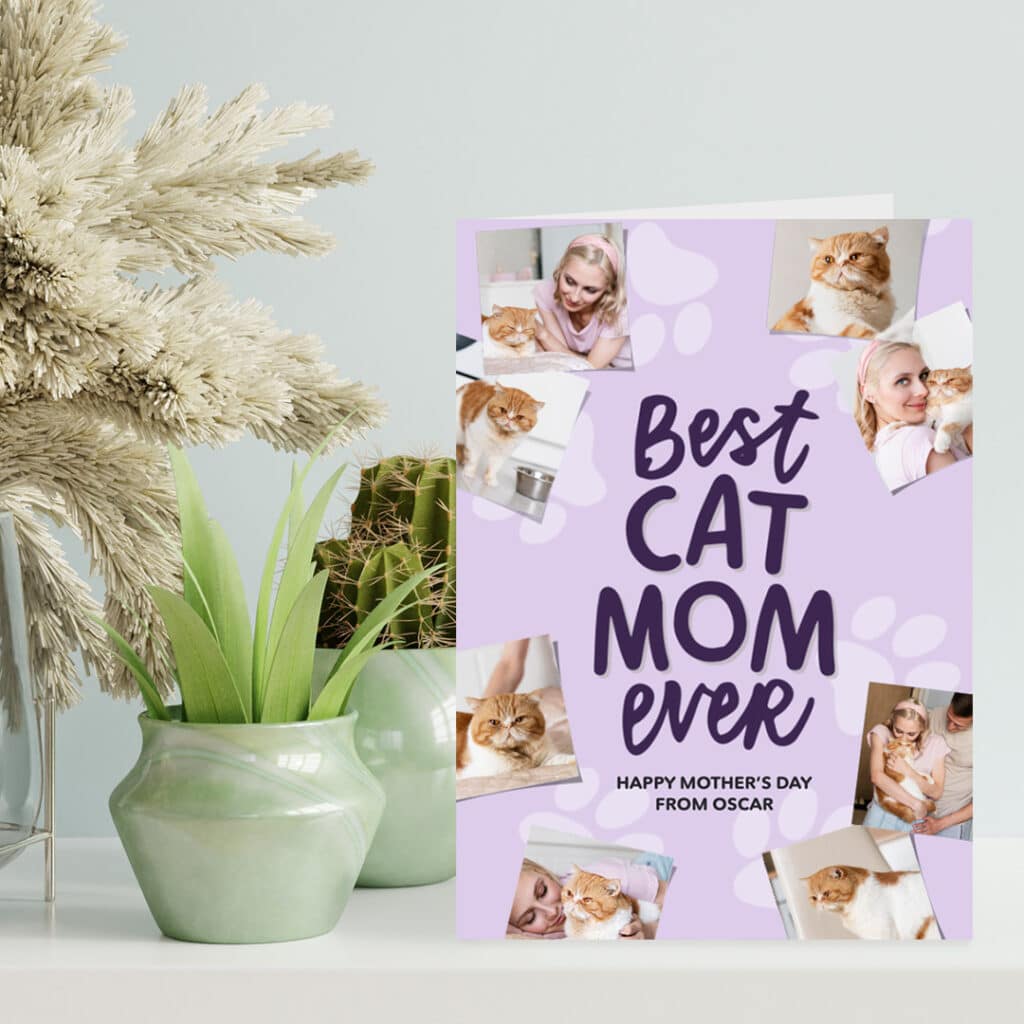 Need help in writing the perfect Mother's Day card sentiment?
Which Mother's Day card design did you choose for your mom, granny or mother figure?
We love seeing what you come up with! Please tag us @SnapfishUS and #snapfish on Facebook, Instagram & Pinterest. Check out the Snapfish site for even more custom gift ideas.