There's something special about family recipes that make us want to grab our aprons and get cooking! Do you enjoy whipping up some magic with your family? Get inspired by our favorite chefs as they mix it up with our recipe photo books in the kitchen.
For Your Foodie Crew
Nina of The Food Joy had fun creating one of our pre-designed books filled with all of her own special recipes! A perfect gift for the friends and family who encouraged her to keep cooking.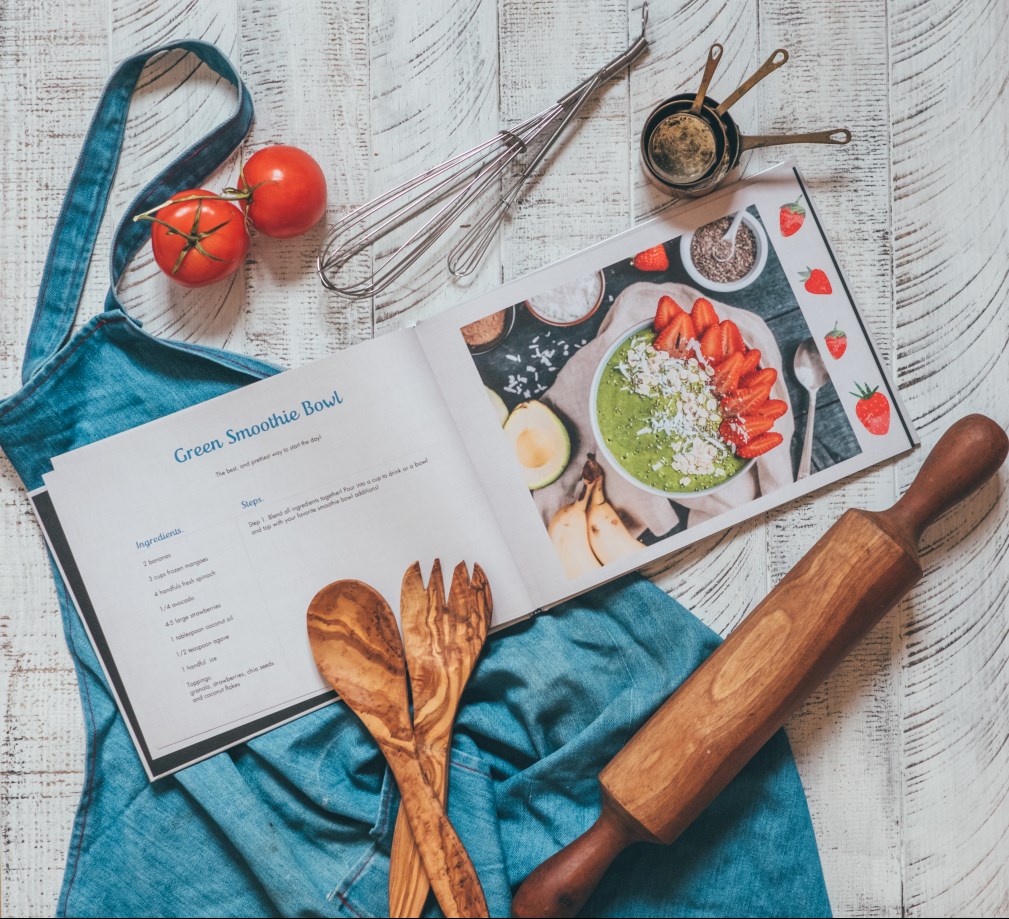 "Snapfish provides you with the structure and all I had to do was change the text and add my own photos to go along with the recipe. It really came out beautiful and would be SUCH a cool present to give to someone. I can imagine this being a great bridal shower gift, birthday present, fathers or mother's day, or just a nice gesture of passing down family recipes to your family members!"
Keep Your Eyes on the Pies
Pam of Glasgow Food Geek kicked her kitchen up a notch with a custom cooking journal and glass cutting board. It's great fun to keep your inspiration at a glance when developing your recipes, and a bonus to add in your own notes as you go!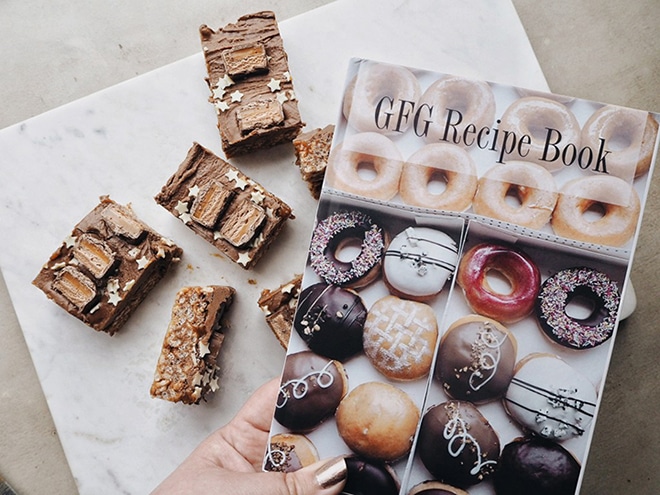 Meal Prep Made Easy
Creating a cookbook brings the family together. Lena of Lena's Kitchen sets aside time each week with her daughter to flip through the pages and plan their meals ahead of time. We love how easy it is to make this book your own in minutes!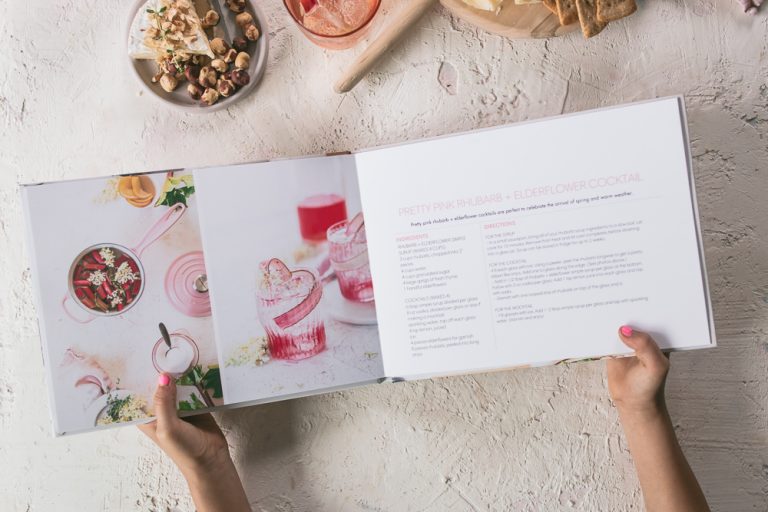 "I created a Farm to Table Cookbook and customized it to be more simple in design. You can use the template that Snapfish provides and customize it to your liking. They have so many fun tidbits bits to add to each page along with text and different layouts."
Just for Dad, the Chef
Danielle of Someone's Mum also took to our farm to table photo book to create the perfect kitchen gifts for the dad who loves to cook.
"We [also] have a cookbook that is full of treasured memories and photographs of us enjoying food, and each other's company. It will make a truly beautiful keepsake to pass onto the children one day too. If you have a lot of family recipes that you would like to keep together, or a relative who loves to cook and create in the kitchen, I cannot recommend this gift highly enough. It was easy to make and is so sturdy and professional – we feel a bit like published cooks!"
Do you have family recipes to turn into keepsakes? Share your favorite foodie fare with our Farm to Table book!
We love seeing what you come up with! Please tag us @SnapfishUS and #snapfish on Facebook, Instagram & Pinterest. Check out the Snapfish site for even more custom gift ideas.
Check out our Snapfish Deals page for the latest offers and get started now!