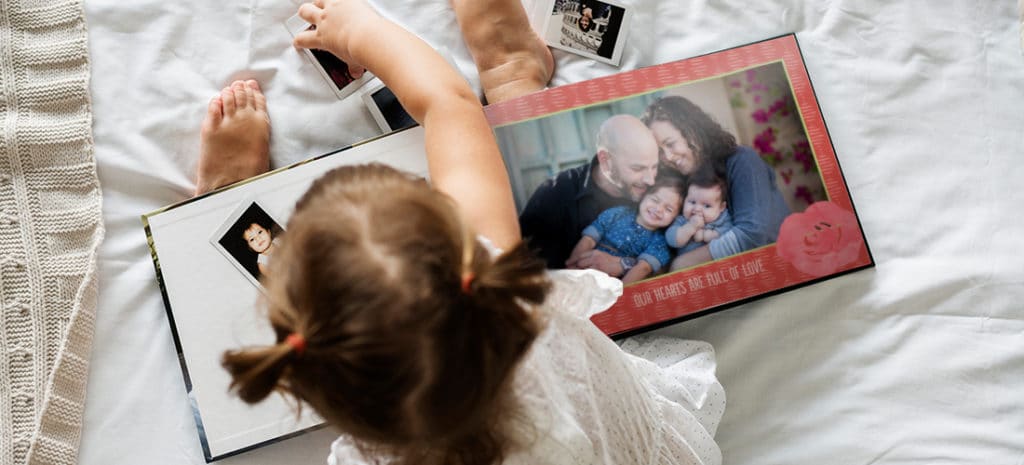 Remember the days before digital cameras and smartphones, when the only way to see the special moments you'd snapped with your camera was to have them printed? Those were the days. Digital cameras and smartphones may have changed everything, but printing photos has never been more important.
Printing photos is our thing, so of course we'd tell you that printing photos has never been more important, right?
OK, kind of. But, there are some very sincere reasons that make us truly believe that printing photos is still so relevant. Here are just a few for you to contemplate:
📸 We Snap So Many
Smartphones have made it so easy for us to be snap-happier than ever before. We no longer need to carry a clunky camera around: we've got a powerful, portable camera that we can keep in our pocket. An estimated 1.2 TRILLION photos were taken last year, with 85% of them being taken on a smartphone.
That's a lot of photos. We've all got so many stored on our smartphones that, if we don't print them off, they risk being completely forgotten about.
All of them – even the blurred or 'imperfect' ones – deserve to be printed, rather than remaining as nothing more than a piece of digital data on your mobile device.
👪 Make Memories More Tangible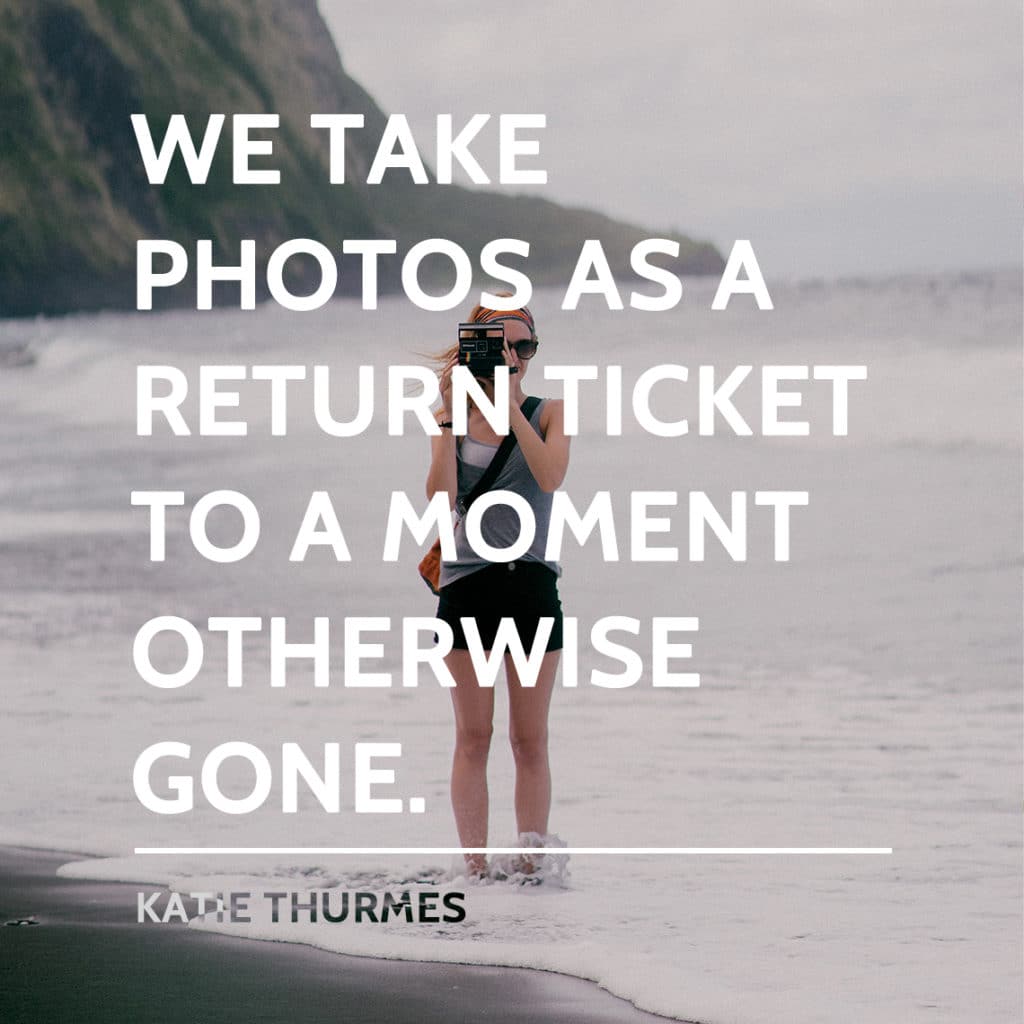 There's a poignant quote from photographer, Katie Thurmes, which goes something like this: "We take photos as a return ticket to a moment otherwise gone."  Have truer words ever been spoken?
Swiping through a smartphone gallery to look at your snaps is still fun. But, it's still no comparison to actually holding real, printed photos in your hands. It really does make the memories more tangible.
You remember the smells, sounds and sights of that particular moment in time. It takes you back, however long ago it was. That printed photo is your return ticket to a moment otherwise gone.
😊 THAT Feeling When Prints are Delivered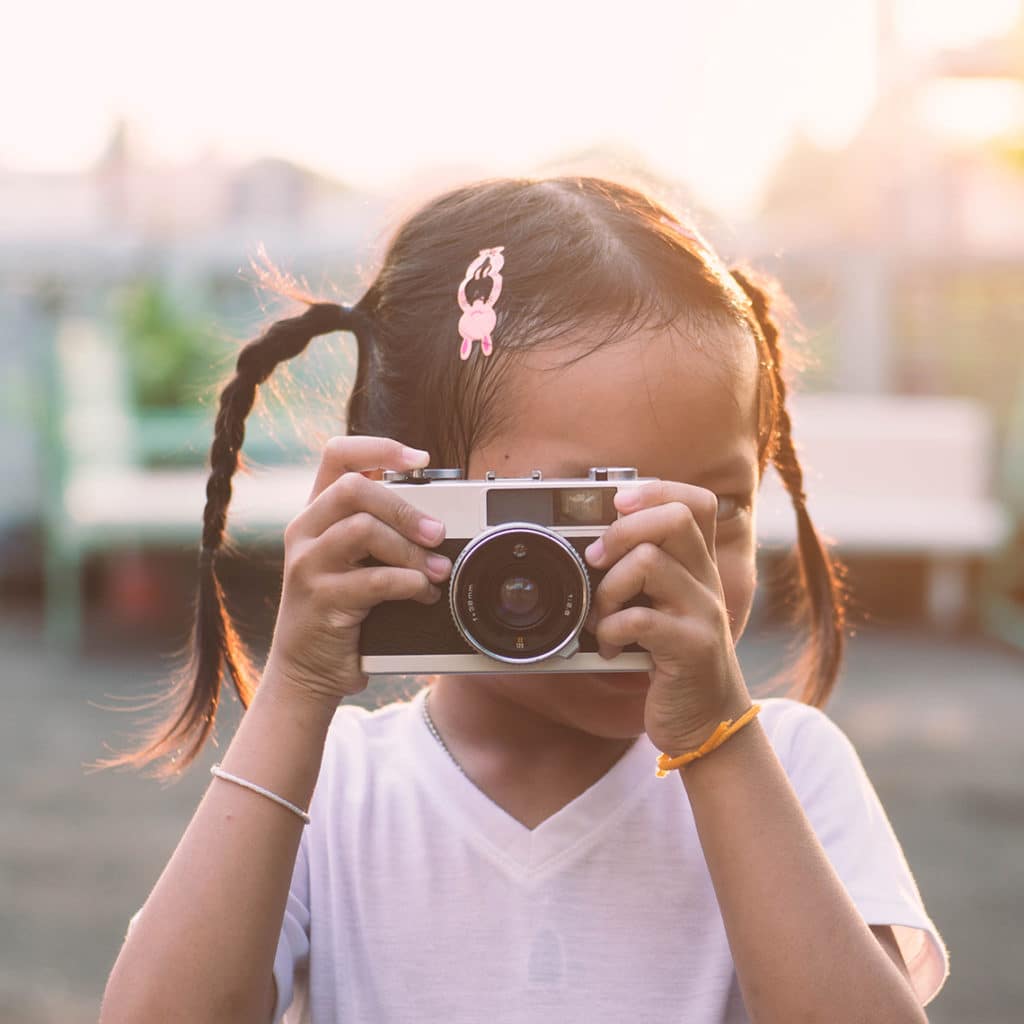 Do you remember, years ago, when you'd send off your film to be developed and then have to wait a couple of weeks to get them back? When the package was posted through the mailbox, the anticipation to see your snaps was almost unbearable?
You can still achieve that feeling by getting your photos printed! Unlike decades ago, you'll only be waiting for a maximum of 5 working days to receive your photo prints.
And then, even after the anticipation of waiting for your photos to arrive, that feeling you get when you flick through your photos is second to none.
🎁 Photos Make Great Gifts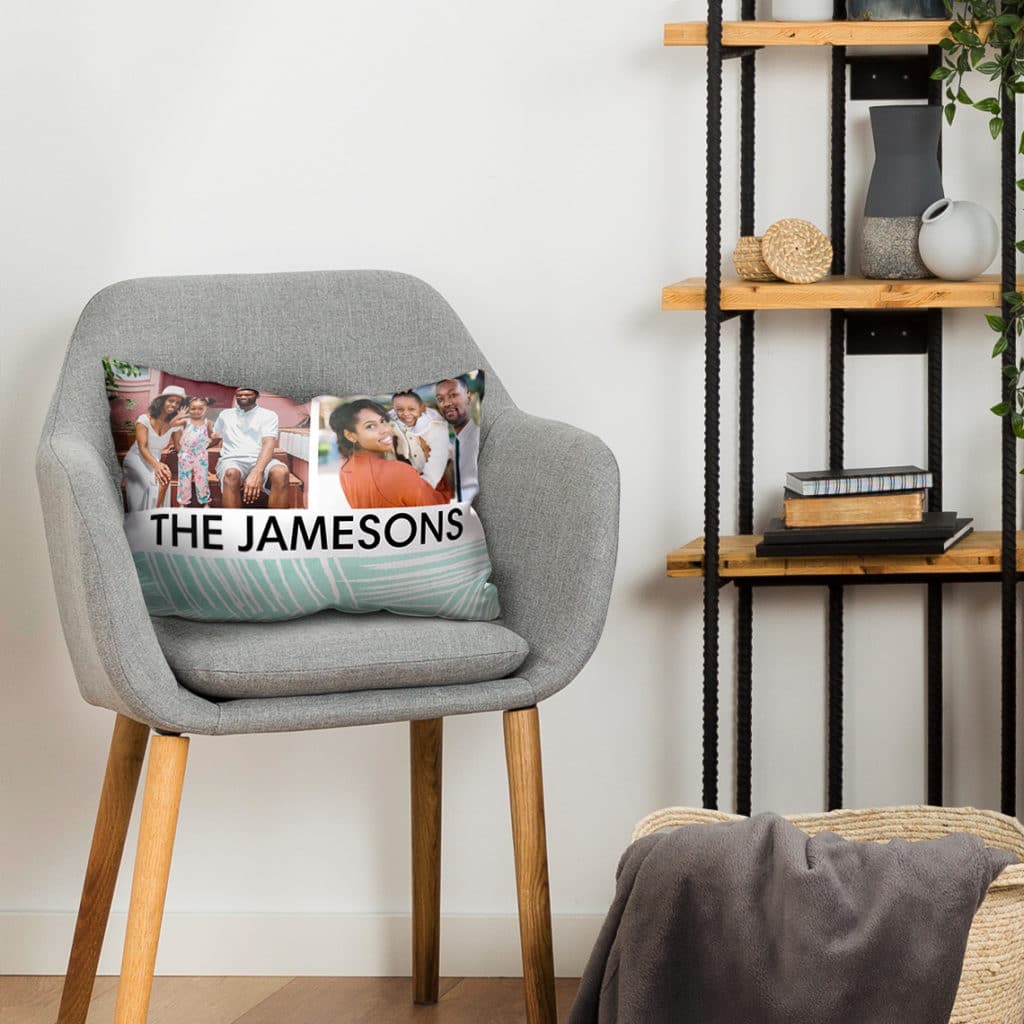 Whether you get them printed on a Photo Mug, Canvas, Calendar or collate them all in a Photo Book matters not. What really matters is that photos and memories make perfect gifts. They're gifts that keep on giving.
Taking someone back to a special moment in time, you're giving them that return ticket that Katie Thurmes describes so poignantly. You can't really put a price on that. The value of the photo print or photo book may be fairly nominal, but giving someone that memory is priceless.
🖼️ Your Life in Pictures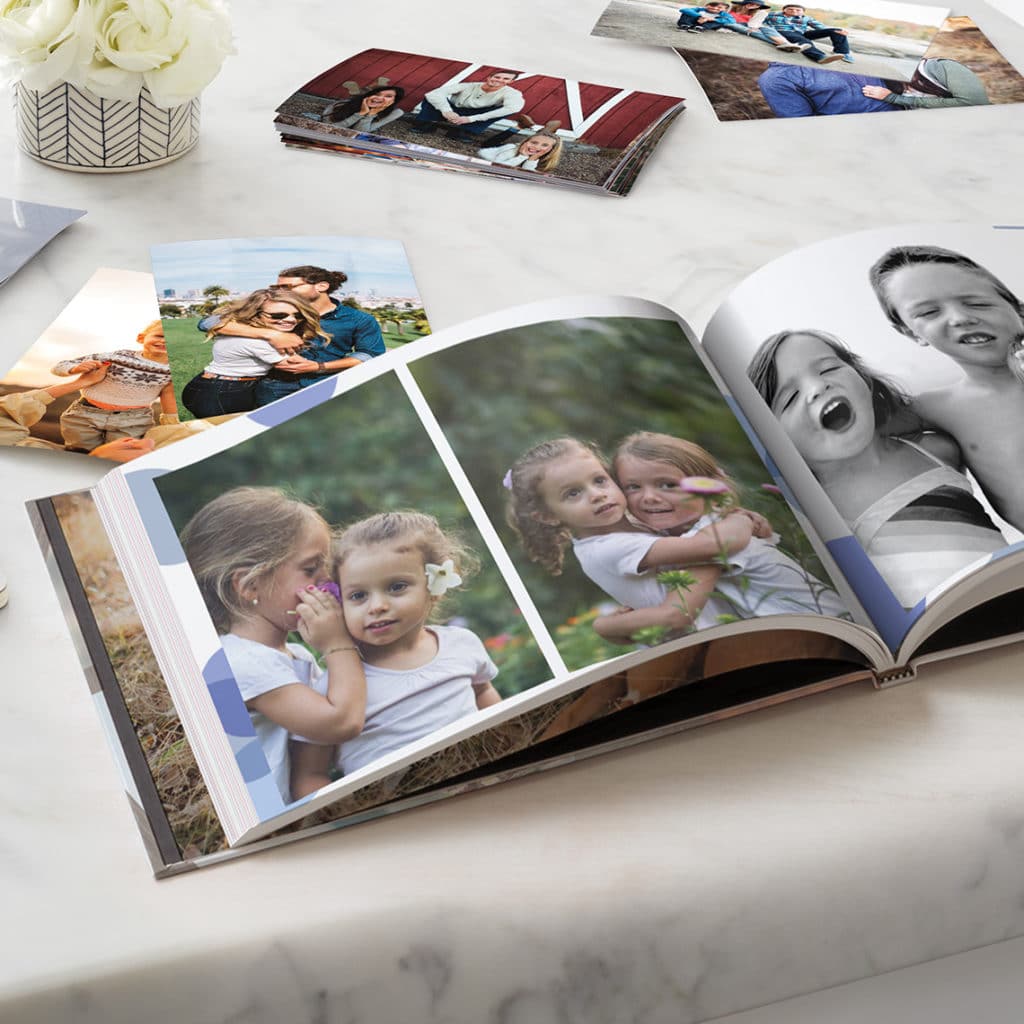 Without printing photos and putting them in an album, or adding them to a photo book, what are you going to use to embarrass your son or daughter with on their 18th Birthday? Or when they bring home their first partner to meet you?
On a more serious note, printing photos gives you the ability to document your life – friends, family, the good times and the bad – in pictures.

🛒 FREE Photo Prints – SNAPFISH APP OFFER
Download the free Snapfish photo app and you can get 100 free 4×6 Photo Prints every month for a year!