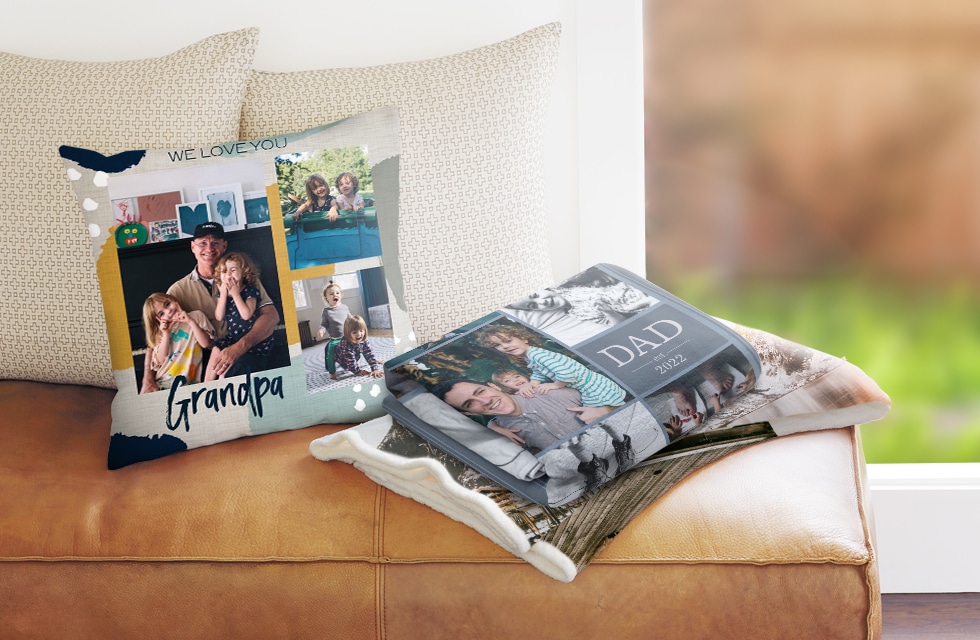 Celebrate Dad this Father's Day (or for his birthday) with super cozy and unique blankets and pillows that will bring him comfort and joy on the couch, patio and during picnics in the park. Just choose your favorite or best photos of Dad and then transform your pictures into personalized photo blankets and pillows. Check out our new range of designs below for a truly original photo gift idea for Dad. (Don't forget to customize something cozy for Grandpa, too!)
New Photo Blanket Designs For Dads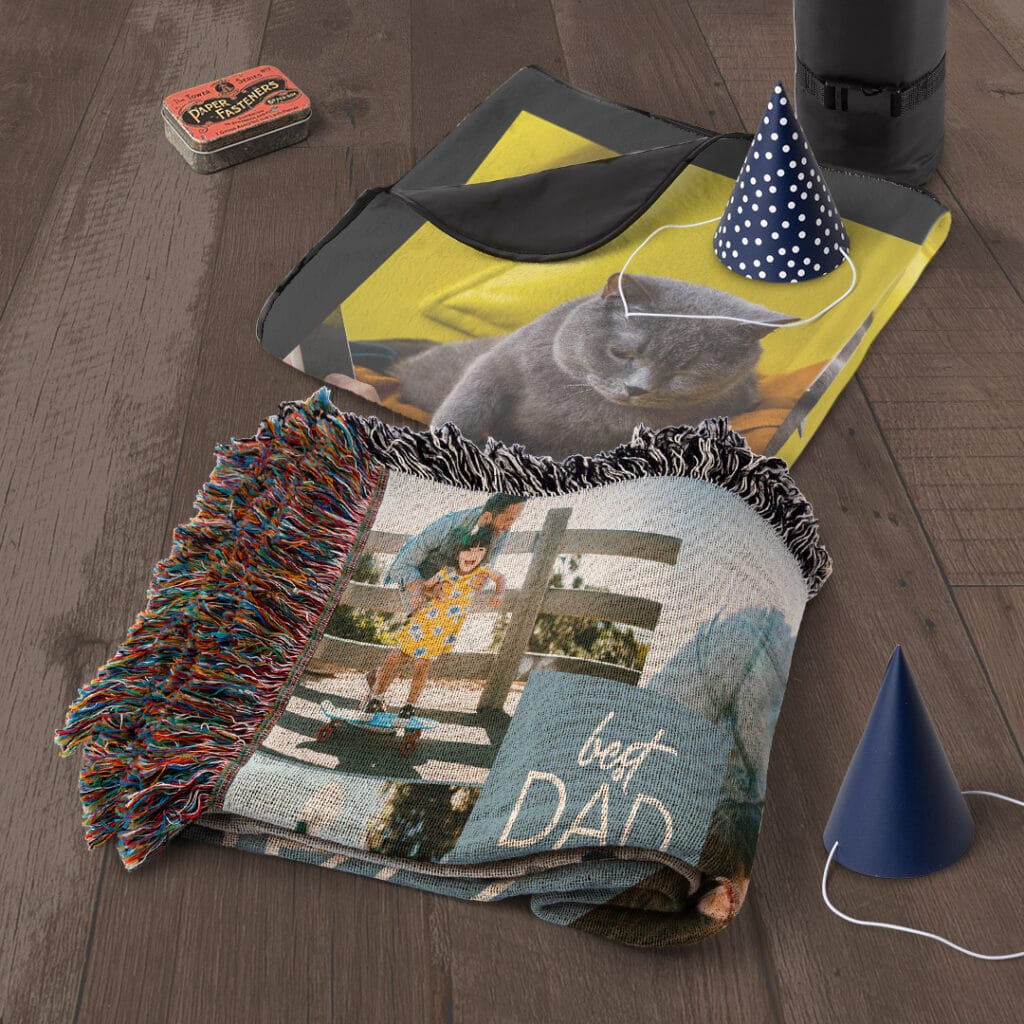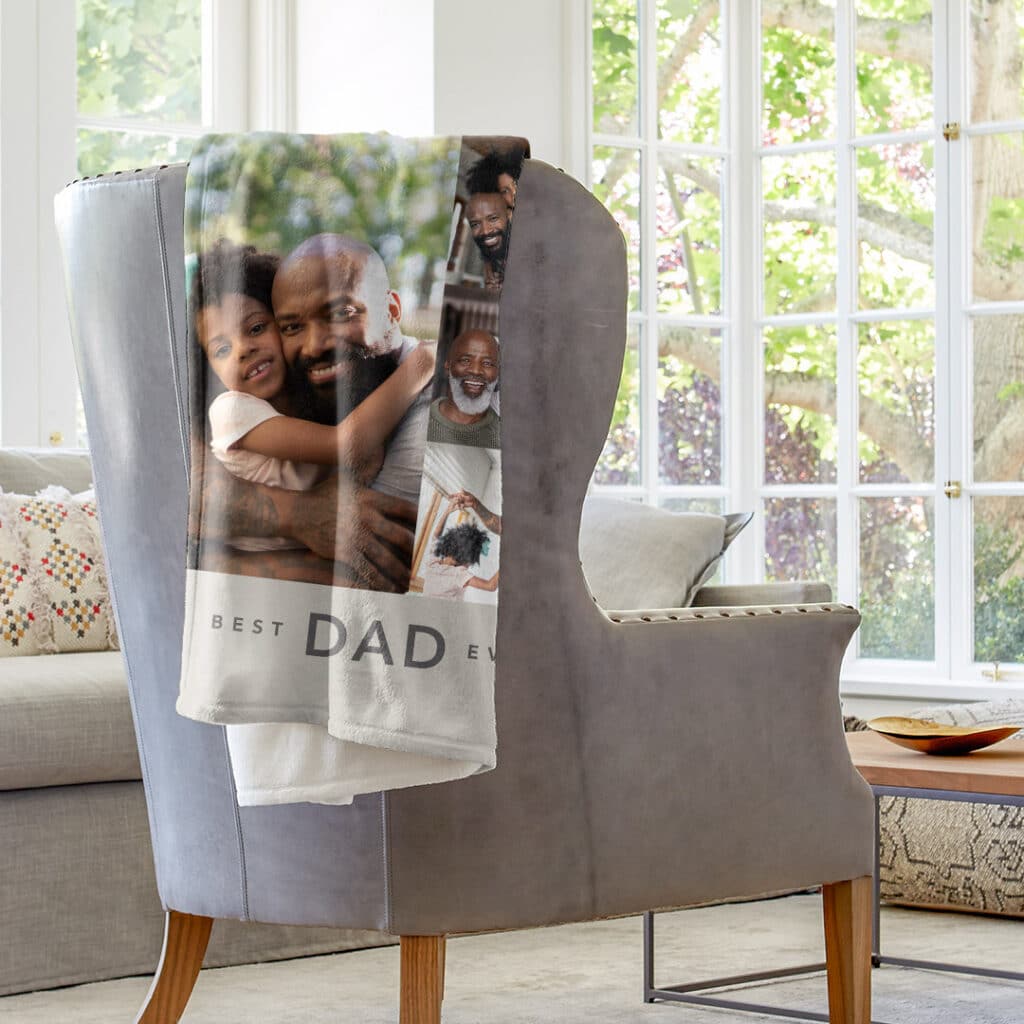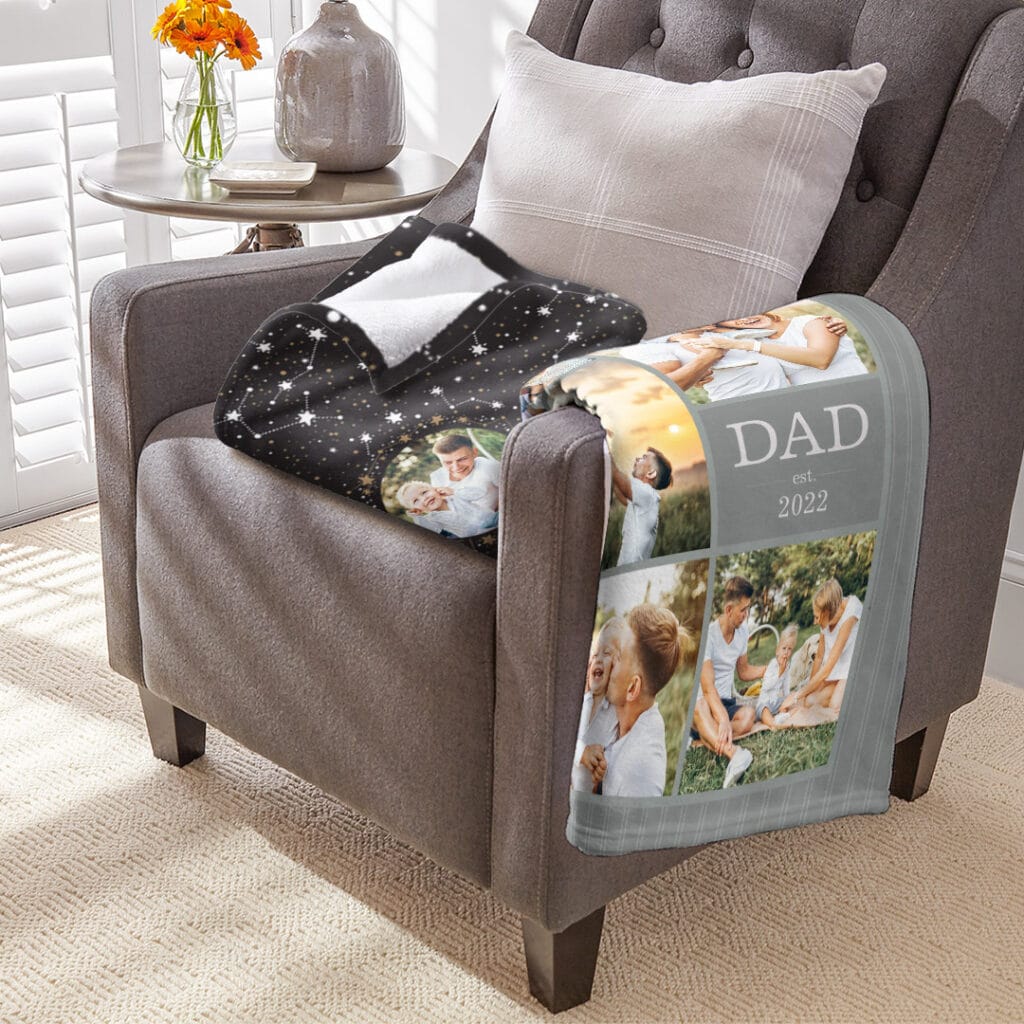 New Photo Pillows To Match Dad's Blanket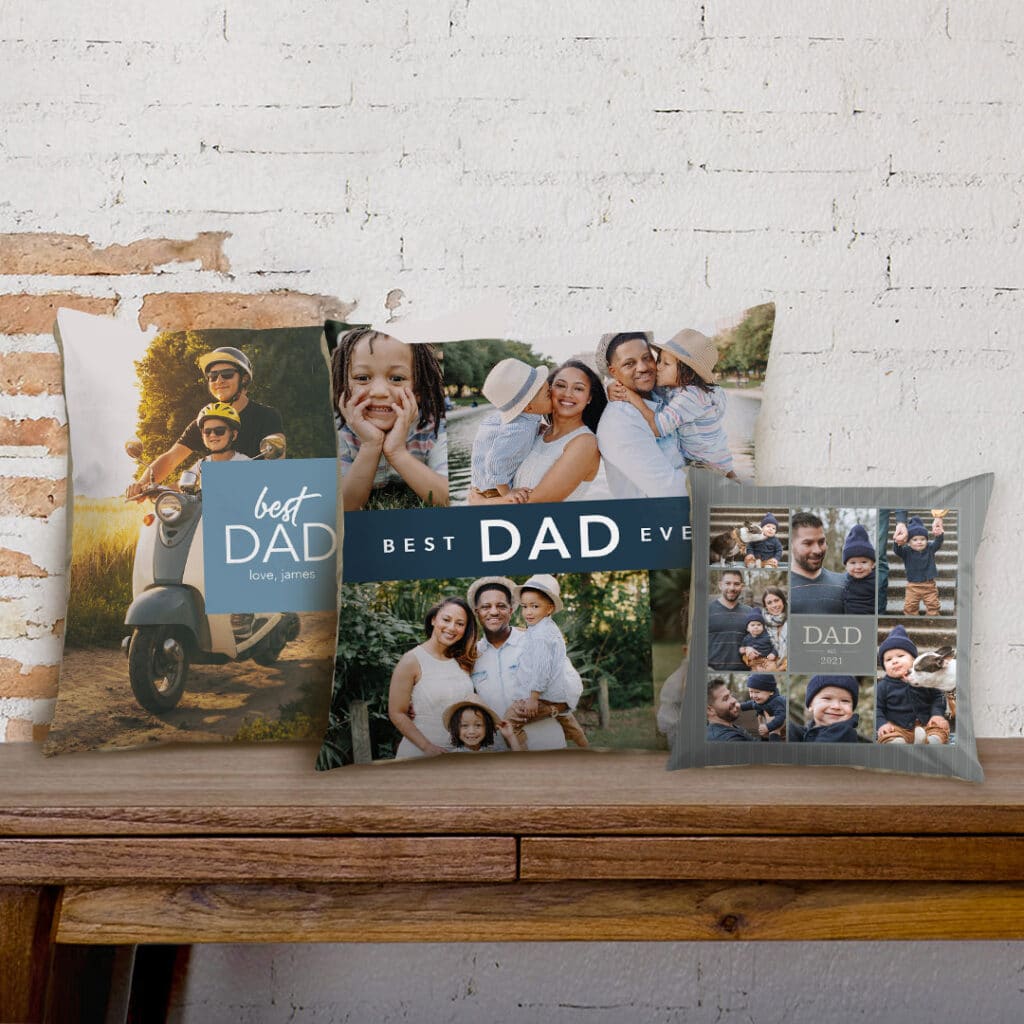 Kid's Art on Pillows and Blankets
Photos or scans of kids' art could also be used to customize blankets and pillows for proud fathers and grandfathers!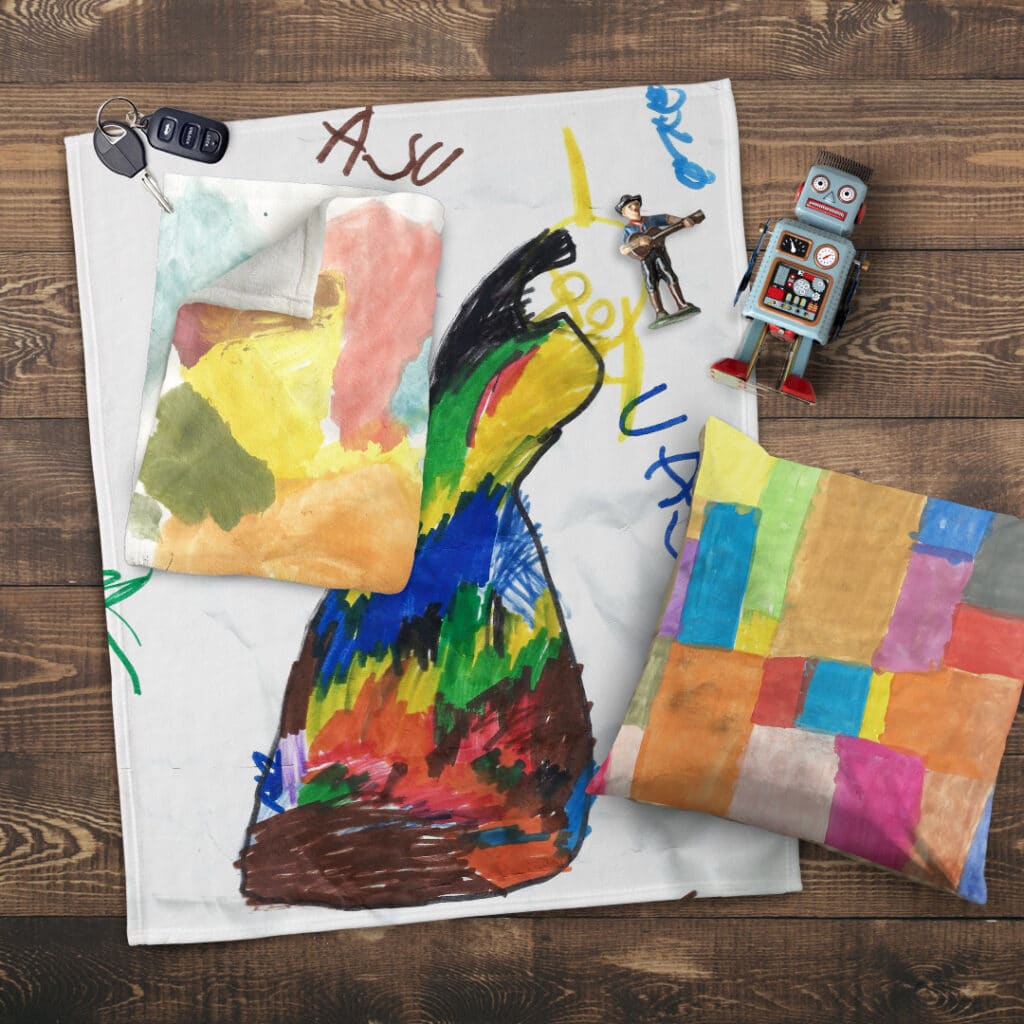 Don't forget to include a thoughtful card with your blanket and pillows! Browse our wide range of Father's Day card designs here.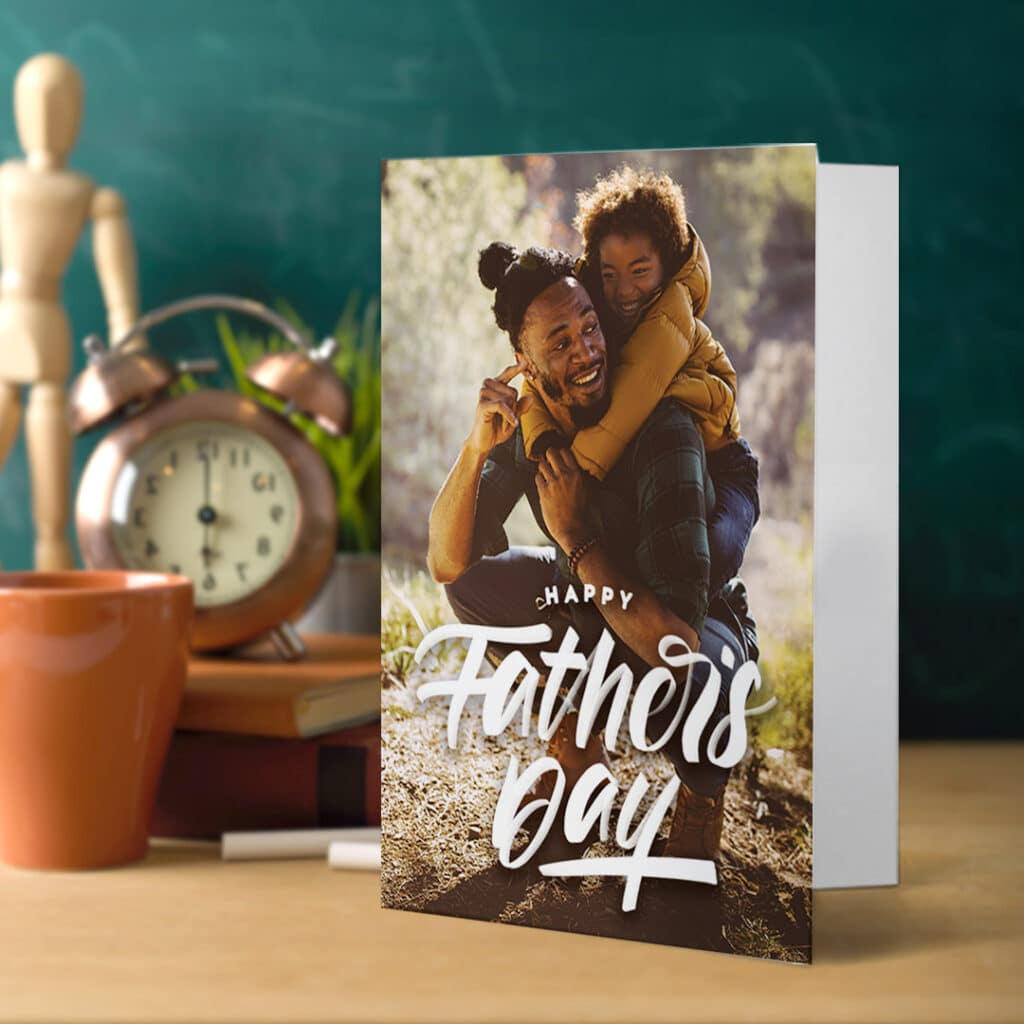 How did you personalize blankets and pillows for Dad? Share your photos with us on social media! You can tag us with @snapfishUS in your photos on Instagram or Facebook, or use the hashtag #snapfish. Don't forget to follow us on YouTube, Twitter and Pinterest, too. Check out the Snapfish site for even more stunning home decor and gift ideas for Dad and Grandpa!