Celebrate the moms in your life with gifts that last all year! Start planning a memorable Mother's Day with this list of six things all moms will truly enjoy. Or forward this to a family member and see if they take the hint. ?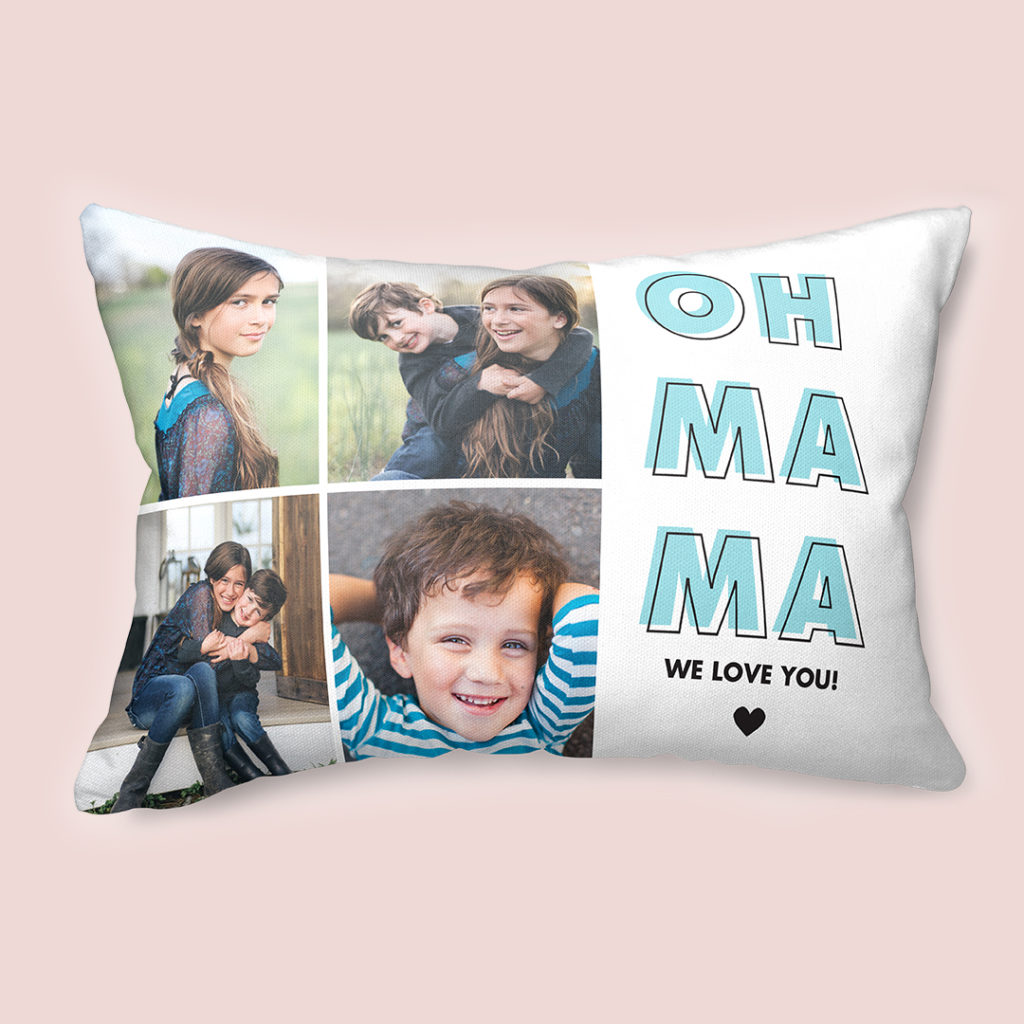 1. Let Her Sleep In
Let. Her. Sleep. In. Trust me, there is nothing more a mom wants than to ease into the day and have someone else handle the morning routines and responsibilities. To make her slumber more comfortable, give her a Custom Pillow with pictures of all her loved ones. Put a Greeting Card on her nightstand to start the day with a smile!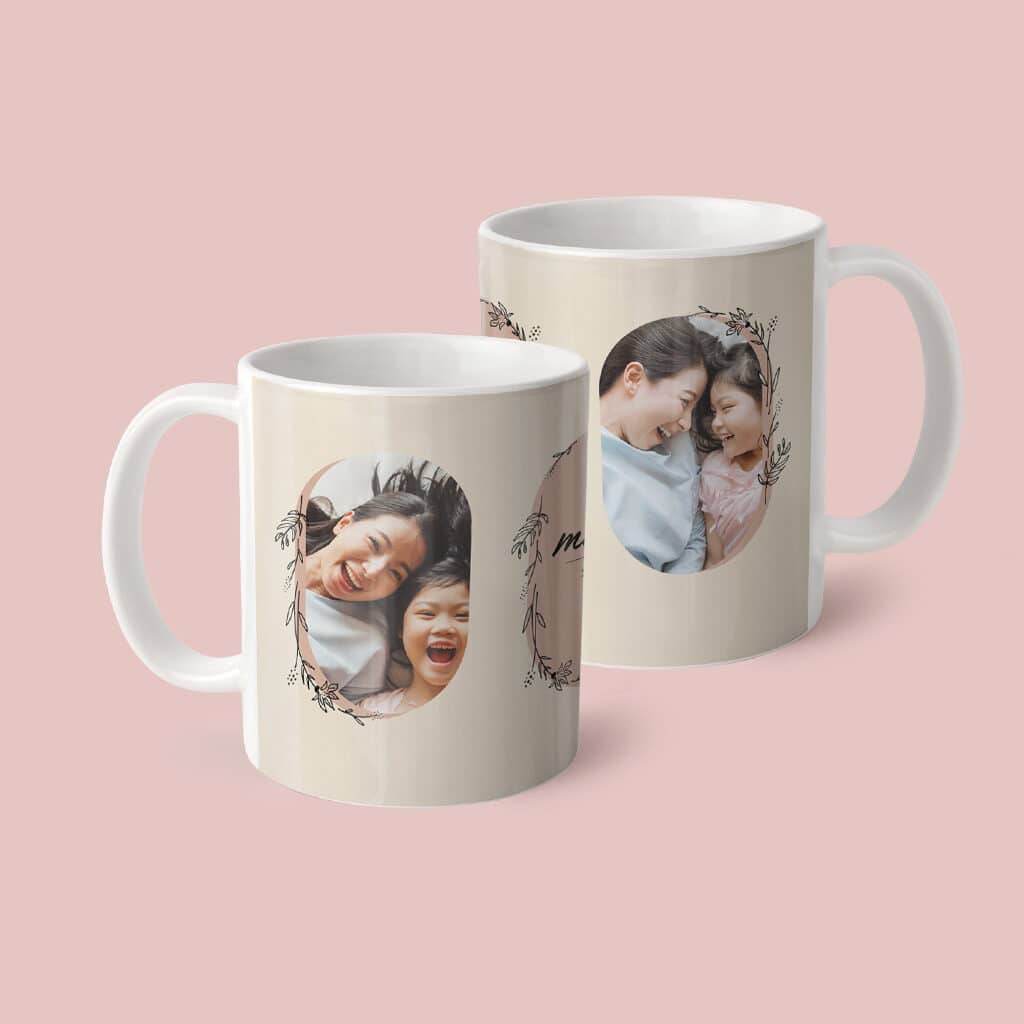 2. Serve Breakfast in Bed
Last Mother's Day, my two kids "made" me breakfast in bed. It included a half-eaten bag of Doritos, a slice of cheese, a pack of gum, and a kiddie cup of water. Although I appreciated their inventive breakfast, what I really loved was the Photo Mug filled with coffee that my husband handed me. It's now my go-to coffee mug and reminds me of the culinary creation I received for my special day.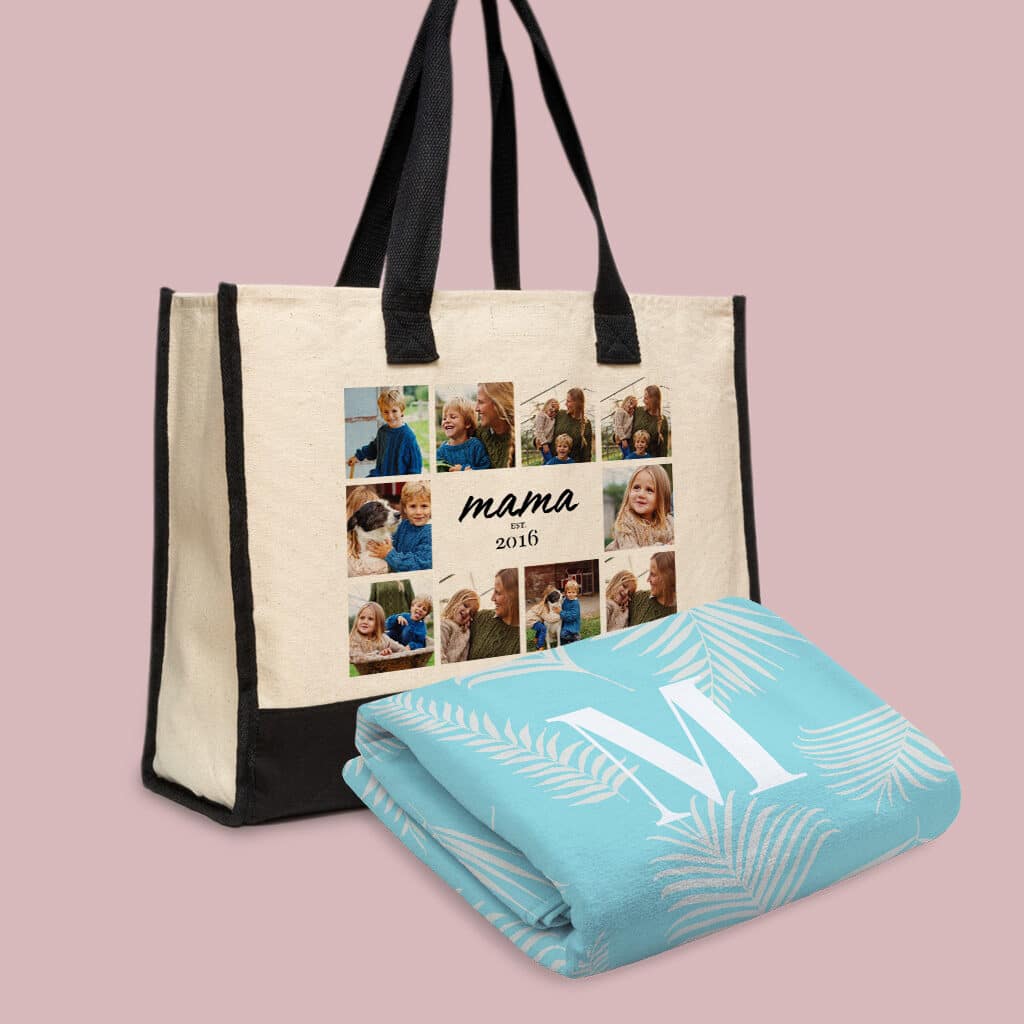 3. Organize a Spa Day
Moms all over the world are always tending to the needs of others. Encourage her to indulge in some me-time with a rejuvenating spa day. Surprise her with a personalized Canvas Tote filled with spa accessories like a chilled water bottle, comfy slippers, a scented candle, and our NEW personalized towel.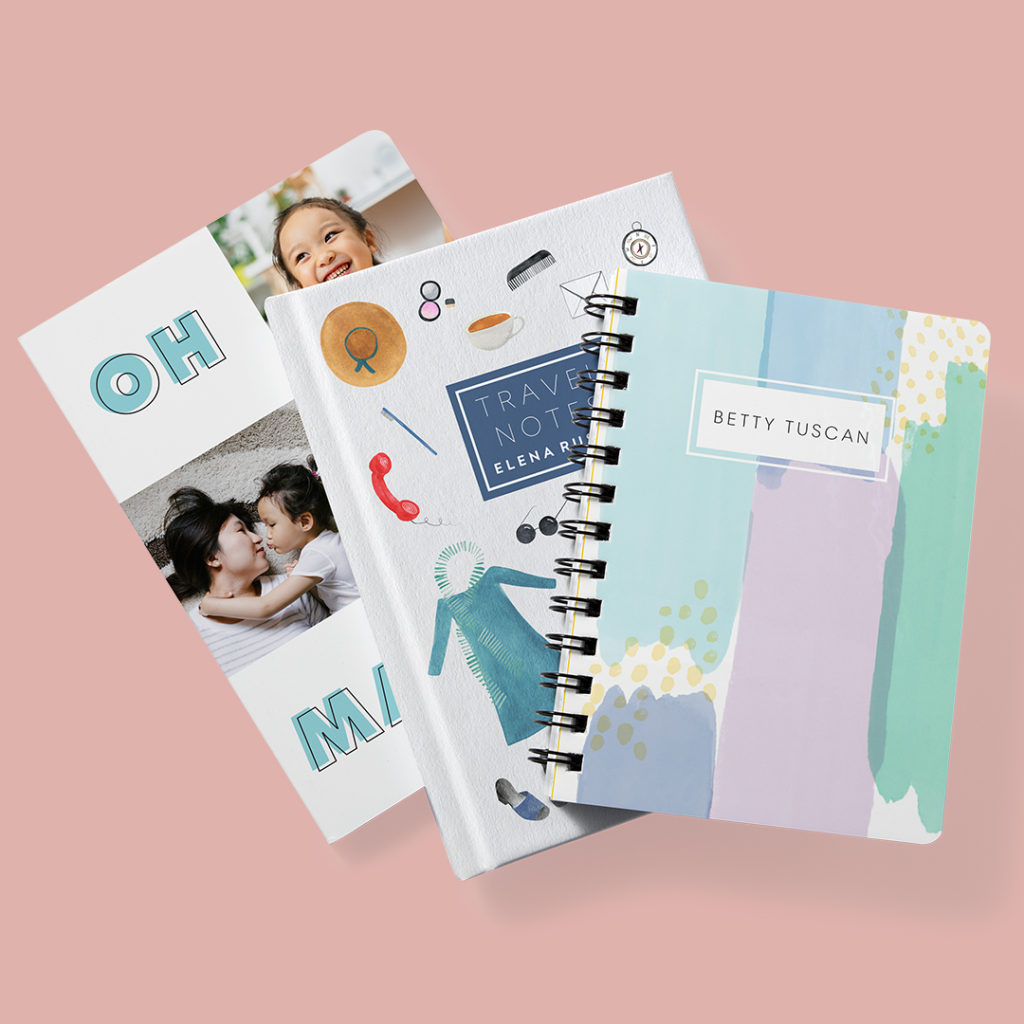 4. Write Down All the Reasons You Love Her
Sometimes being a mom can be a tough and thankless job, so a small token of appreciation can really make a difference. Give the mom in your life a list of gratitude and support. Write down all of the reasons she is special and loved in a custom Notebook. Add to it every year so she can look back on it whenever she needs reassurance.
5. Keep Memories Close
Moms love to take pictures, but don't always love to be in pictures. When looking back on memories, her presence is often left out. Change that! Collect your favorite ephemera from the past year, such as selfies of the two of you, ticket stubs, and notes passed back and forth during long car trips. Present them to her in a Keepsake Box.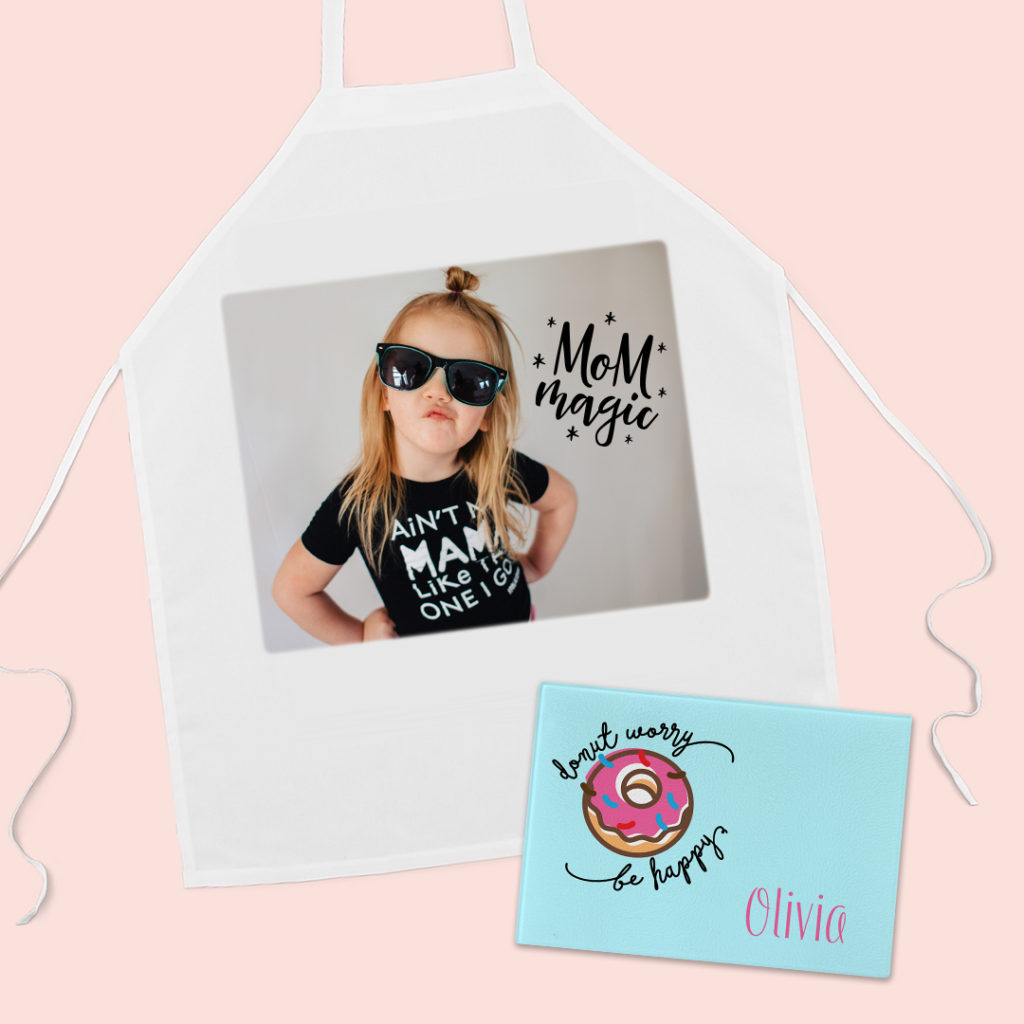 6. Play Chef for an Evening
Let her catch up on her favorite guilty pleasure reality show while you cook her dinner. Impress her with your culinary skills by chopping away on a Glass Cutting Board and wearing a custom Photo Apron. (And don't forget to do the dishes when you're done!)
We love seeing what you come up with! Please tag us @SnapfishUS and #snapfish on Facebook, Instagram & Pinterest. Check out the Snapfish site for even more custom gift ideas.