Give your home decor an instant refresh with gorgeous, personalized canvas prints. Just choose your favorite or best photos of vacations, family, friends and pets, and then transform them into unique wall art! Our latest canvas designs can be customized for loved ones, yourself and proud pet parents, perfect to keep or give as a unique and thoughtful photo gift.
Our New Canvas Designs
Precious Pets
Turn your favourite pet photos into stunning canvas portraits.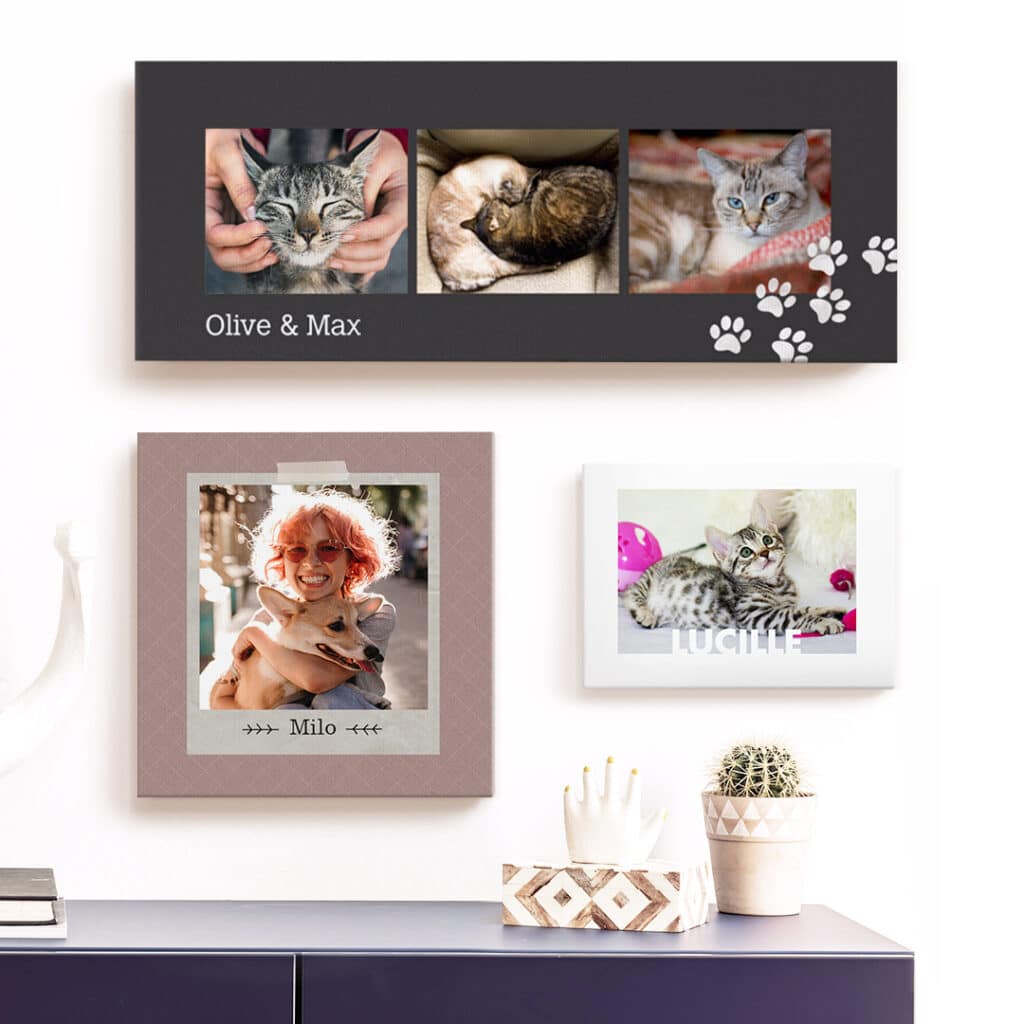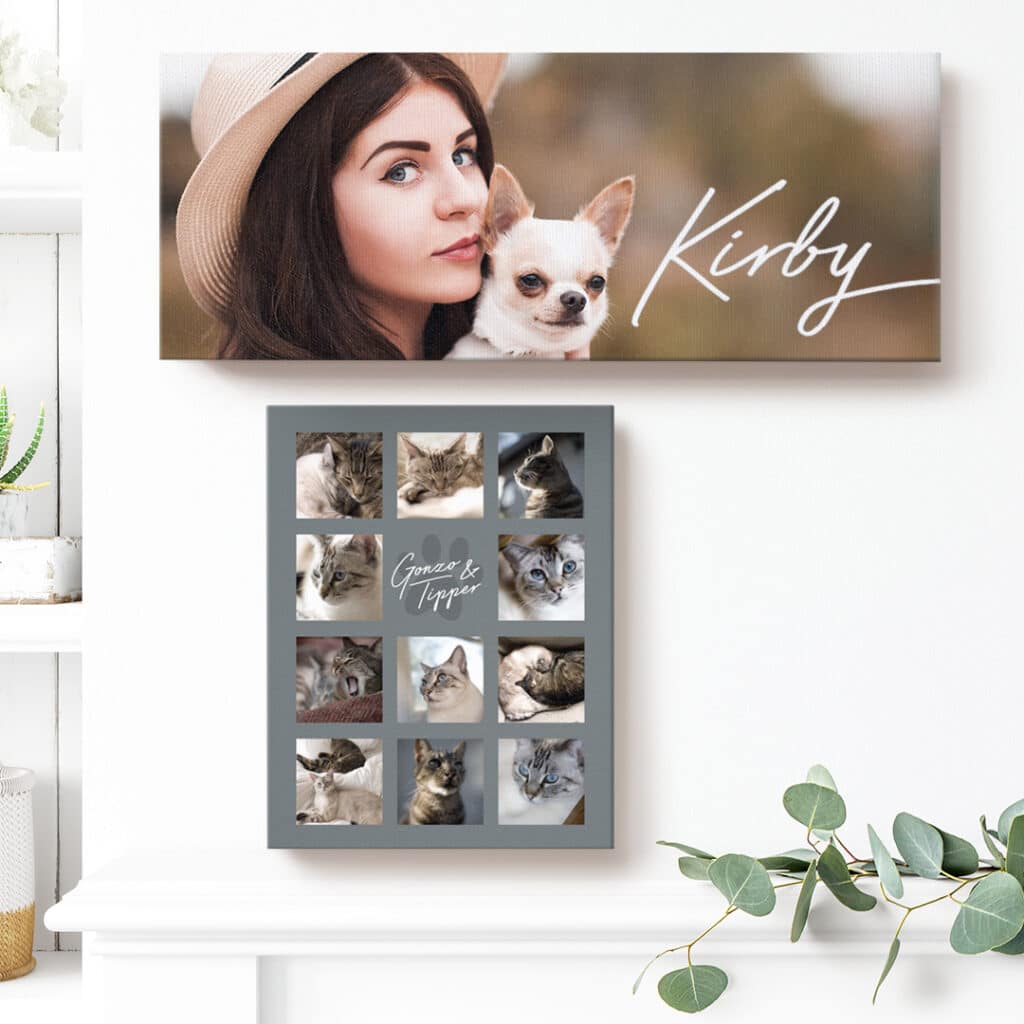 School Days
Capture their academic milestones and proudest moments.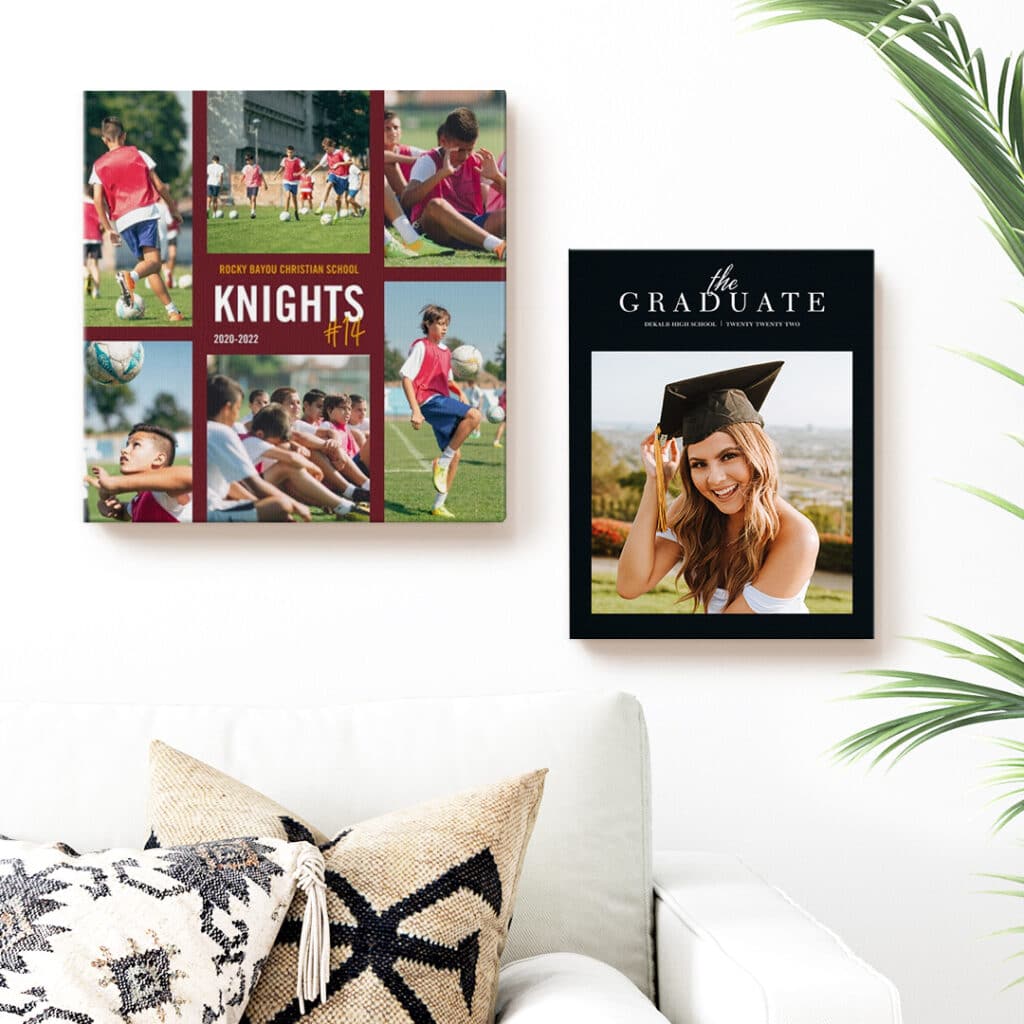 Always & Forever
Create beautiful canvas prints in honour of those you want to remember.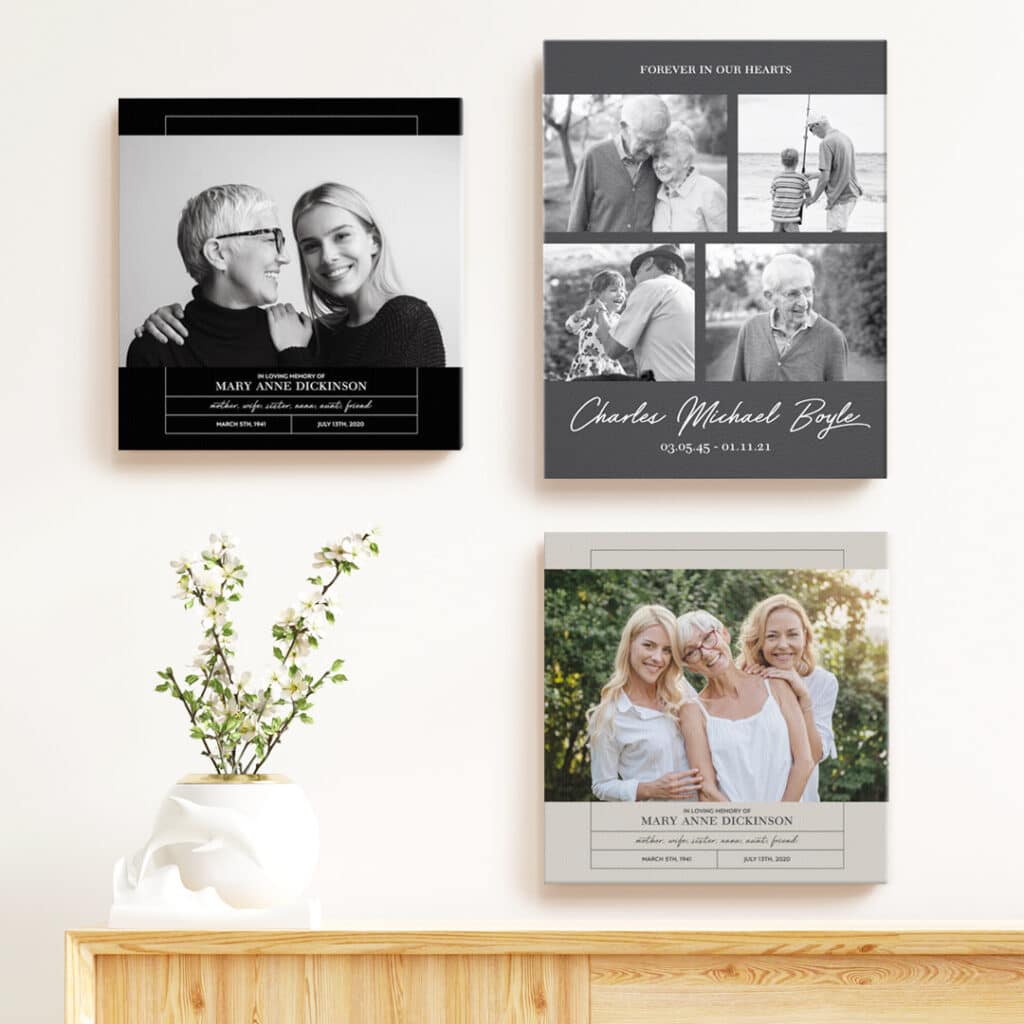 Family First
Celebrate birthdays, family reunions, and any important event.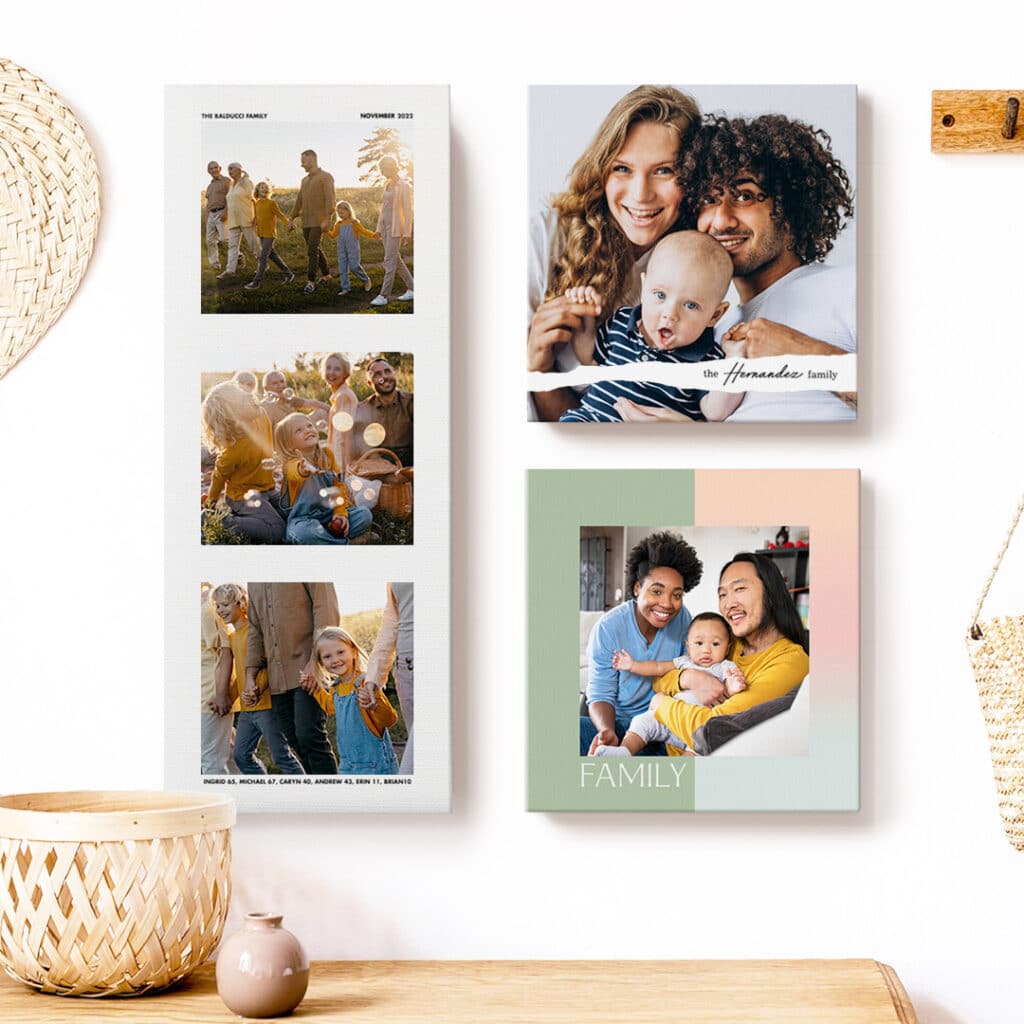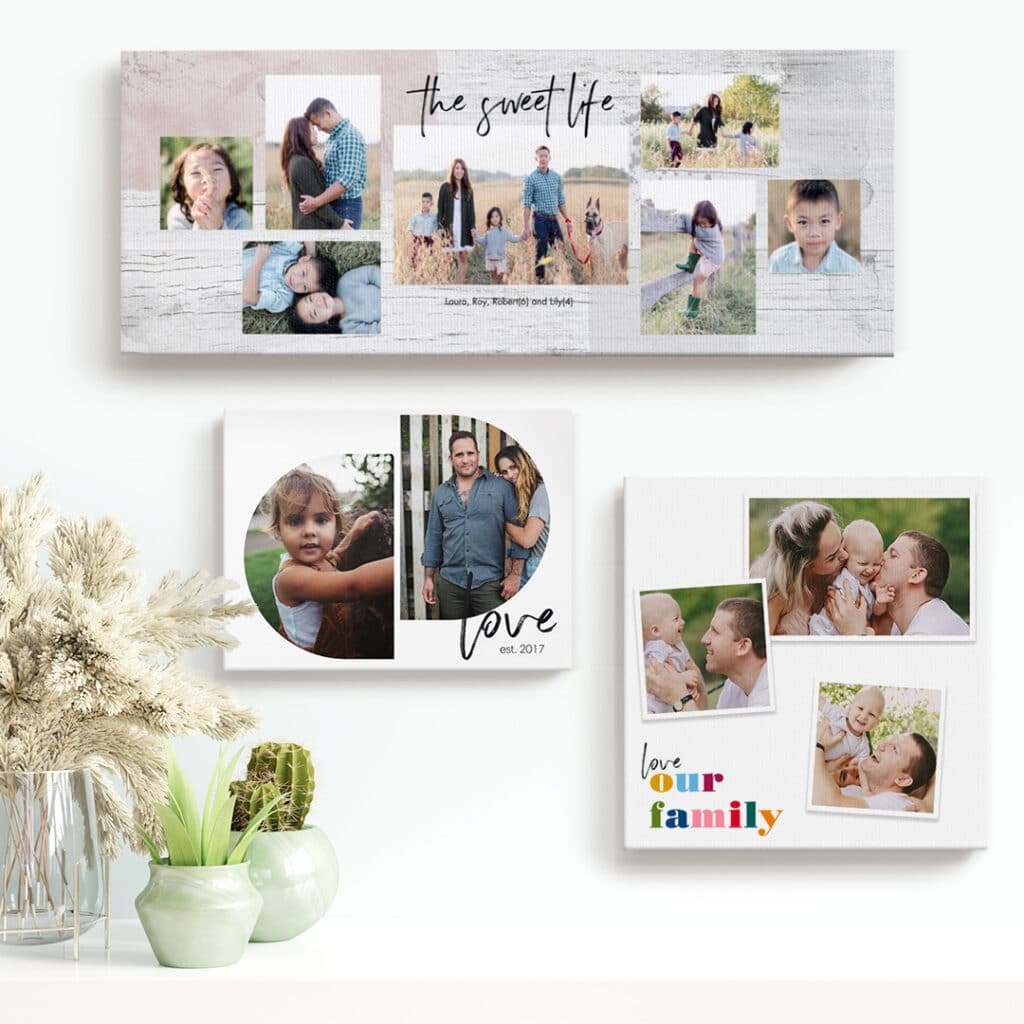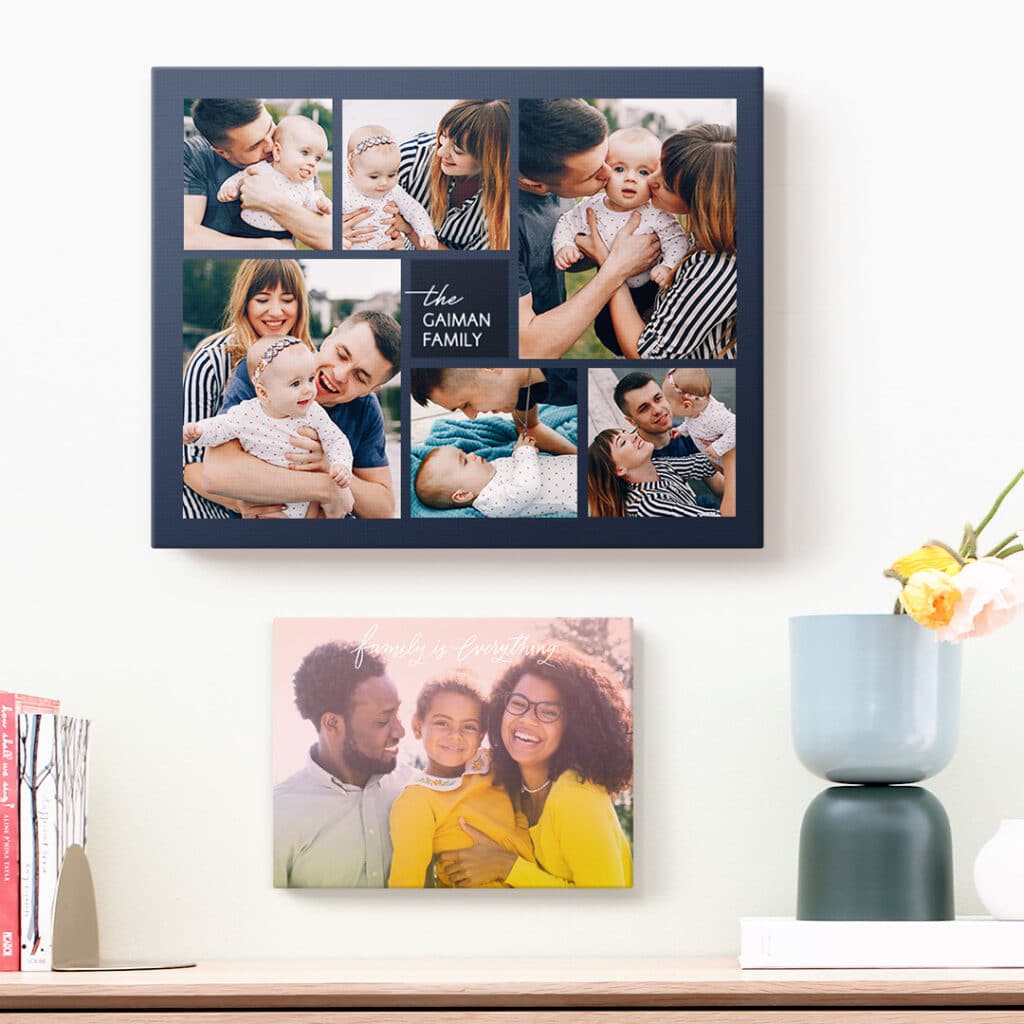 Near & Far
Commemorate your adventures, from road trips close to home to overseas holidays.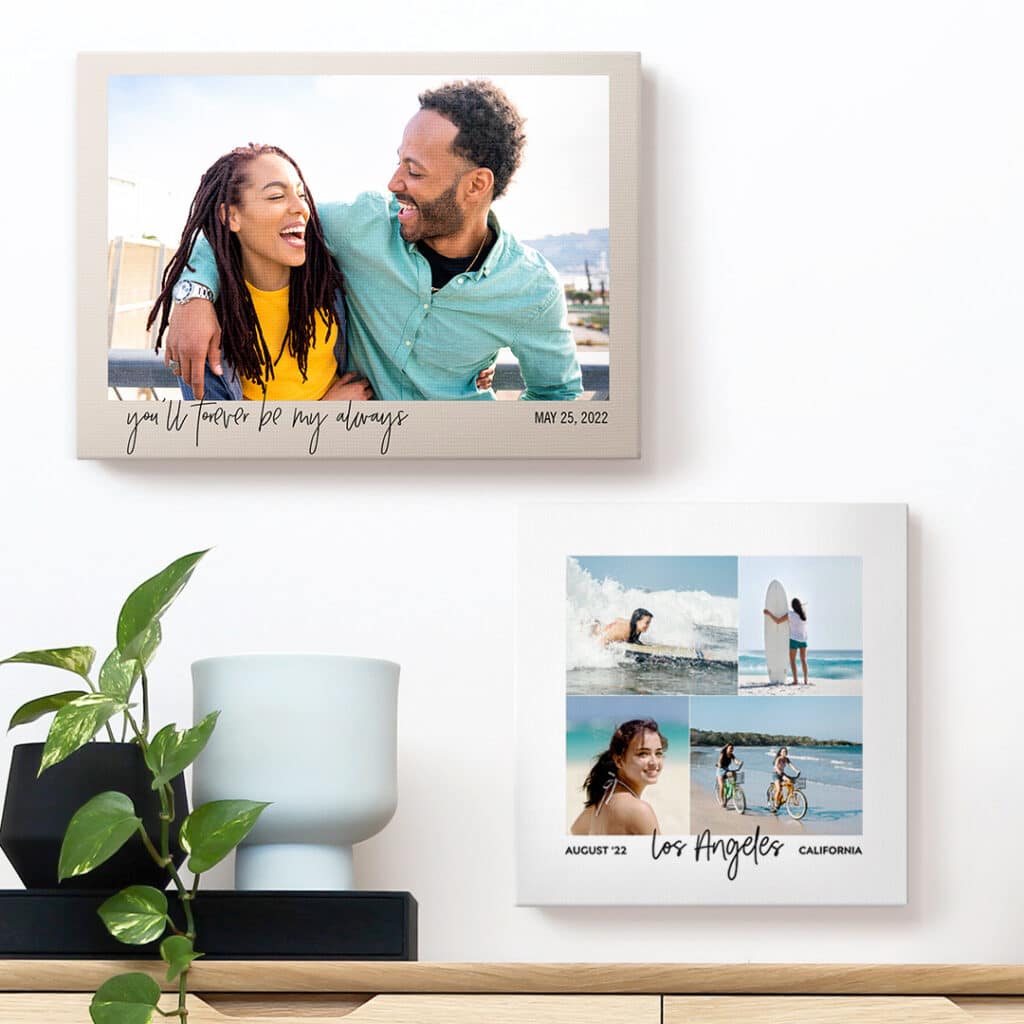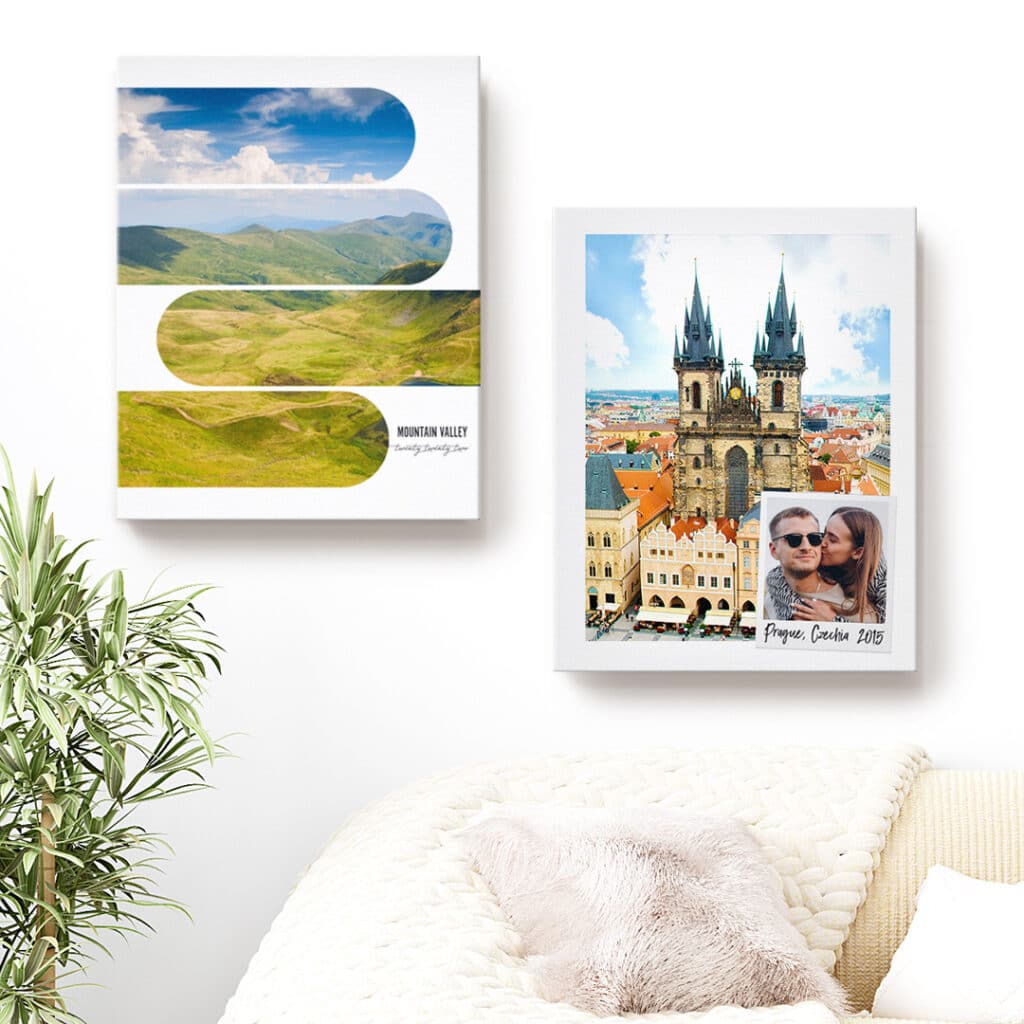 The Big Day
Make use of all those amazing wedding photos.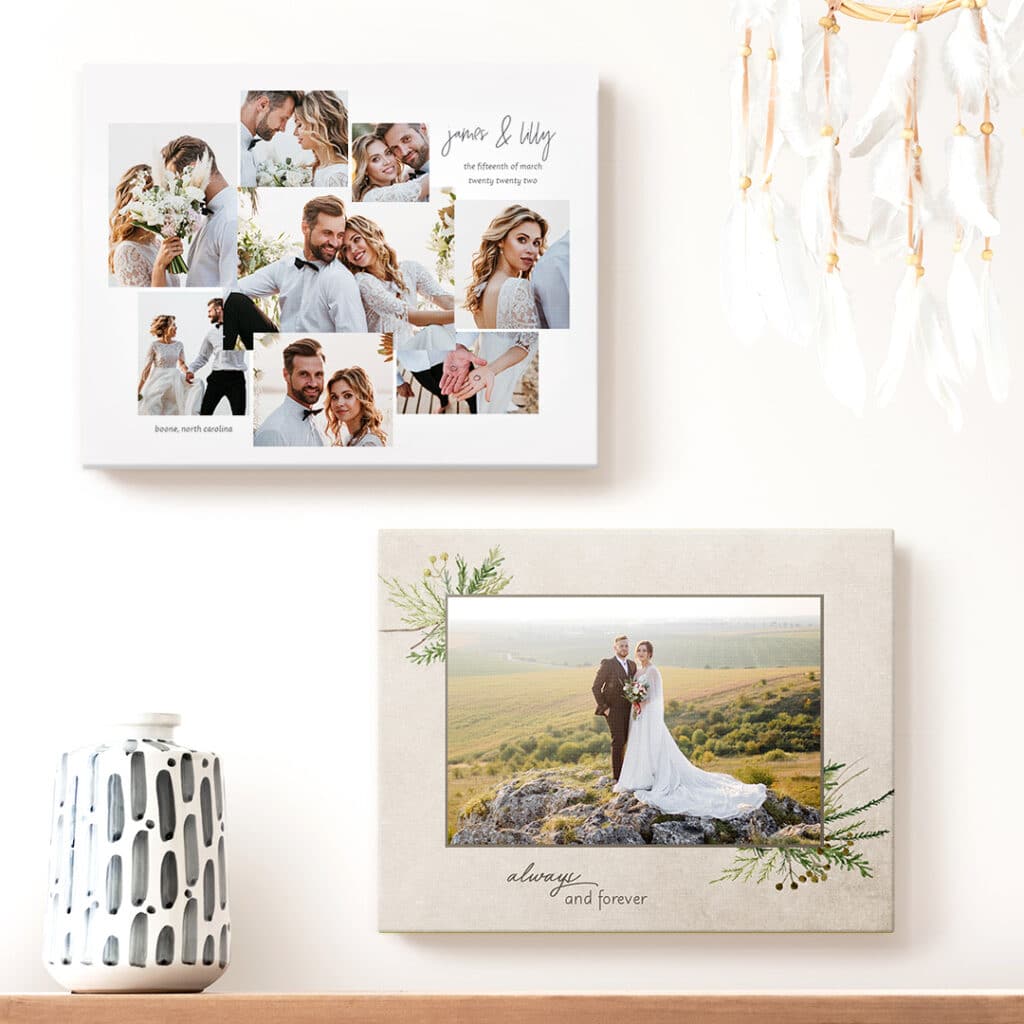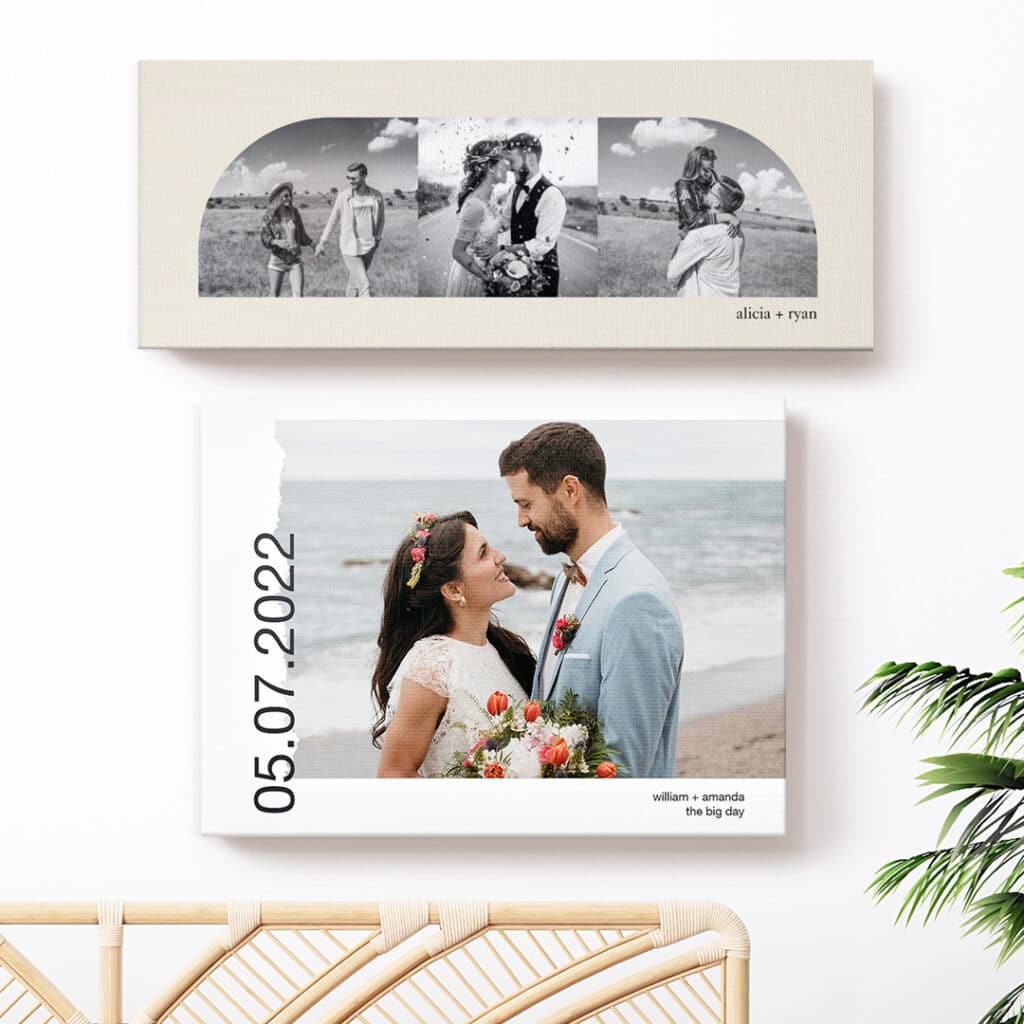 Occasions
Mark any and every special occasion in your heart with beautiful canvas prints.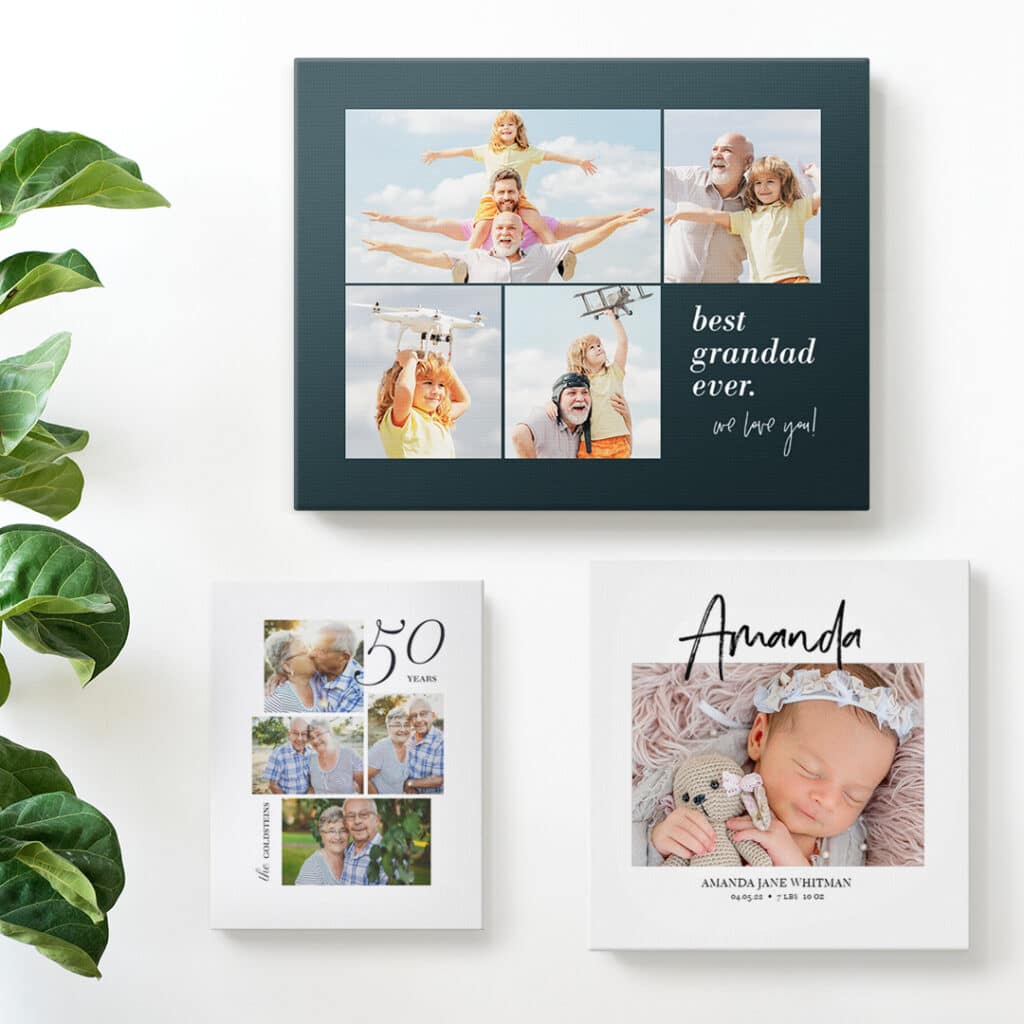 Love is in the air
Keep the romance alive and relive your favorite moments.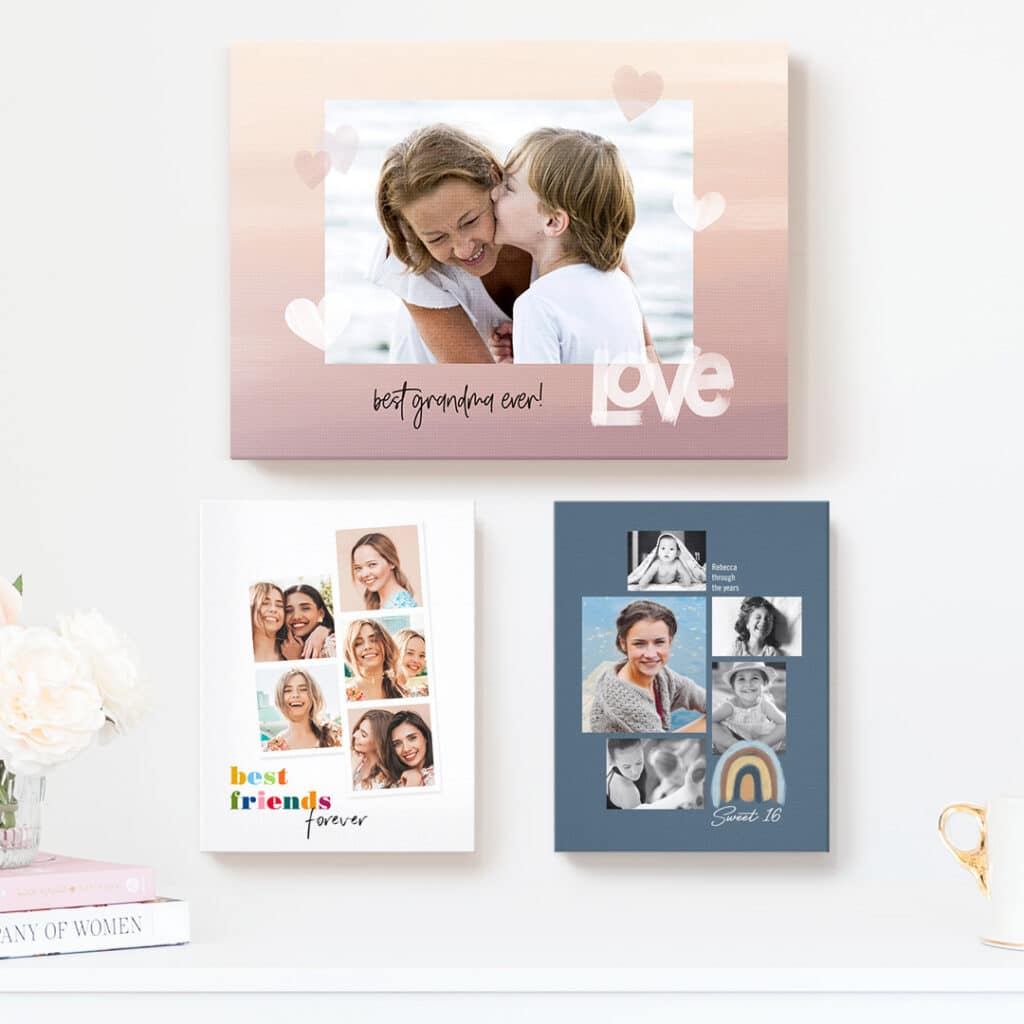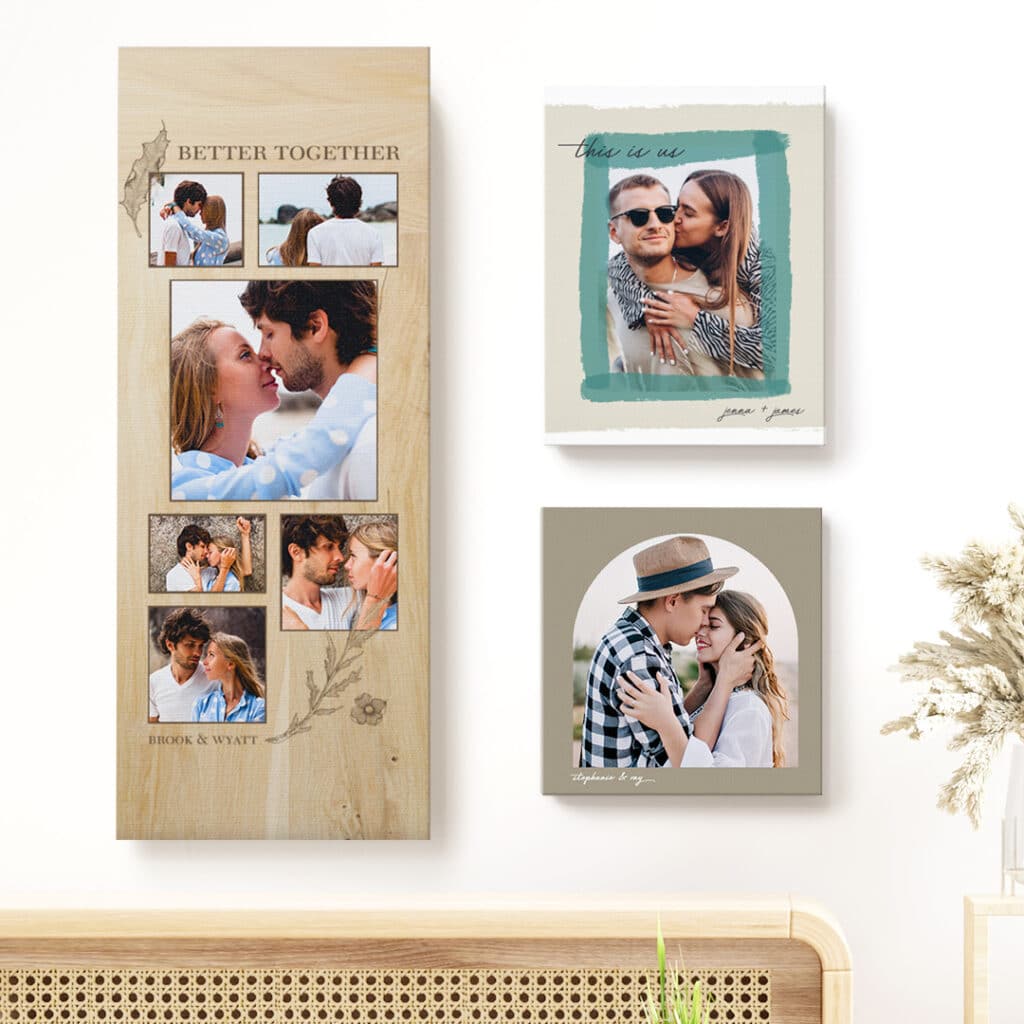 Learn more about our range of canvas prints, which come in a variety of sizes, here.
First time creating customised wall art? Get inspiration and ideas to help you get started here.
If you're giving the canvas print as a gift, don't forget to include a beautiful customized greeting card! Browse our wide range of greeting cards here.
Which canvas did you personalise for your wall refresh?
We love seeing what you come up with! Please tag us @SnapfishUS and #snapfish on Facebook, Instagram & Pinterest. Check out the Snapfish site for even more custom gift ideas.