Growing up, I can recall an old brown leather suitcase under the bed, teeming with old photos. I didn't want to leave them, hidden and collecting dust, but I also didn't need framed photos all over the house. Why not digitally catalog old family photos from your albums and preserve them in stunning, modern and truly unique family history photo books? For this old family photos hack, we've provided you with some handy tips. Happy scanning!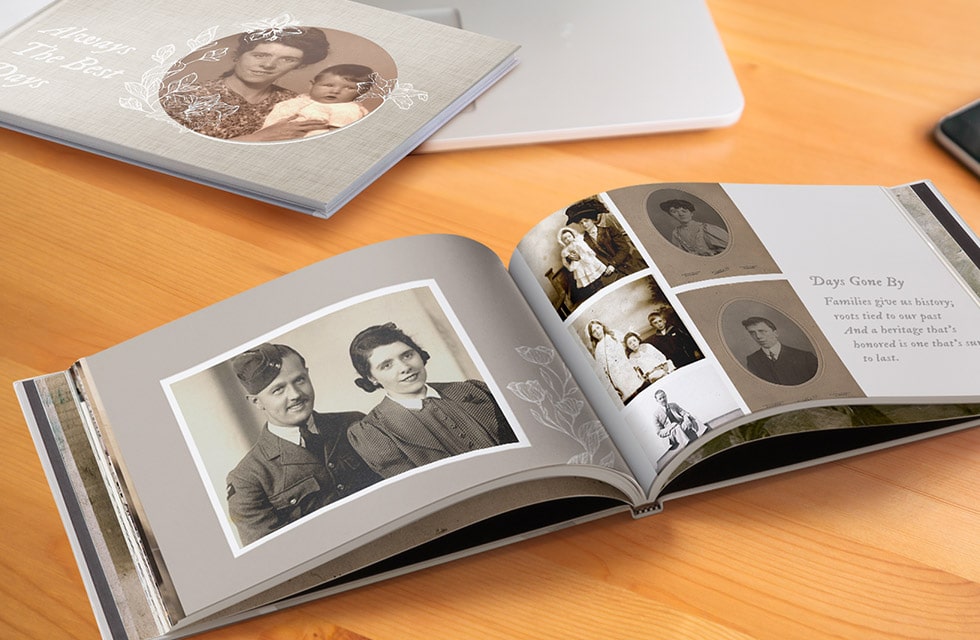 How to preserve treasured family photos: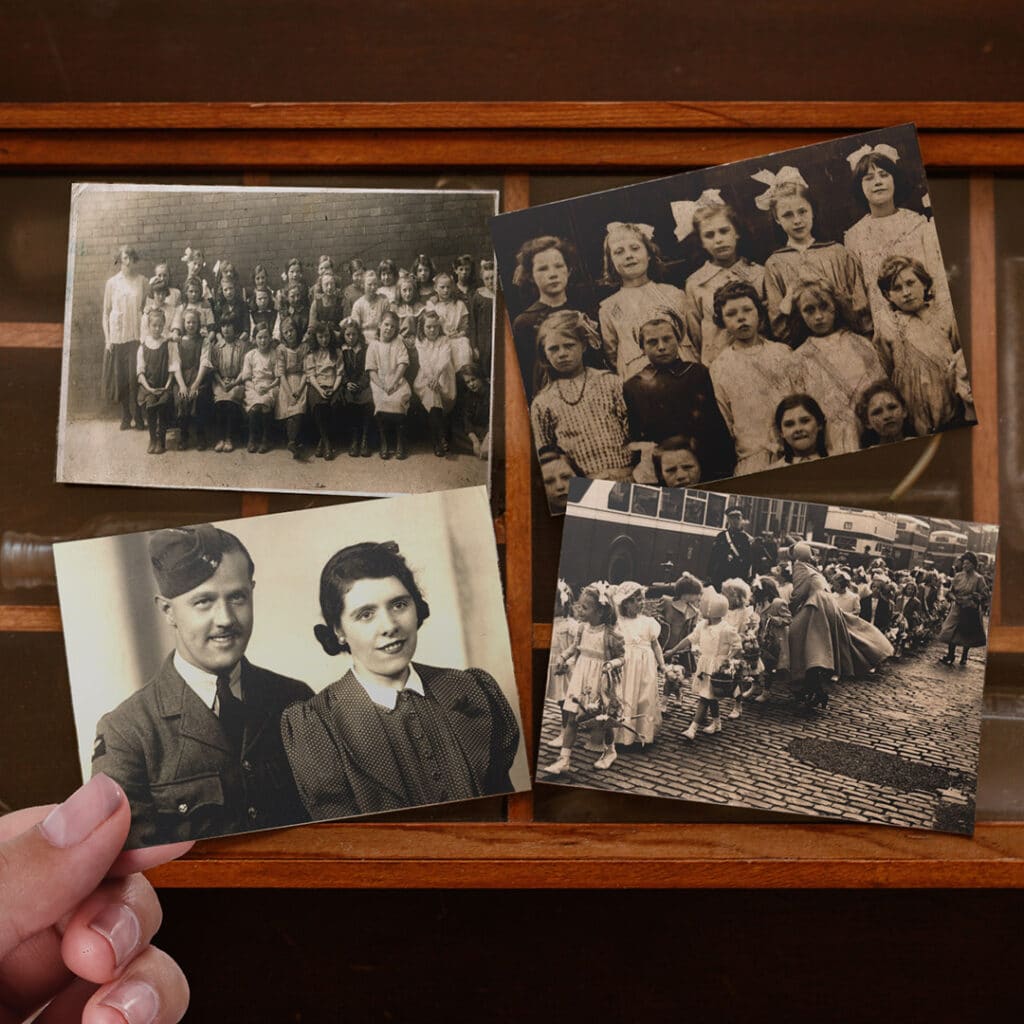 1. Scan the photos onto your device. (You could also simply photograph them).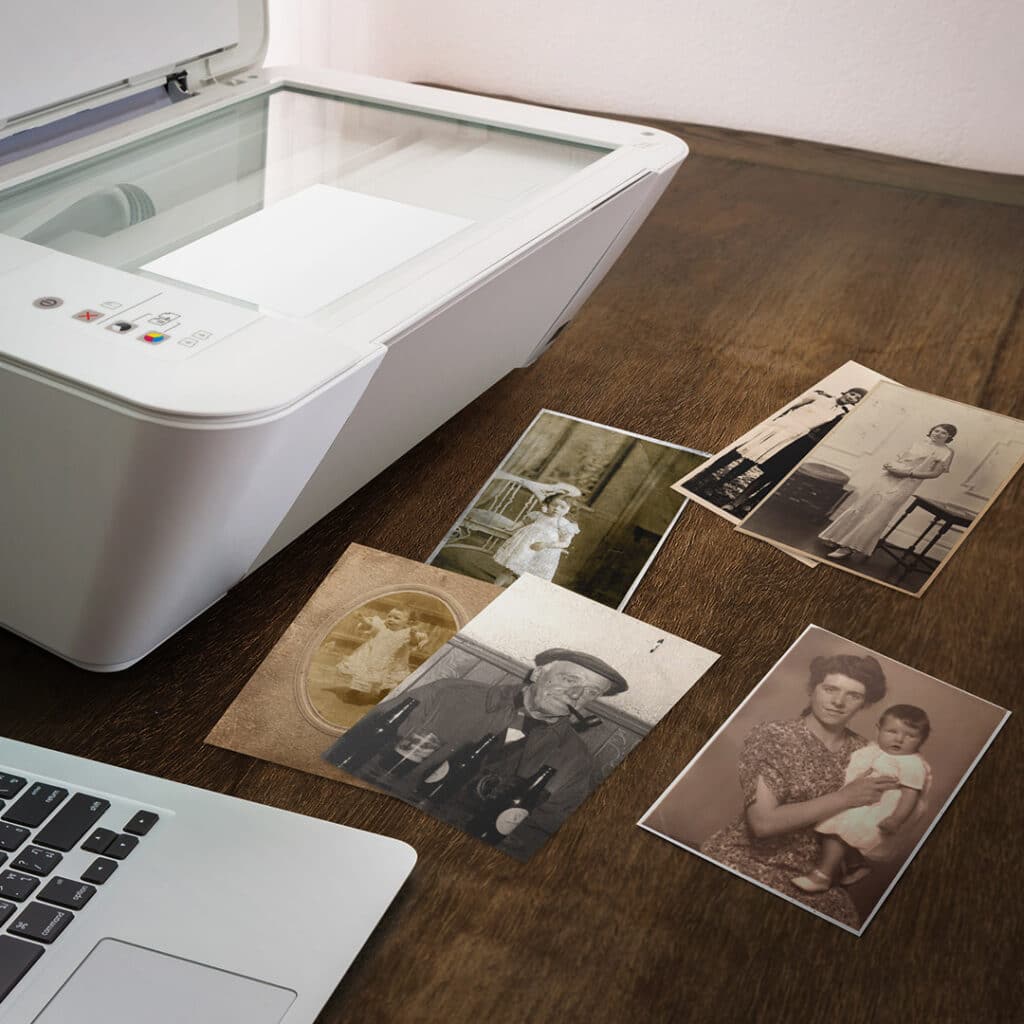 2. Upload your photos into the Snapfish Photo Book builder.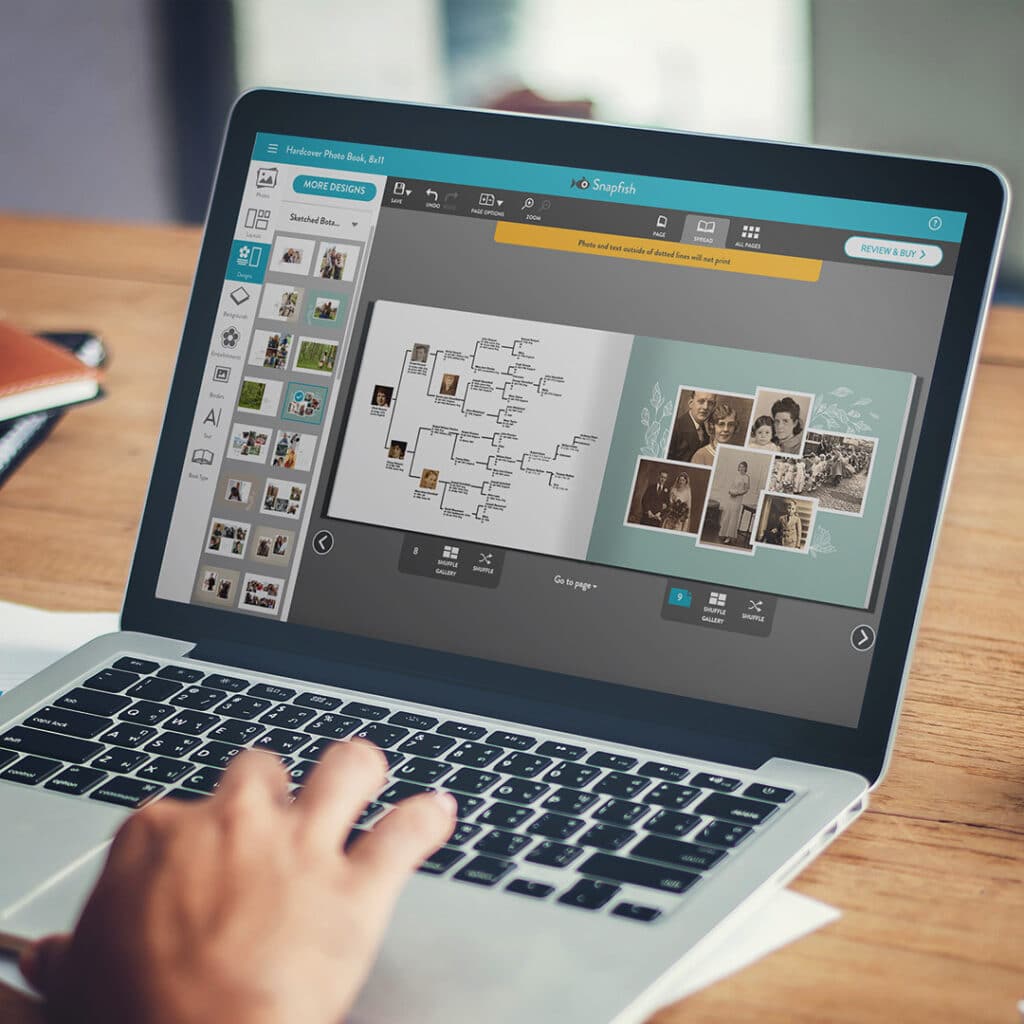 3. Select a suitable photo book background. There are plenty of layouts (and even embellishments to choose from). I uploaded a Family Tree image I had created using some Photo Editing software.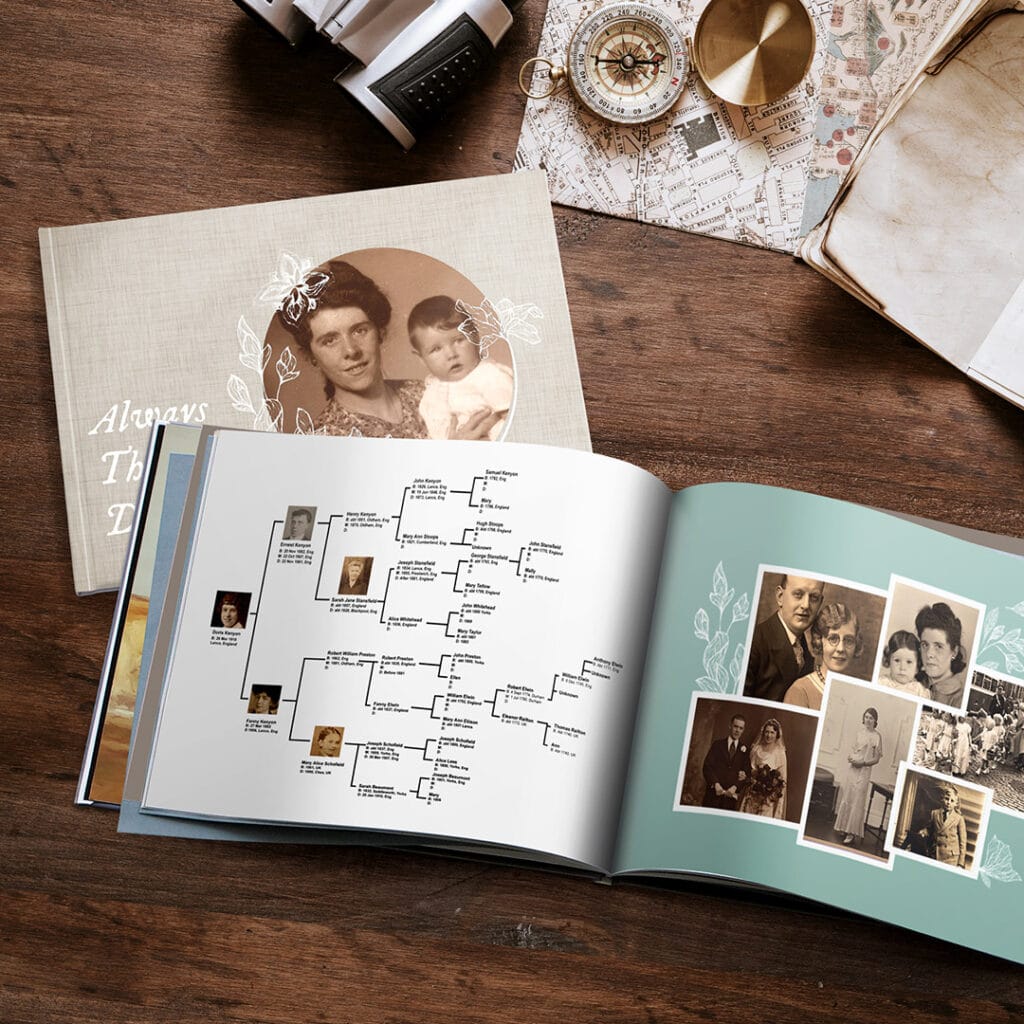 4. Add your address & enter a shipping method. Your photo book will be delivered direct to your door.
5. Enjoy and share with loved ones! (Why not order multiple copies as a great gift idea?) I am delighted with how the book has turned out. I gave a copy to my grandmother on her 100th birthday and it was the best gift she could have ever received; she kept it by her side and kept looking at it.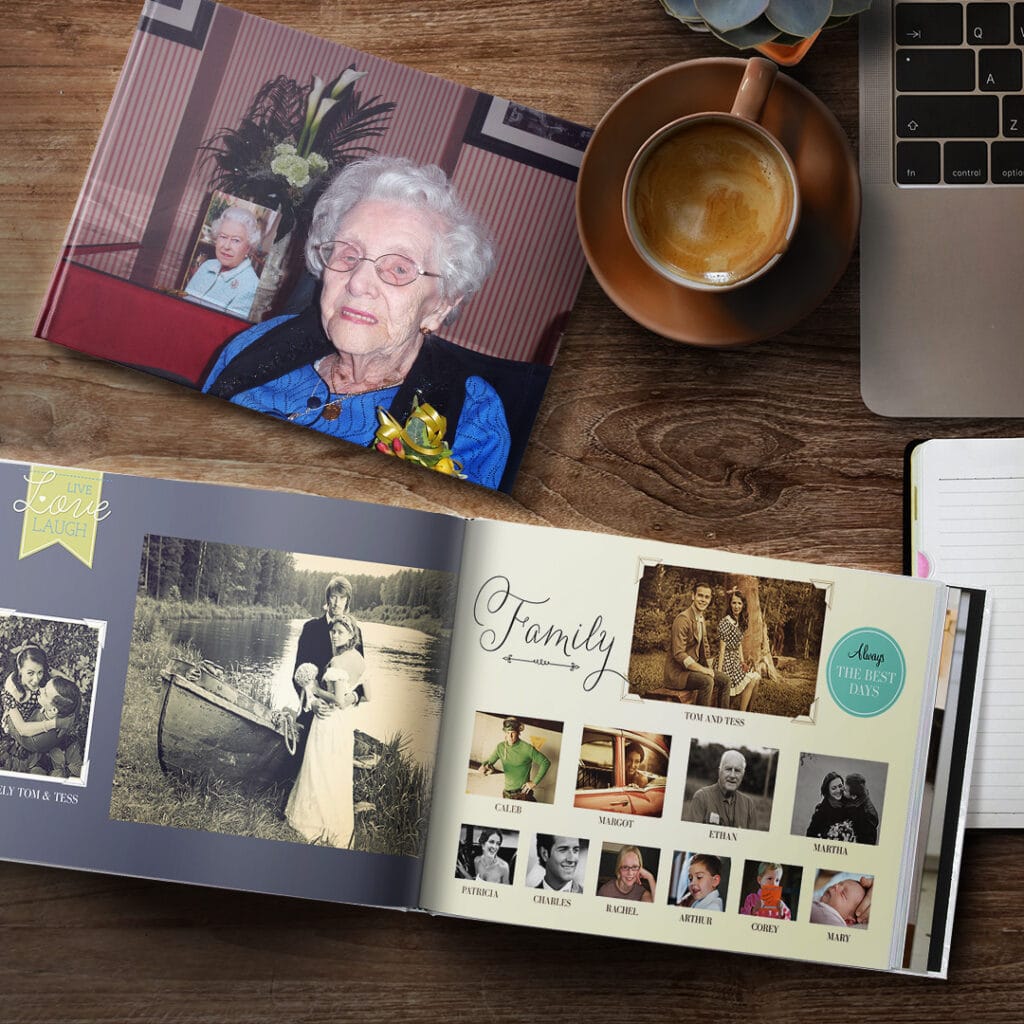 We'd love to see your family history photo book creations!
We love seeing what you come up with! Please tag us @SnapfishUS and #snapfish on Facebook, Instagram & Pinterest. Check out the Snapfish site for even more custom gift ideas.