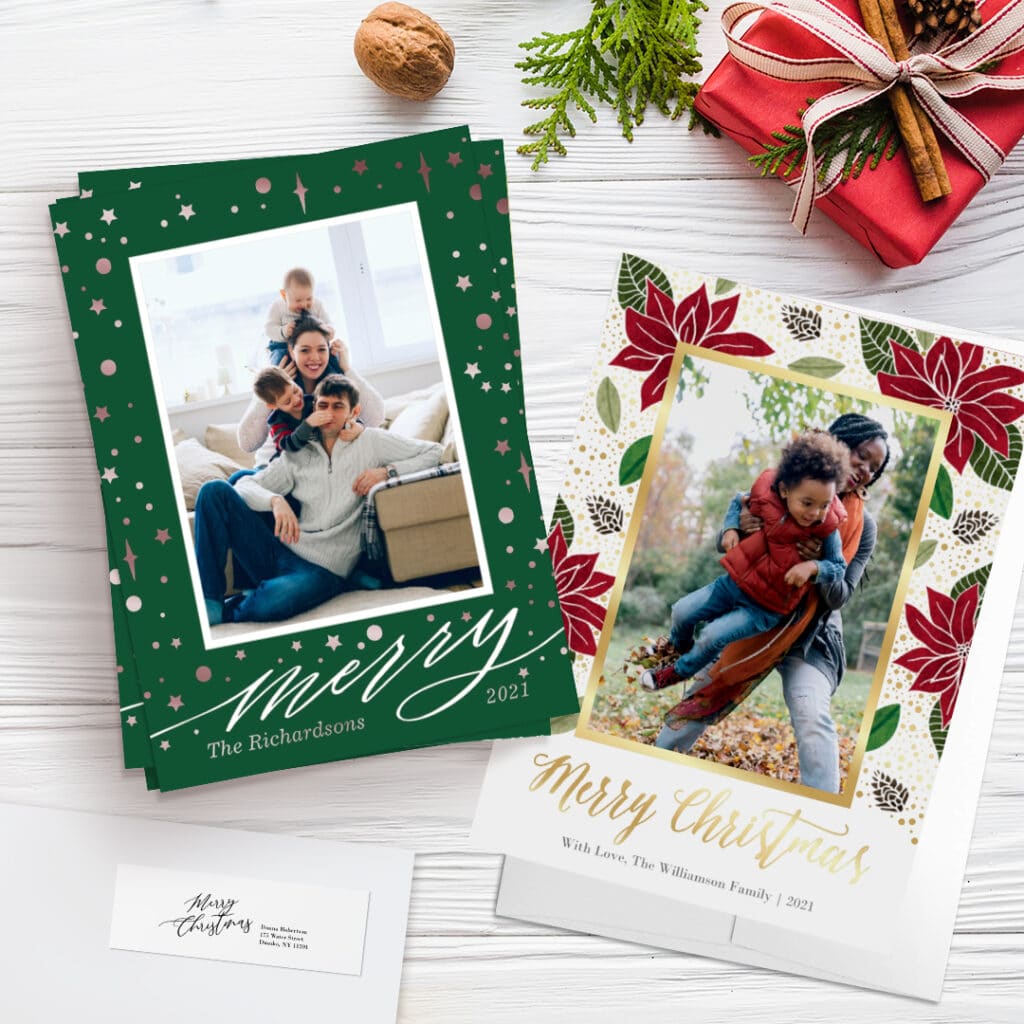 The holidays are a merry time but Christmas shopping itself can be stressful. As soon as August ends, Christmas shopping becomes the main focus. Holiday madness used to start immediately after Halloween, Thanksgiving and Black Friday, but savvy shoppers are now starting earlier. With Christmas TV adverts starting and stores putting up their holiday displays almost before the summer vacations are over, planning your gift shopping two months ahead of the holidays is a good tip being ready to catch all those early holiday deals.
Early shopping for the holidays is such a great idea. By creating a holiday checklist and starting to tick things off your list when you start your Christmas shopping in September. you can reduce holiday panic levels, focus on your budget, and it makes easier on Santa.
1. It Allows You To Plan Ahead And Save Money
Research conducted by Snapfish shows the average American shopper spends over $100 on holiday gifts for their family and friends. Understandably, for some people, this level of Christmas spending can be a drain on their bank account, but when you start holiday shopping preparations early and shop within a budget, it's easier to stay on top of things. Just work out how much you can afford to spend on gifts and entertainment, divide your gifting budget by the number of gifts you need to buy, and stick to the plan. This reduces the chance of impulse purchases, and by starting your shopping pre-season, there are likely to be fewer panic buyers and crowds, to raise your blood pressure unnecessarily.
2. It Makes You A More Thoughtful Gift-Giver
When you plan your holiday shopping list ahead, you give yourself more time to think about your presents, and are more likely to buy gifts your friends and family might need or want. Instead of buying off the shelf presents from the local store that your loved ones might re-gift or send onto the Thrift Store, why not create personalized Christmas gifts that are likely to be kept and treasured? With Snapfish, it is surprisingly quick & easy to create bespoke gifts for all your loved ones, so you can enjoy the magic of the festive season – such as gift-wrapping, and writing personalized holiday greeting cards when everyone else is still out there in those crowded shopping malls.
3. It Improves Your Mental Health And Christmas Spirit
Last-minute holiday shopping is not one of the "joys of Christmas", especially when you are trying to find the perfect Christmas gift. It might take a bit of early planning to start your Christmas shopping in September, but you can save loads of money and have fun creating gifts your loved ones will truly appreciate. Start your holiday shopping now, and and enjoy ticking those gift purchases off your list as you create unique gifts full of heart-felt sentiment on Snapfish for all your loved ones now.
4. Snapfish Have Some Awesome New Custom Gifts!
Photo Prints
Gift these printed memories as is, or turn them into personalized Christmas gift tags. Whether you choose to send a few printed pictures inside your Christmas card, or go all out and print out all those camera phone pictures to frame or stick into an album, Snapfish has a wide range of photo printing products to choose from.
New for 2021
Don't forget to claim your 100 free photo prints when you download our FREE photo app!
Check out all Photo Printing products
Drinkware + Homeware
Photo mugs are the perfect "go-to" Christmas gift and we have some awesome homeware gifts to pair them with. Our mugs come in a range of sizes and colors. You can print one picture or make a collage picture mug. We even offer a fun magic mug that only discloses the picture when hot liquid is added.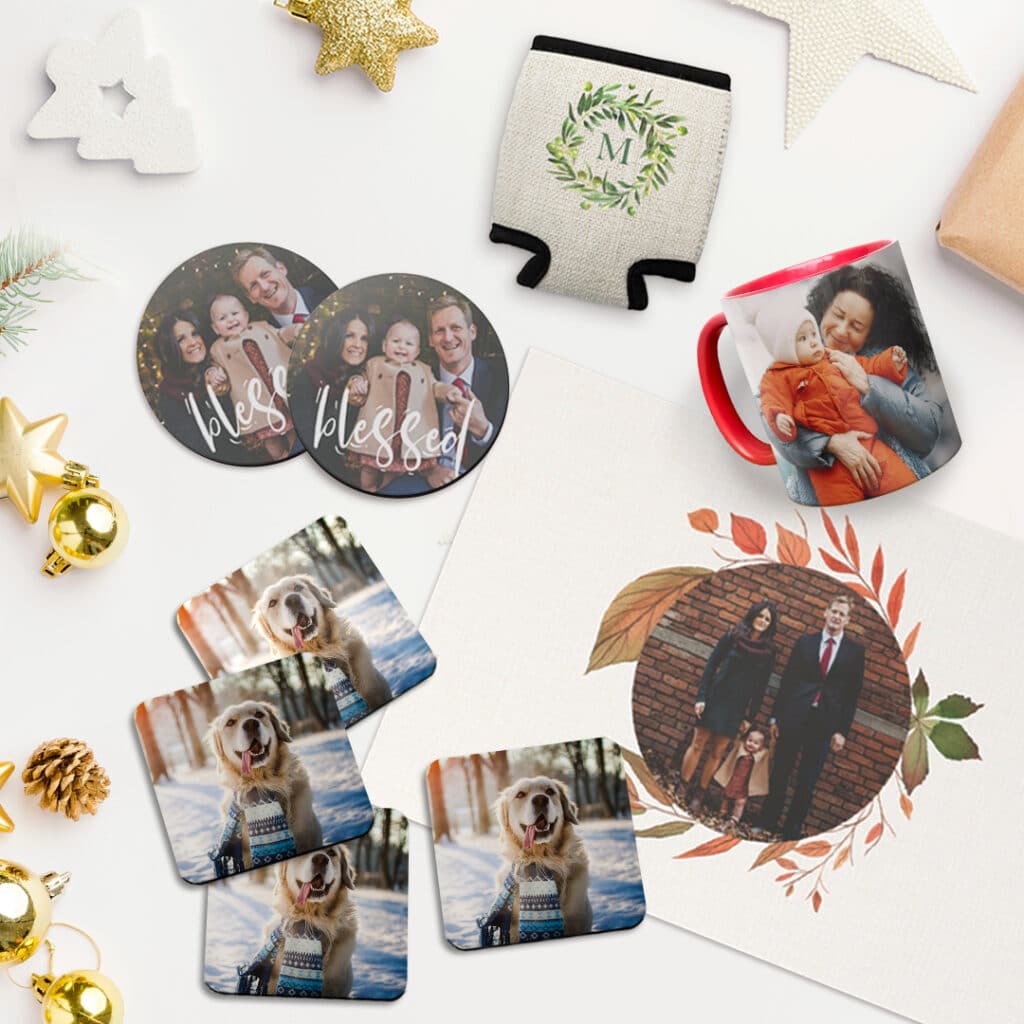 New for 2021
Check out our full range of photo mugs and drinkware
Re-usable Tote Bags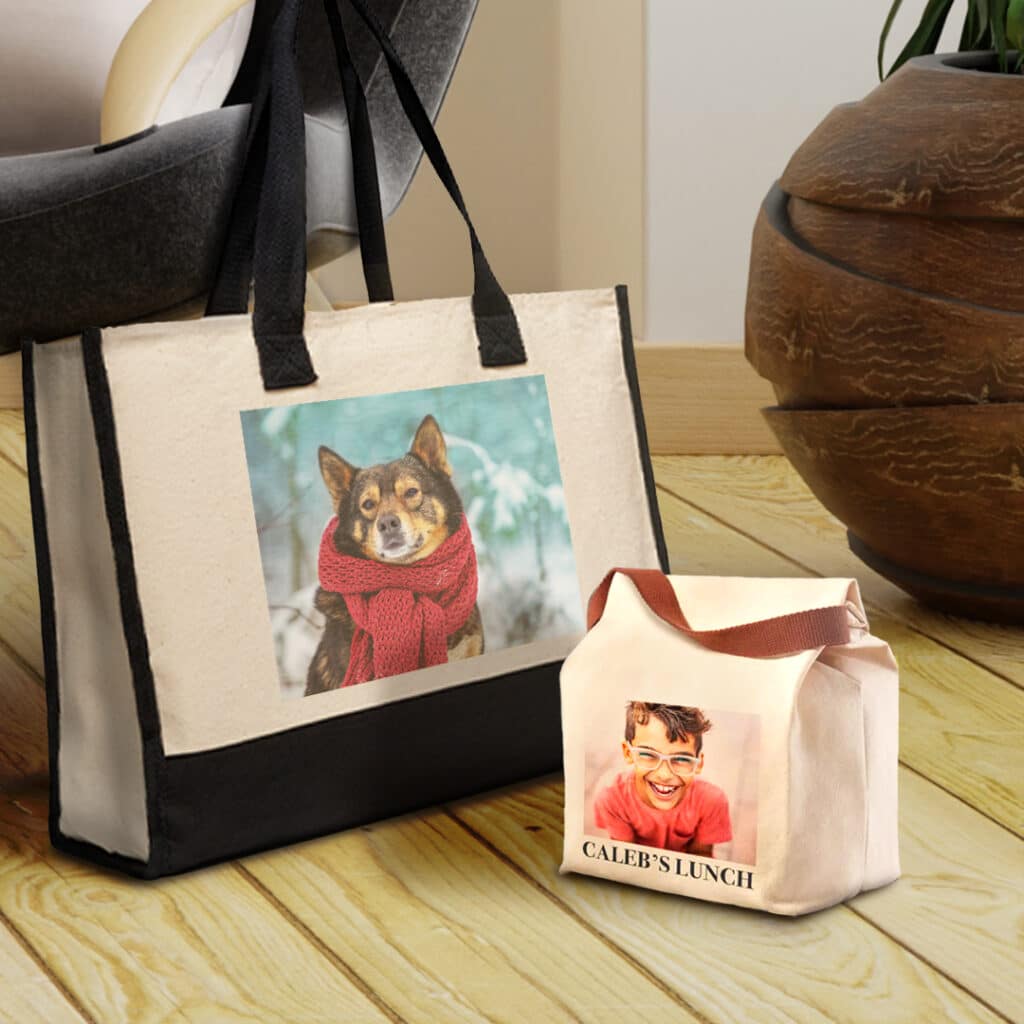 Help them take care of the planet with a customized re-usable shopping tote. Perfect for carrying the groceries, for taking all their gifts home, or even for taking to the beach.
New for 2021
Check out our full range of tote bags
Table, Wall + Home Décor
Home-owners and renters alike will love these decorative items for their home. Print these gifts using pictures of them, favorite landscapes or even just printed with their name and inspirational quote.
New for 2021
Check out our range of custom home decor
Stocking Stuffers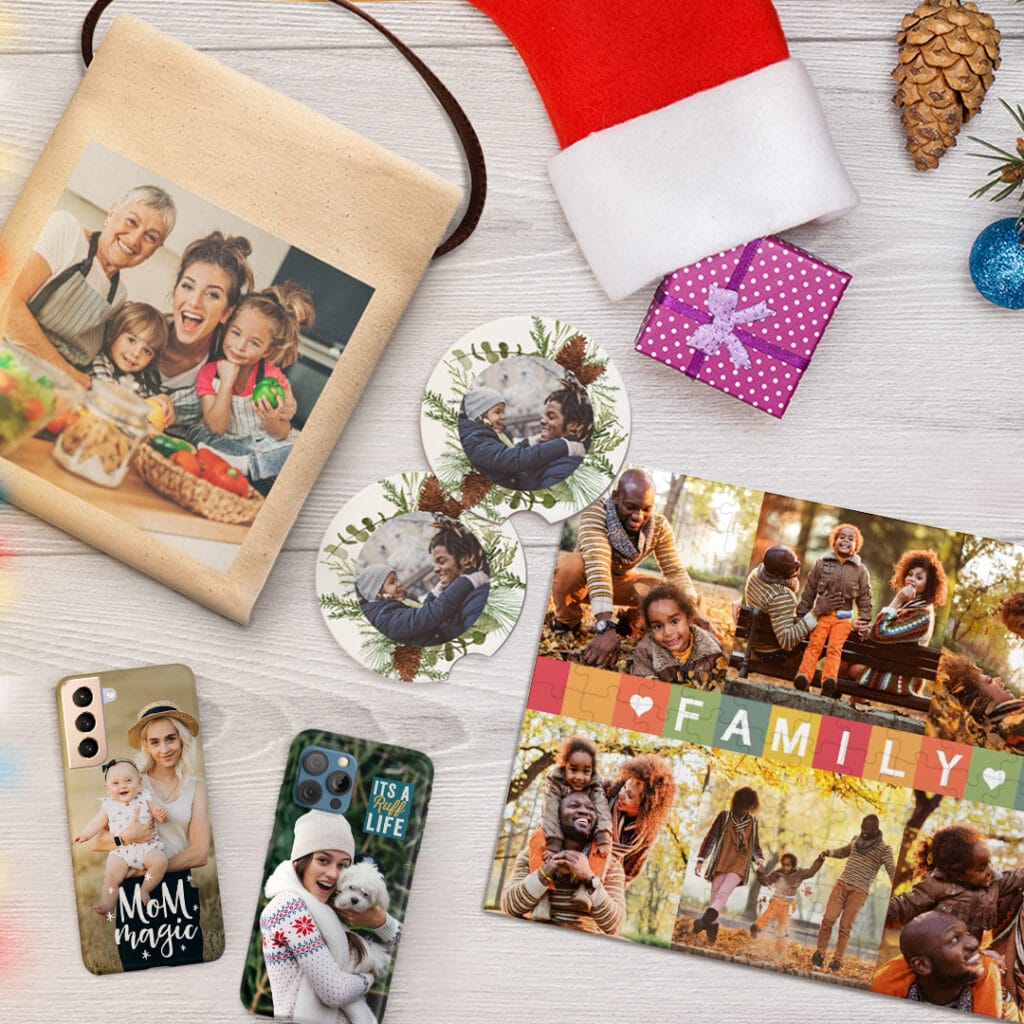 Make them smile on Christmas morning when they see what Santa left them. They will wonder how Santa found the perfect photo to print onto these gorgeous custom holiday gifts and will re-live the holiday magic every time they use these heartfelt gifts throughout the year.
New for 2021
Check out our Christmas Gift Guide for more ideas
Finally – don't forget to tell Santa where you live with a custom Yard Sign saying "Santa, Stop Here!"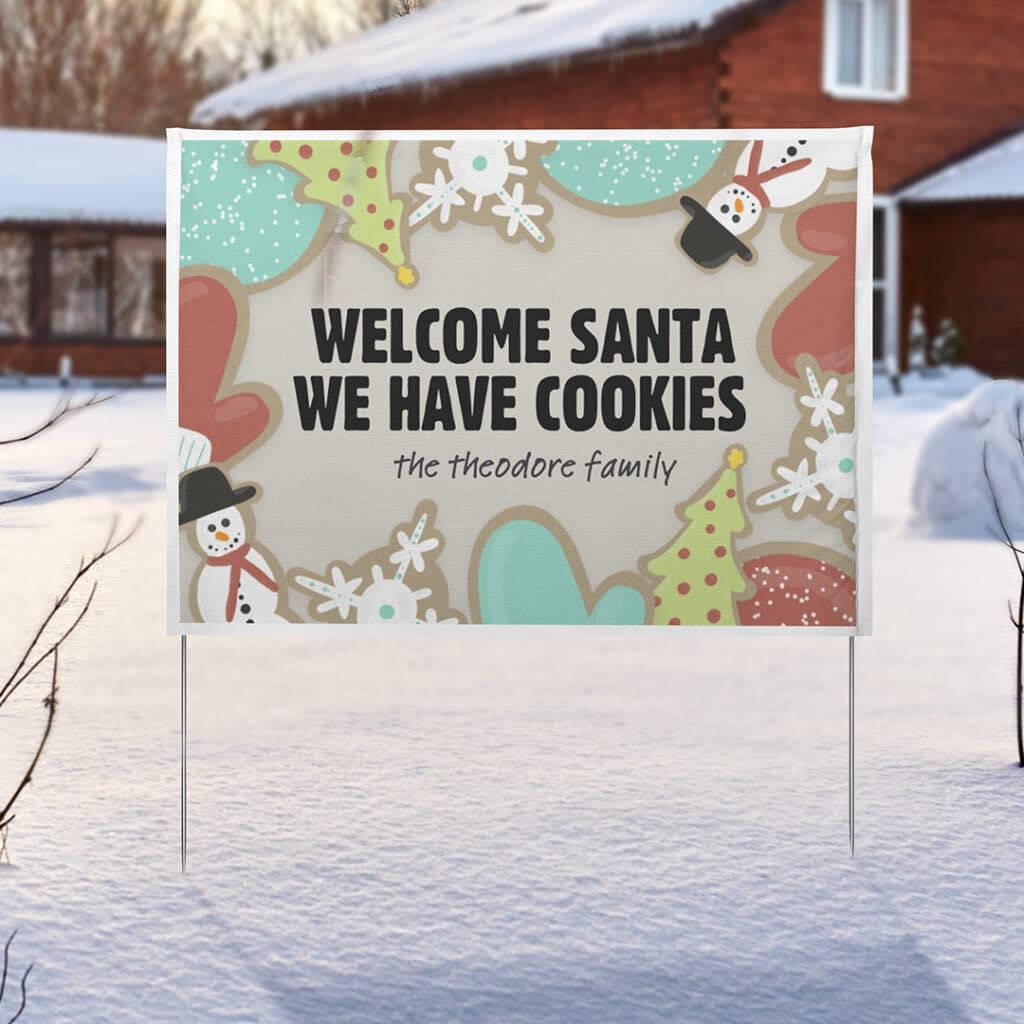 Need help crafting the Christmas card message? For more tips on how to create the perfect, custom Christmas greeting card,  read our blog.
What will you gift this holiday? Be sure to show it to us on social media! You can tag us with @snapfishus in your photos on Instagram or Facebook or use the hashtag #snapfish. Don't forget to follow us on YouTube, Twitter and Pinterest, too. Check out the Snapfish site for even more new custom products your friends and family will love this holiday.