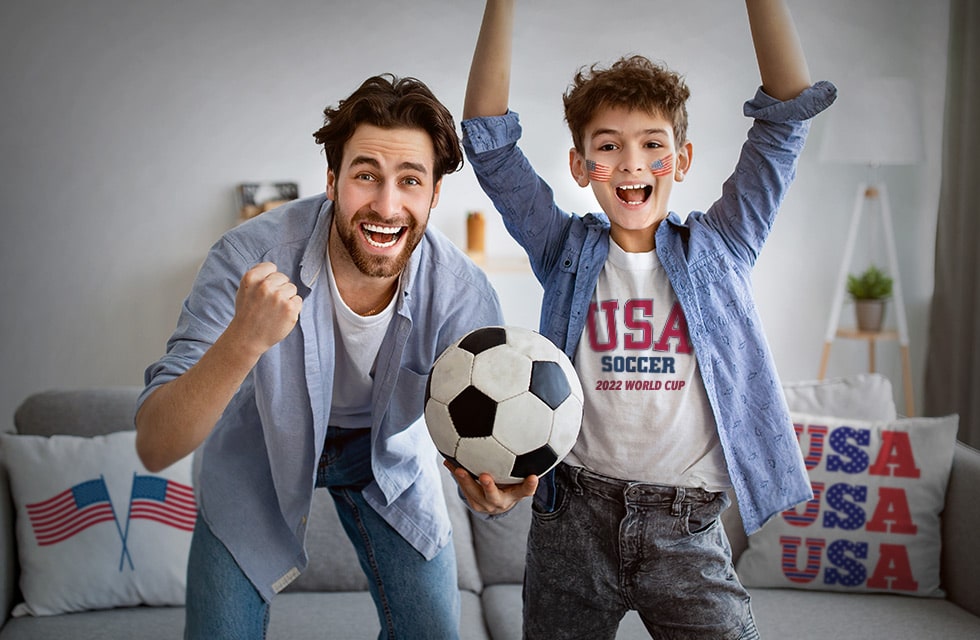 World Cup mania is almost upon us, again! That means it's time to start planning your celebration with friends and family. Whether you're cheering on your home country or just rooting for the underdog, these World Cup celebration ideas will help you make the most of this exciting global event.
Print out your own game planner
Customize and print out matching personalized dry erase poster calendars for yourself and all your soccer-loving friends and family members so you can keep track of schedules and match results. Find out how to easily make one here.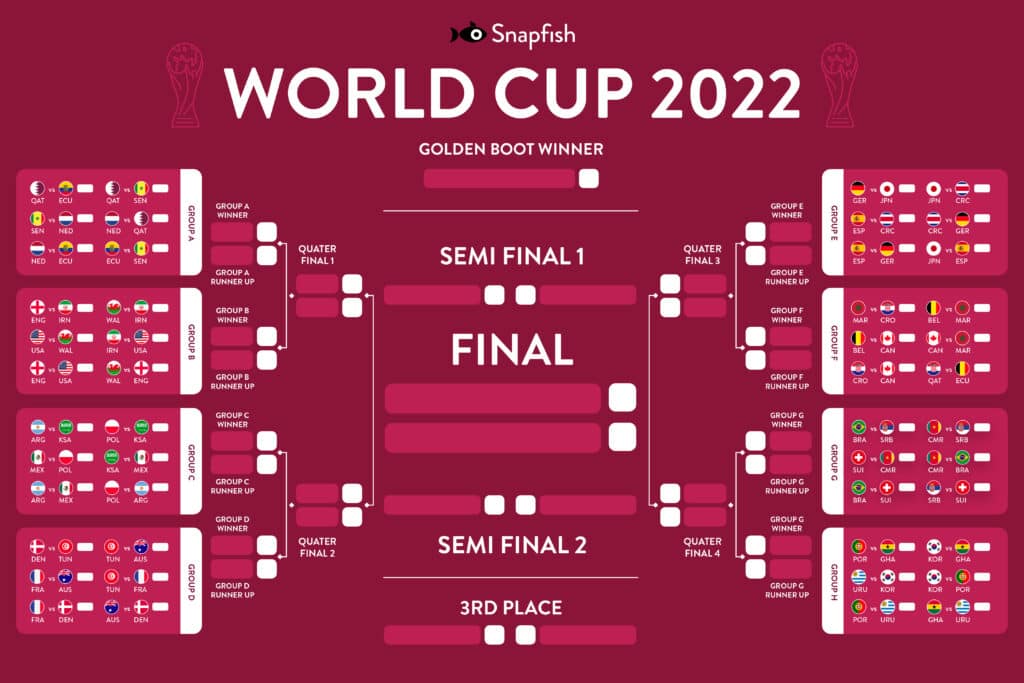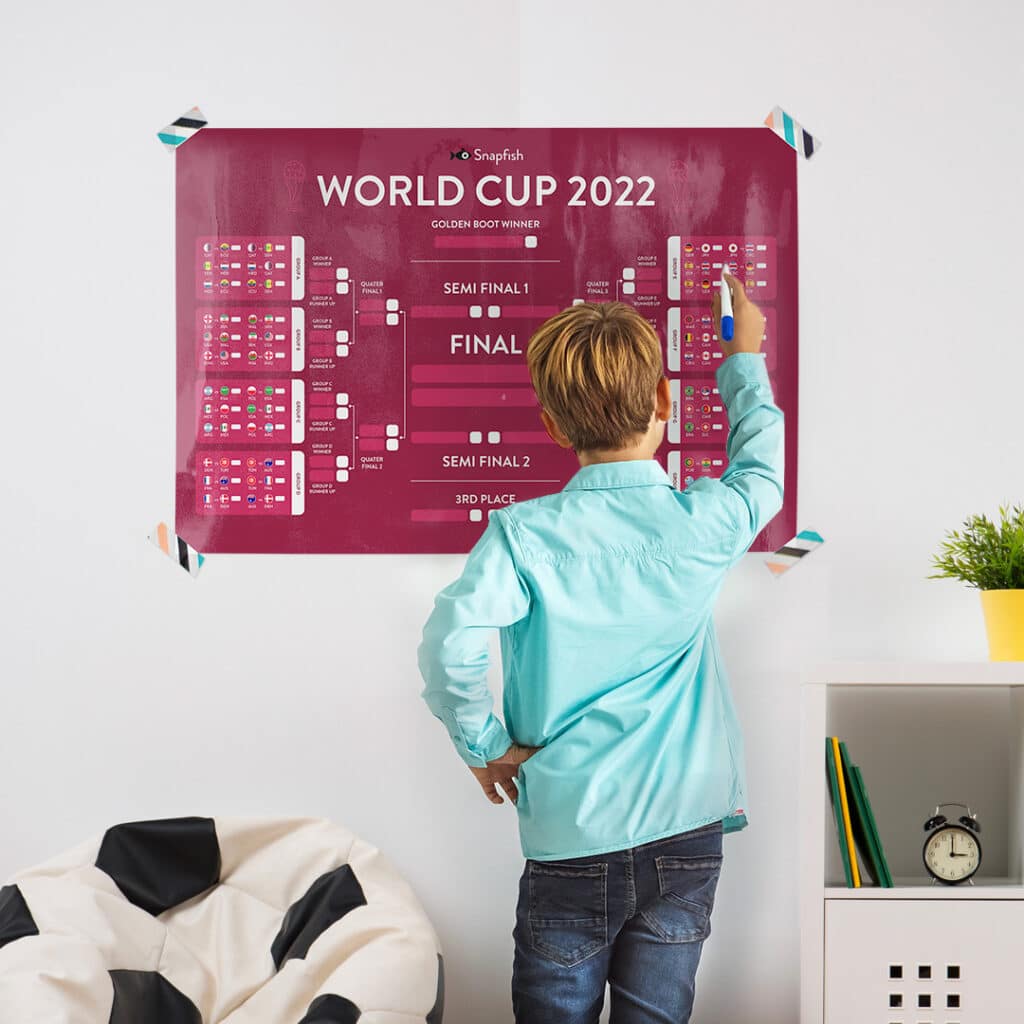 Make sure everyone is nice & cosy
Personalize blankets and pillows in honor of your favorite teams to make sure you and your family or watch party guests are super comfortable during matches.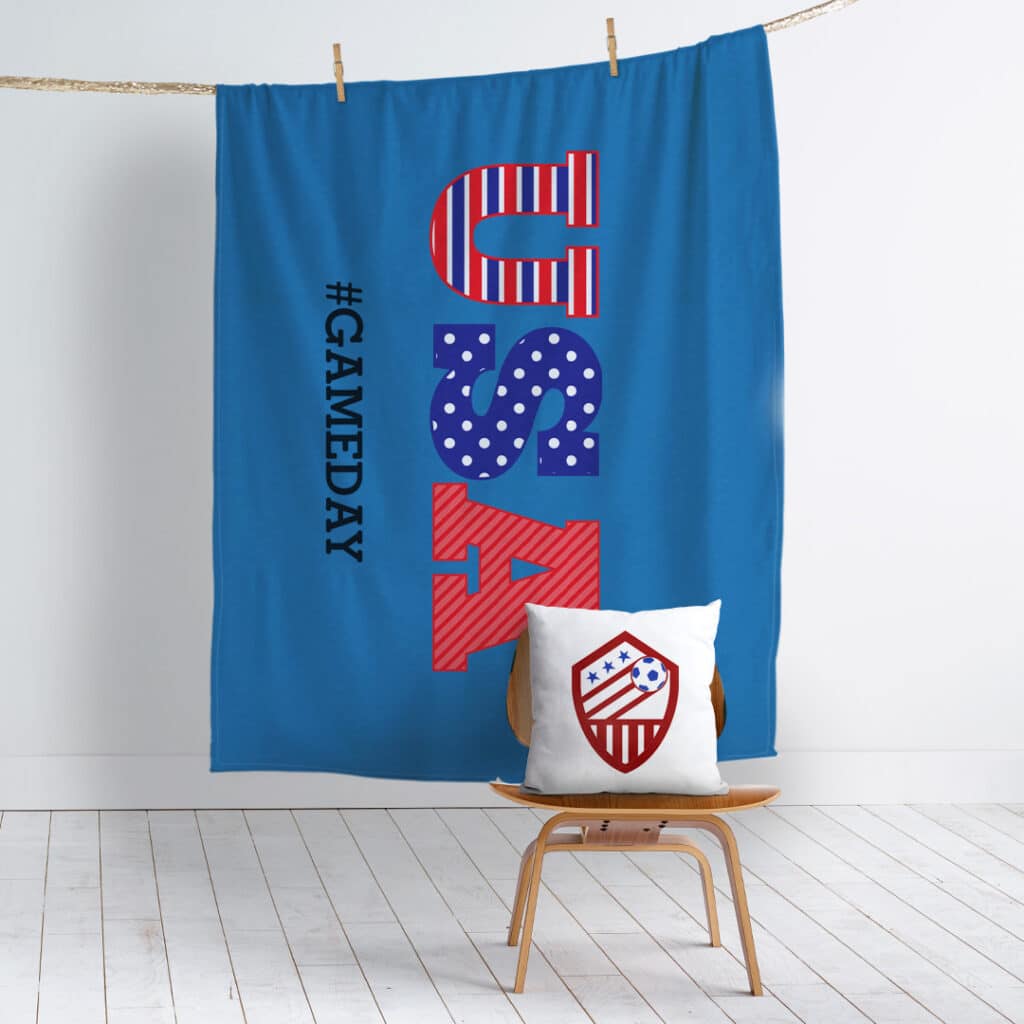 Design your own drinkware
Customize fun mugs, water bottles and even pint glasses for everyone in attendance. Think country flags, team colors, soccer embellishments or even photos of you and your pals playing your fave sport!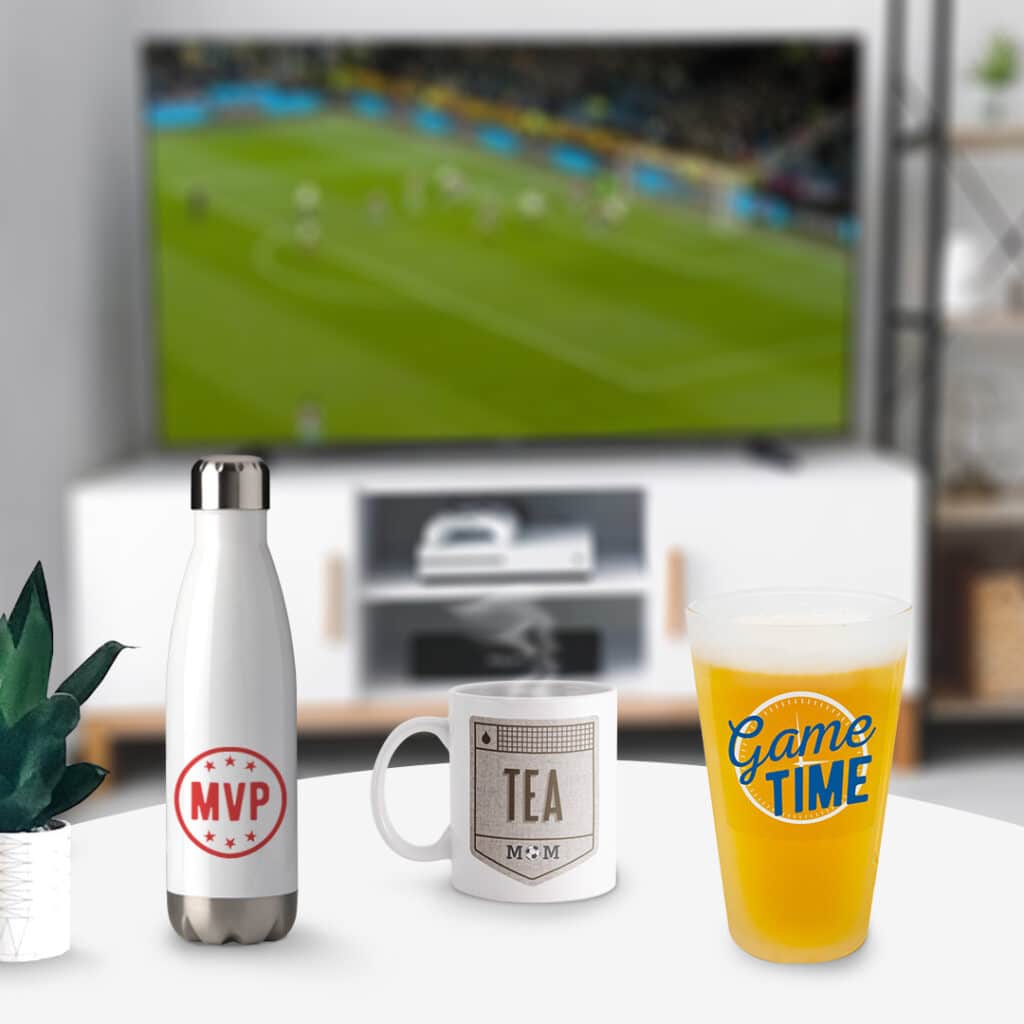 Express yourselves through t-shirts
Print out comfy t-shirts showcasing your favorite players. You could even print out a bunch of matching tees for you and your whole family!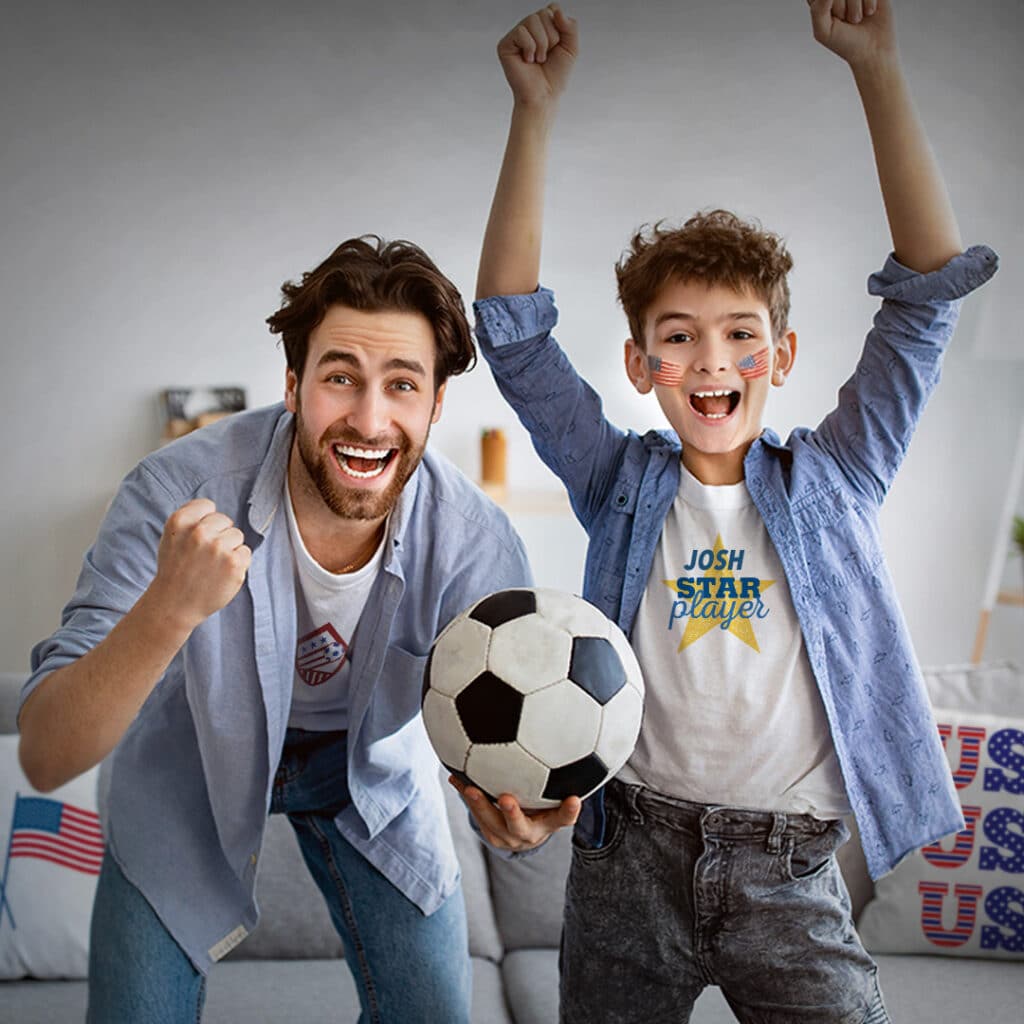 Show your fave teams some love
Create your own Garden Flags and Yard Signs so you can let your neighbors know who you're rooting for in the tournament. These also double as colorful party decor.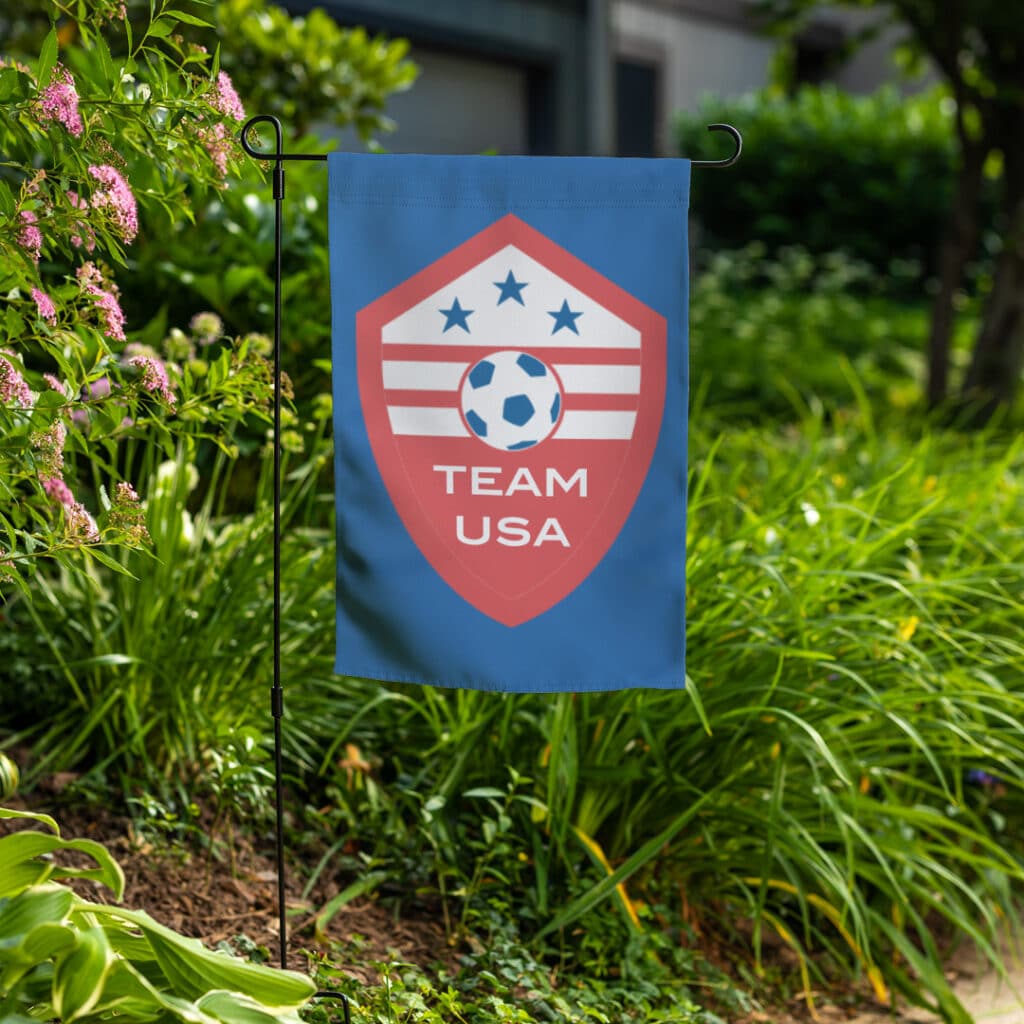 Give out unique party favors
Create keychains and magnets with images and colors that any soccer-lover will be thrilled to take home after the game is over.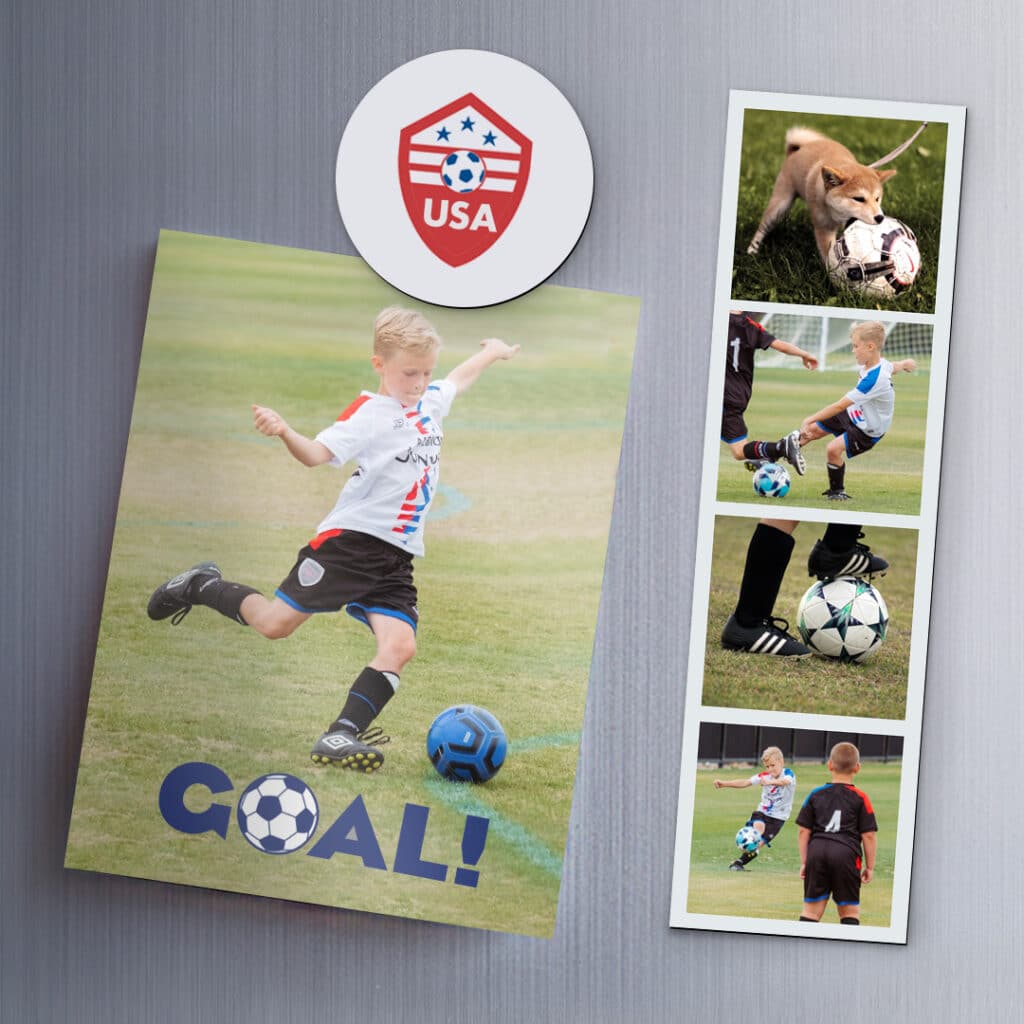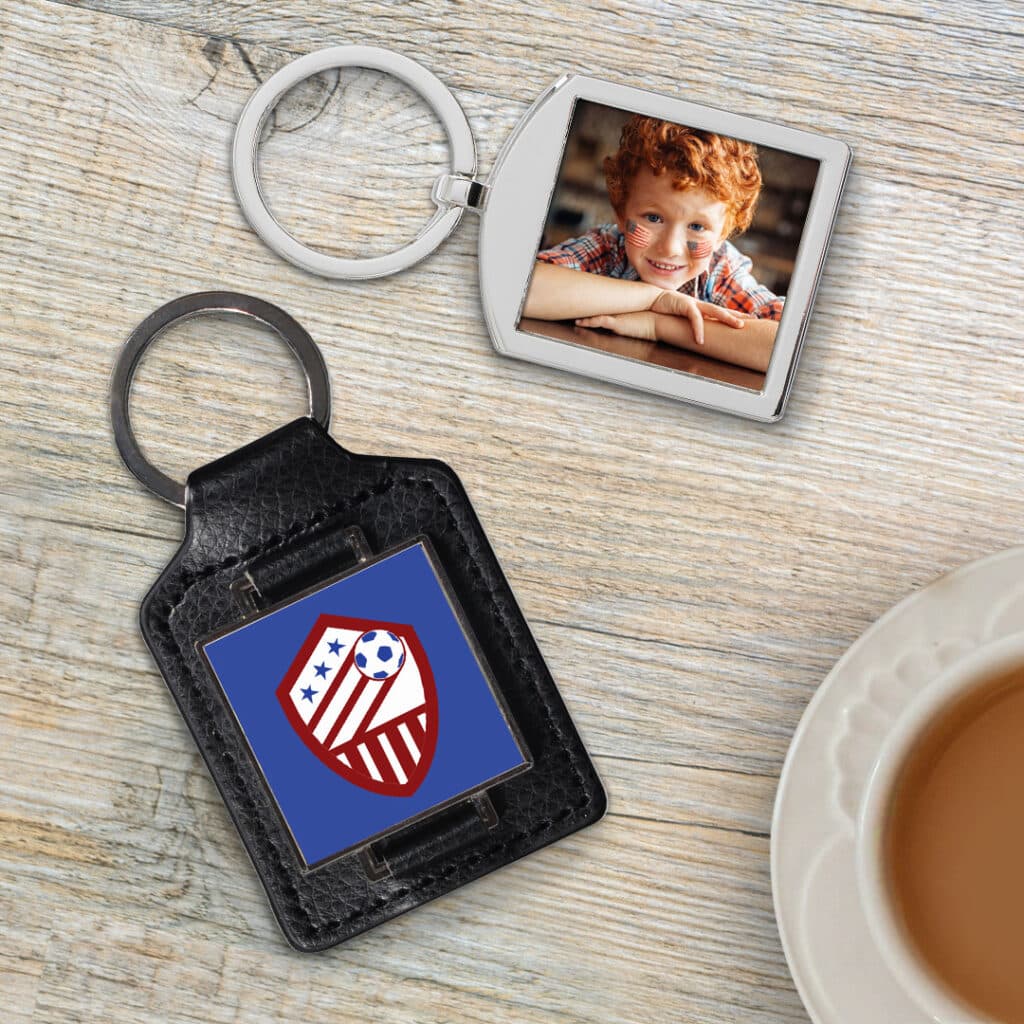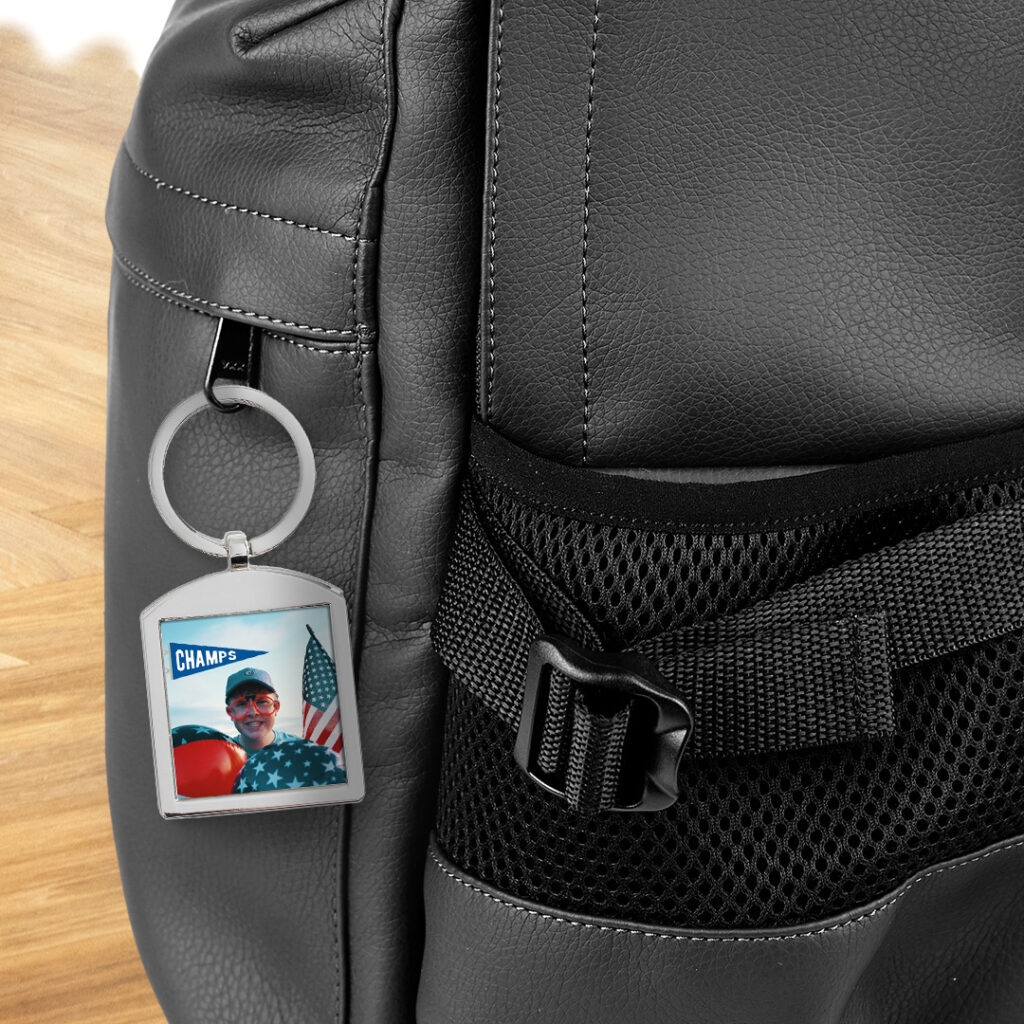 How did you celebrate World Cup 2022?
We love seeing what you come up with! Please tag us @SnapfishUS and #snapfish on Facebook, Instagram & Pinterest. Check out the Snapfish site for even more custom gift ideas.