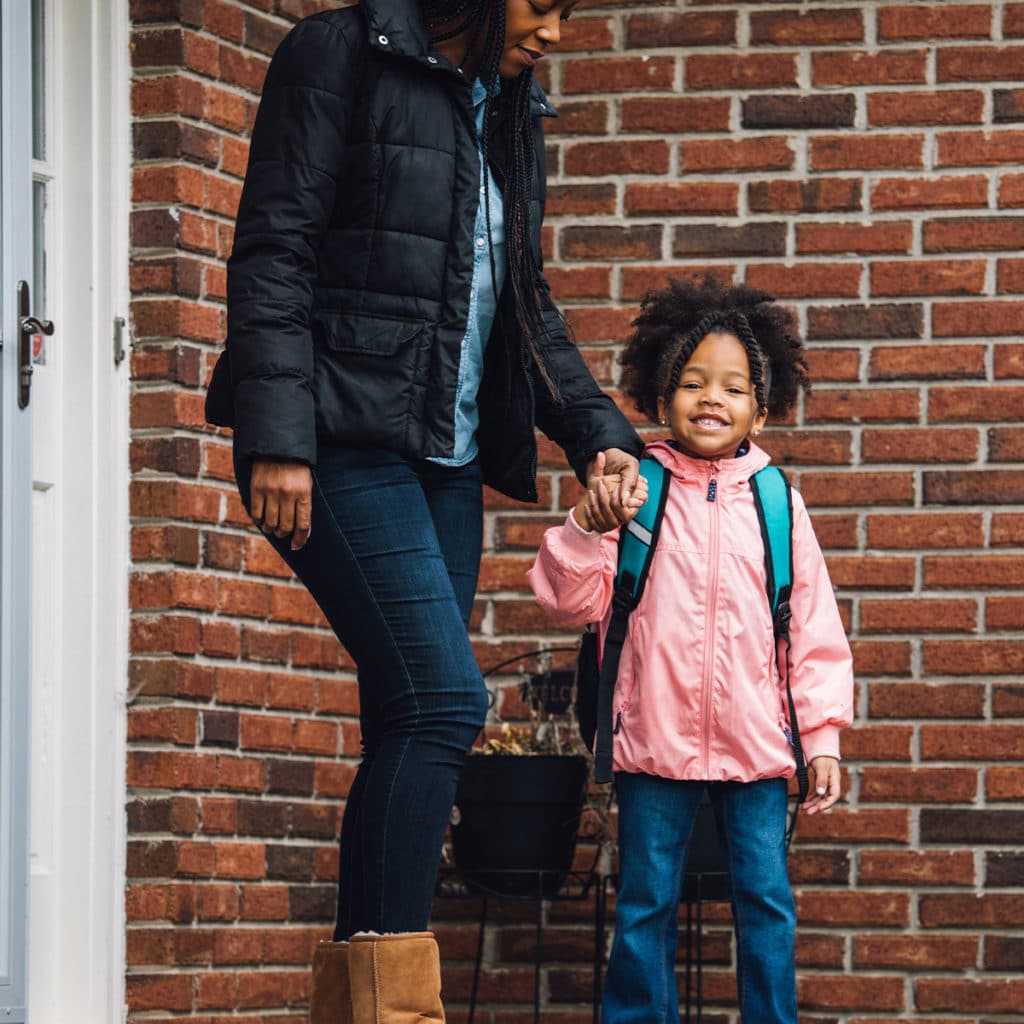 Since going back to school looks different this year, school pictures might be a bit out of the ordinary, too. So why not learn how to take great photos of your kids all on your own? We've got some helpful tips + tricks on how to best capture photos of your kiddos.
Although we're all getting into the back-to-school mindset, these photo tips can be used all year long. Plus, it's a fun way to continue practicing your photography skills — make it your goal to capture some frame-worthy snaps of your little cuties!
Get on their level and get close
Kneel or crouch to get down to their eye level. This perspective is much better than a top-down shot. It's more warm, inviting, and intimate. And coming down to the little one's level will make you more approachable and the kids will be more relaxed.
Be silly and have fun!
The photo on the left is the first photo this little one + her mama took at the park that day. Her hands are balled up, her smile is just not quite there, and she appears very stiff. The quickest way to relax and have a more natural smile and body language is to have fun!
So, don't be afraid to get silly with the kids. Come out from behind the camera yourself! Let them see your faces, eyes, and smile. Tell them jokes or ask them to depict different emotions – be happy, be sad, be surprised, be scared, be stinky?! – or ask them to make funny faces – like I did here. You'll get a laugh. They'll get a laugh. And hopefully you will snap up that perfect smile.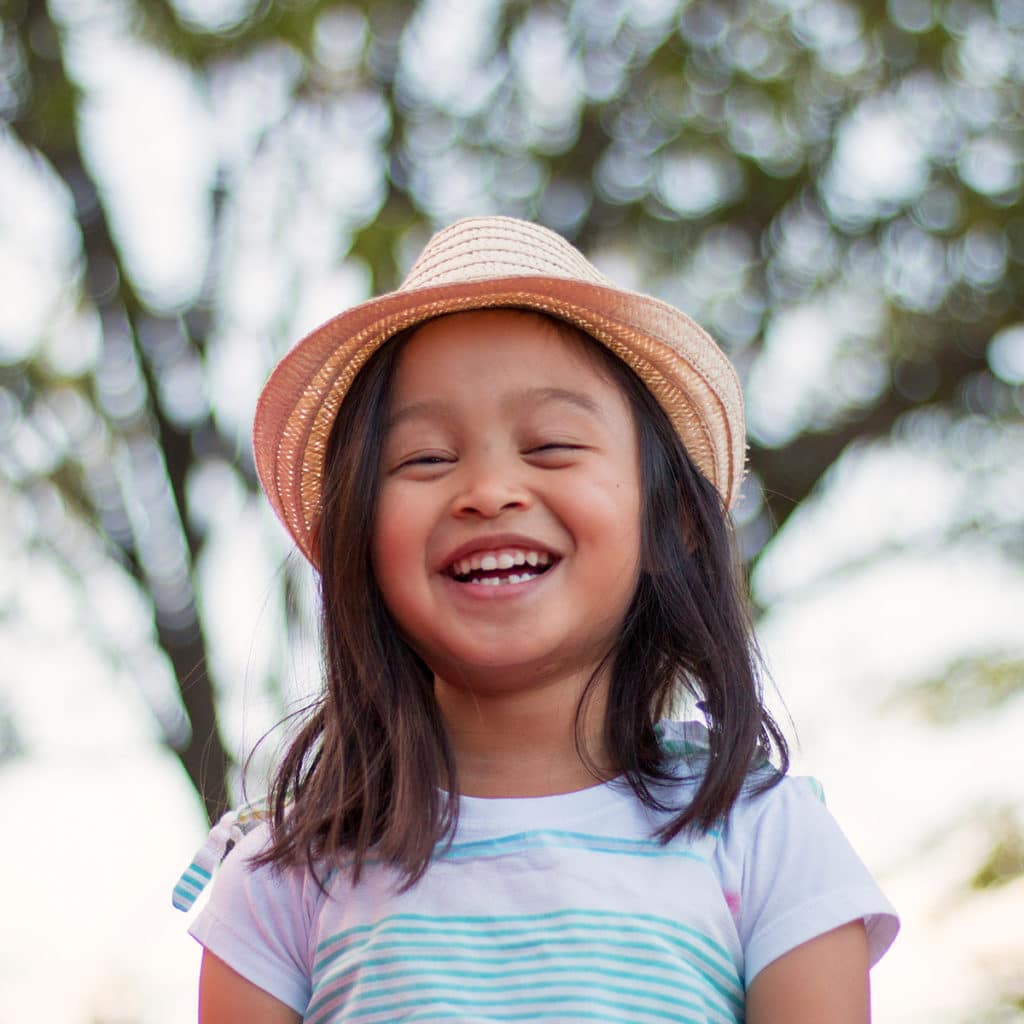 Plus, eventually you might end up with a magical shot like this one! So, don't give up on capturing a picture-perfect photo of your little one, it's just moments away.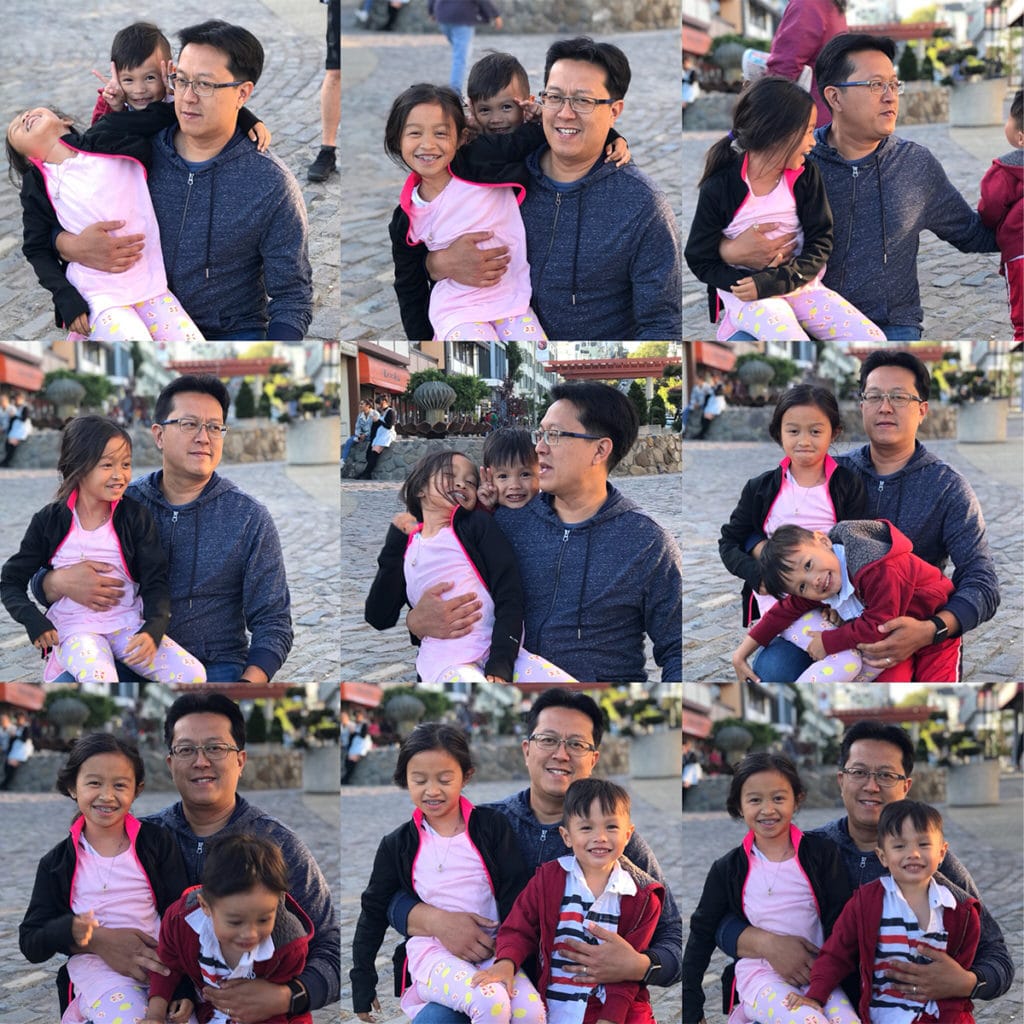 Just keep shooting frames
Kids move fast. This little guy was running in circles around his sister and dad. His mom knew what was coming, and that she should just keep snapping away!
Digital media makes it easy to shoot quick, shoot often, and review the photos instantly. Sometimes you need to take a few photos before you get the best one. And the best one won't always be the one where they are posing and smiling just right. And that's okay. Follow their lead… and shoot often.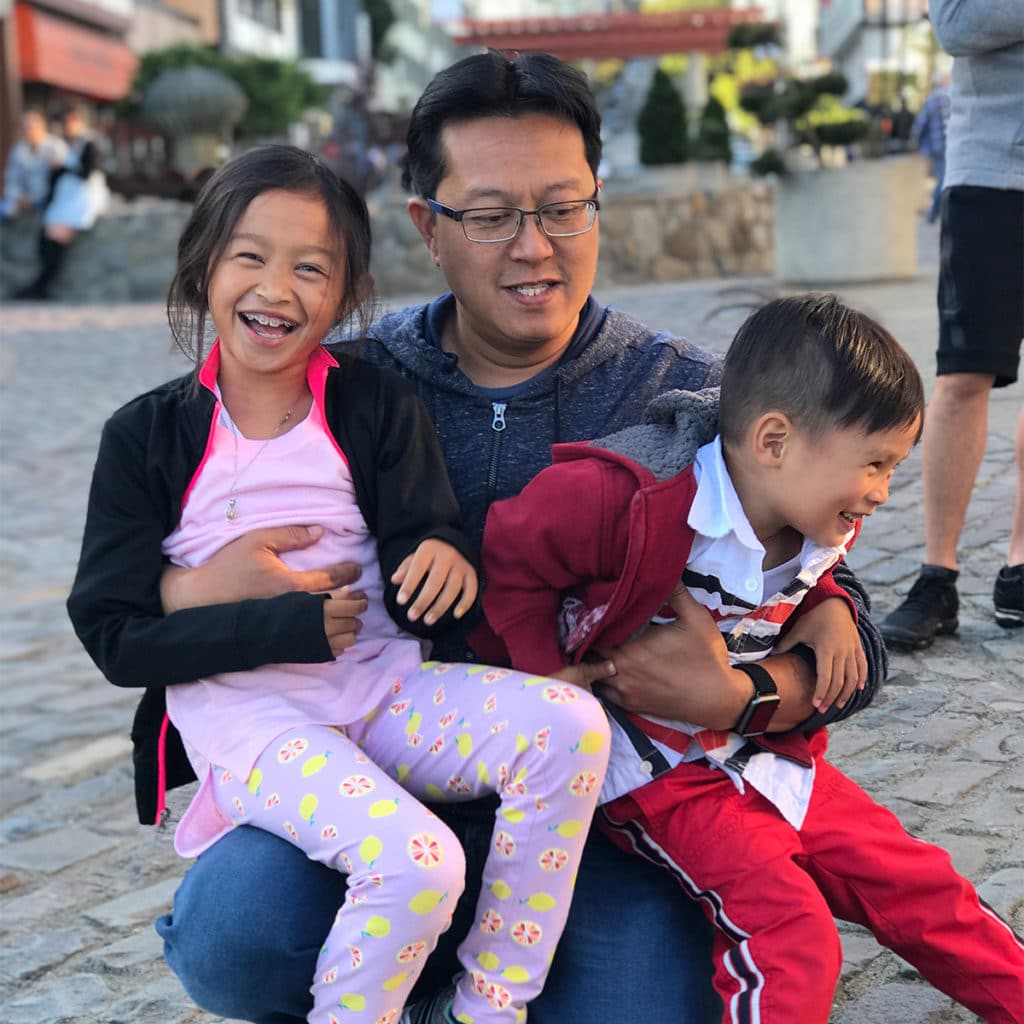 How sweet is the moment when this little guy was finally caught? Certainly a frame-worthy memory!
In summary, there are 3 easy tips to taking great photos of children:
Get on their level and get close
Be silly and have fun
Just keep shooting!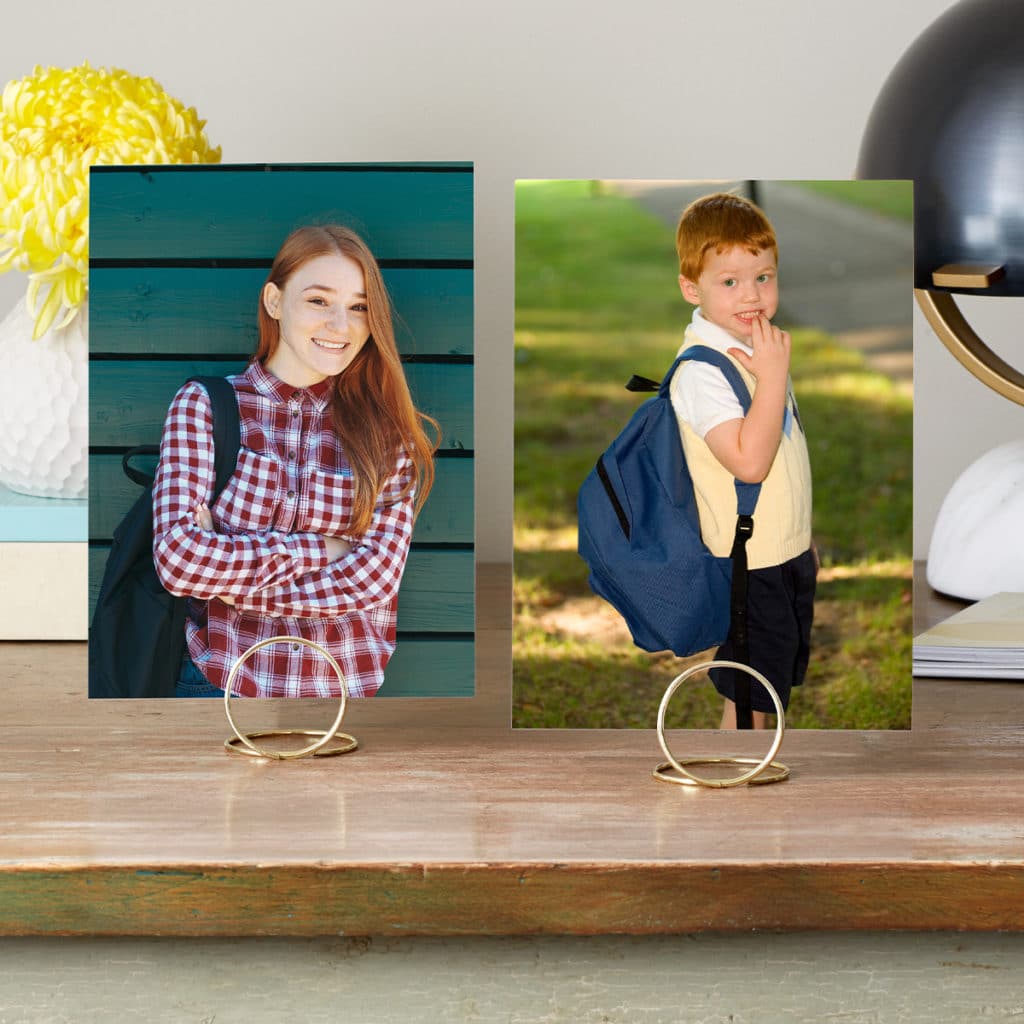 Pick some photos to be printed
While we have a bit more time to capture these fun, silly, and special moments of our little ones, it's also important to take the photos from your phone screen to being seen in the real world! While it may be easy to document their first day of school outfit with these helpful tips, don't forget to show it off in your home as well. Looking for some inspiration on what might look best? We've got you covered.
Prints are an easy and affordable way to bring your favorite snaps to life. Did you know you can get 100 free 4×6 prints each month with the Snapfish app? If 4×6 isn't your style, or you're looking for something larger, we've got lots of awesome options. Choose from square prints, collage prints, large-sizes and posters, and lots more.
Plus, you can even order framed prints straight from us. Skip the extra step of shopping around for a frame and get it delivered to your door, ready to display. Choose the right size for your photo, pick your frame color, and you're good to go!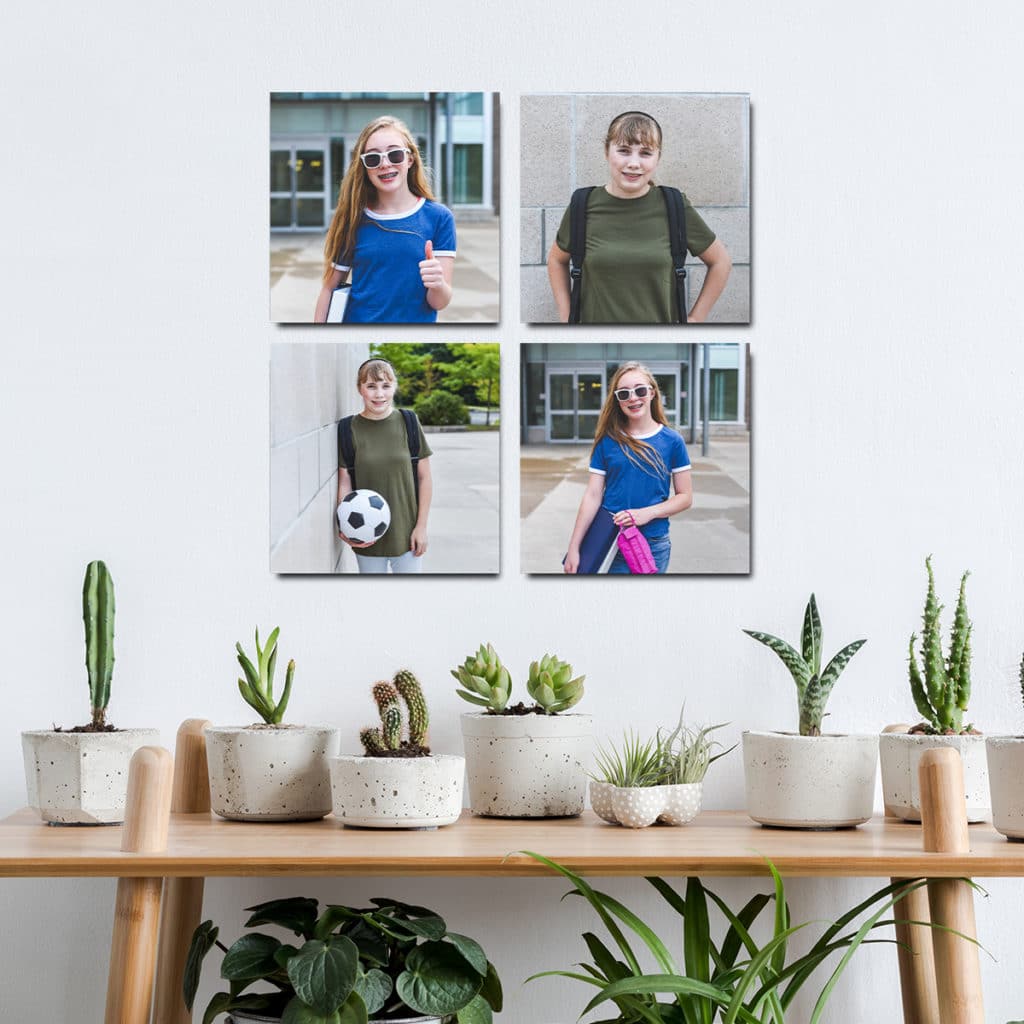 Bring your photos to life with our bestselling photo tiles
Looking for ways to showcase your latest snaps on the walls of your home? Give our popular 8×8 photo tiles a try! These easy-to-hang and easy-to-move wall art pieces look stunning in the bedroom, living room, and more. Plus, it's easy to swap them around and update them as you capture even more awesome shots of your little ones.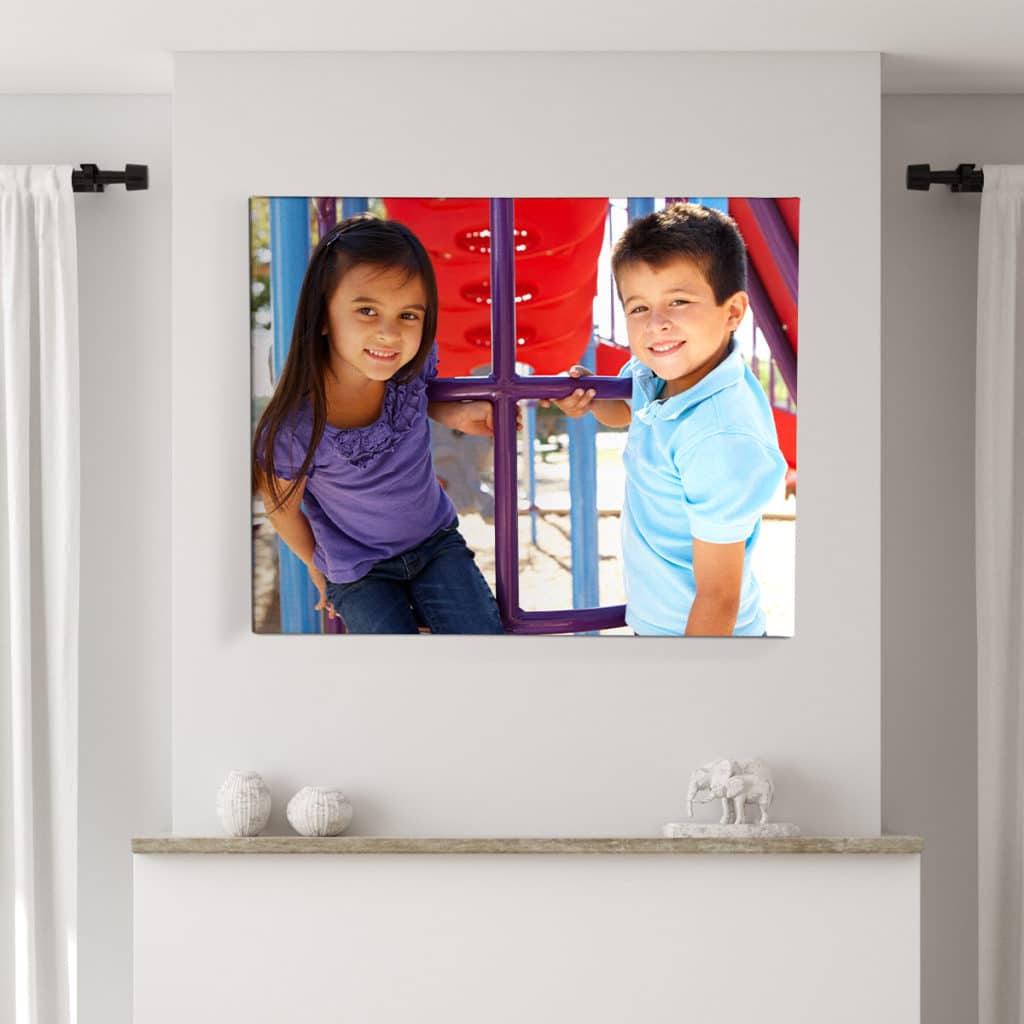 Create custom canvas featuring your favorite faces
Another popular way to display your high-quality photos of the kiddos is with canvas prints. Choose from a variety of sizes and print options, including color wrap or photo wrap corners, collage options, design layouts, and more. You can also get your canvas framed for an extra elevated look! Our canvas prints are an excellent way to display your little cutie's special memories, from school photos to the snuggly moments.
Did you use our tips to snap some great shots of your kids? Share your favorites with us on social media! You can tag us in your pictures on Instagram or Facebook or use the hashtag #snapfish. Don't forget to follow us on Twitter and Pinterest, too!