Stuck for inspiration? Create your one-of-a-kind keepsake or gift while sharing great quotes and favorite moments with friends and family.
Pint-sized Picasso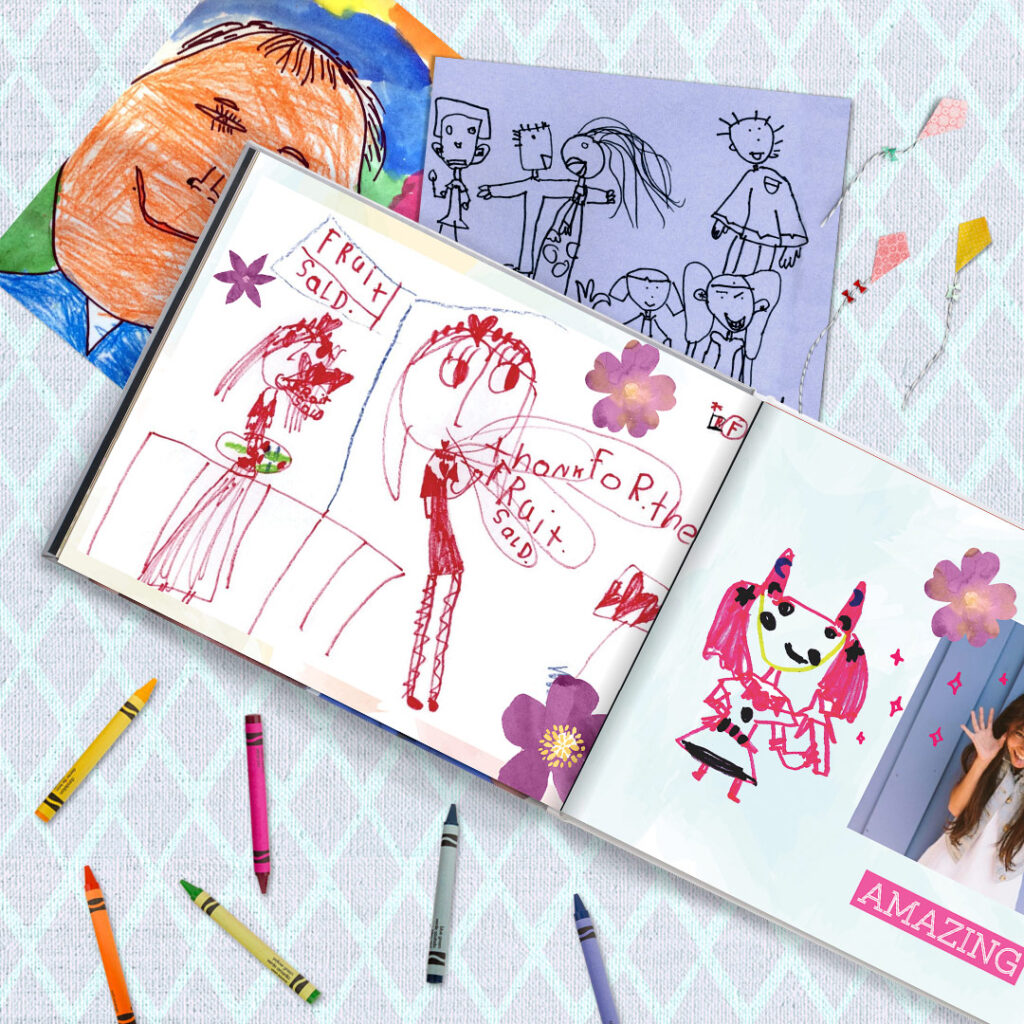 Create a photo book gift for Mum, Dad, Grandpa, Grandma, by combining photos of your child's precious artwork and snapshots of your favorite little artist! Maia used photos of her kids as well as drawings to create this beautiful book for Mother's Day. Find out how: Create the best mother day photo book
A Christmas Tale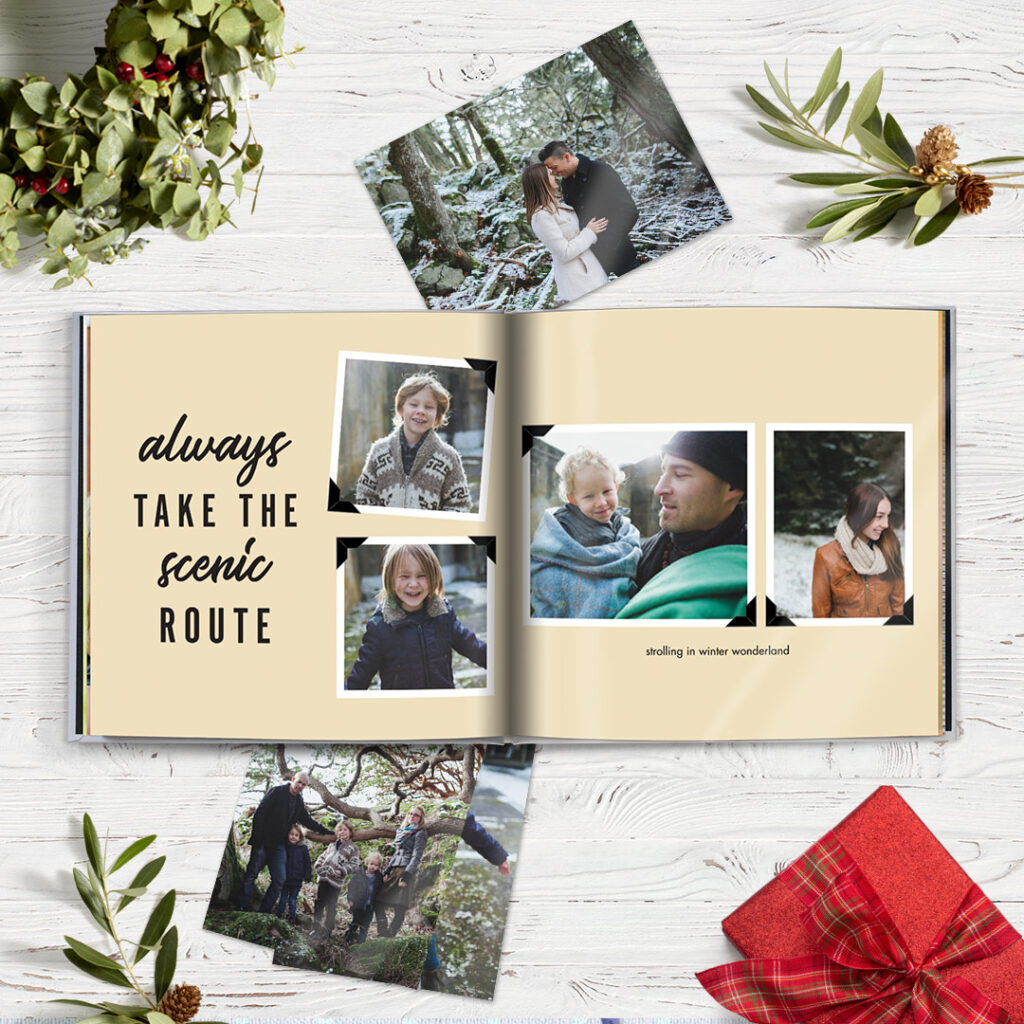 Create a perfectly personalized Holiday-themed photo book, for yourself or as a gift, using your best photos from the past year. Find out how: 3 Tips for the perfect personalised Christmas photo book
All in the Family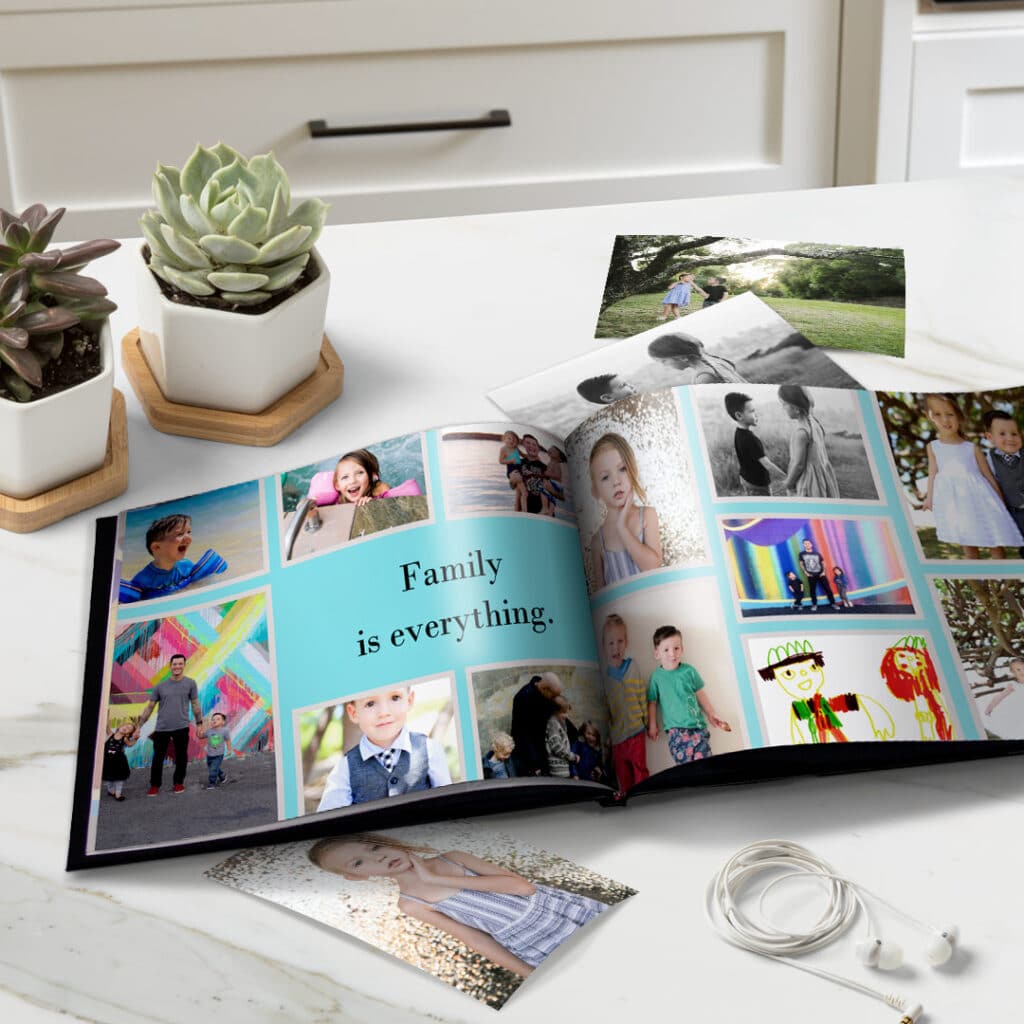 What better way to show loved ones you're thinking of them than with a gorgeous, thoughtful custom family moments photo book? Choose from a wide range of pre-made family-themed photo book templates to make yours an instant success!
Revisit your family history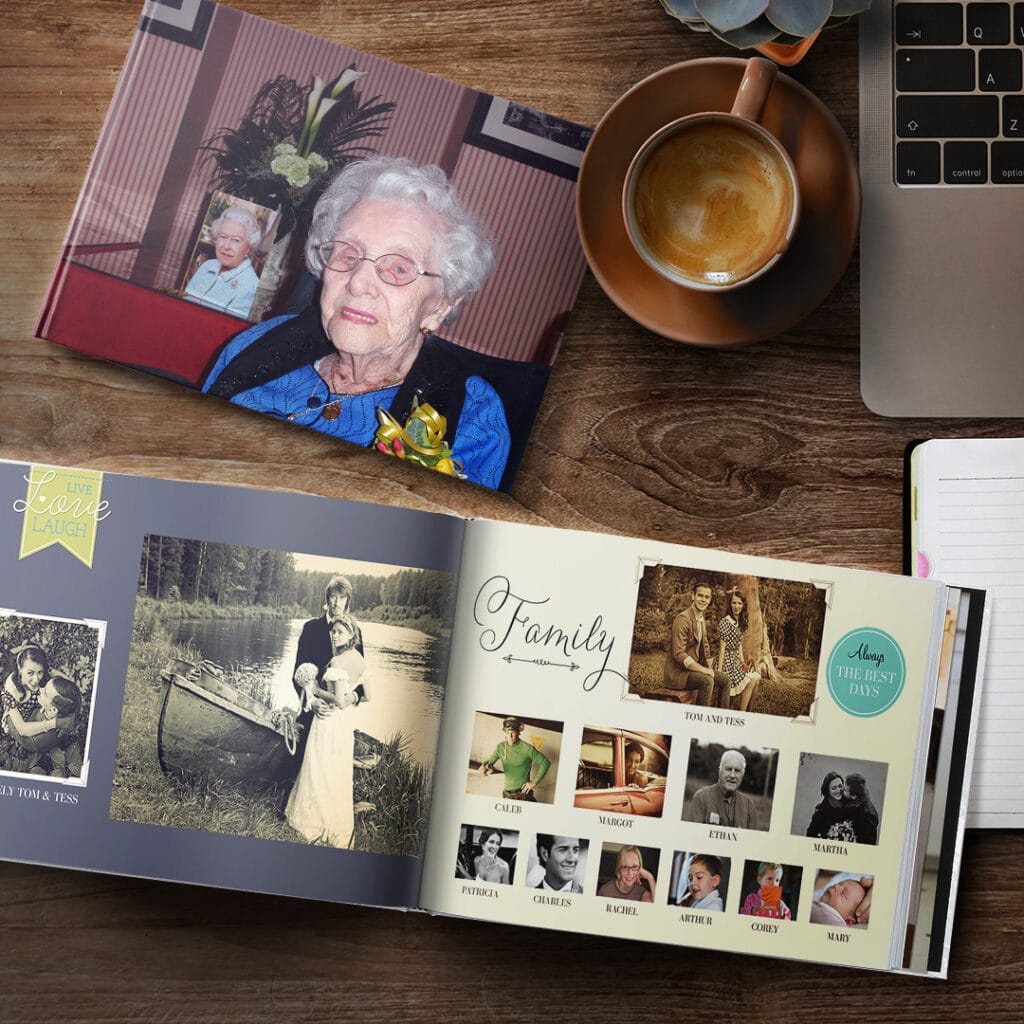 Dust off all those old photos under your bed, on top of your wardrobe, or at the back of the cupboard and turn them into an inspiring family history book you can all share and enjoy. Find out more: www.snapfish.com/blog/document-your-family-history-in-a-photo-book/
Story Time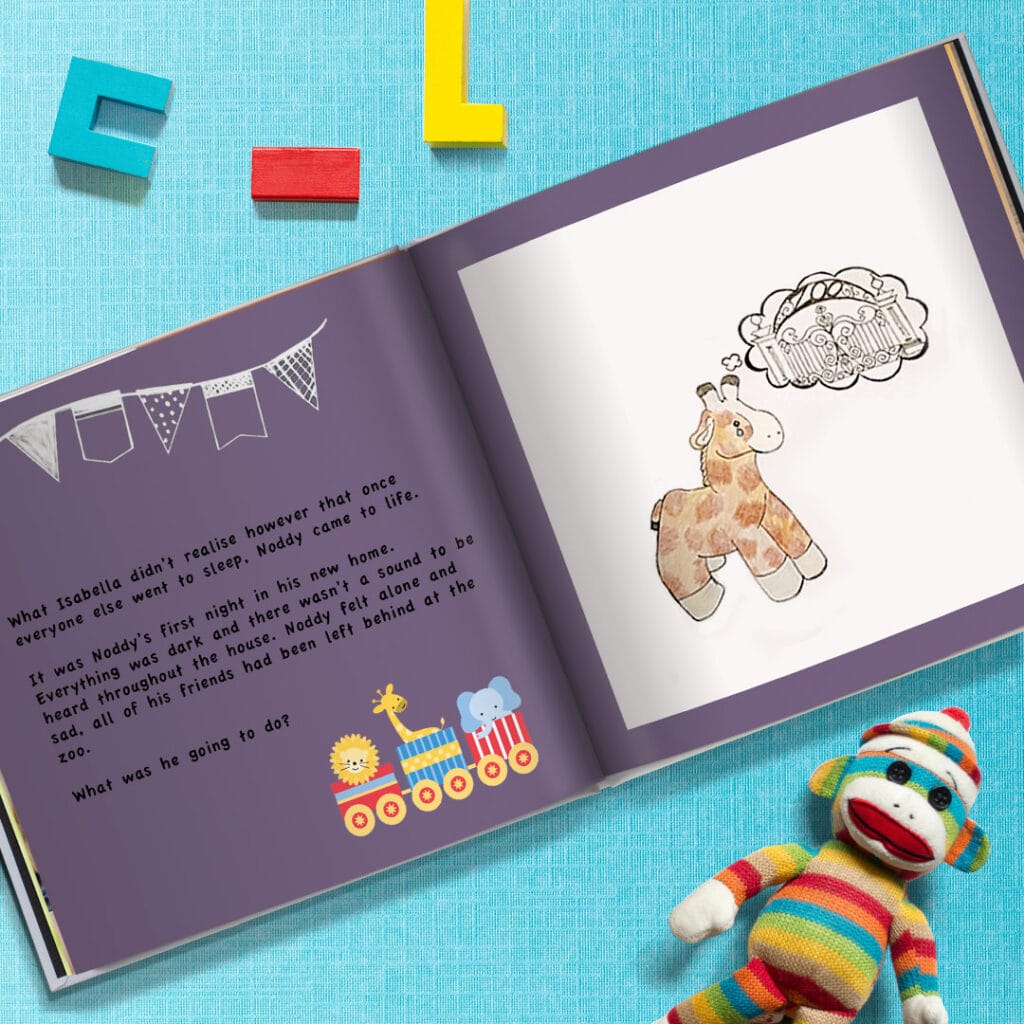 Create your very own story-like photo book, using your own photos and child's artwork, so you can weave the most personal of fairy-tales. Find out how: www.snapfish.com/blog/guest-blogger-create-your-own-story-photo-book/
Instant Classic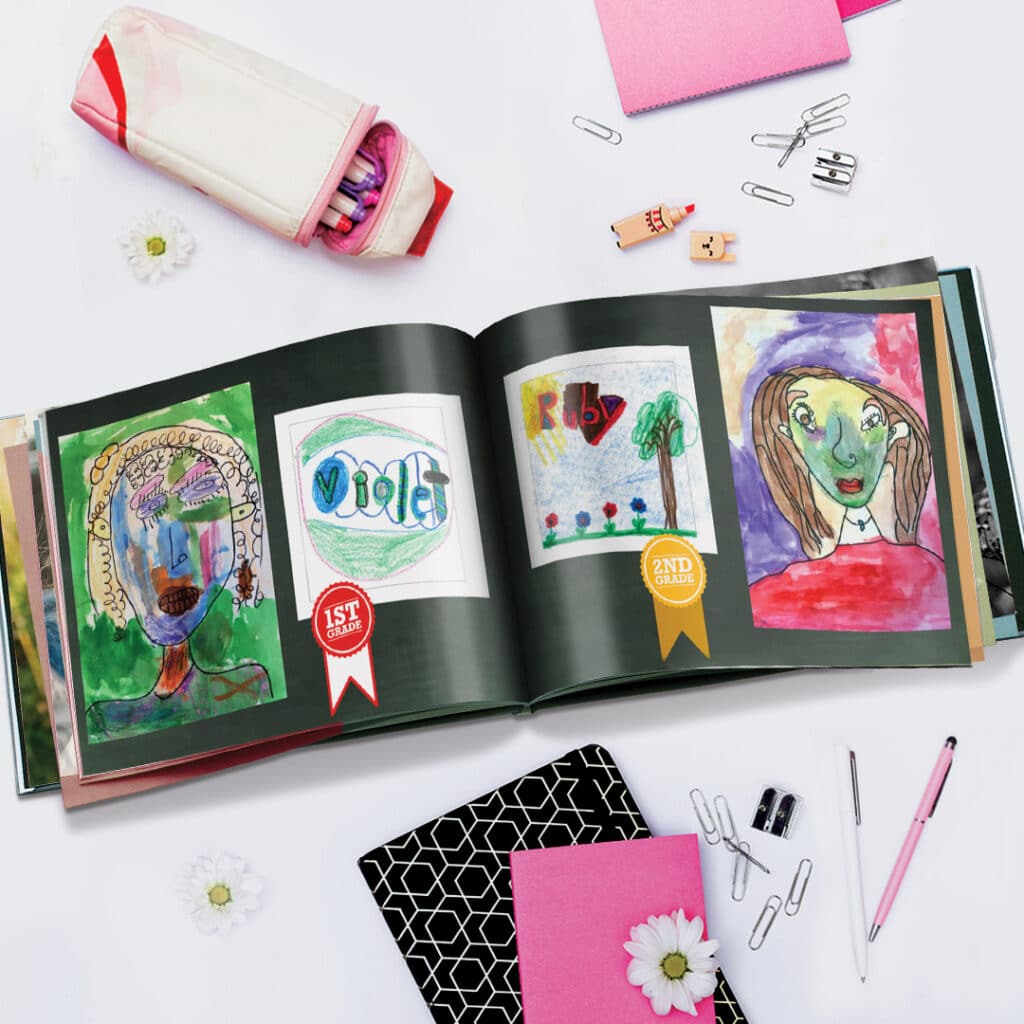 Create your very own book with their original artwork and your photos to enjoy with your little ones again and again.
Find out how: www.snapfish.com/blog/transform-childhood-artwork-into-a-photo-book/
Fun learning with the little ones
Create a fun ABC book using photos of favourite animals, foods or even family to make learning the ABC fun. Just add embellishments to your photos and text. Create your ABC photo book now.
School's out!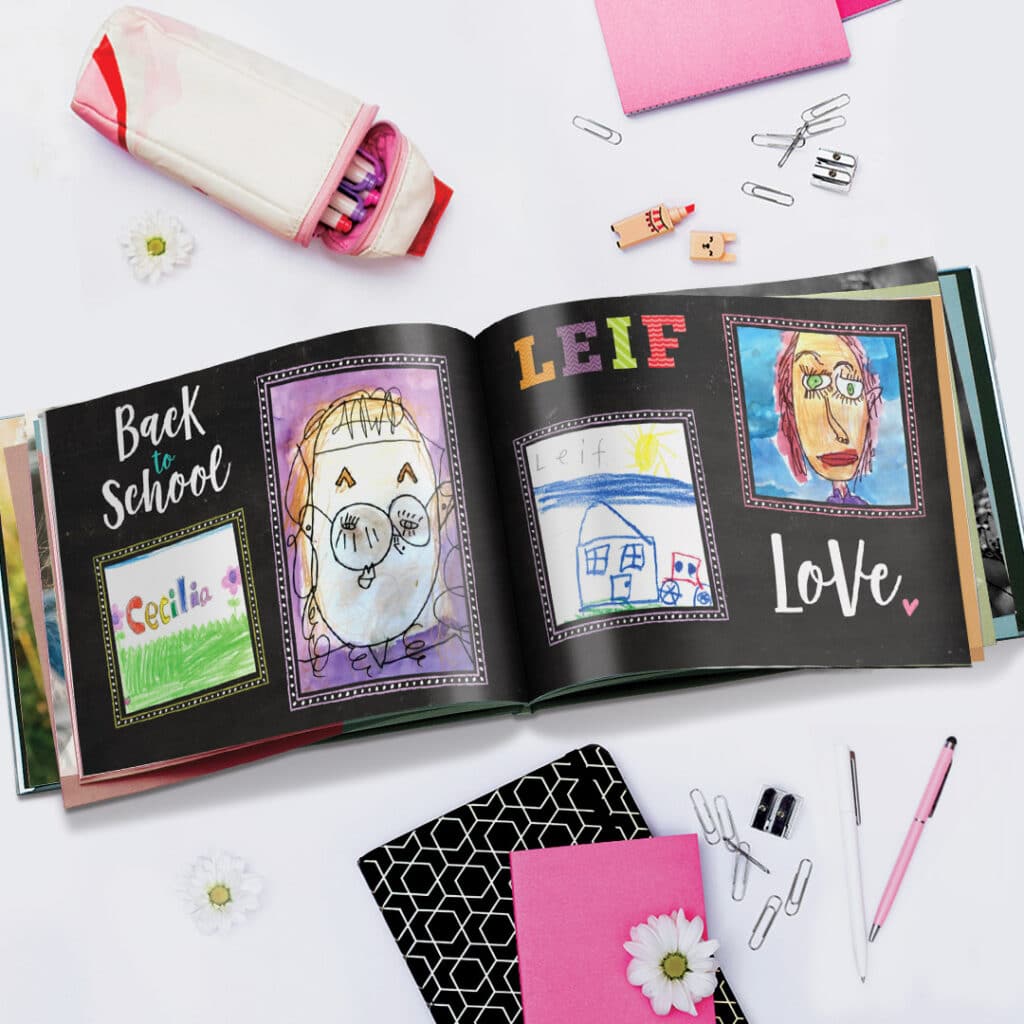 Proudly display all their hard work from the entire school year in one gorgeous photo book (that also makes a perfect gift for grandparents!). Find out how at: www.sparklesandstretchmarks.com/2018/04/celebrating-end-of-school-year-with.html & https://www.snapfish.com/blog/creating-kids-art-photo-books/
Top chef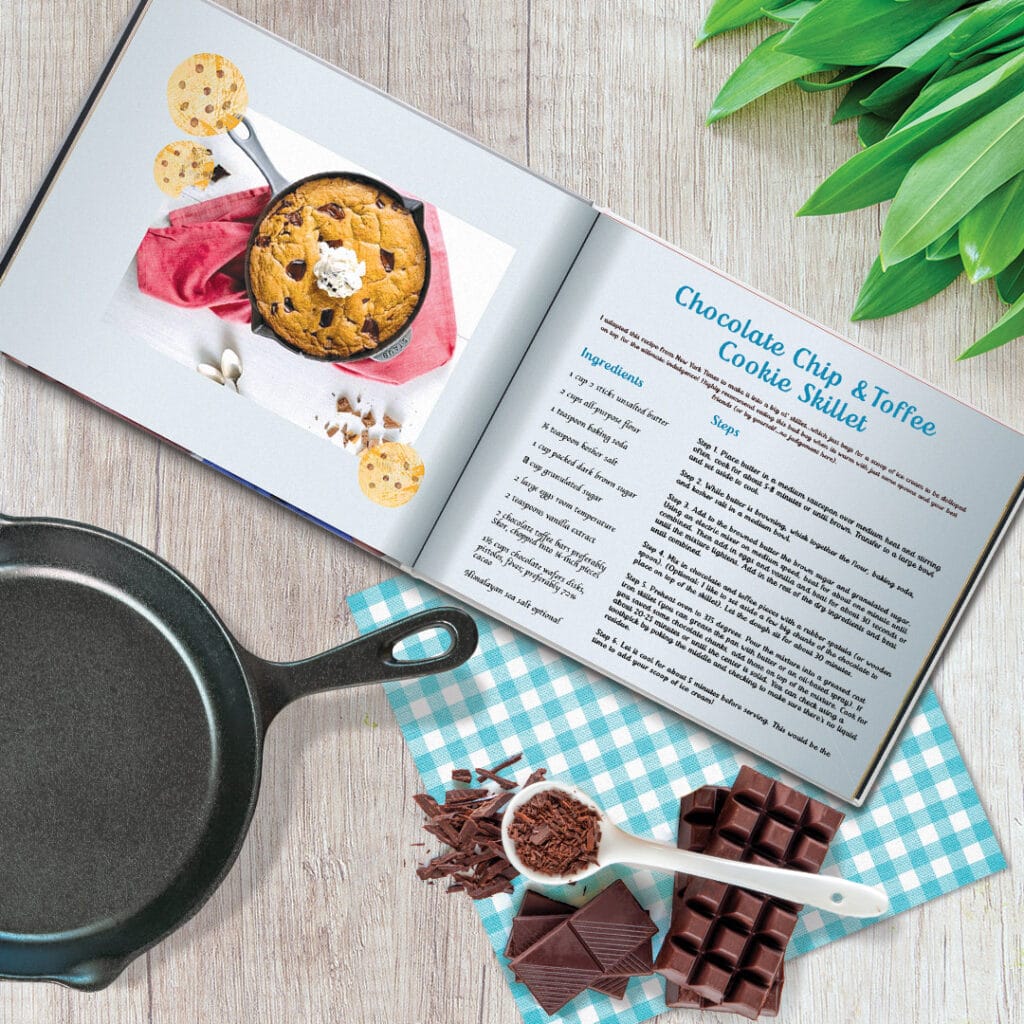 Create a book of your favorite family dishes and scans of Granny's recipes. Find out how: www.snapfish.com/blog/the-farm-to-table-recipe-book-every-foodie-needs/
Top Tips: Create a Foodie Photo Book – scan in Grandma's recipes, create a takeaway recipe book for Uni or just a collection of the recipes you love. Add photos of the family member next to the food they cooked or the recipe they shared
Match made in heaven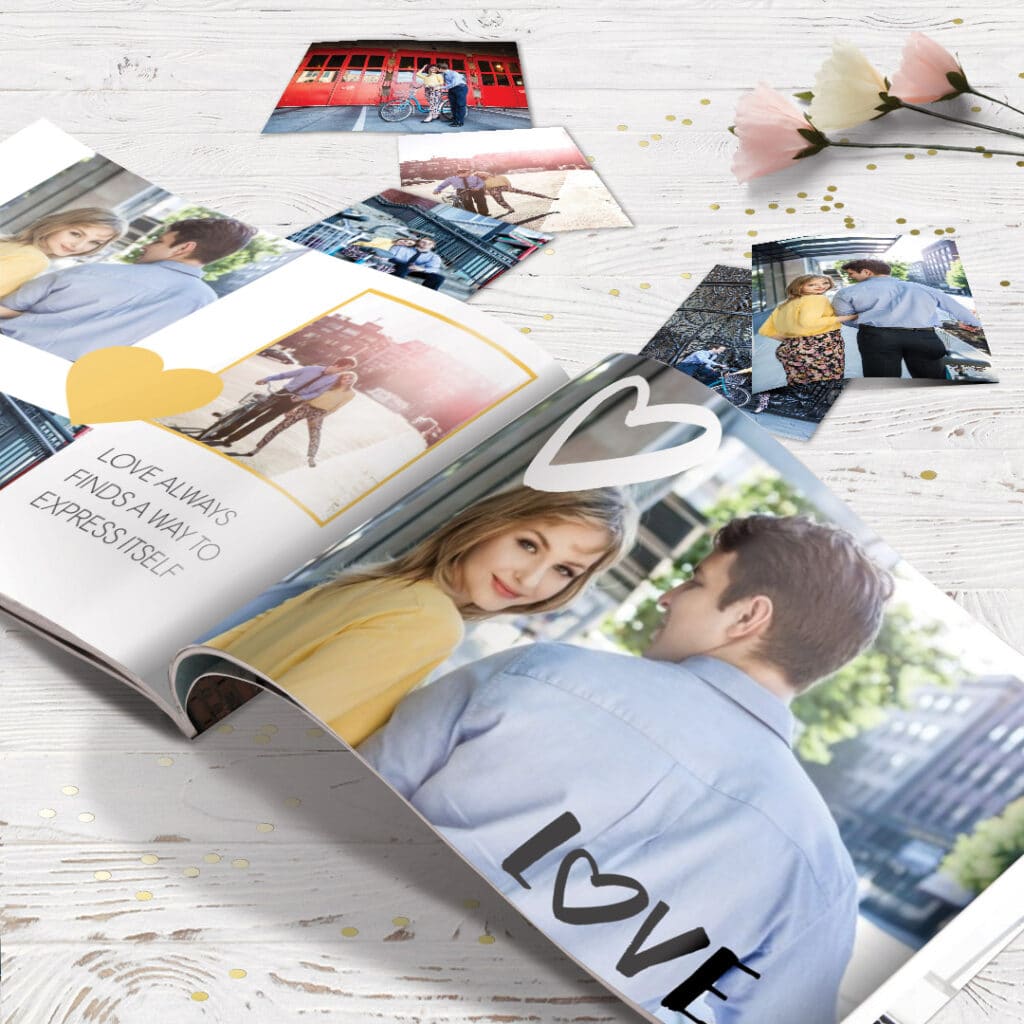 Create the ultimate memento of your first year as a married couple using your greatest pics. Find out how: www.snapfish.com/blog/blogger-buzz-first-year-of-marriage-photo-book-by-almost-makes-perfect/
We'd love to see your photo book creations!
We love seeing what you come up with! Please tag us @SnapfishUS and #snapfish on Facebook, Instagram & Pinterest. Check out the Snapfish site for even more custom gift ideas.