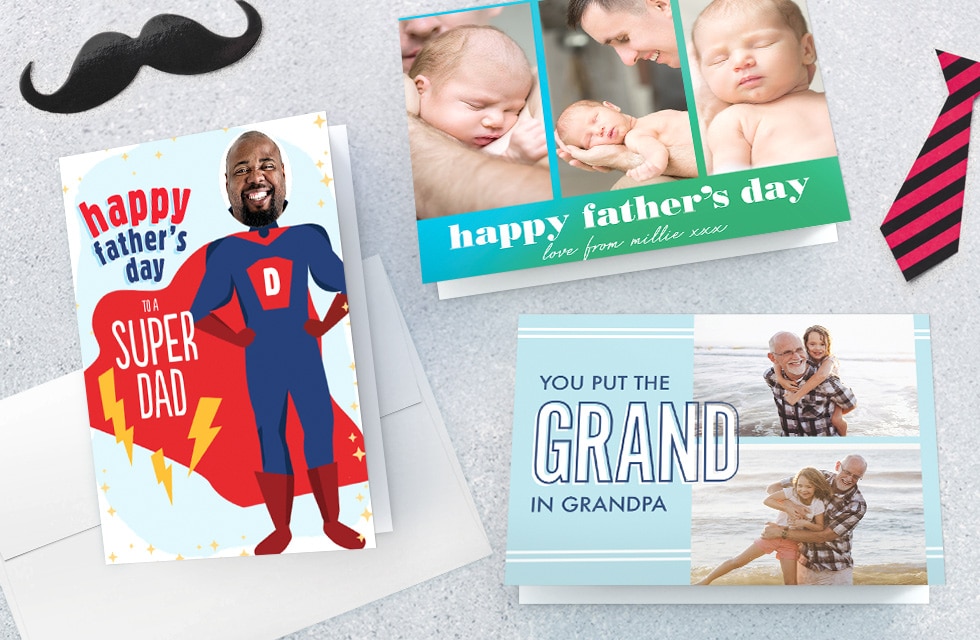 Celebrate Dad this Father's Day (or for his birthday) with an original, beautiful and affordable card. Just choose your favourite or best photo of Dad and then transform it into a personalised card that is sure to warm his heart. Our latest designs can be customised for every type of dad out there. (Don't forget to personalise a card for Grandad, too!)
Father's Day Cards For New Dads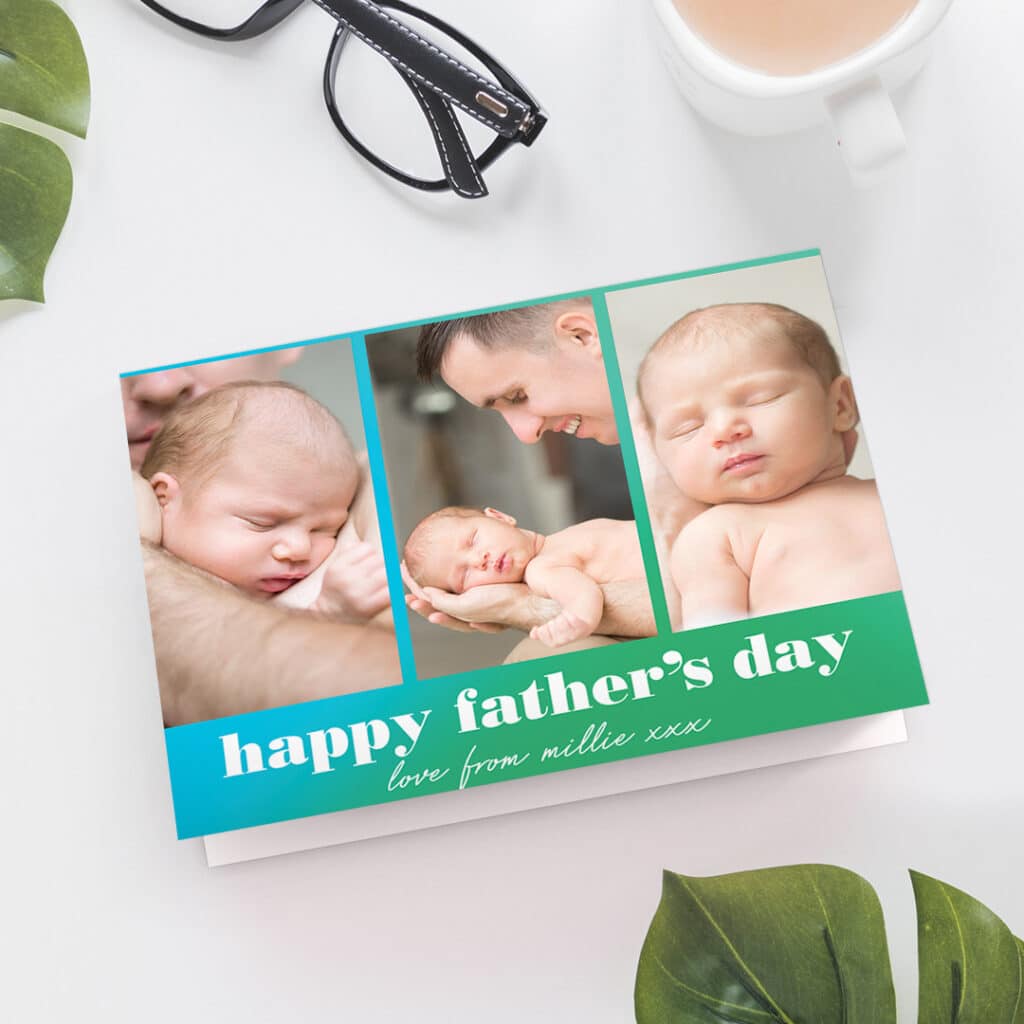 Father's Day Cards For Grandfathers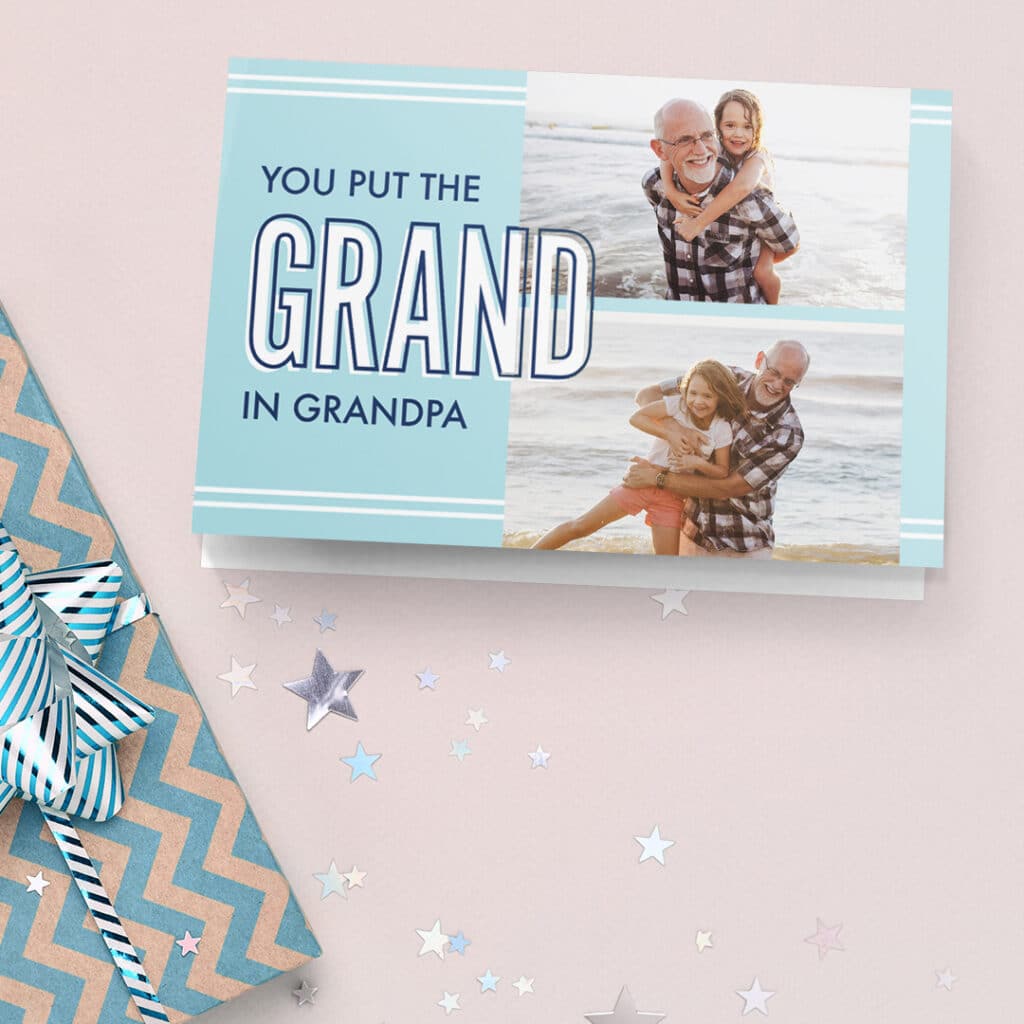 Father's Day Cards For The Best Dad Ever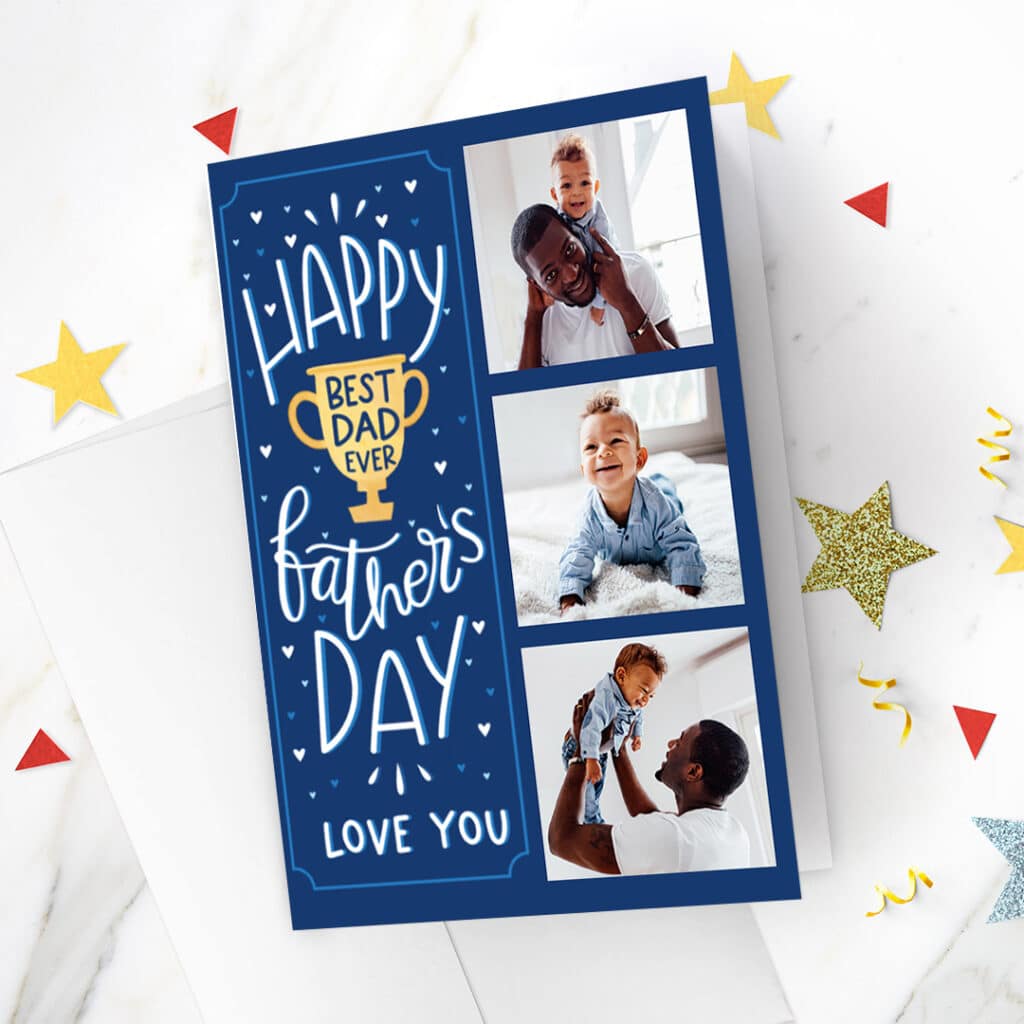 Father's Day Cards For Any Type of Dad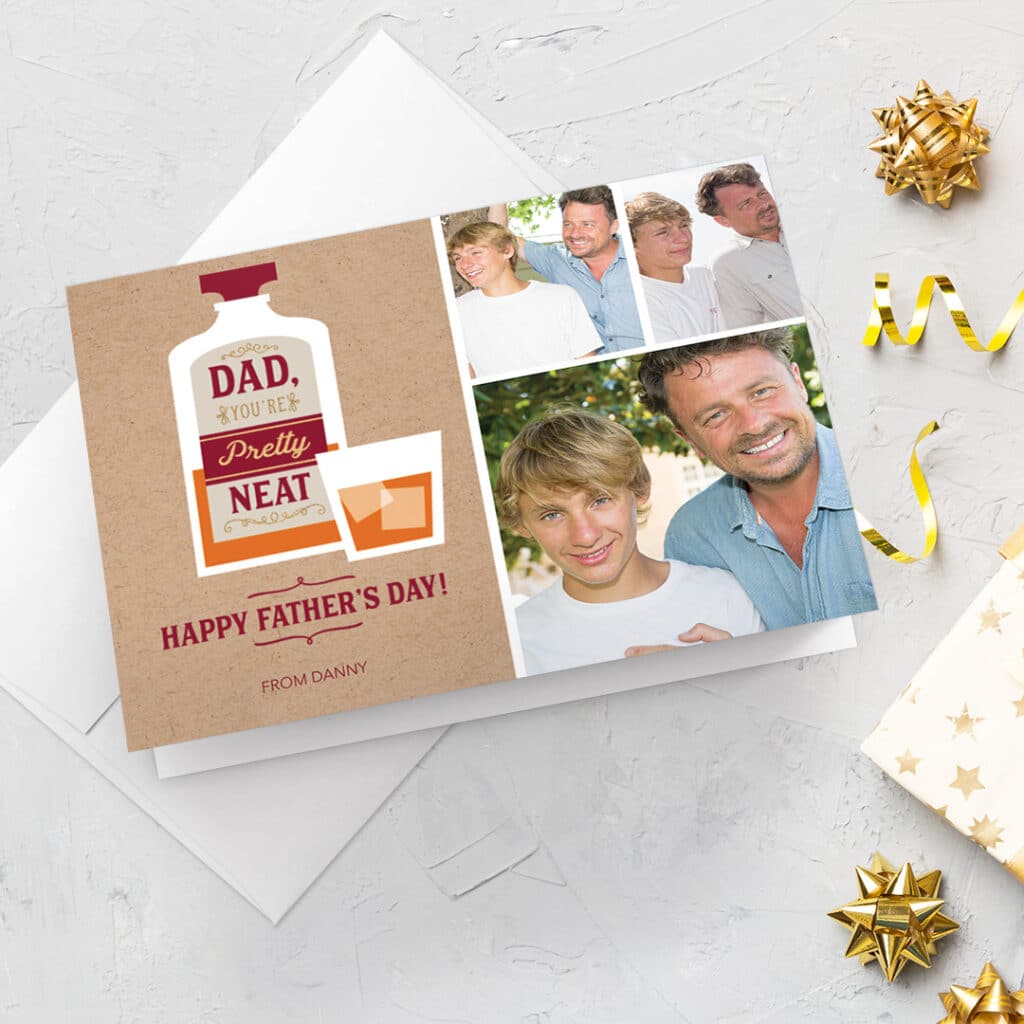 Father's Day Cards For Stepdads, Godfathers, Uncles…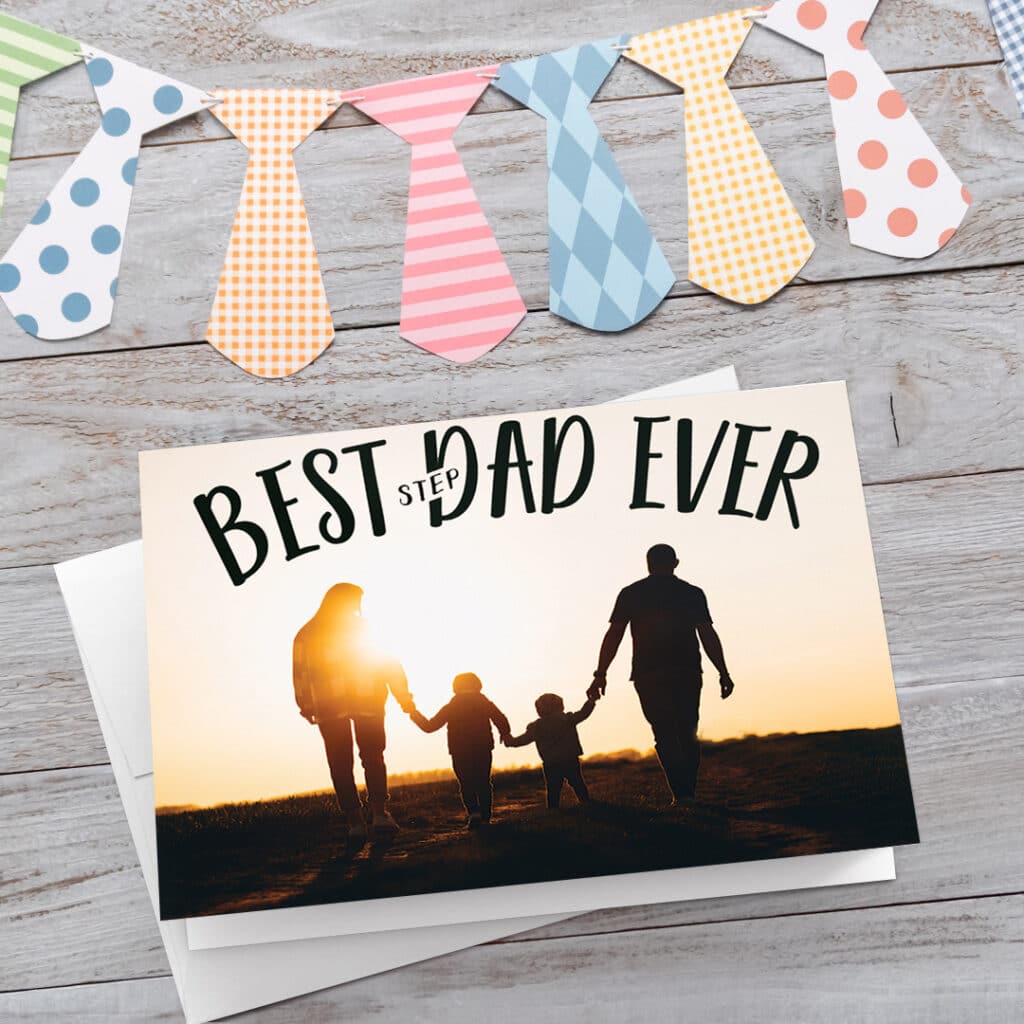 Father's Day Cards For Two Dads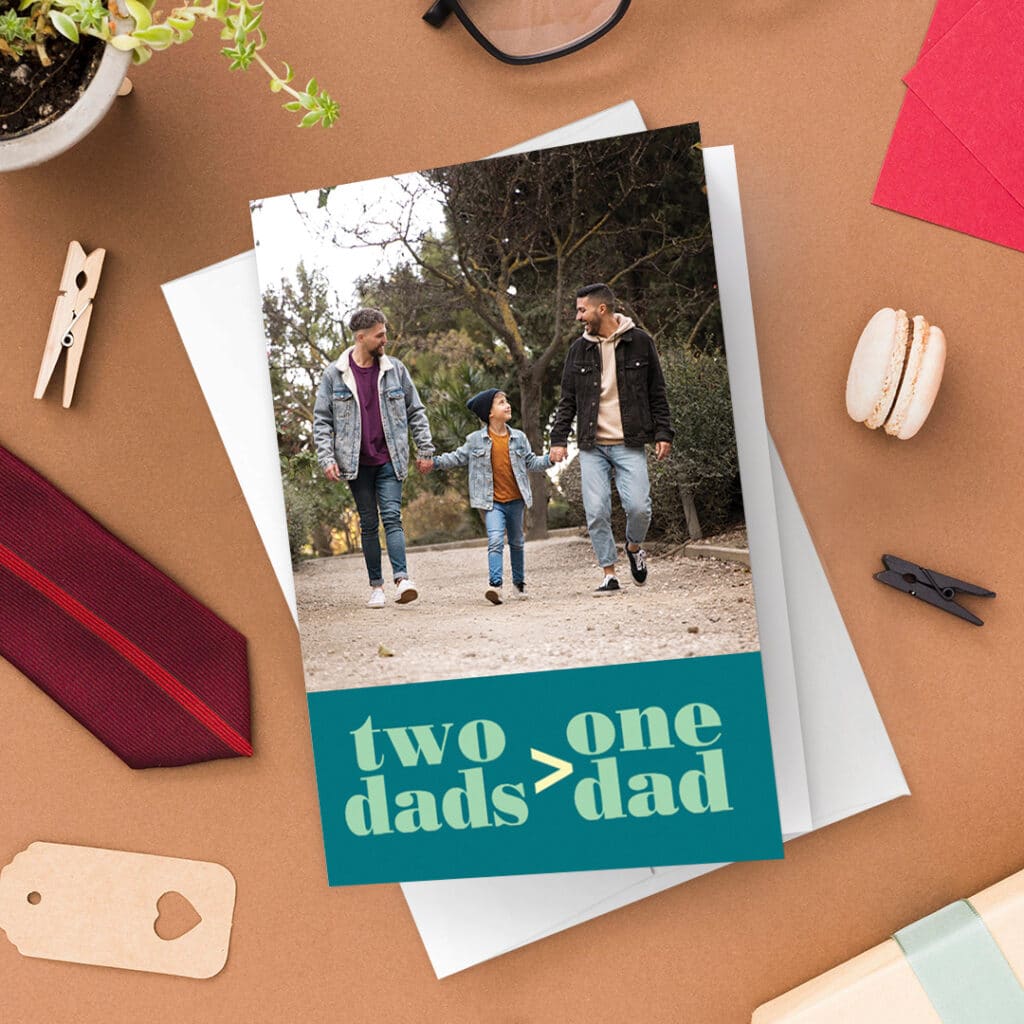 Father's Day Cards For Super Dads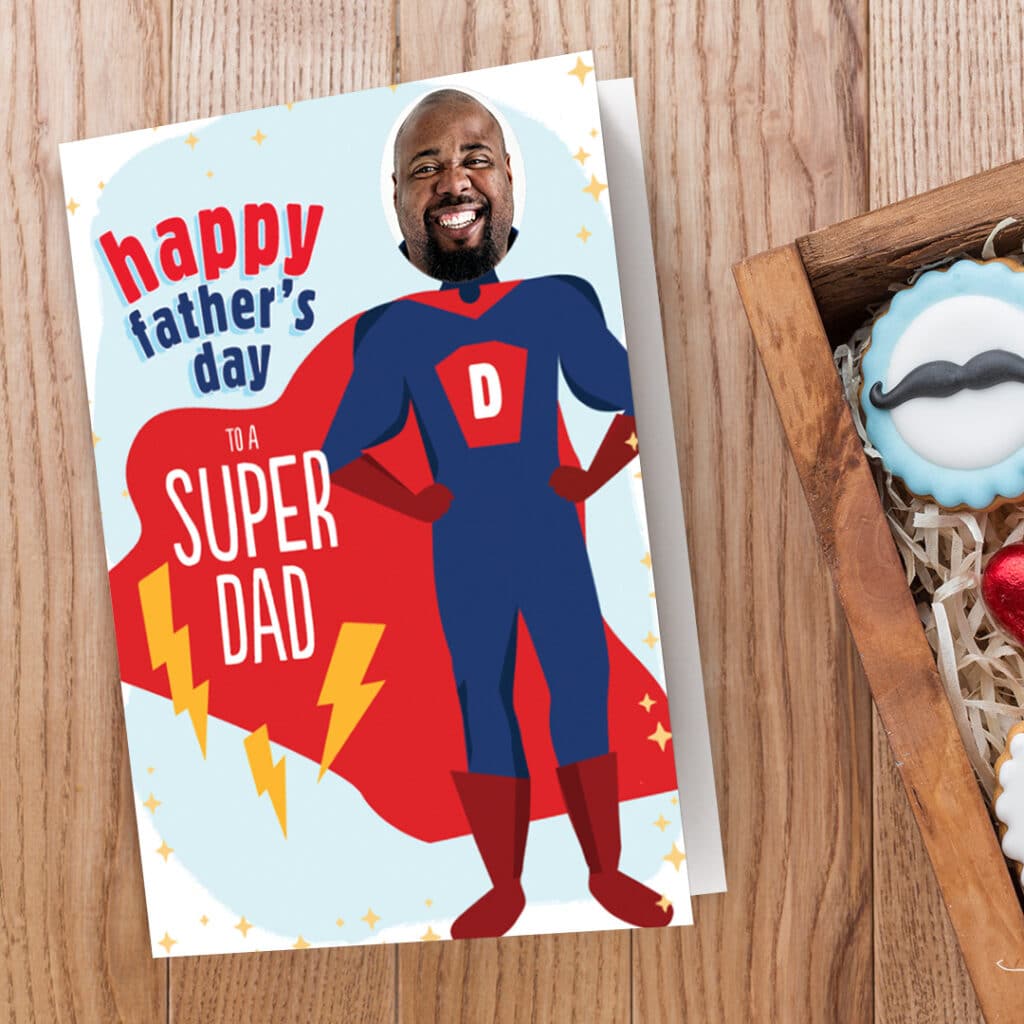 More great ways to show Dad or Grandad some love this Father's Day
Create custom stationery for him with our Stationery Flat Card Sets! Personalise the front and back of the cards with photos, design, and text (such as his full name). Choose from one of our beautiful templates or design your own from scratch. We also have new Foil Card designs if you're looking for a more impressive, elevated type of card for Dad this year!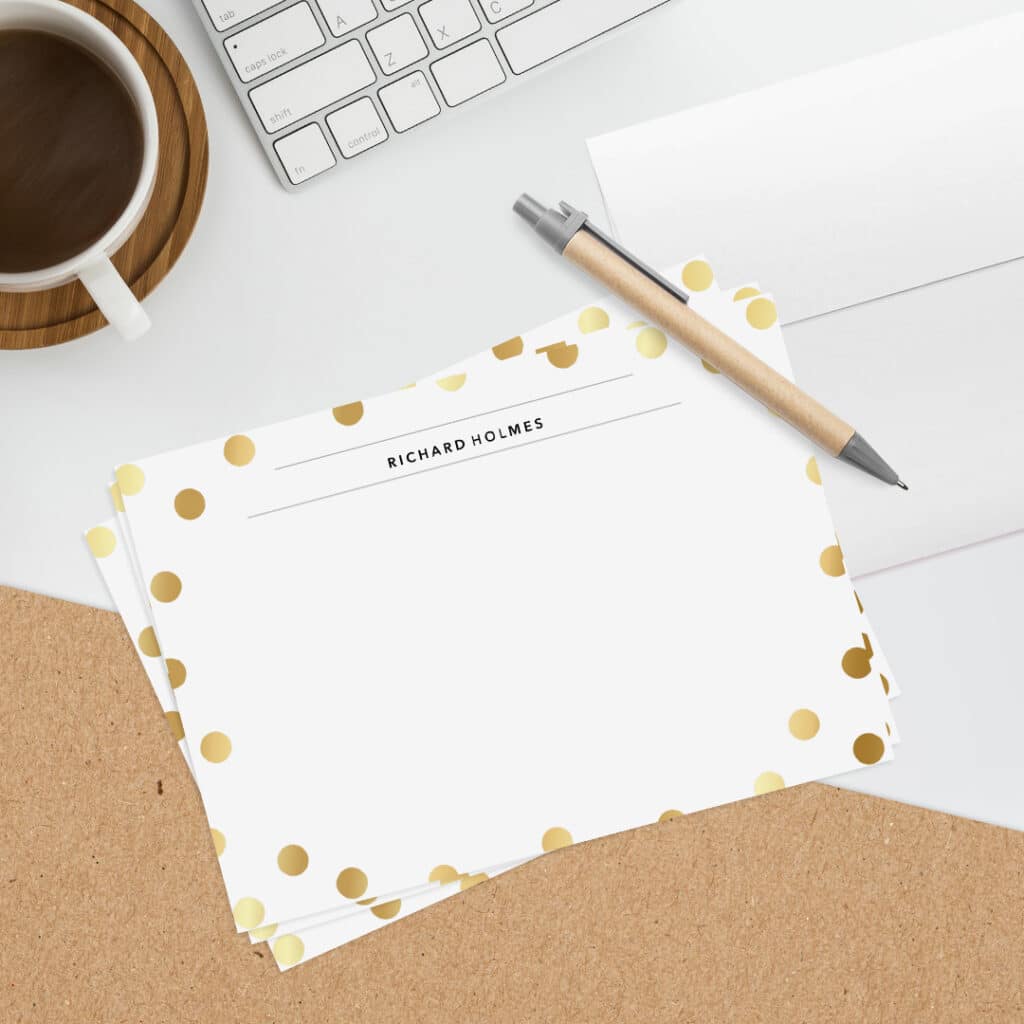 Unsure about what exactly you should write in your card? Check out our handy "What to write in a Father's Day Card" blog post here.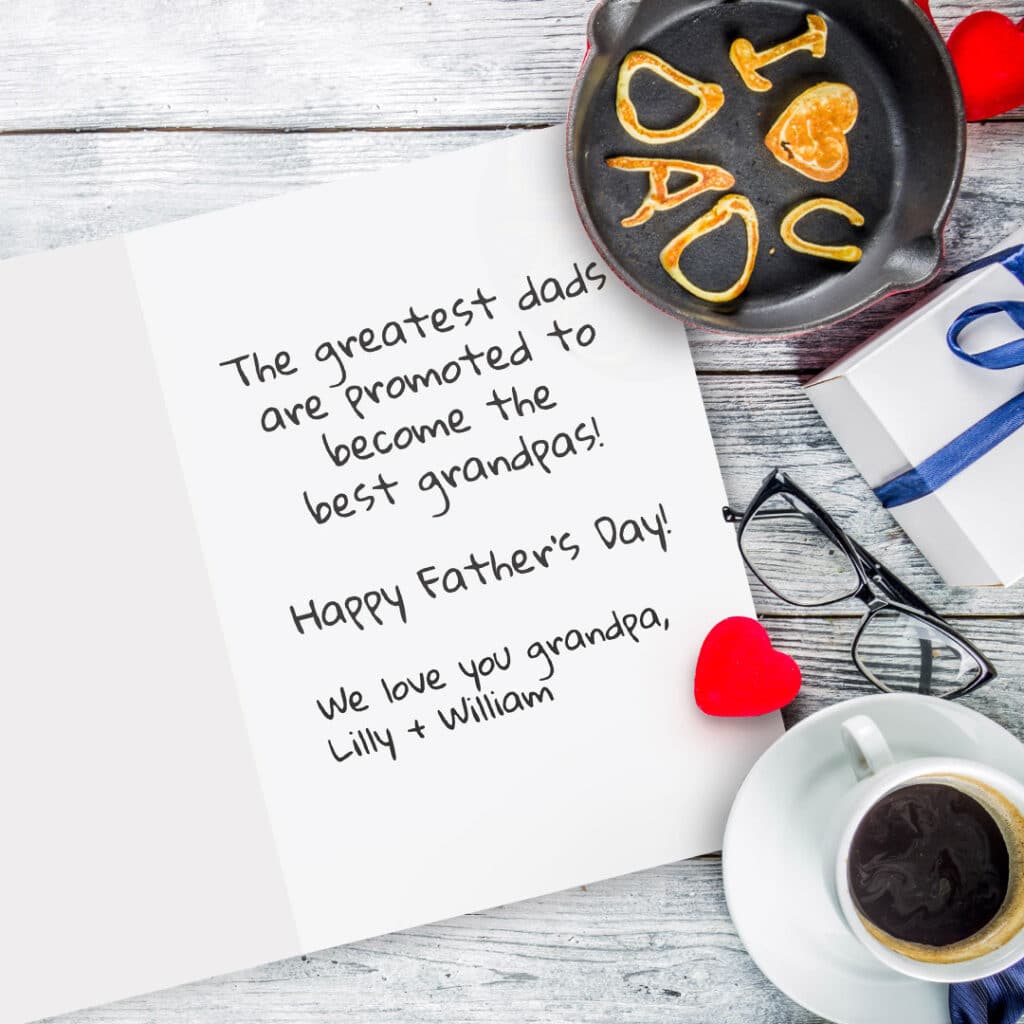 Don't forget to include a thoughtful gift for Dad. Browse our wide range of Father's Day gift ideas here.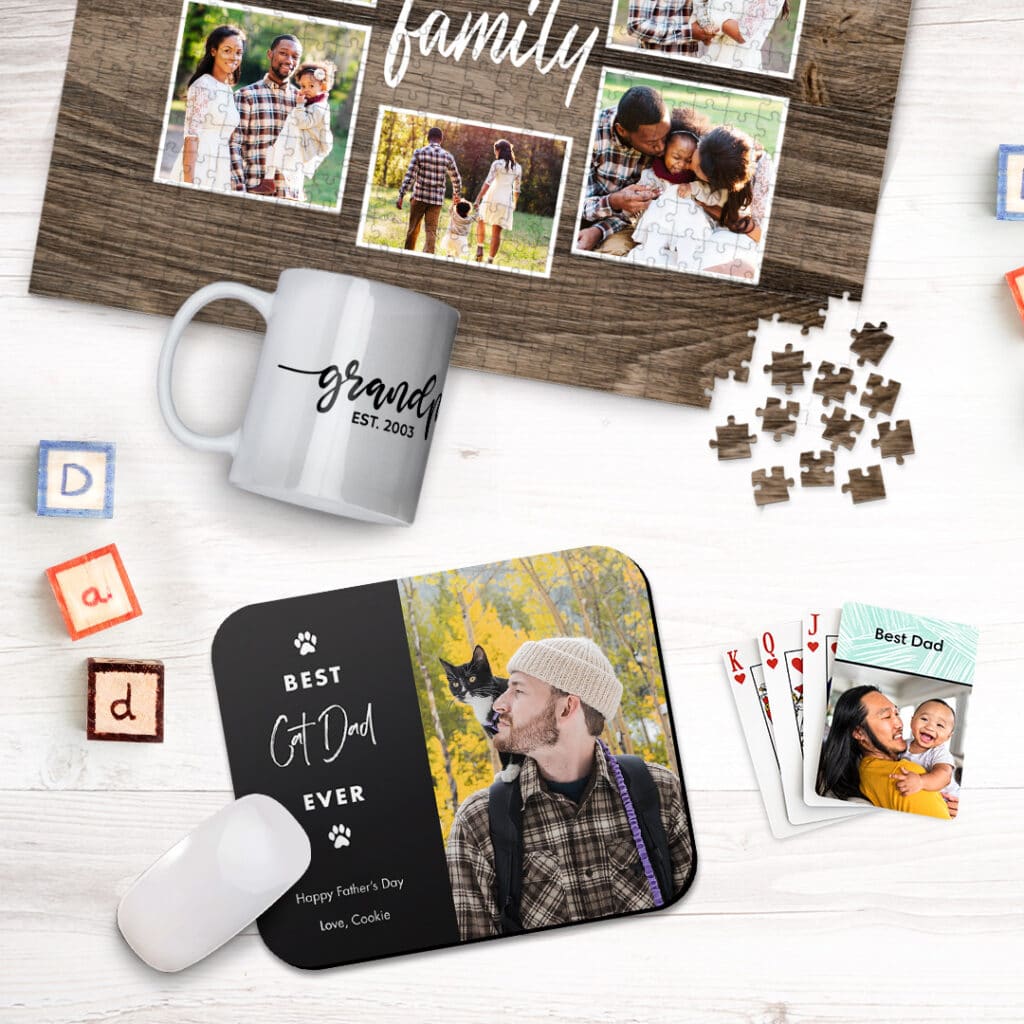 What Snapfish greeting card did you personalize for Dad this Father's Day? Share it with us on social media! You can tag us with @snapfishus in your photos on Instagram or Facebook or use the hashtag #snapfish. Don't forget to follow us on YouTube, Twitter and Pinterest, too. We love seeing what you create.