Pump up the pomp with photo gifts for friends, classmates, teachers, and anyone else who deserves a "Congrats!" on a successful school year. Straight from the yearbook club, here is the definitive list of our 2016 Snapfish Superlatives: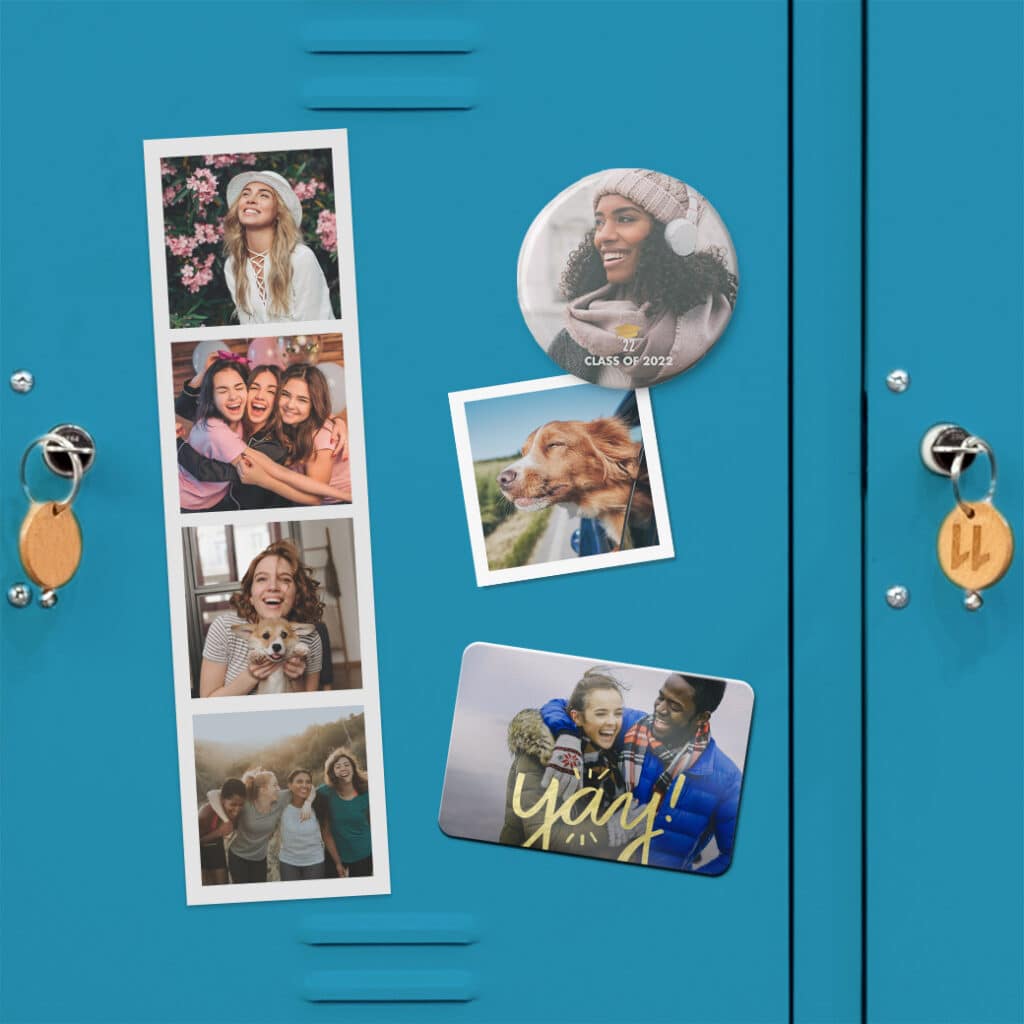 Joined at the hip: Prints and Magnets
Prints and Magnets have been BFFs since freshman year – inseparable!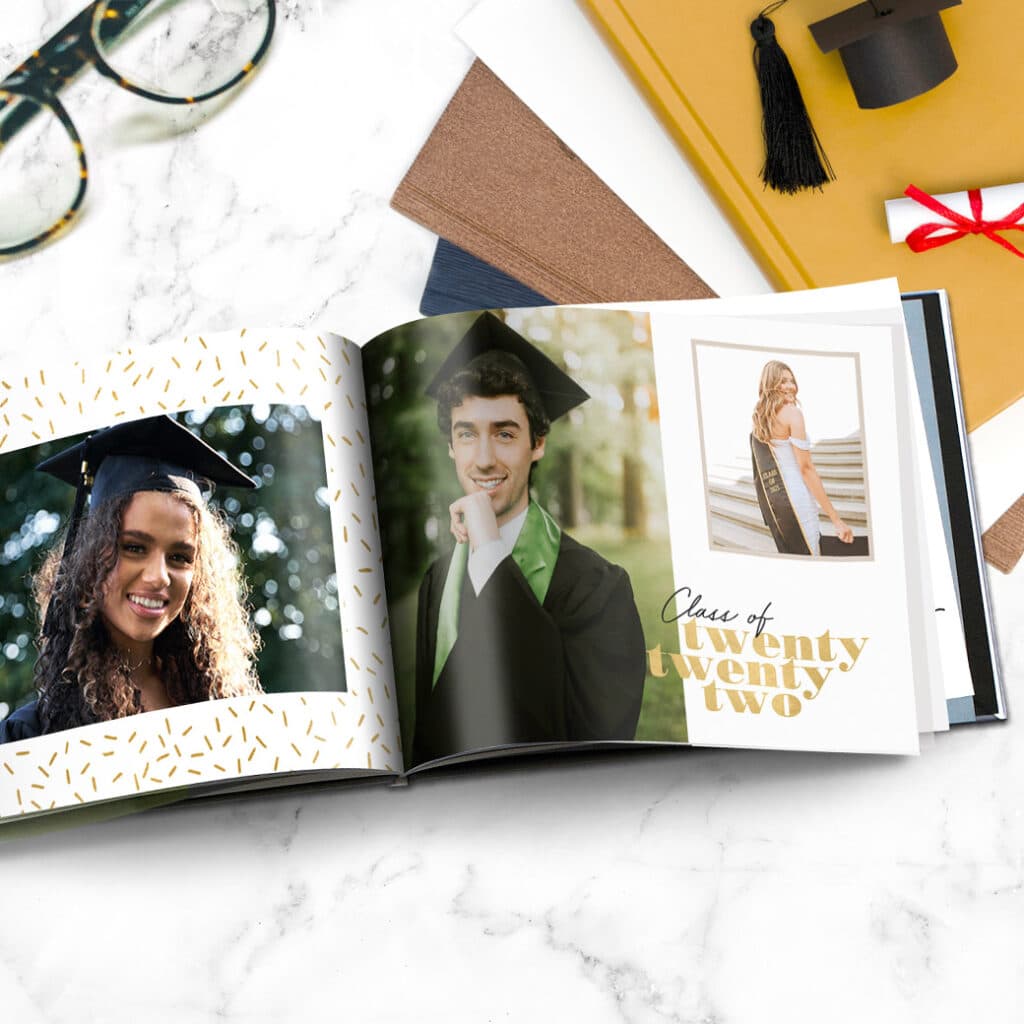 Most likely to be found in the library: Photo Book
Only takes a break to snap a #shelfie. Thanks to Instagram fan @doreenshill for sharing!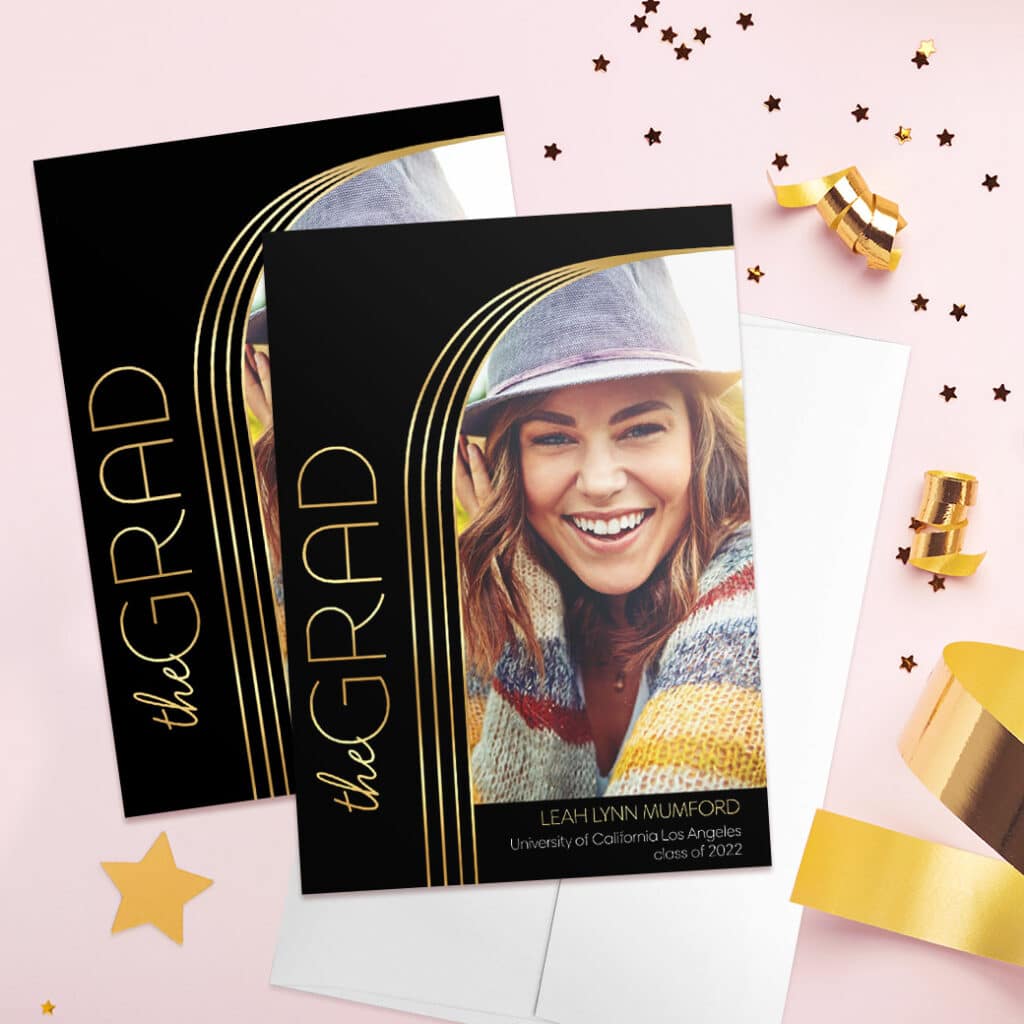 Most likely to travel the world: Graduation Announcements
Brings good news and pats-on-the-back wherever it goes! Just add stamp.
Most likely to be caught texting: Phone Cases
"Your case is so cute." "OMG, your case is so cute." P.S. Find our Greek letters under Embellishments > School > Greek Life.
Most likely to be an Instagram celebrity: Large Prints
Always well liked. Find this Instagram layout in your project space under Designs > Basics > Everyday.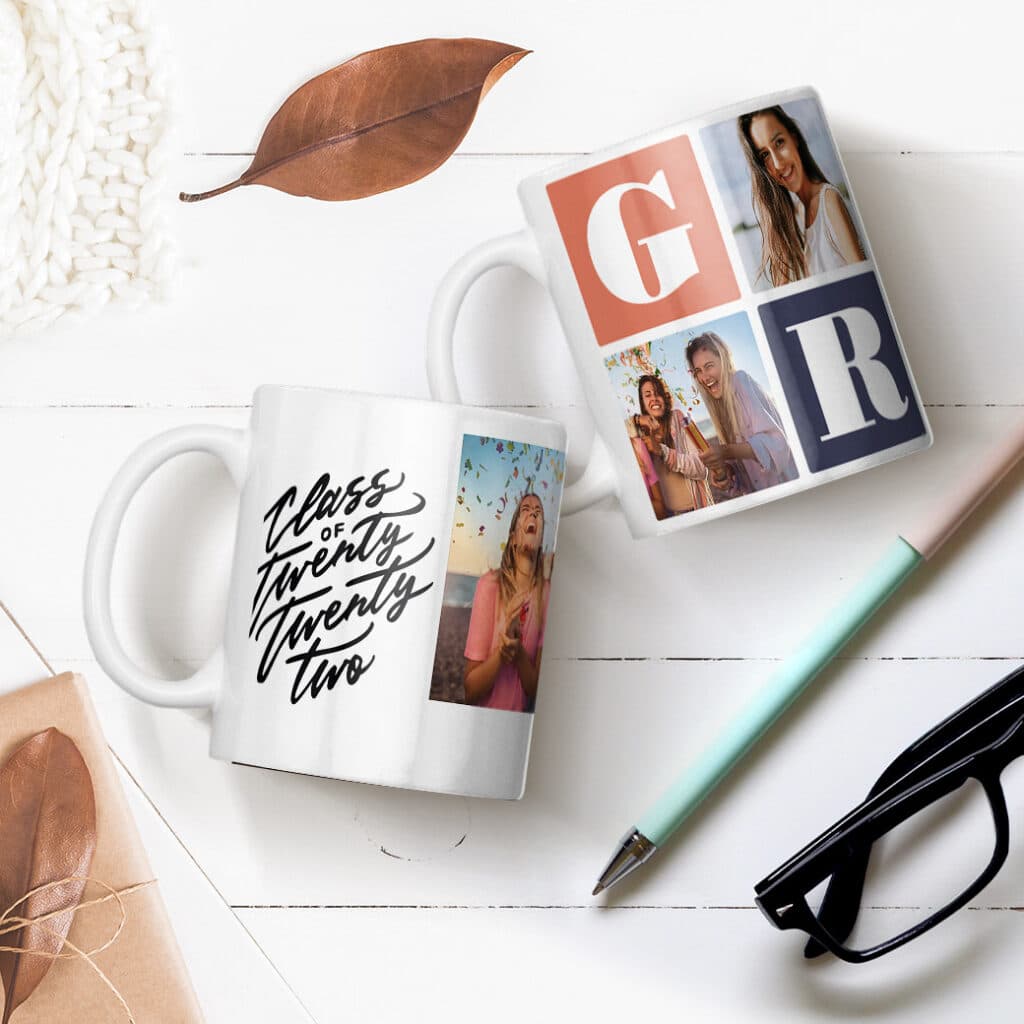 Best at mornings: Coffee Mug
Embraces early exams.
Most likely to crash on your couch: Pillows
"One…more…chapter…zzzzz."
Browse the full collection of Graduation Photo Gifts!
We love seeing what you come up with! Please tag us @SnapfishUS and #snapfish on Facebook, Instagram & Pinterest . We love seeing what you create.