2022 offers even with more opportunities for socialising, as we re-establish our grasp on normality, post COVID. Our homes will remain a focal point, with spring /summer-inspired decor, activities, and custom home-entertaining items that are essential to warm weather gatherings with family and friends.
Read on for customized gift and home decor ideas based on the latest design trends to help you create presents, decor and party favours with added significance, spread much-needed good vibes, and even sprinkle in a little extra sunshine.
The 2022 Home Decor Trends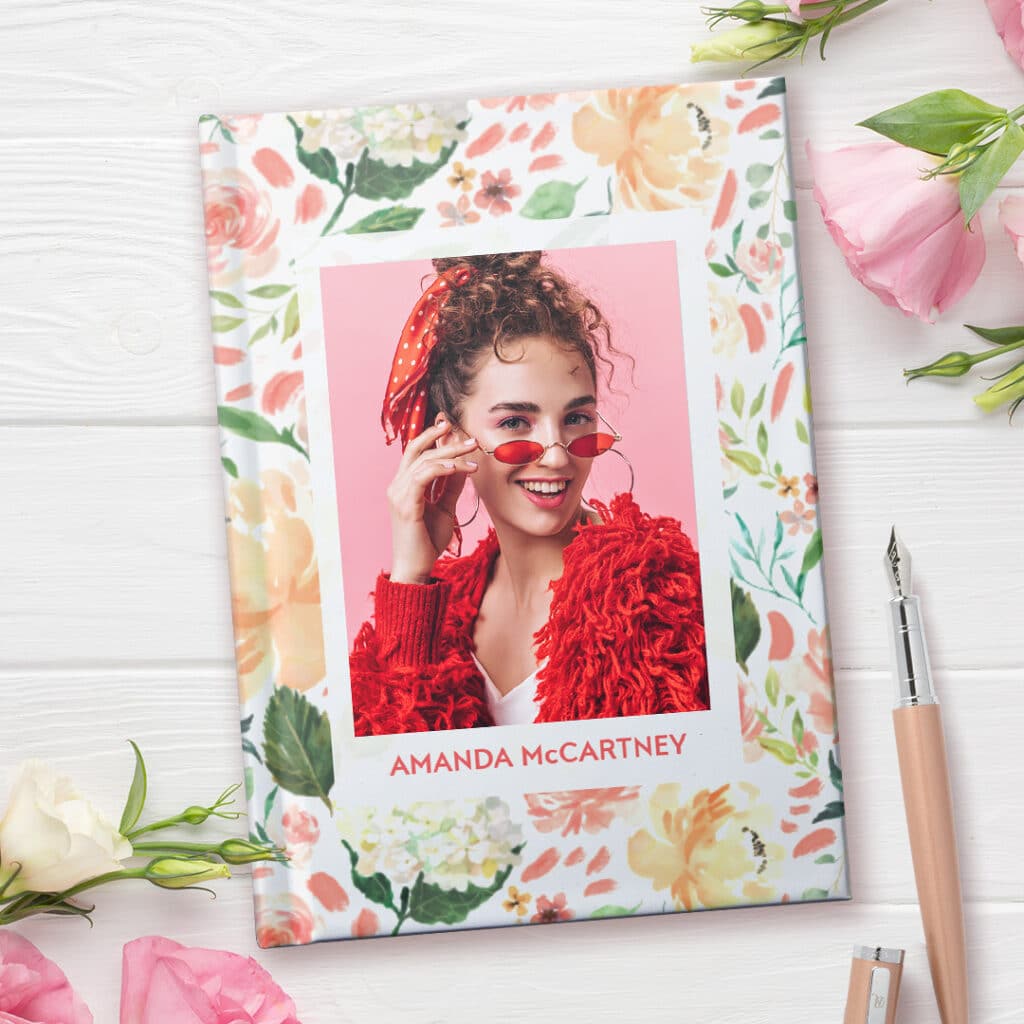 Biophilia – Named for the inherent pull of humans toward nature, biophilia is blooming across categories as a design trend. Think: house plants, botanical and floral prints, natural materials, and all things inspired by the natural world.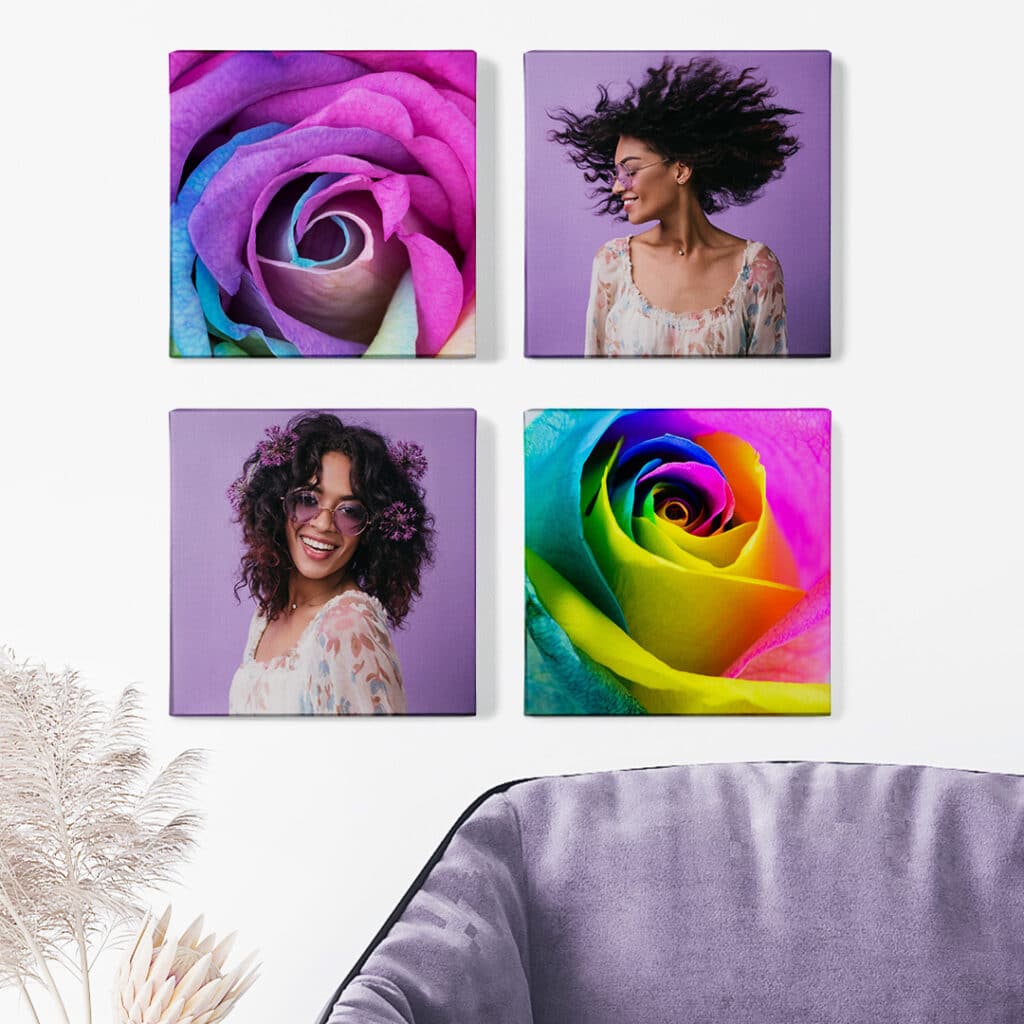 Mood-boosting hues – Shoppers aren't afraid of adding pops of color to their lives. Drawing influences from kaleidoscopes and playful interiors, bold color choices add a touch of fun to everyday style.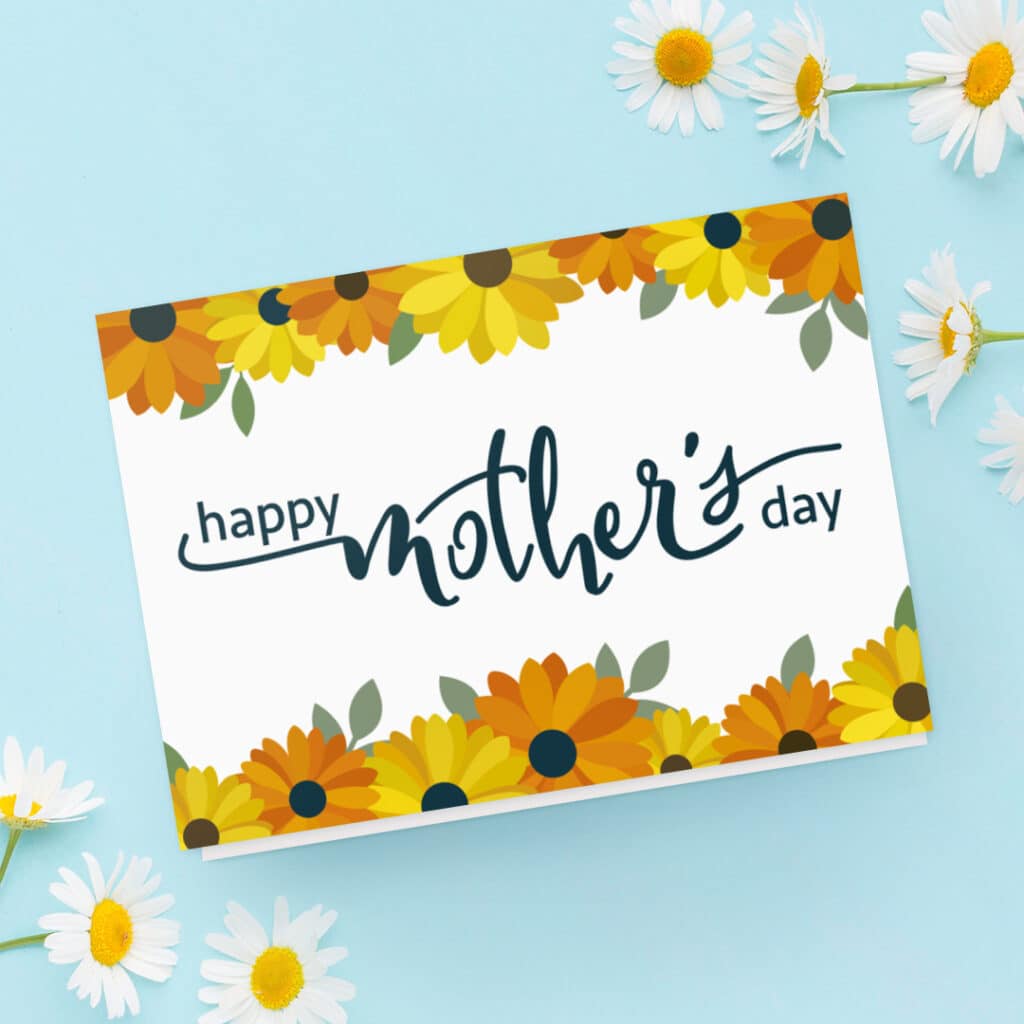 Graphic retro – Prints inspired by the '60s and '70s (especially floral patterns) are both bold and fun for this season. Nostalgic motifs like pared-down '60s daisies and '70s-inspired geometric shapes are trending across categories for mid-2022.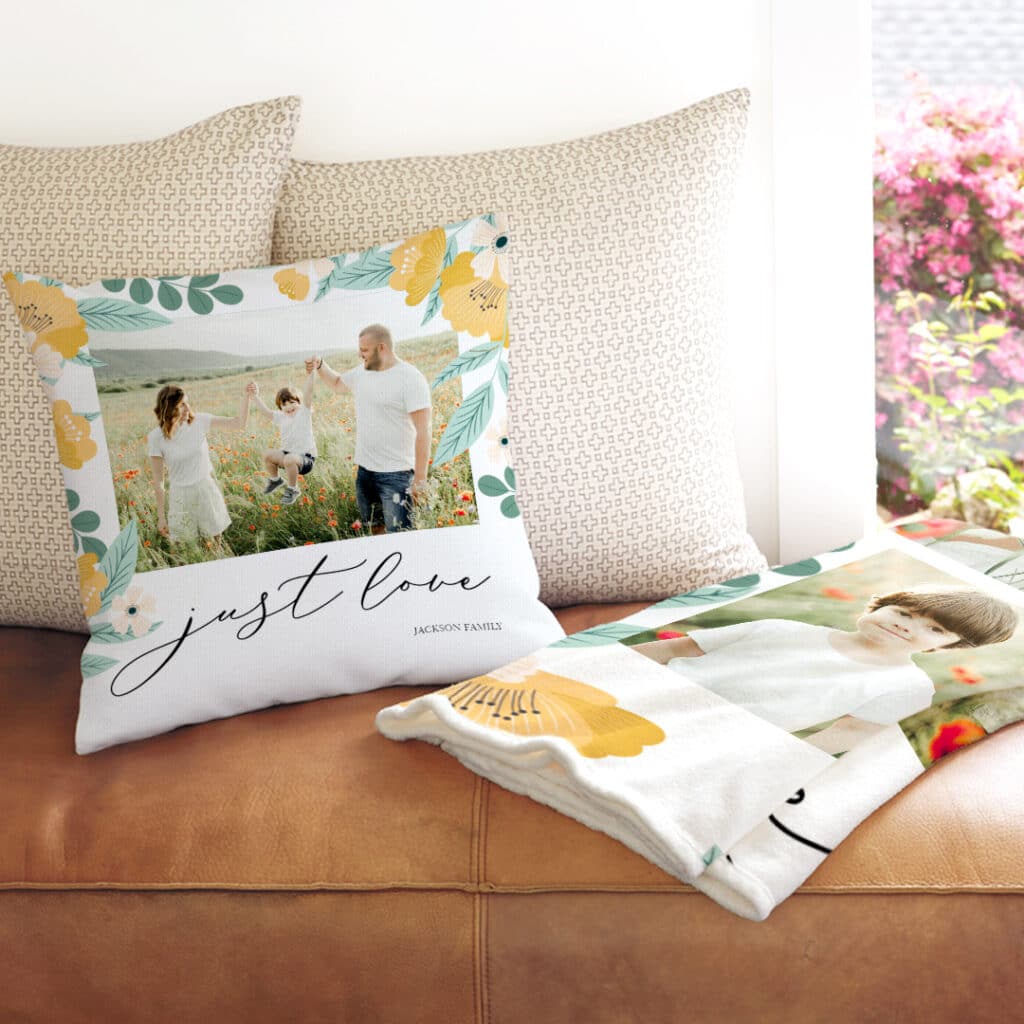 People are looking to continue to invest in making their home more inviting, upgrading the home bar or kitchen with accessories, and their living room or bedroom with on-trend home decor basics like custom blankets and personalized pillows.
Key occasions to customize for with the help of Snapfish
Easter:
Falling on the 17th of April this year, Easter offers a sneak peek into the spring trends that will follow.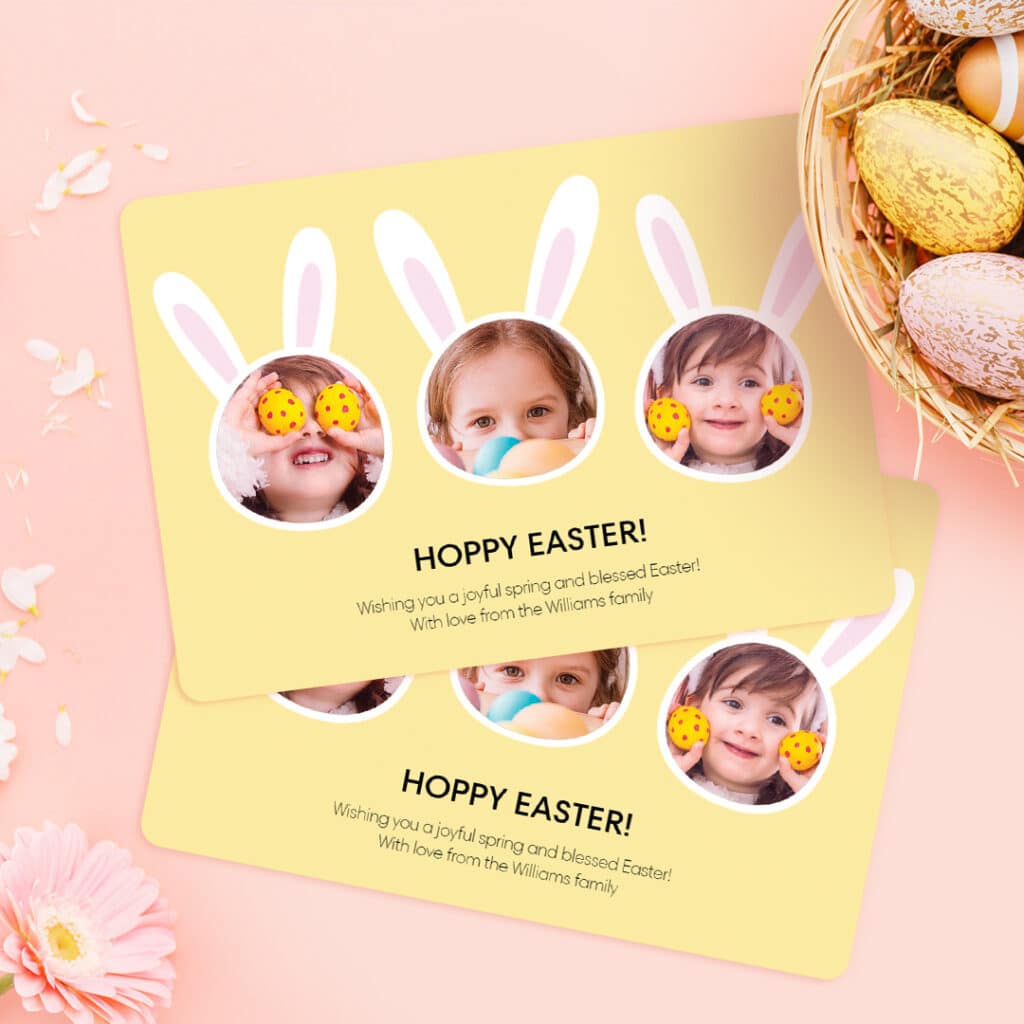 Amped-up pastels – The trend toward embracing bolder colors is ringing true for Easter. While softer pastels will still be popular, brighter tones of pinks, yellows, and purples are catching shoppers' eyes.
Garden party glam – For those who are hosting gatherings this year, searches for elevated floral-inspired outdoor decor are expected to increase. Think floral garden flags and yard signs.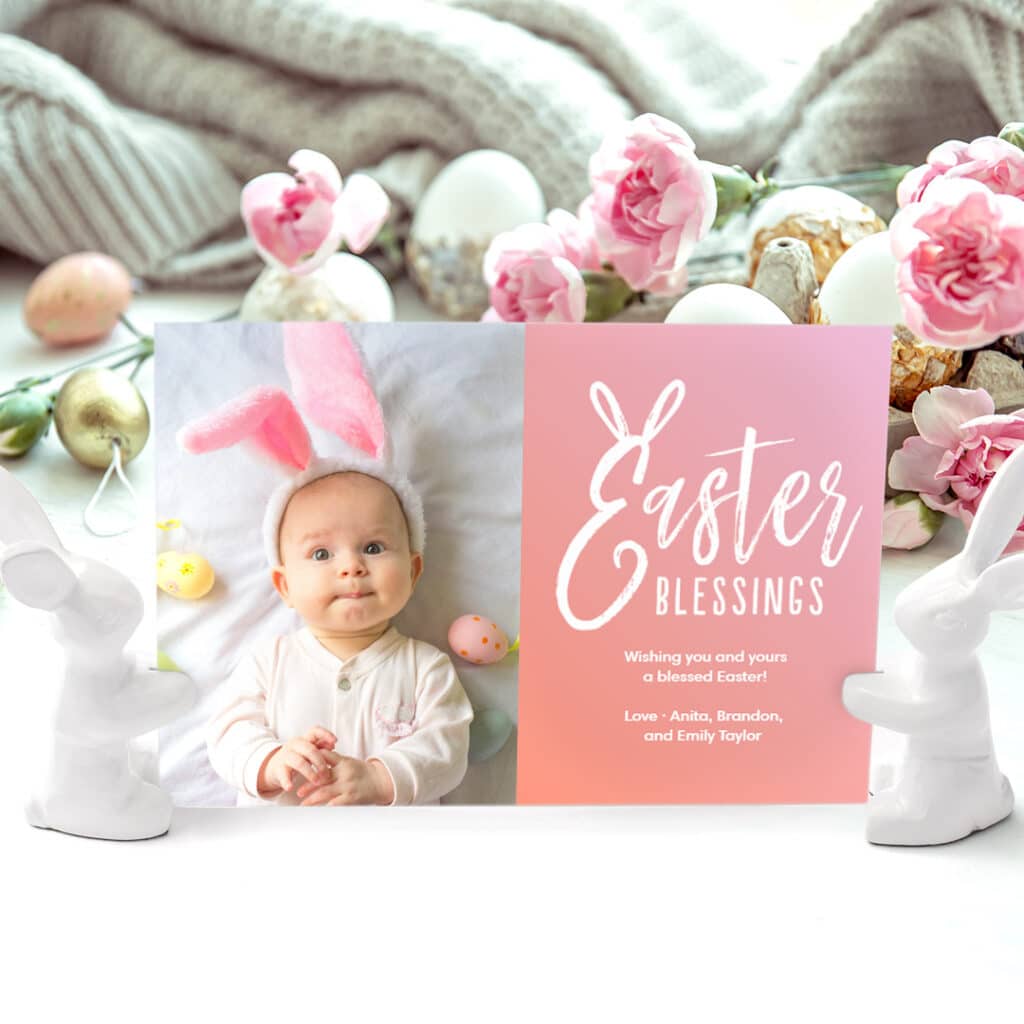 Bunny bonanza – Rabbit motifs full of springtime whimsy are making a comeback this year, especially for greeting cards and Easter party decor.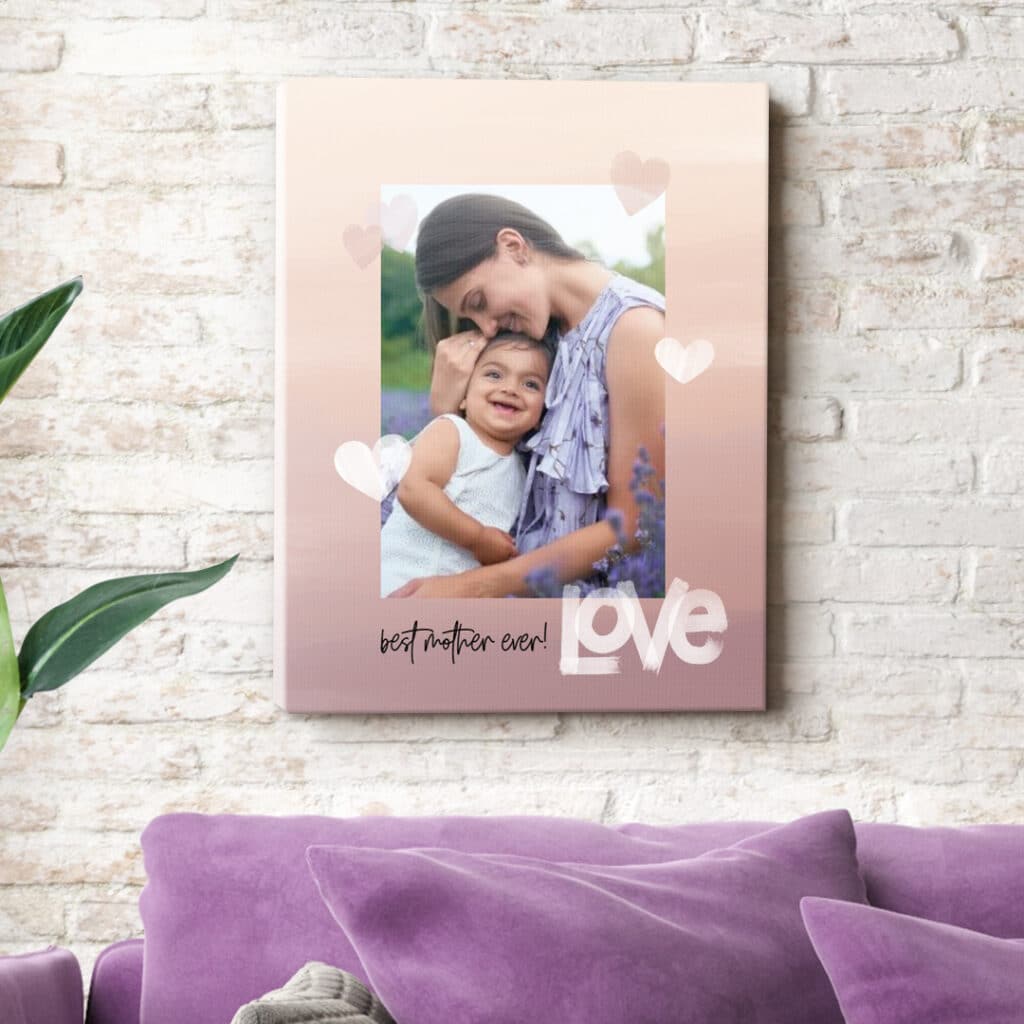 Mother's Day Gift Trends
Much of the world (including the US and Canada) celebrate Mom on the Second Sunday in May (May 8th 2022), but Mother's Day in the UK and parts of Eastern Europe and the Middle East falls is celebrated on the Fourth Sunday of Lent.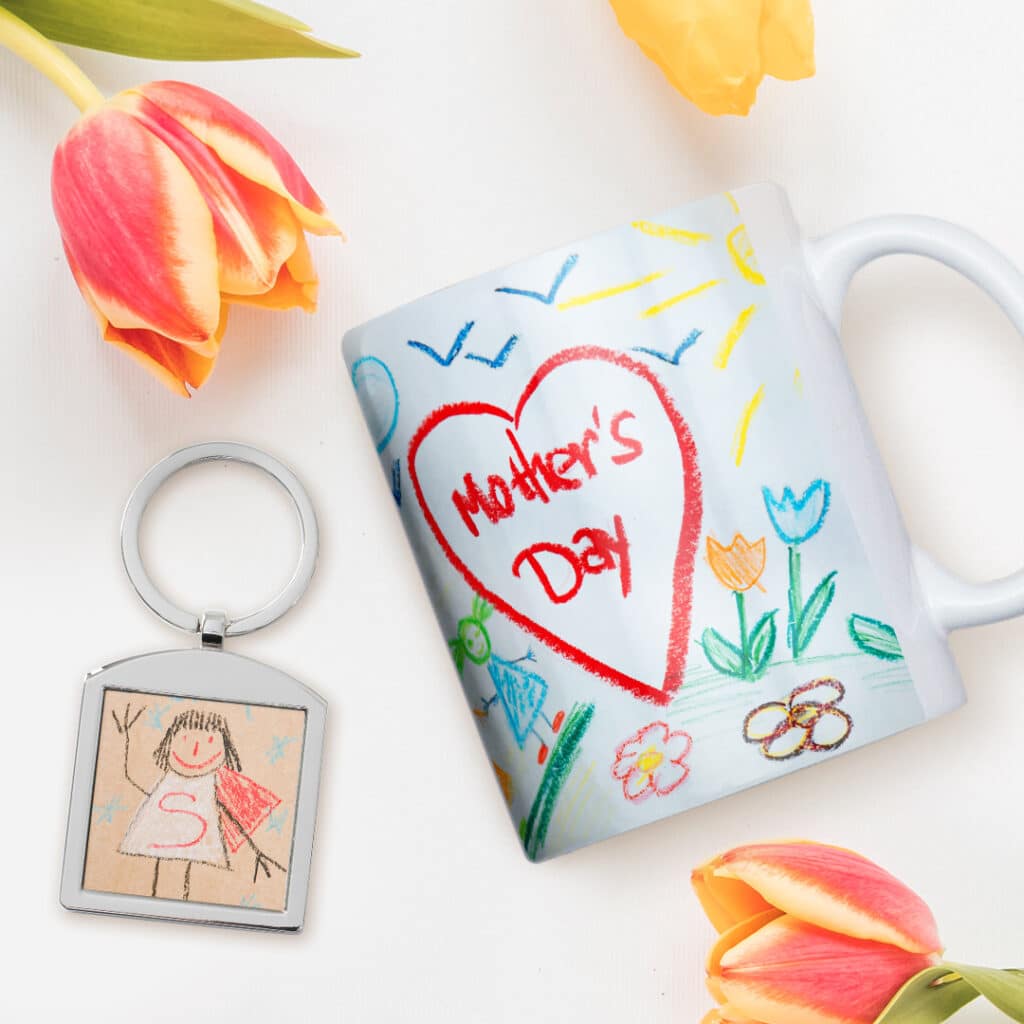 Youthful designs – Child-like drawings and playful imagery are expected to shine this year, especially for new moms with little ones. Lean into this trend by turning your kids' art into gallery worthy artwork like photo tiles, canvas prints, calendars, mugs, keychains and more.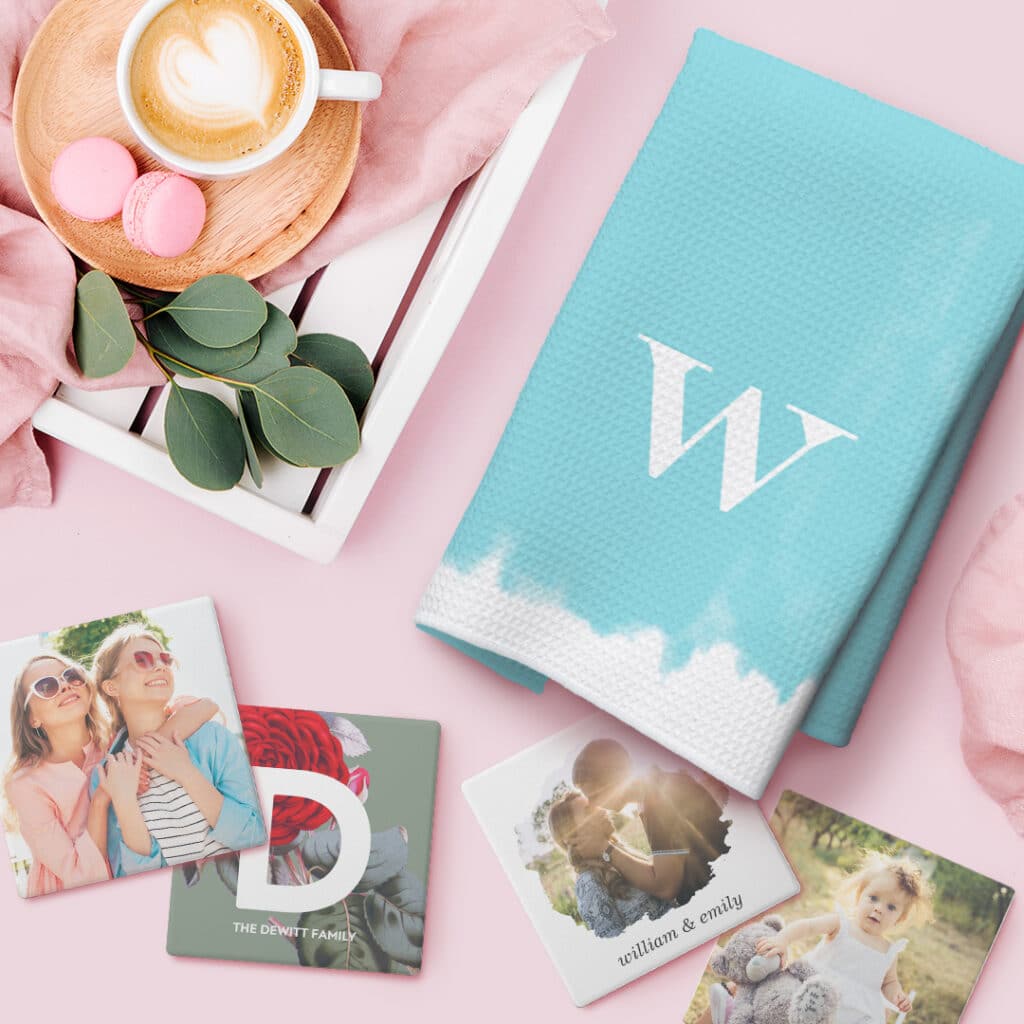 Thoughtful tablescapes – Trayscaping, and the outdoor-friendly 'picnic-scaping,' is all about elevating the classic breakfast in bed to create a memorable dining experience at home. Think: carefully-designed trays, custom tray cloths, personalized coasters + napkins, and vintage-styled tea cups.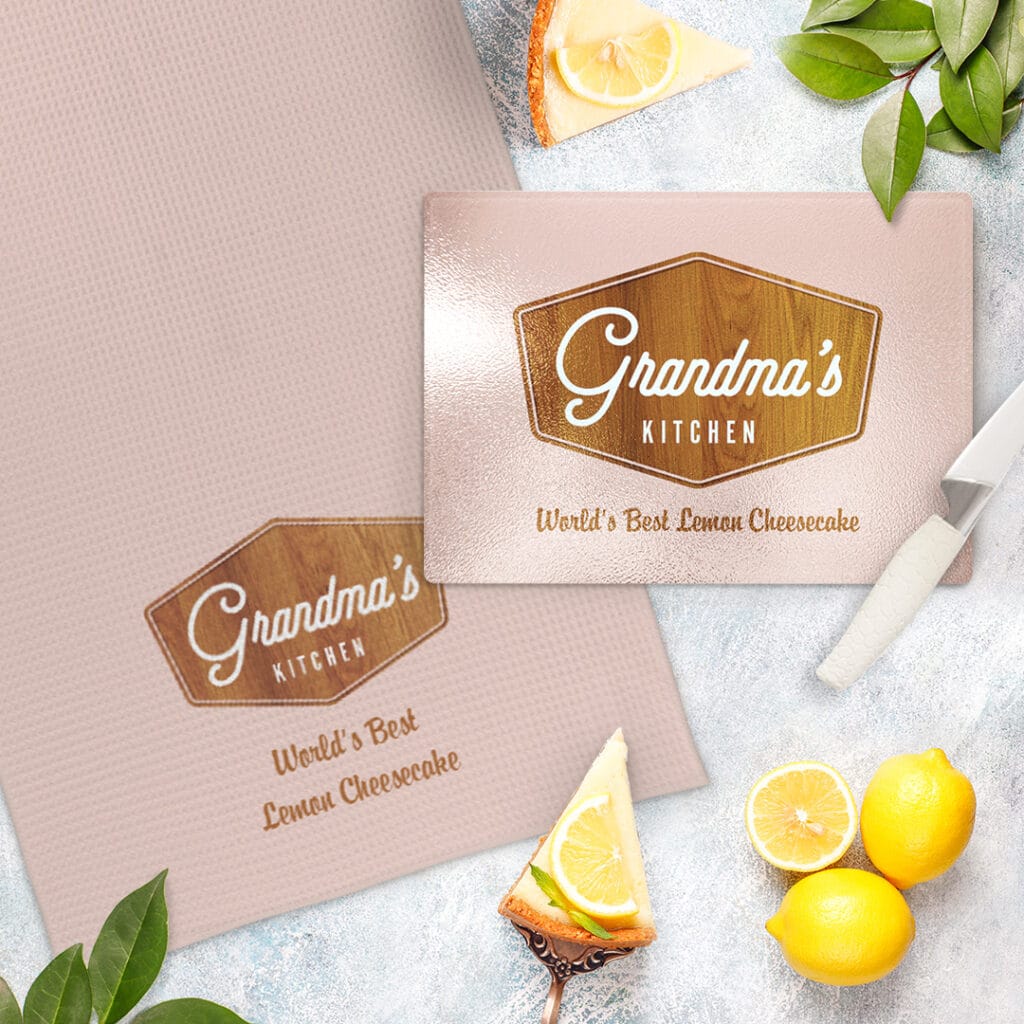 Family Togetherness
Buyers are looking to gift mother-figures experiences (rather than just objects) with things like DIY kits and custom cooking sets. Why not put together your own cooking gift basket with a customized cutting board, tea towel, magnetic corkscrew, plus fresh ingredients for a beautiful recipe?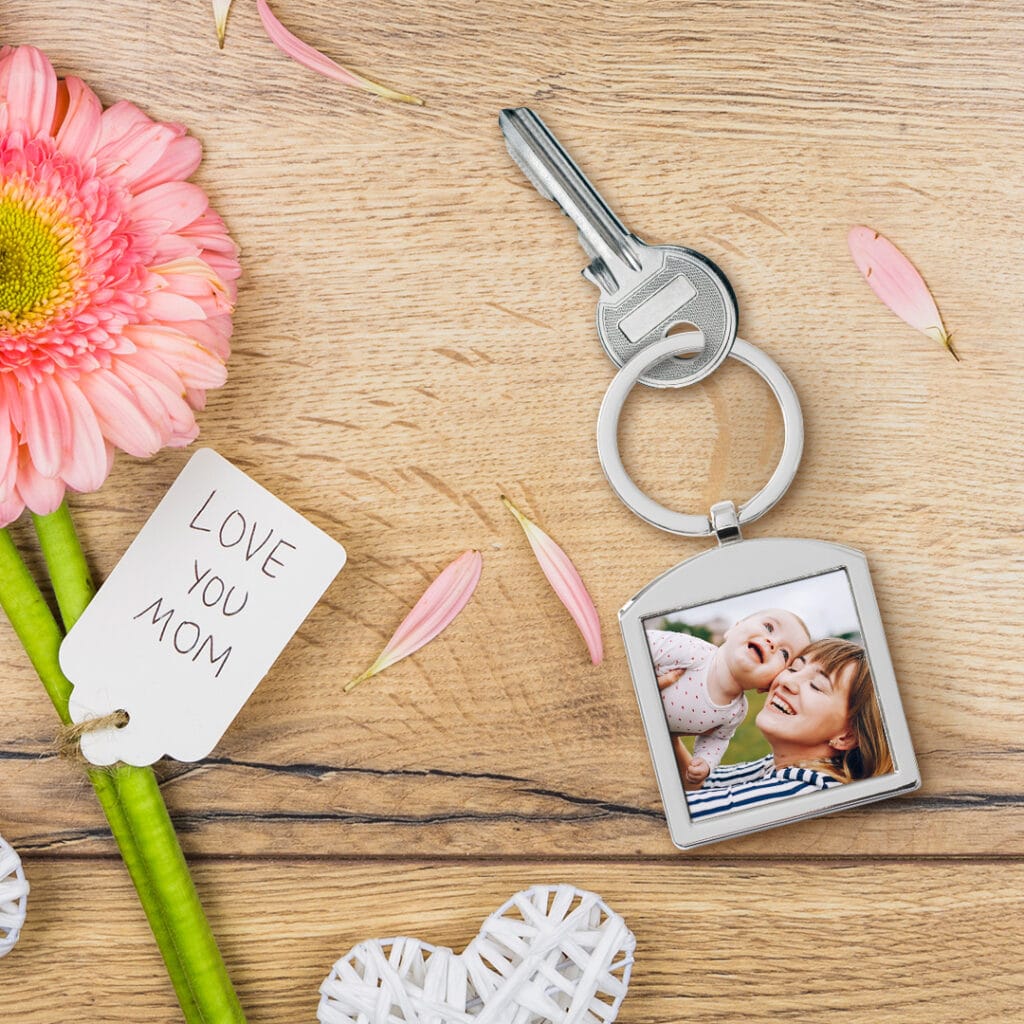 Tasteful trinkets: Personalized keychains, silver lockets, charm bracelets and lanyards are popular Mother's Day gifts for a reason!
Go-to jewels: Everyday and personalized jewellery styles make perennial faves for moms. Think engraved or custom necklaces and pendants capturing the photos, names or initials of children, or even pets. Charm bracelets are another popular choice.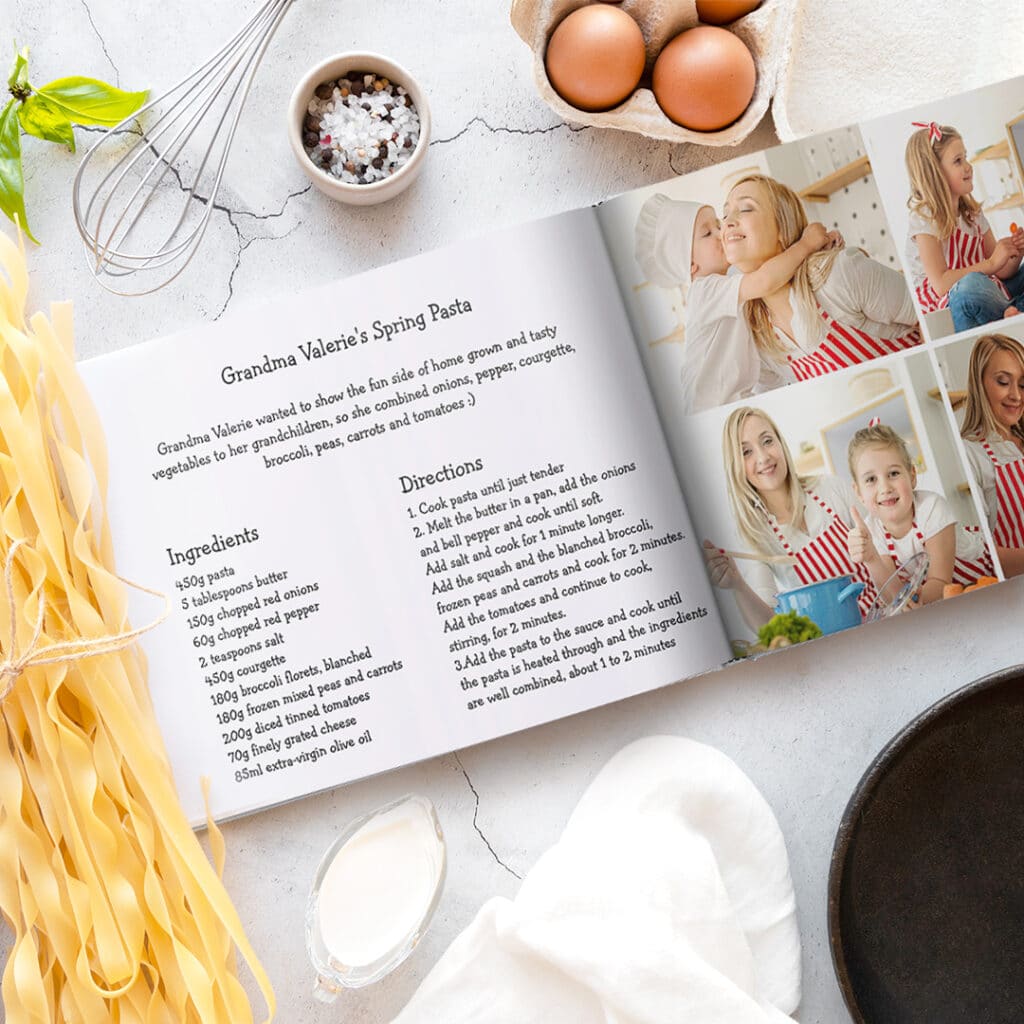 New heirlooms: Shoppers are thinking about ways to honor ancestral backgrounds with high quality items that tell a story. Think: photo books with a family recipe printed inside.
Personalized art: Gift custom items featuring family names, illustrations, or idiosyncratic elements like handwriting or children's drawings to create the heirlooms of the future.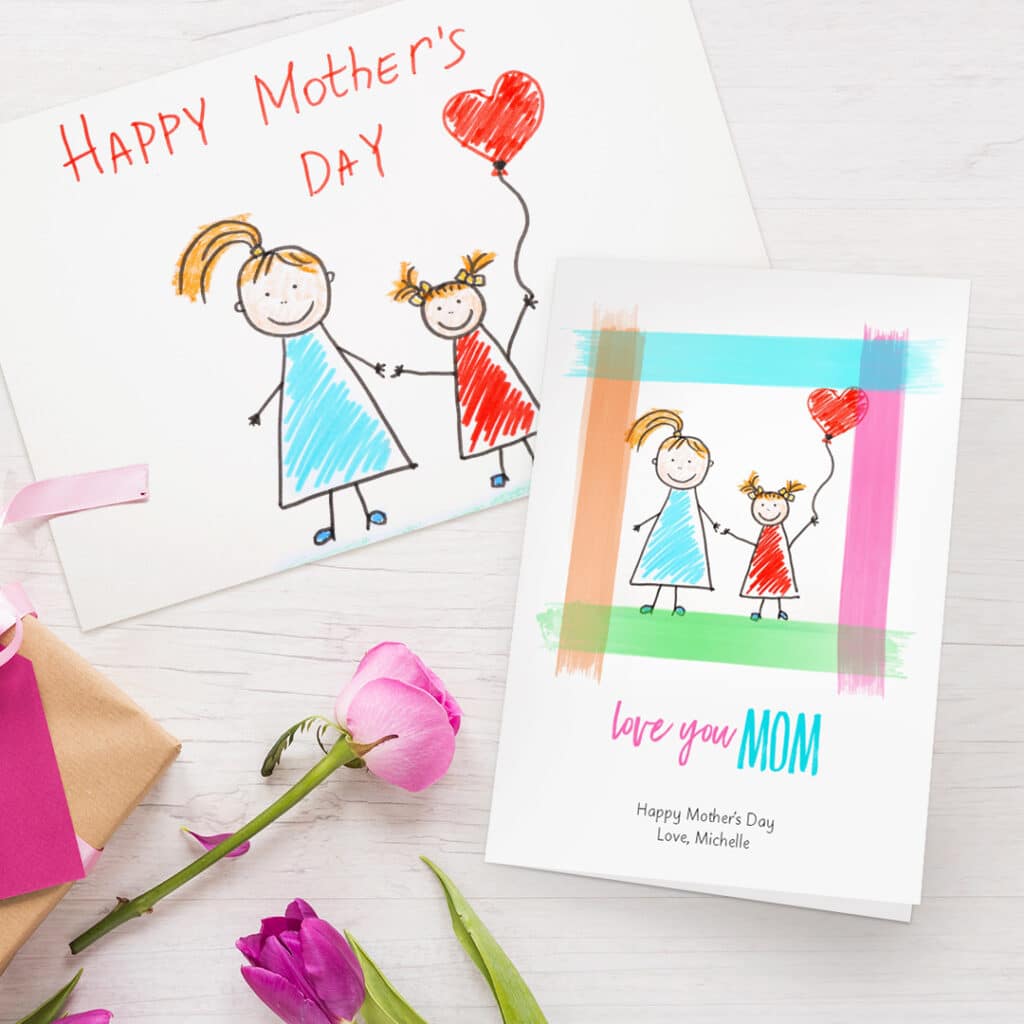 Playful authenticity: Childlike drawings and whimsy can make gifts and cards feel more special, especially for mothers of young children.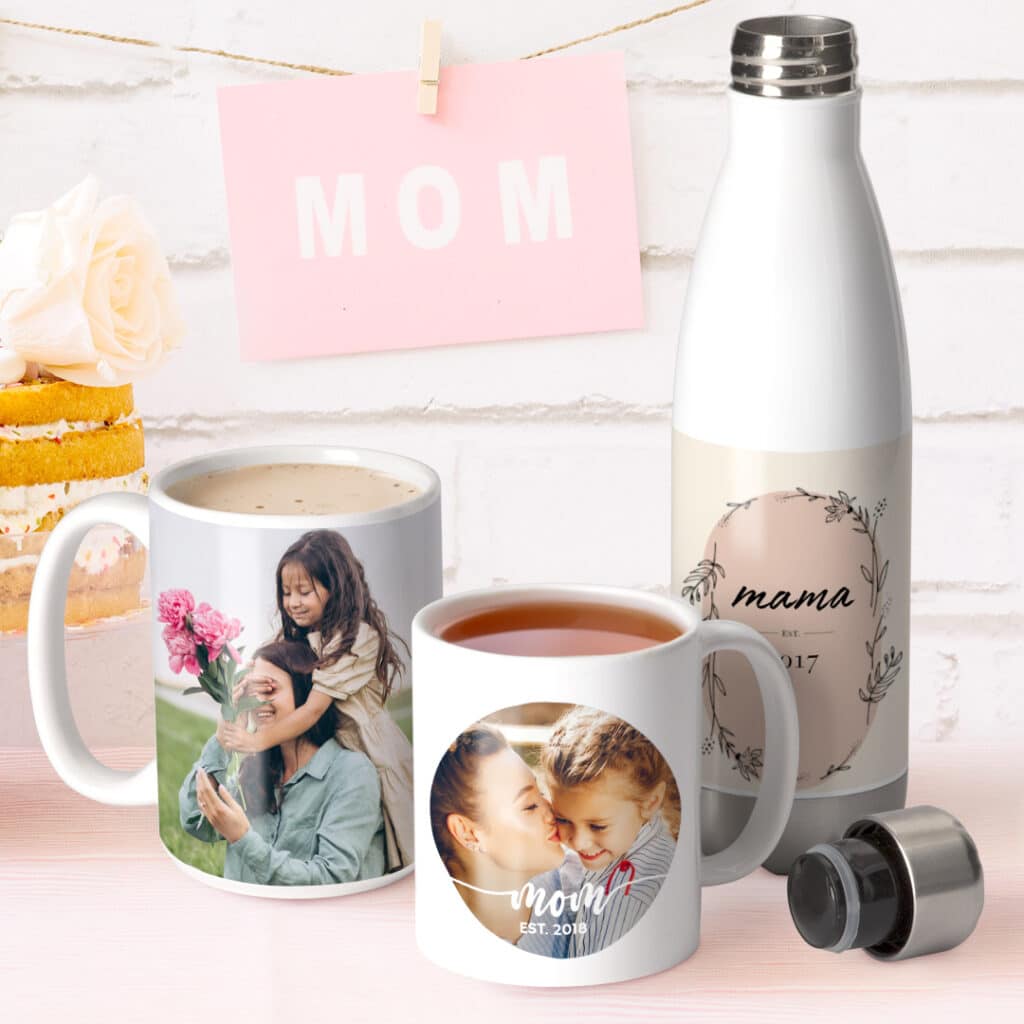 Decadent drinking vessels: Beautiful barware or a hand-crafted mug elevates the everyday experience of enjoying Mom's beverage of choice and serves as a regular reminder of the gift giver. – Think custom pint glasses, personalized wine tumblers, magic mugs, magnetic corkscrews and can coolers.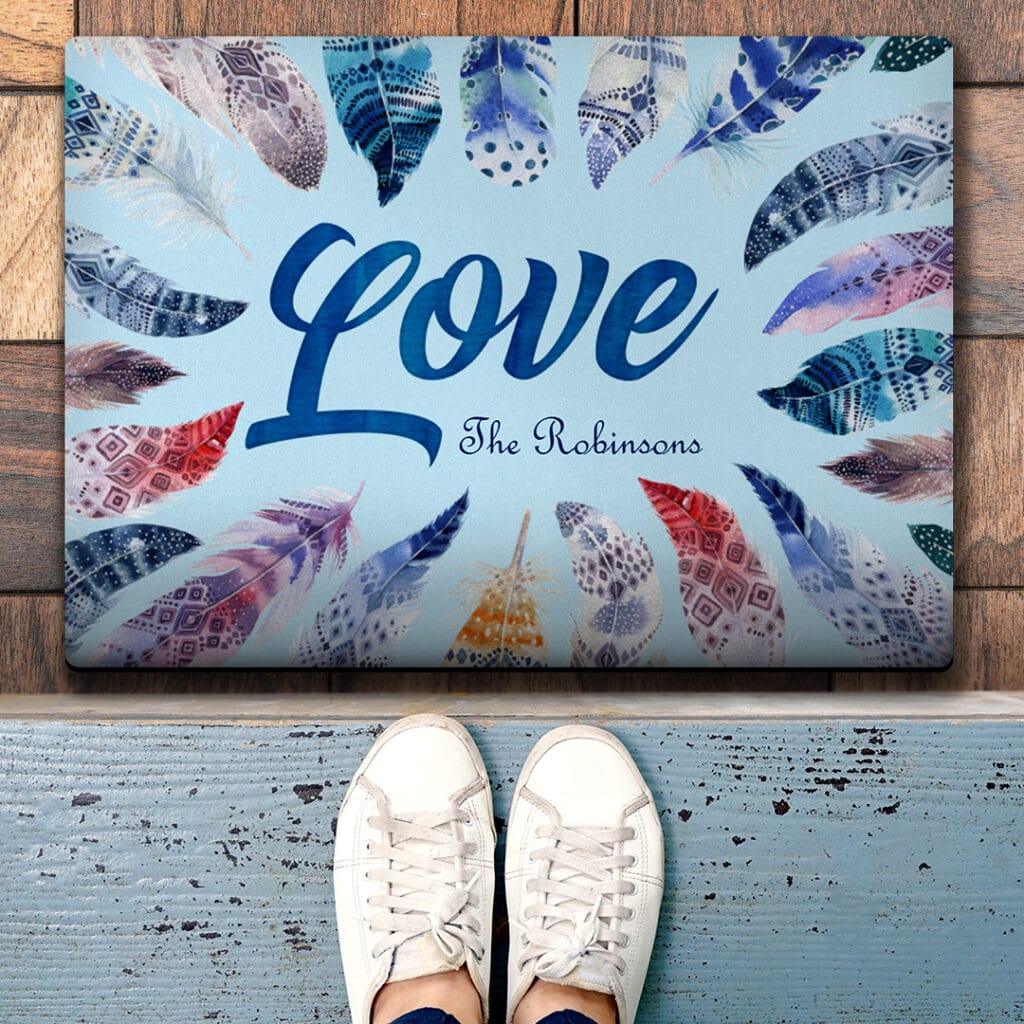 Personalised decor: Custom chopping boards, family portrait illustrations, shower curtains, wall clocks, floor mats and more, are poised to make a splash yet again in 2022, as shoppers look to make their homes feel more unique and reflective of their personality.
Father's Day Gift Trends
Personalized just for him – Show them how you understand that every father is unique by offering personalized gifts made just for them. Customize your presents with color backgrounds, embellishments and bespoke designs to make your halo shine this Father's Day.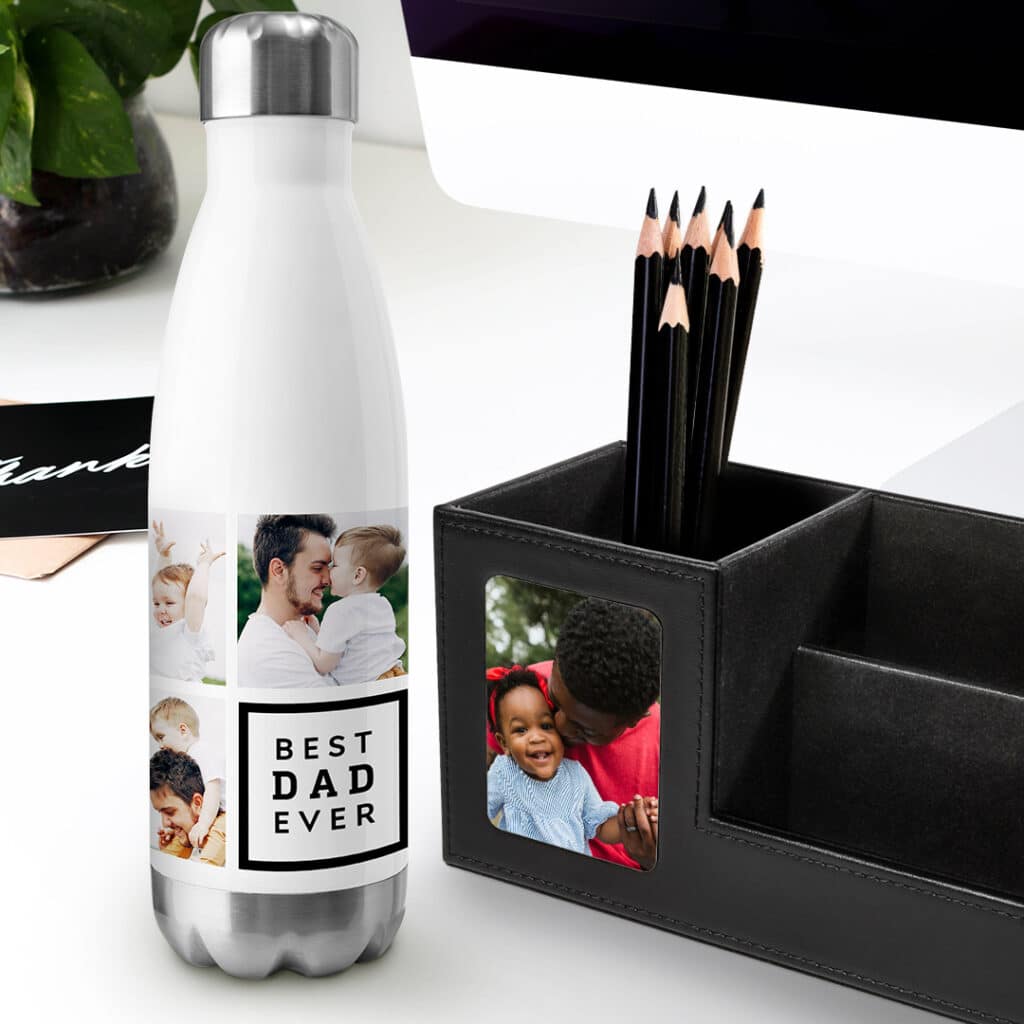 Functional and graphic – Consider gifts that cater to the no-nonsense dad by being both stylish and practical. This trend ranges from water bottles sporting sharp, simple patterns to desk organizers made from unexpected materials.
Pleasure in the day-to-day – Items that add a playful touch to daily life are also interesting for the men in your life. For example: a drawstring gym bag with a beloved child's drawing printed on it, a keychain printed with an inside joke, or a pint glass with uplifting graphics.
Home + Living Decor Trends
The home remains the centre of many people's lives in 2022, and as the weather gets warmer in the Northern Hemisphere, many are looking to refresh their living spaces (indoor and outdoor) and spend more time outside. As some students graduate and move out on their own for the first time, the season is ripe with demand for meaningful housewarming gifts.
This time of year brings multiple occasions for parties. Between Easter, Mother's Day, Father's Day, and graduation season, fun-loving and soothing spring images are on the rise.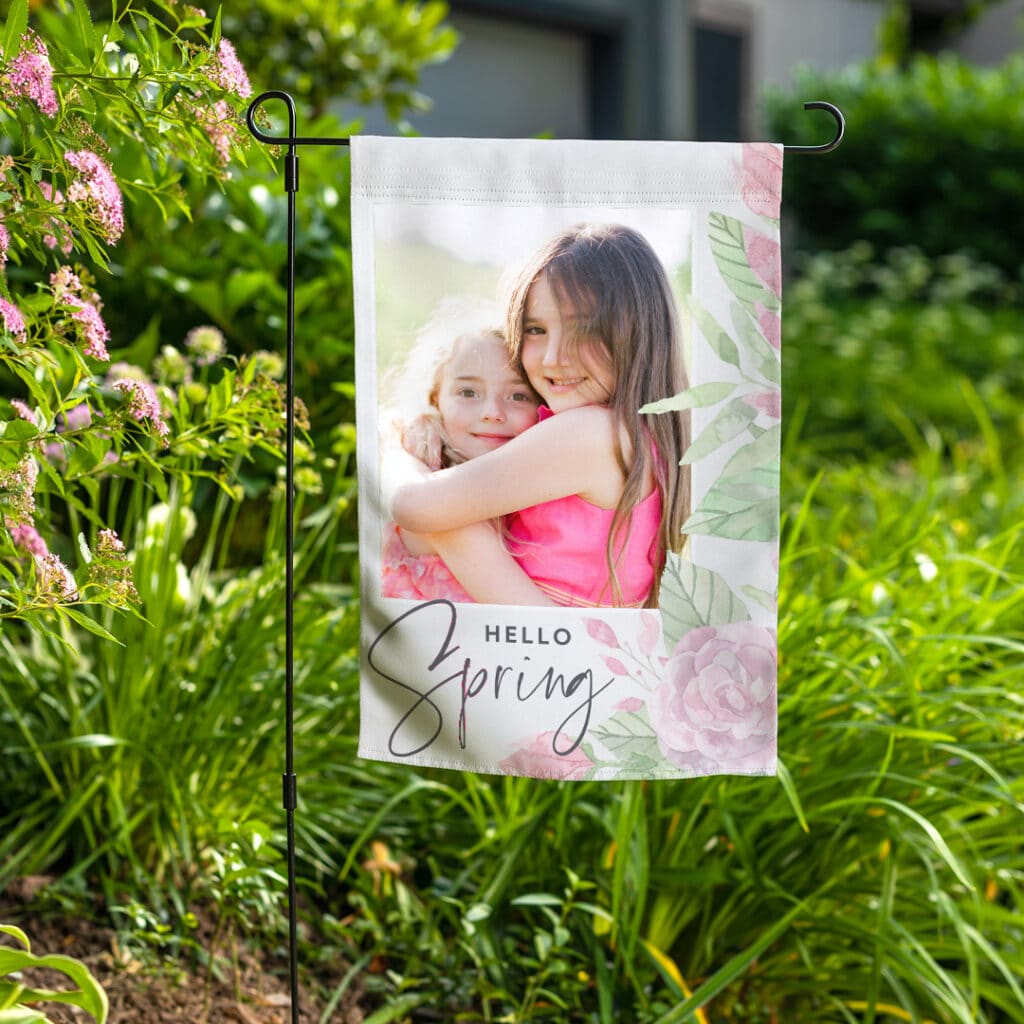 Focus on faces – An easy way to make paper and party accessories more playful and expressive is to add simple faces and silhouettes to them. Create artfully abstract, bold and graphic invitations, photo print banners or custom table decor with Snapfish.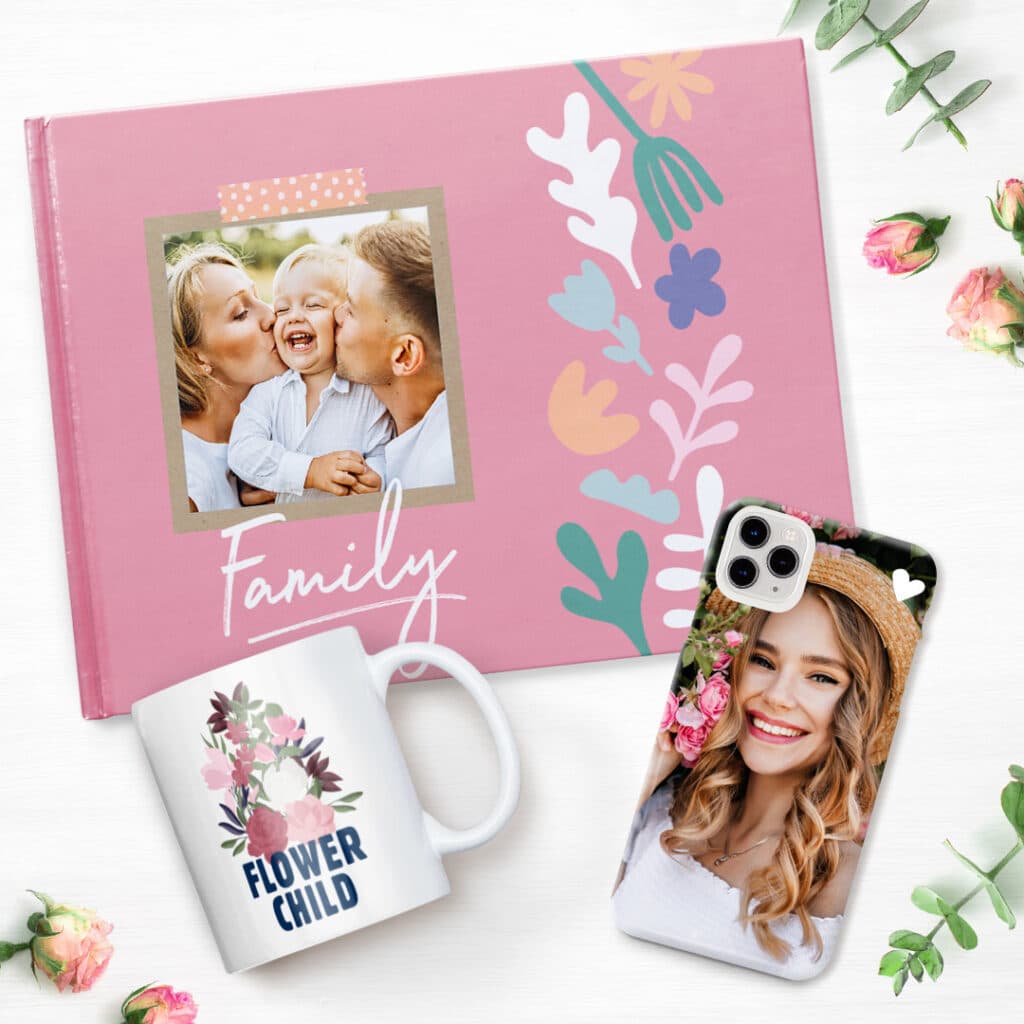 Botanicals in bloom – Florals have always been a standby for springtime, and this year is no different. From pared down, graphic daisies for Gen Z to delicate, intricate florals for self-identifying "grandmillenials", you can't go wrong with floral-inspired personalized presents.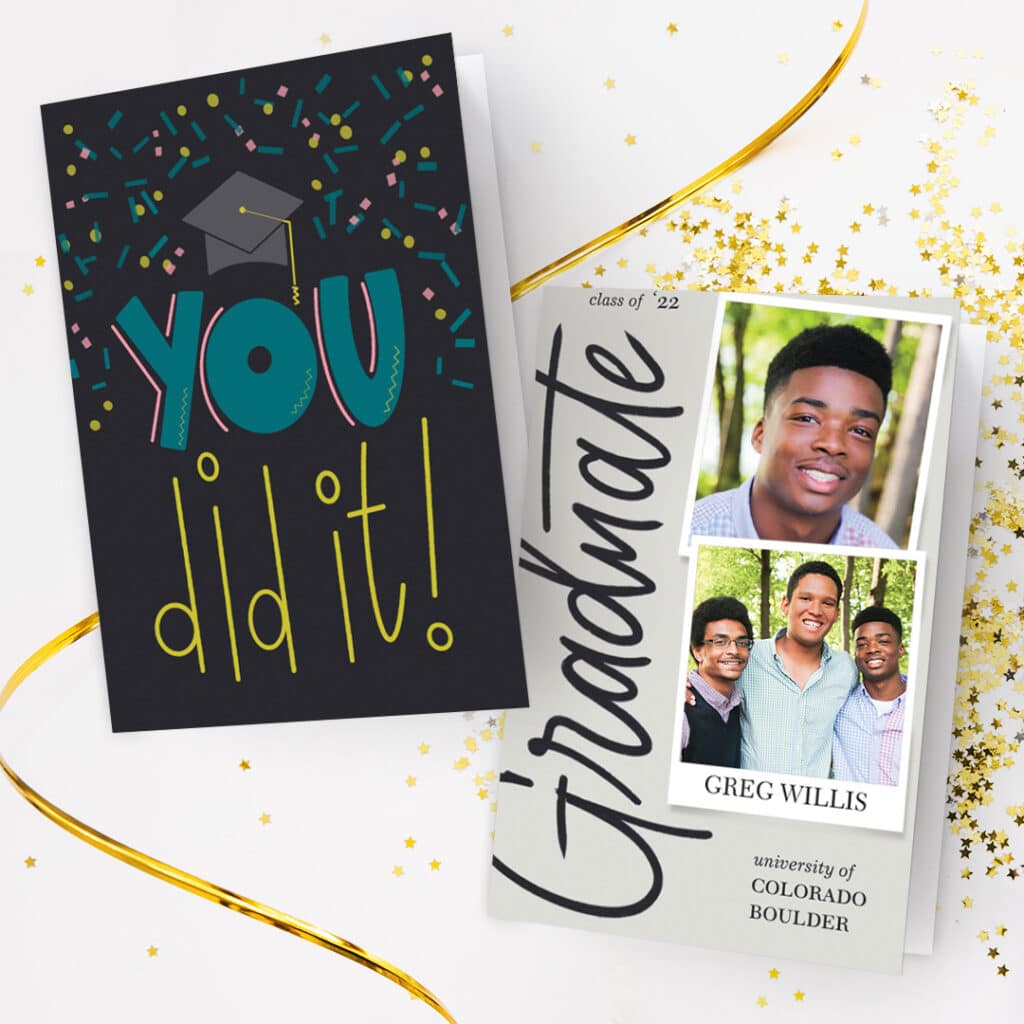 Graduation Trends
As graduation season approaches, people want to show their pride and congratulate the new grads in their lives with cheerful graduation cards and stationery.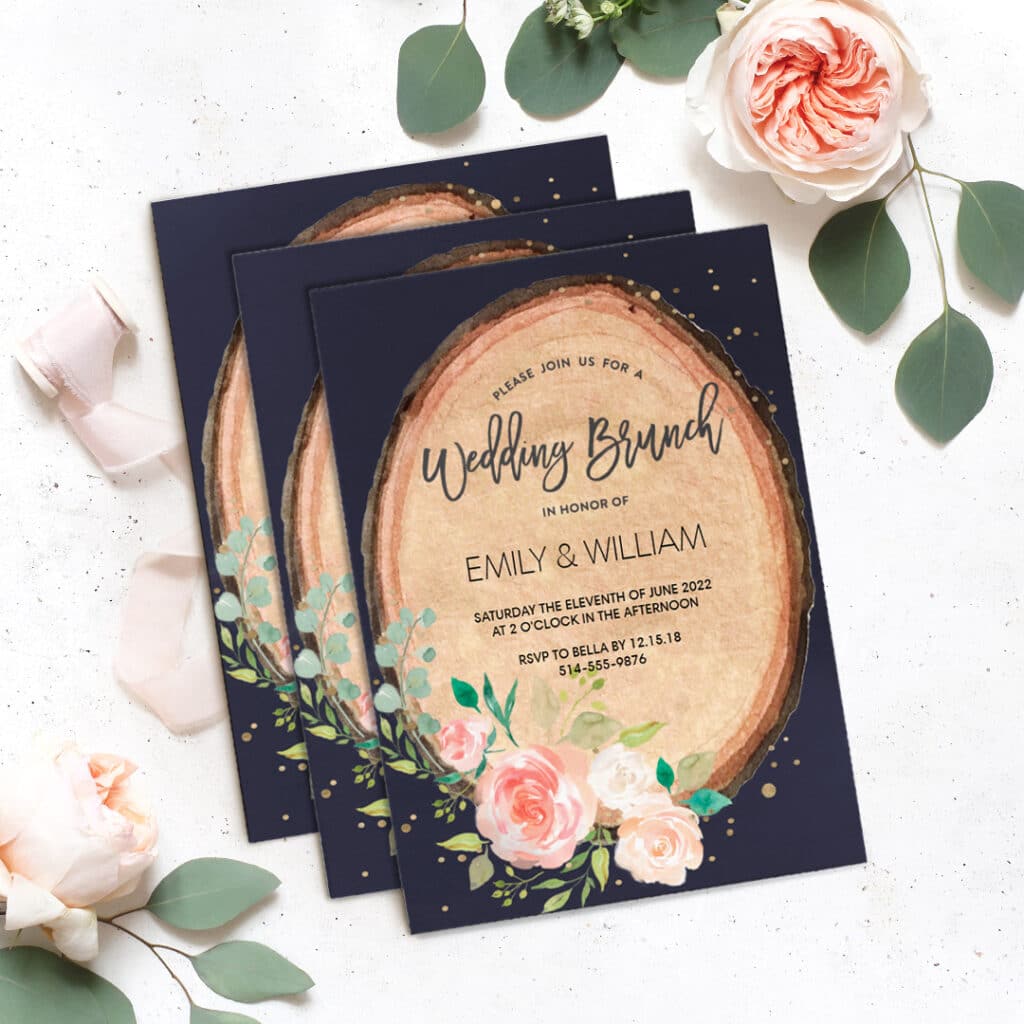 Wedding Season Trends
After many postponed and rescheduled ceremonies, we could see a record number of weddings this year, especially for millennials. Wedding shoppers are prioritizing tying the knot sooner rather than later, and they're looking to incorporate cheerful hues and feminine details throughout their big day.
Personalized keepsakes – From wedding favors to gifts for the happy couple, shoppers are looking for heirloom-quality wedding presents that feel unique to the newlyweds and their individual aesthetic.
Which spring and summer 2022 gifting and decor trends are you excited to try?
No matter which ideas you end up choosing, you're sure to inspire bright and sunny feelings this spring and summer.
We love seeing what you come up with! Please tag us @SnapfishUS and #snapfish on Facebook, Instagram & Pinterest. Check out the Snapfish site for even more custom gift ideas.