Proudly display your furriest family member's best moments with irresistible photo keepsakes and decor!
Mug-nificent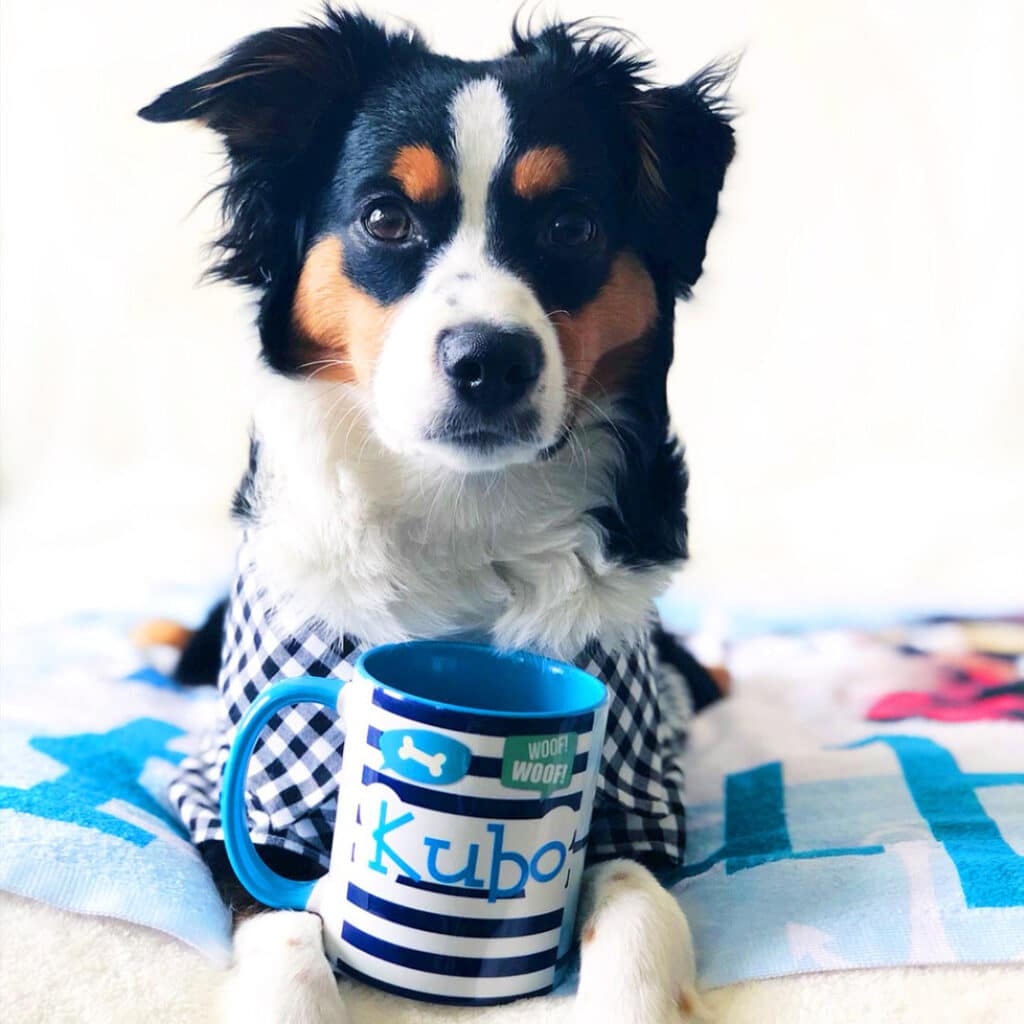 Sip on your favorite beverage while showing off your favorite companion with this personalized mug!
Tote-ally terrific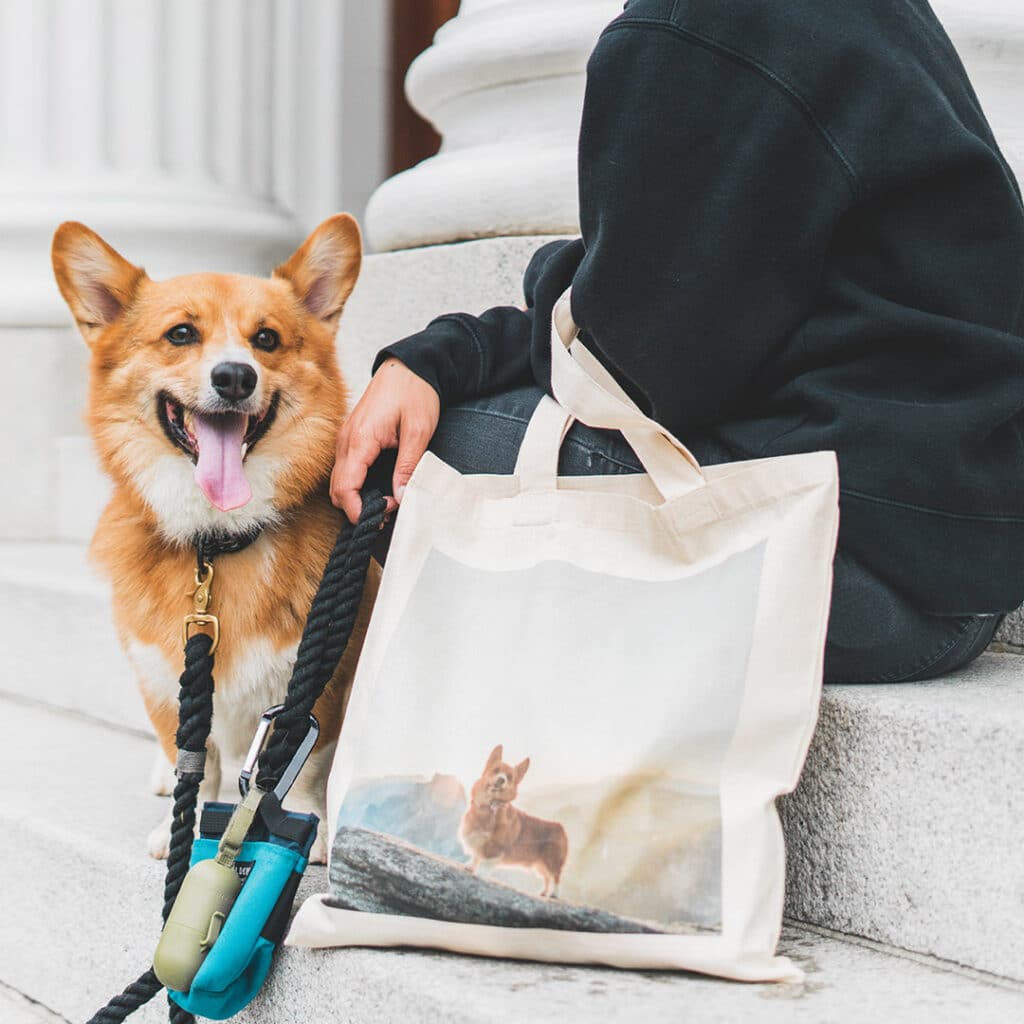 Pack all of your pet parent essentials in this custom canvas tote bag for your next outing together.
Nap time!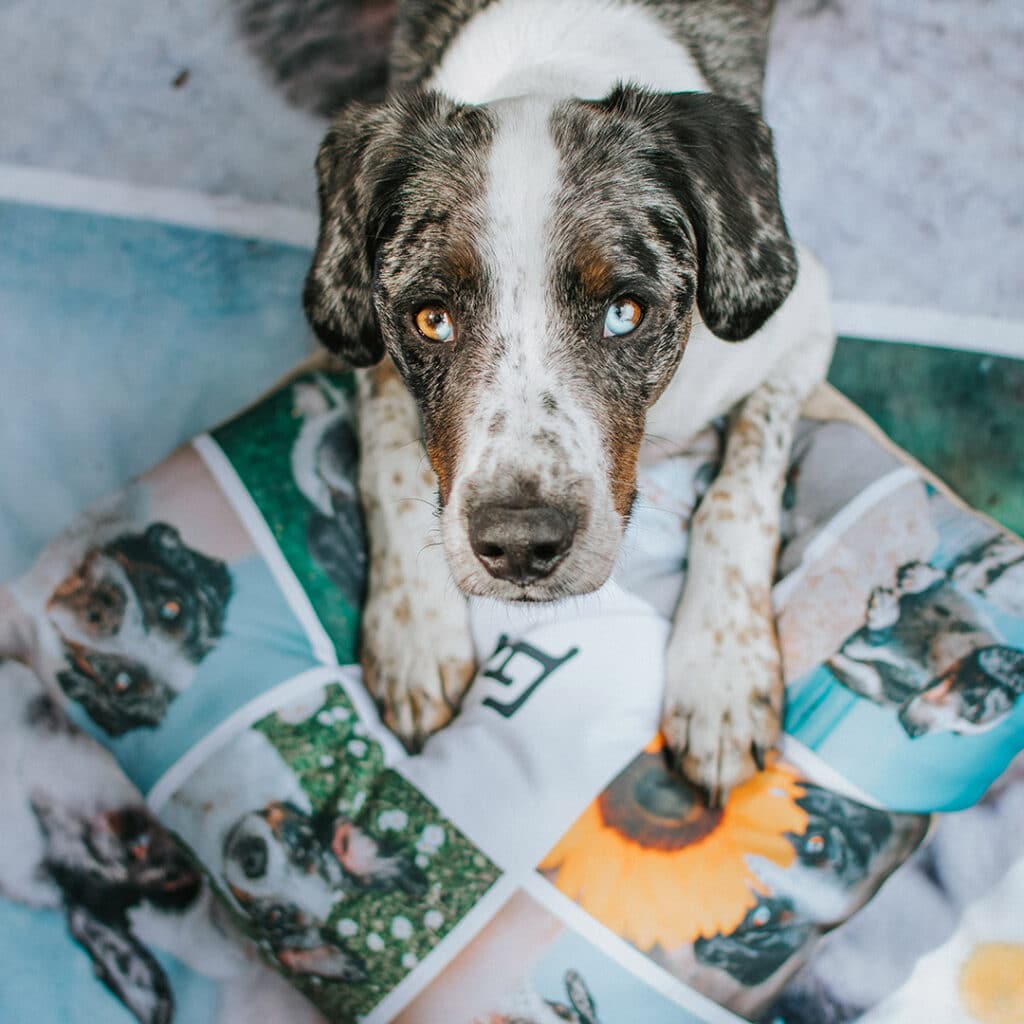 Your cutie will adore curling up with you on these perfectly personalised pillows and blankets.
Add some woof to your walls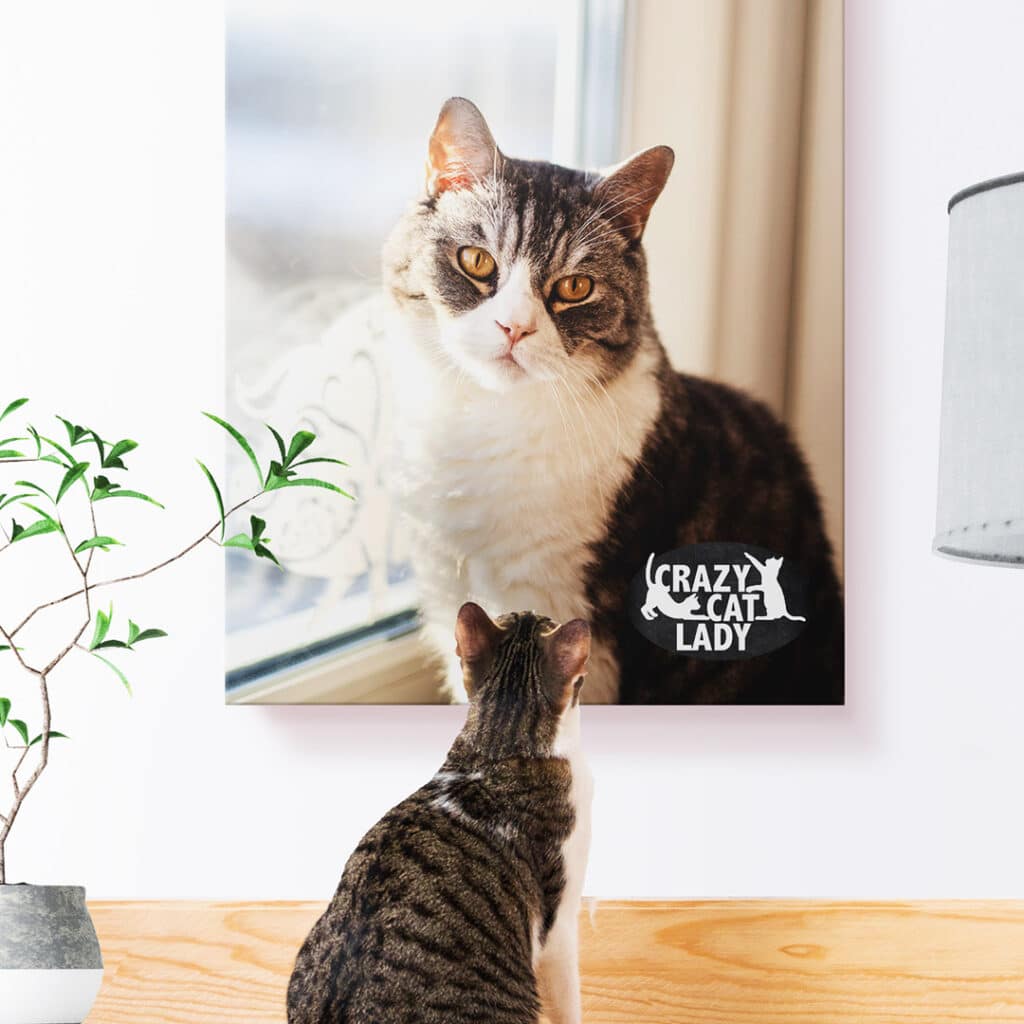 Turn your favorite photos of them into chic canvas or acrylic prints. We think personalized wall art looks just purr-fect!
Pet project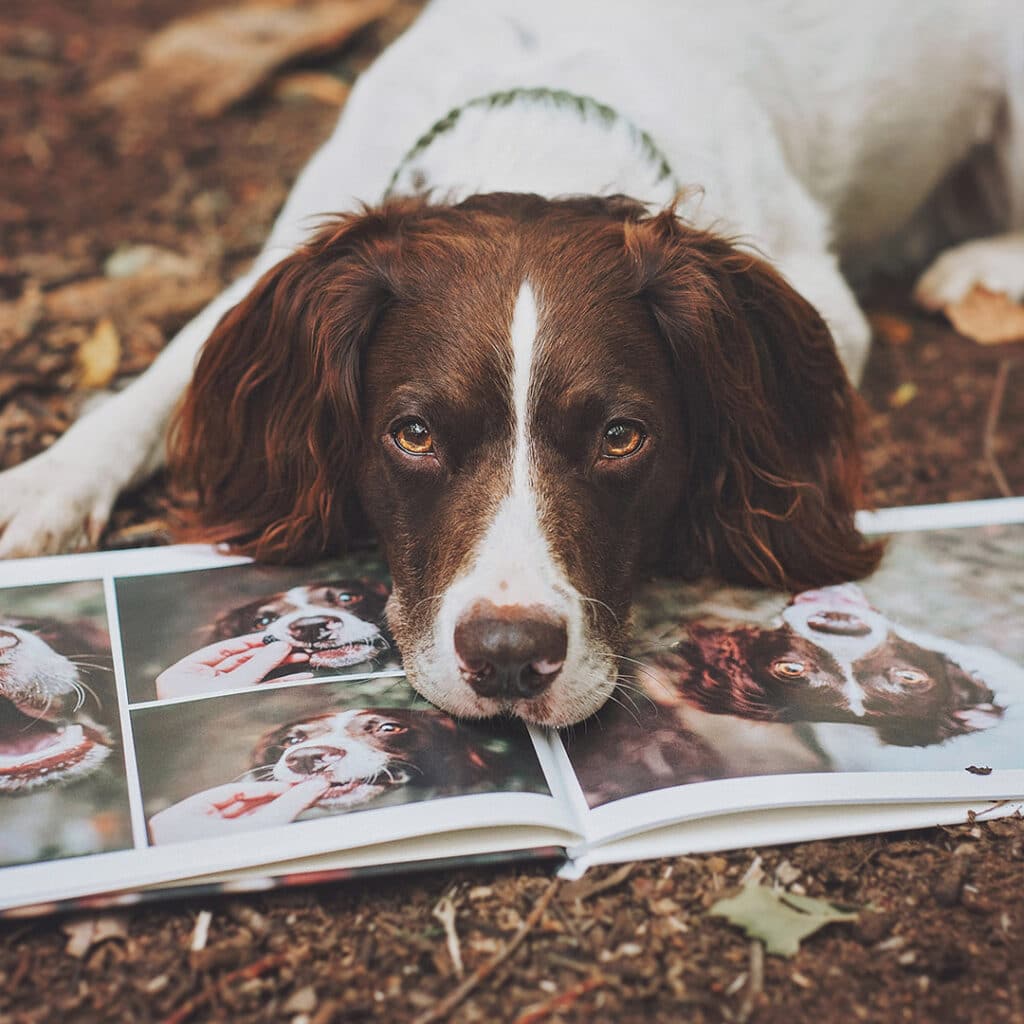 Document their important milestones and triumphs in a gorgeous photo book.
Doggy paddle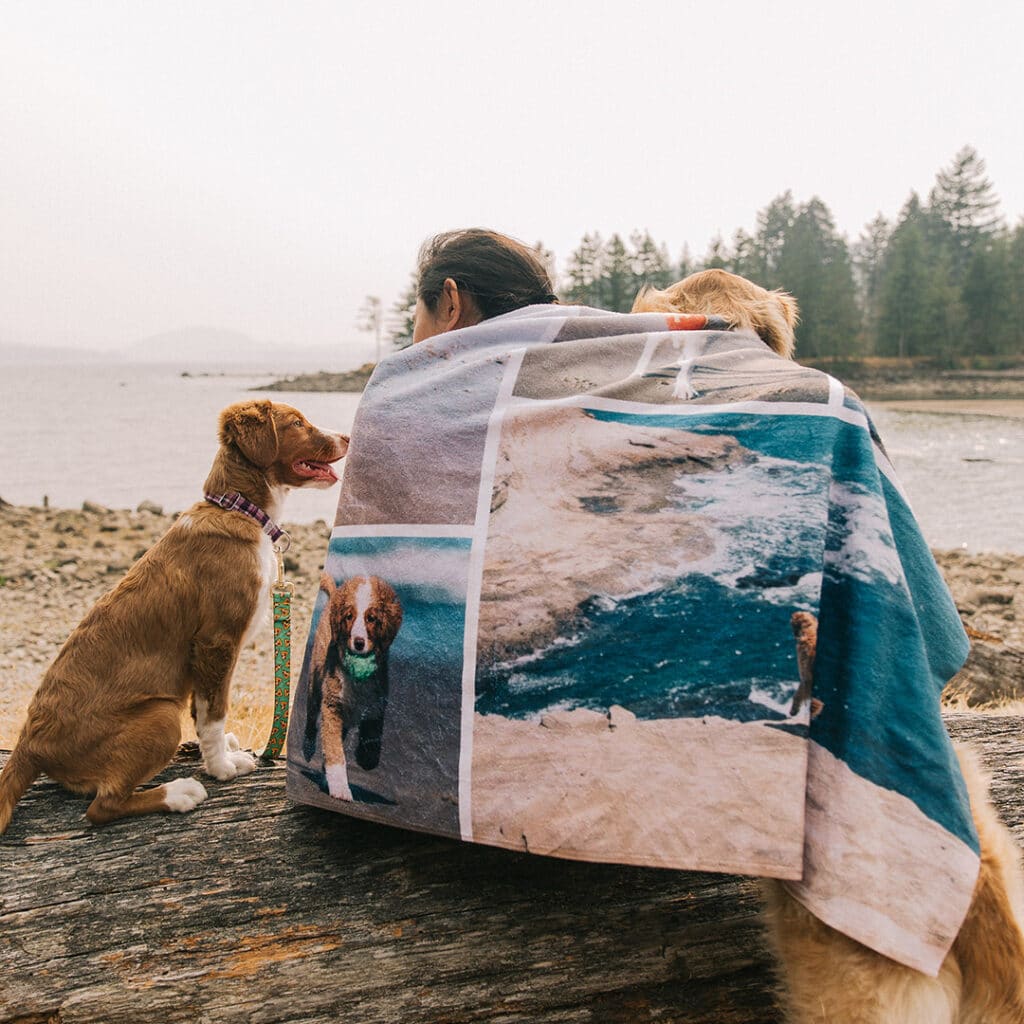 Ideal for beach days, simply drying off after a bath or drying off your pet, customize a towel for yourself and your bestie!
Key to your heart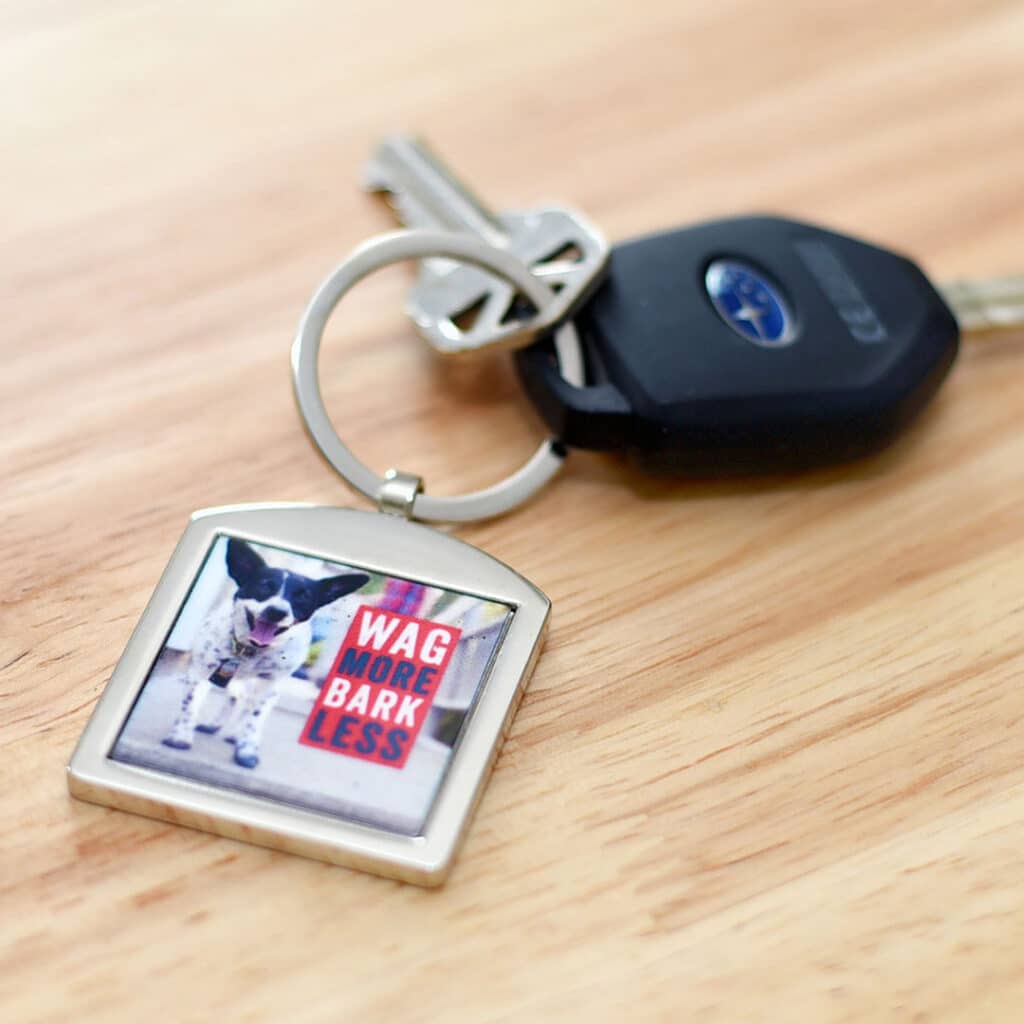 Wear your love for your pet on your sleeve (and set of keys) with custom key chains.
The cutest calendar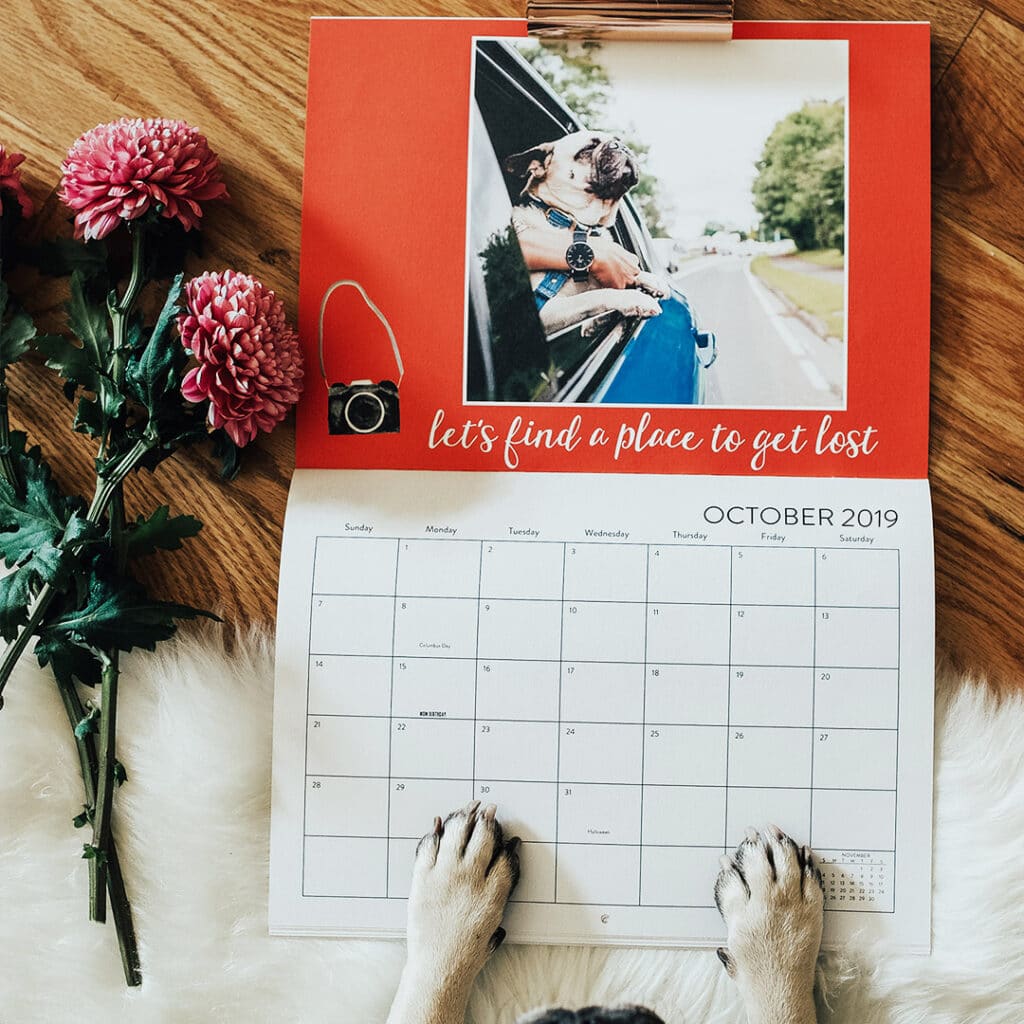 Create a hilarious, heartwarming custom calendar with your pal's best photos.
We'd love to see your personalised pet product creations!
We love seeing what you come up with! Please tag us @SnapfishUS and #snapfish on Facebook, Instagram & Pinterest. Check out the Snapfish site for even more custom gift ideas.