Raise your hand if you're addicted to Instagram – everyone? OK, good, so it's not just us. Whether you're a newbie to the 'gram or quite the pro, we're here to help shed some light on how to achieve those picture-perfect kid/latte/brunch Instagrams. Let's explore the easiest means to document your every busy day with the camera in your pocket—on your smart phone.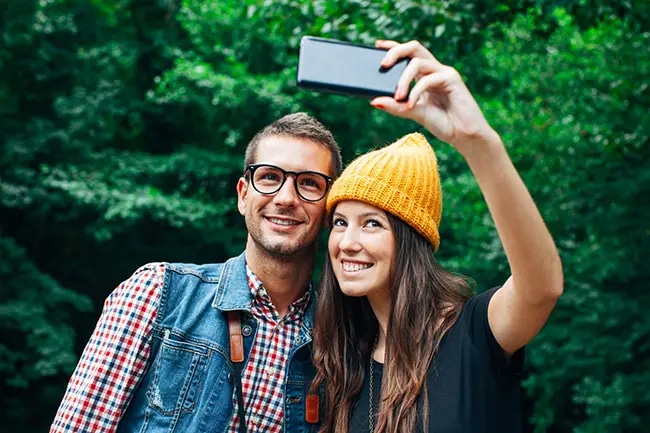 Tip #1: Natural light is the best light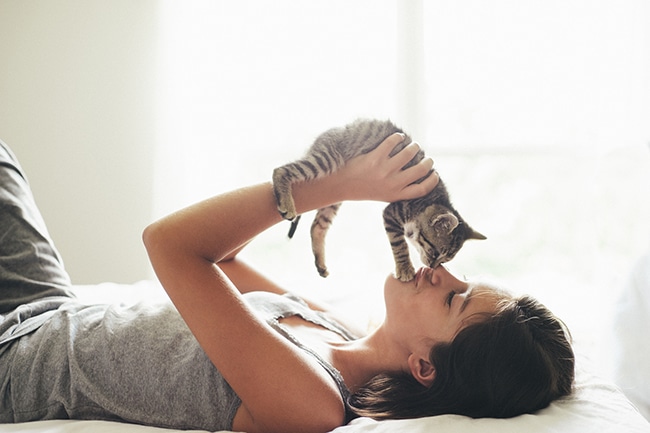 Bright images are eye catchers. Natural light gives you the best of everything with little fuss—no need to set up your own lighting, no issues with weird coloring cast from florescent overheads, nor low lighting indoors that can kill your beautiful photo with unsightly pixelation once you compensate and over-adjust the contrast. Bright, natural light will help reduce the amount of blur in your photo that could result from a shaky hand. Take advantage of the tool you have when you're outdoors or by a window—let the sun do the work!
Once you pop your pic into Instagram, adjust the brightness and contrast levels to enhance your photo even more.
Tip #2: Frame up your photo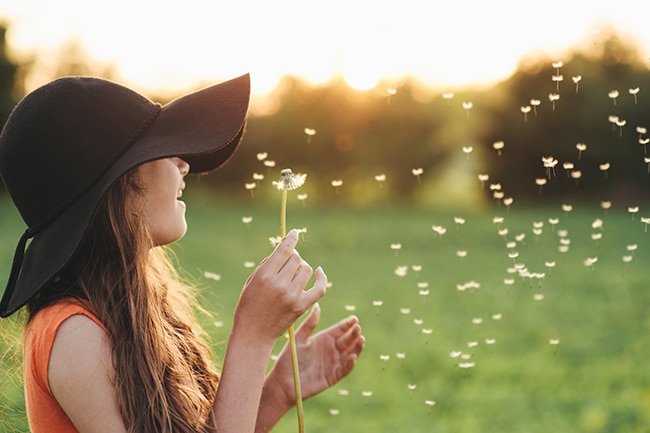 When composing your shot, use the rule of thirds to attract the eye and move circularly throughout the action within that frame. Consider the use of negative space to emphasise certain areas of focus – it can really add to the visual impact of a scene!
Once you upload your pic into Instagram, test out the in-app layout options. You have the power to decide which format best shows off your photo: portrait, landscape, or the classic square!
Top Tip: Now you can directly import photos from your Instagram feed to Snapfish! Try out our Square Prints perfect for your Instagram snaps.
Tip #3: Tell a story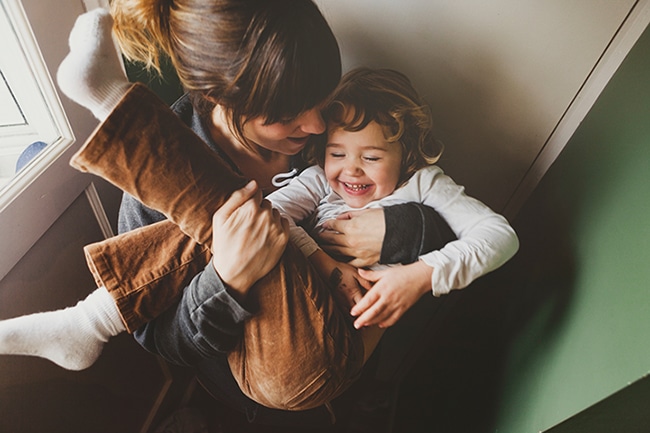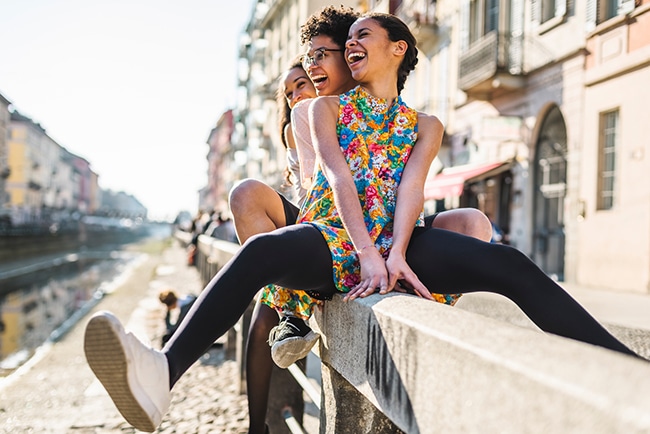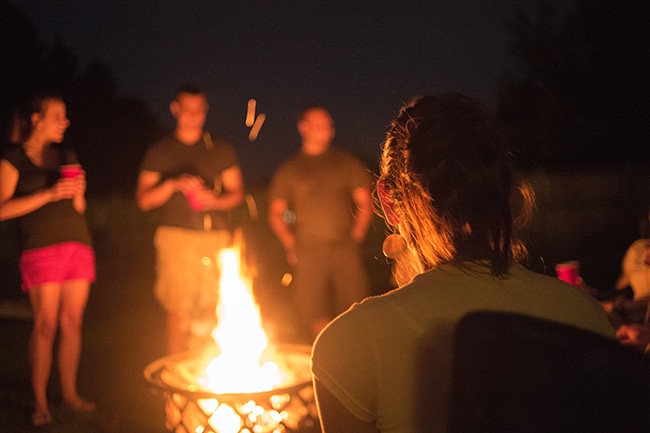 The best stories have mood and personality. Who or what is your subject? Look for elements that will pull the narrative together. Are your kids climbing all over Grandpa? Catch their smiles. Is it your weekly Saturday hang time at the coffee house with the girls? Think about how you might convey the warmth of the atmosphere—capture the steam rising up from your foamy café latte. Since it can be a challenge to find natural light in these indoor scenarios, try tinkering with editing tools to achieve picture perfection.
Give those in-app Instagram filters a go. They can really take your image to the next level!
Tip #4: Editing Is Your BFF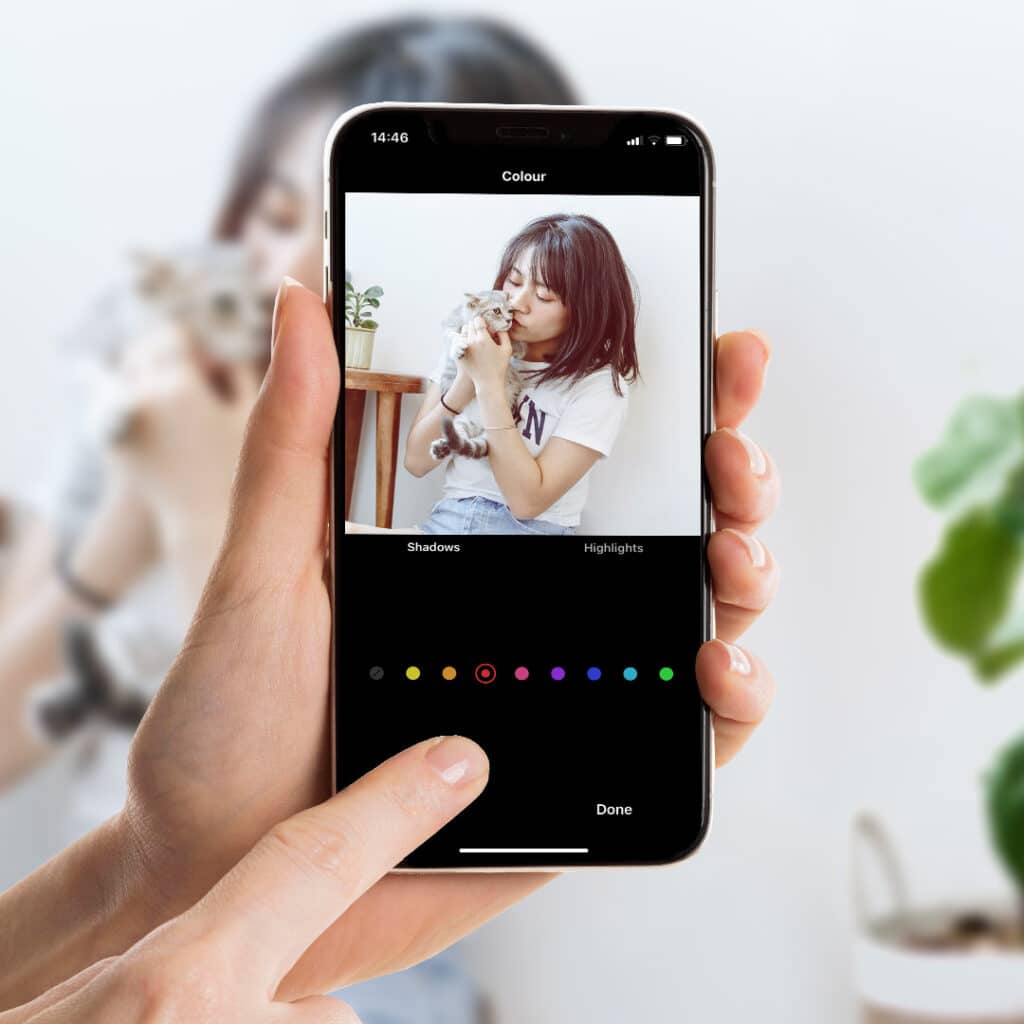 Editing tools on Instagram are your best friends when you want to get your photos just so. Instagram (and other top apps like VSCO and Snapseed) provides you with an excellent way to make little tweaks to your image.
The best edit tools to focus on are:
Color – Edit the warmth of your image to communicate mood. Be fairly ginger with the slider bar here. (See above pic!)
Retouch – Sharpen your image. Blur the edges for an ethereal feel. Adjust highlights and shadows for better balance and contrast.
Filter – Filters are fun, but over-filtering can cause images to cross over the line of reality into something resembling a comic book. Three filters we're totally cool with are Ludwig, Hudson, and Valencia.
P.S. Now you can directly import photos from your Instagram feed to Snapfish to easily turn them into beautiful works of art. Try out our new Square Prints!
P.S. Want to see your Instagrams in real life? Try our Square Prints.
P.P.S. Find more tips here, here, and here!
Follow Snapfish on Instagram. // Photo via Alison Messinger.
We love seeing what you come up with! Please tag us @SnapfishUS and #snapfish on Facebook, Instagram & Pinterest. We love seeing what you create.