One of my favorite parts of my job is browsing through your #Snapfish Instagrams. Seeing so many smiling faces and reading your kind words gives all of us at Snapfish the warm fuzzies – especially when the post features your fur babies' adorable mug! If pets could caption their photos, here's what we imagine they'd say about their Snapfish goodies.
Above: "This 12×12 Canvas Print is SO fetch – makes me look like a celeb!" Photo via La Jolla Mom.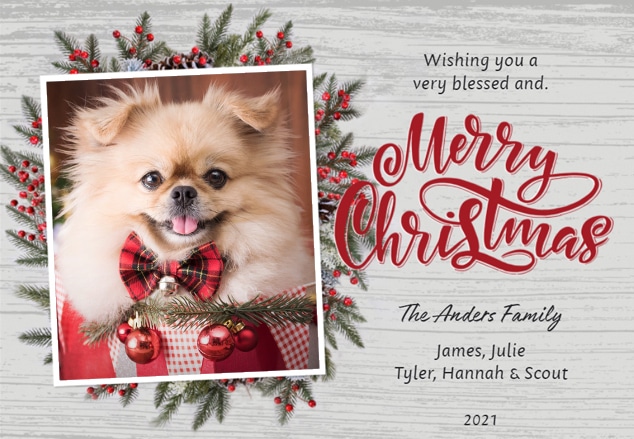 "Since I can't slobber 'Merry Christmas' on friends far away, sending a holiday card will do just fine." Via @jackfrostwheaten
"Nom! Photos taste way better in person than on your phone." Via @binschn
"She's hard to compete with in cuteness, but look at my puppy dog eyes!" Via @hellosplendidblog
"My mug on a mug! How did you know that's what I wanted??" Via @missnorasf
"Pup selfies are the best selfies!" Via @kaylaspills
"Neither snow nor rain nor heat nor gloom of night stays this courier from delivering your photos. Treat, please?" Via @jenniferrekar
"Now I can leer at you twice as often – IRL and from my new favorite pillow." Via @maregirlkk
"I'll miss you when you go off to college! Here's a pic so you remember to visit." Via @gingerninja12
"With a desk calendar like this, every day is National Dog Day!" Via @katherineblish
"Double tap if you enjoy chewing ALL the things!" Via @thecja
Have some cute-as-a-button photos featuring your fluffy friends? Tag them with @SnapfishUS and #Snapfish to be featured!
We love seeing what you come up with! Please tag us @SnapfishUS and #snapfish on Facebook, Instagram & Pinterest . We love seeing what you create.