8 glorious graduation sentiments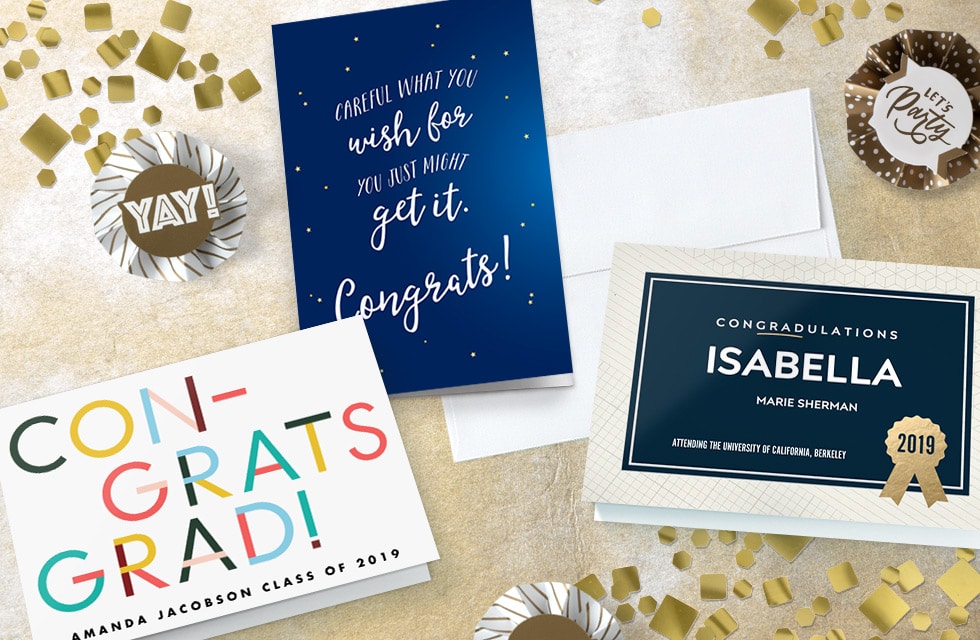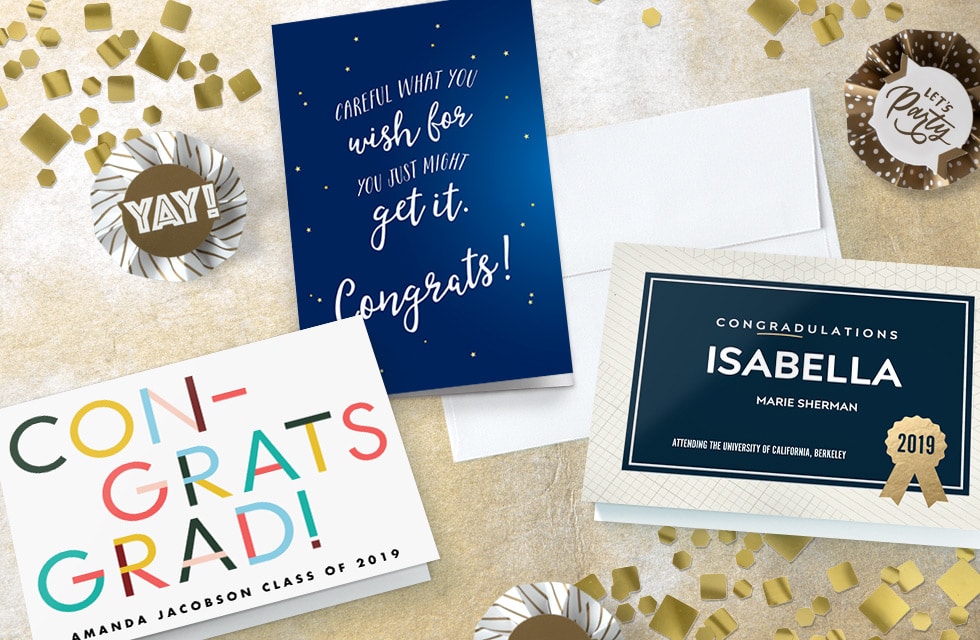 Whether they're about to receive a diploma, a program certificate, a degree or even an exciting work promotion, their hard work deserves a personal, loving message of recognition. Read our top tips on writing the perfect congratulations for your child, grandchild, nephew, niece, partner, girlfriend, boyfriend, or friend, to take with them on the next step of their amazing journey.
Glow with pride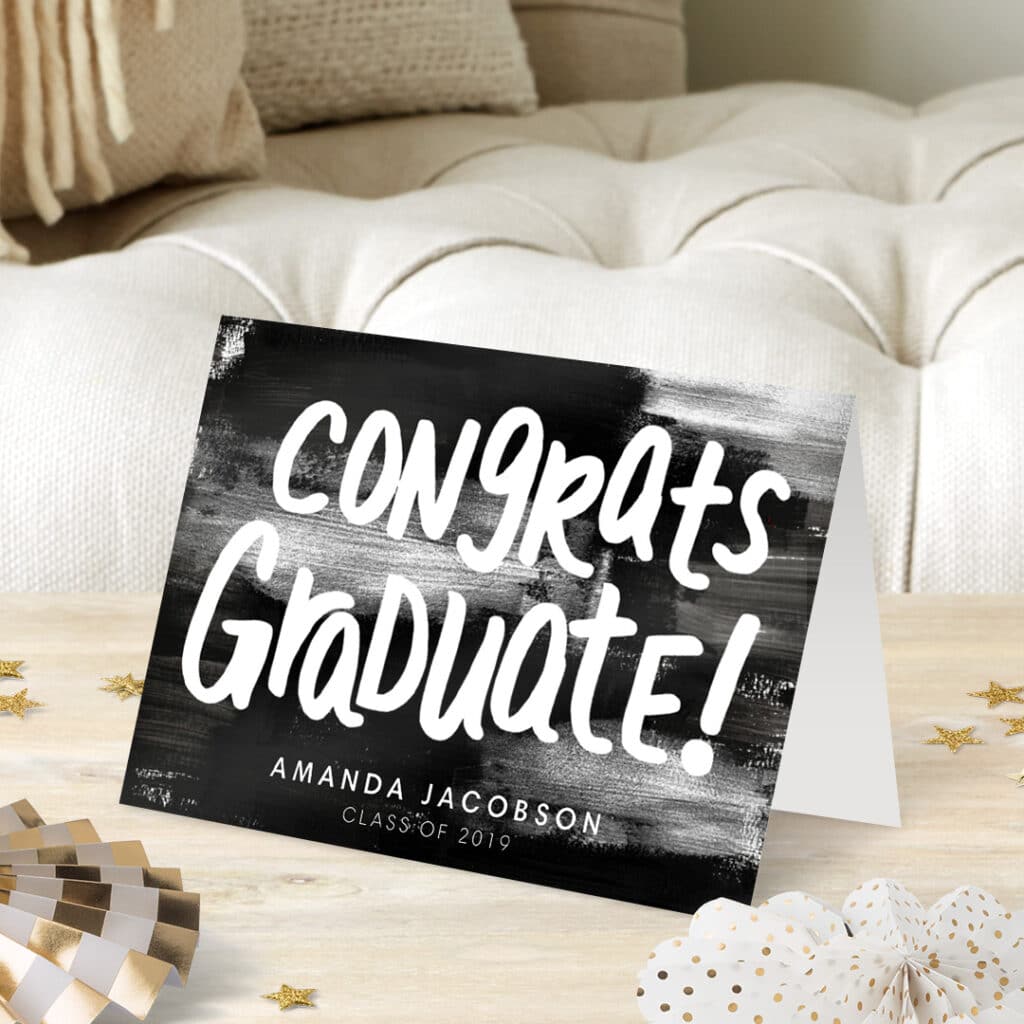 Craft a message that radiates pure pride in every major milestone and accomplishment of your child, grandchild, relative, or good friend.
"It's my great privilege to know you…to think about all you've achieved…and to be with you on your graduation day."
Make 'em laugh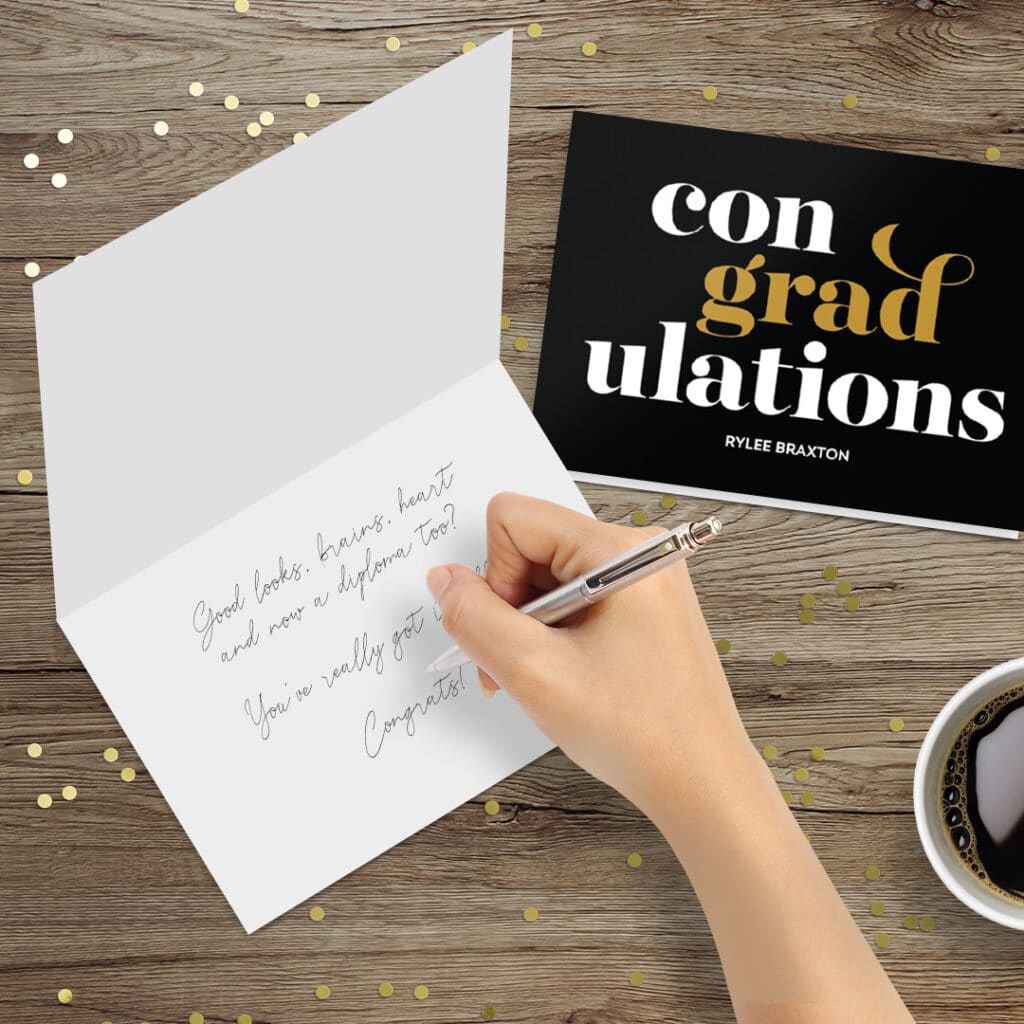 After all that effort and sweat, your girlfriend, boyfriend, or partner, is going to need a reminder to step back, take it all in, and enjoy a good chuckle.
"Good looks, brains, heart and now a diploma too? You've really got it all! Congrats!"
Look ahead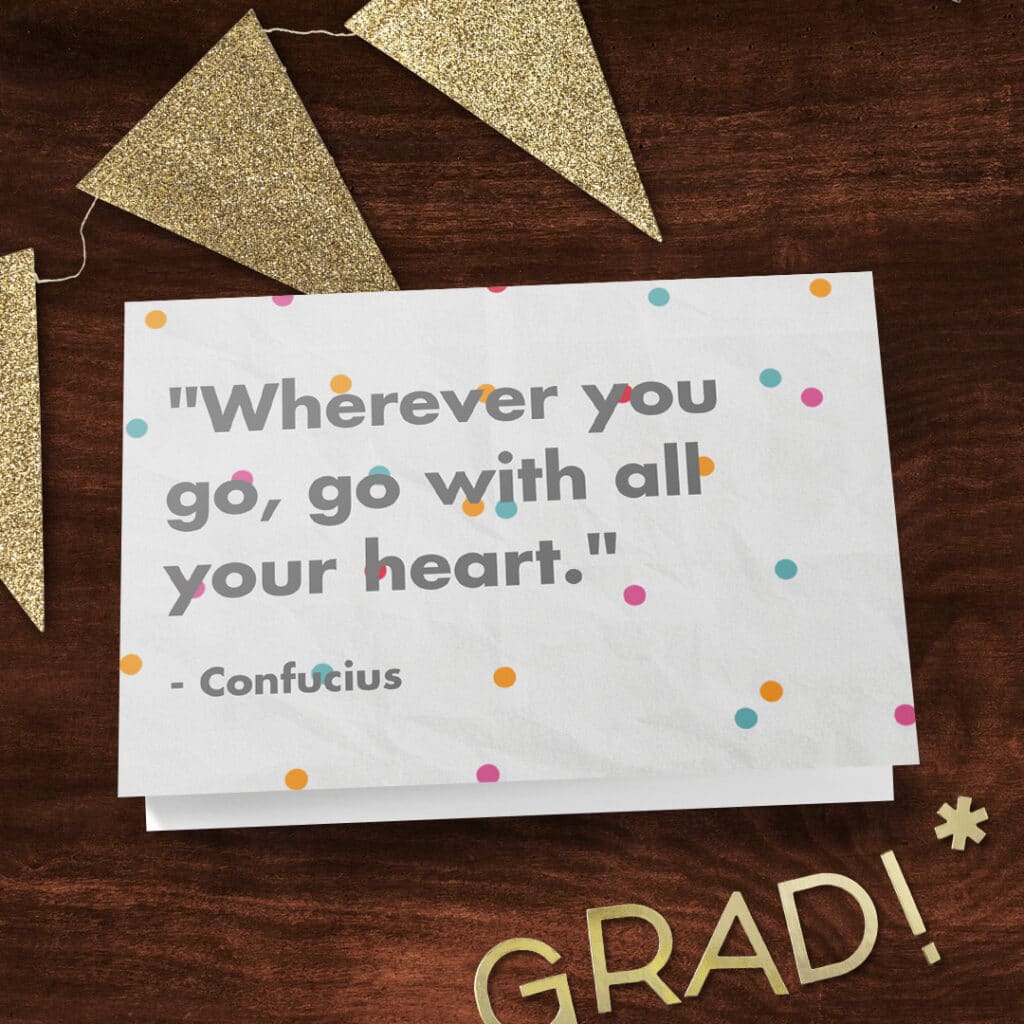 Use a timeless quote that shows your optimism and excitement about your son, daughter, grandchild, niece, or nephew's bright future.
"Your path is your character defining itself more and more everyday like a photograph coming into focus." – Jodie Foster "Wherever you go, go with all your heart." – Confucius
Inspire them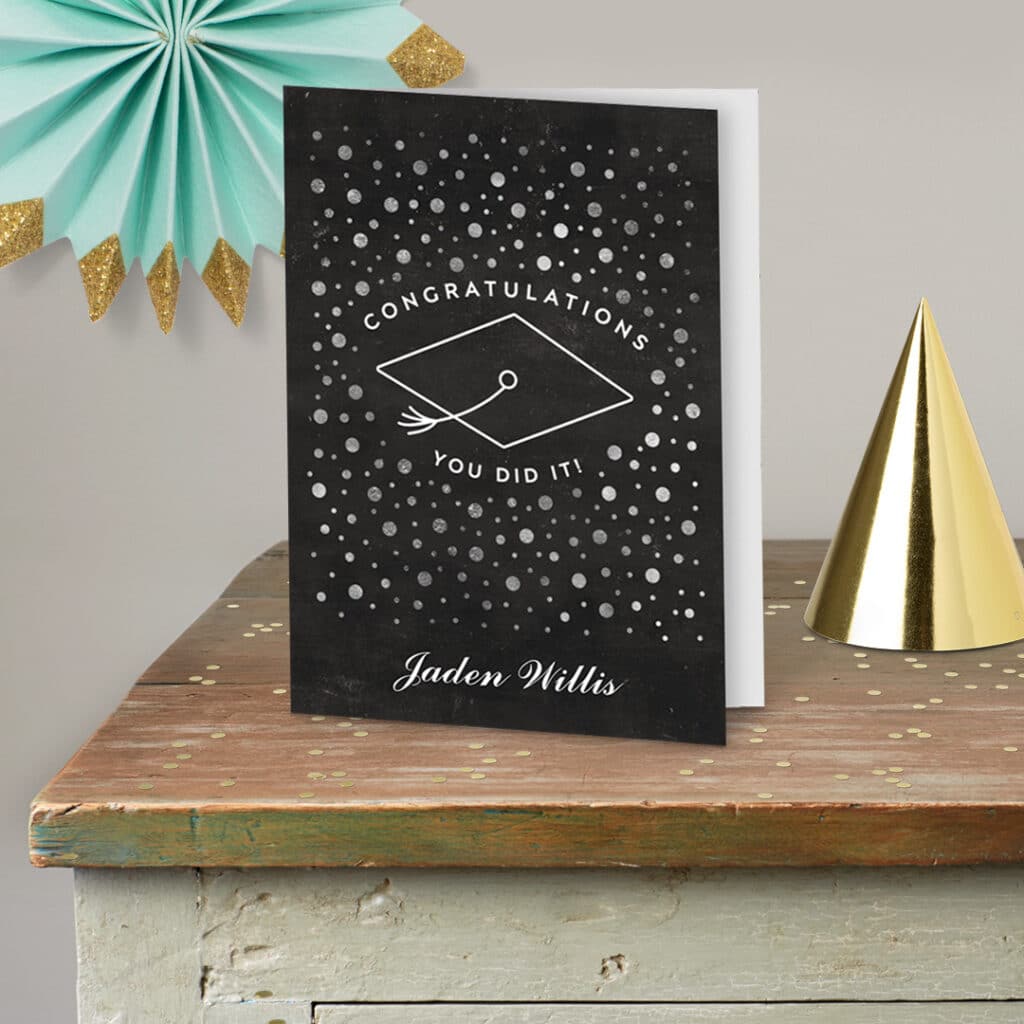 Offer your loved one some words of wisdom, but keep your advice general, cheerful and encouraging.
"Keep on growing. Keep adding to the goodness and beauty in the world. Keep developing those dreams and talents that make you who you are!"
Celebrate!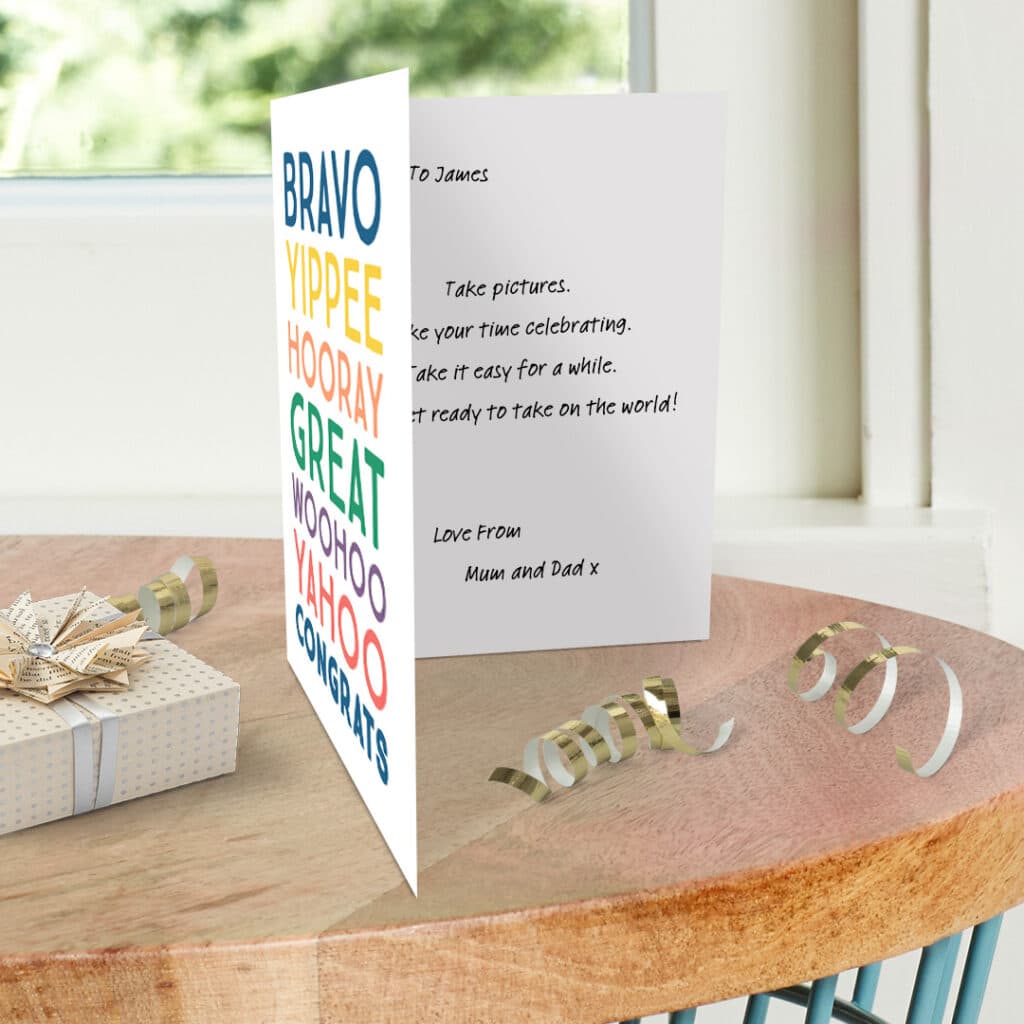 Help your child savor this incredible moment in their lives with a fun, festive turn of phrase.
"Take pictures. Take your time celebrating. Take it easy for a while. Then get ready to take on the world!"
Beyond paper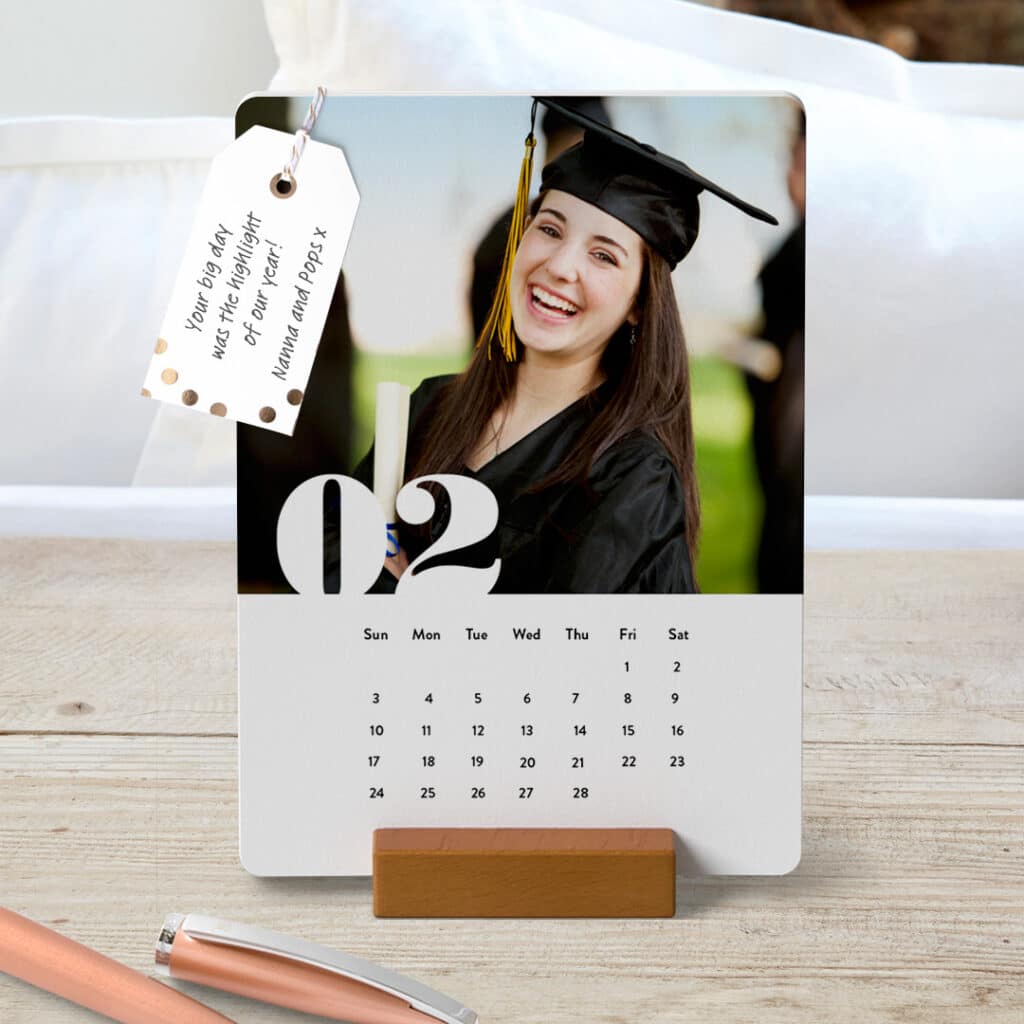 Go the extra mile and create a useful, more tangible sentiment of congrats with a tasteful wood-block calendar using their official graduation portrait or your own photos from the ceremony.
"Your big day was the highlight of our year!"
Blast from the past
Put together the perfect work/study space gift for your amazing grad, yourself, their grandparents and godparents, with a custom desktop panel using baby or childhood photos and their grad portrait.
"What an incredible journey so far… We adore you!"
Sip of success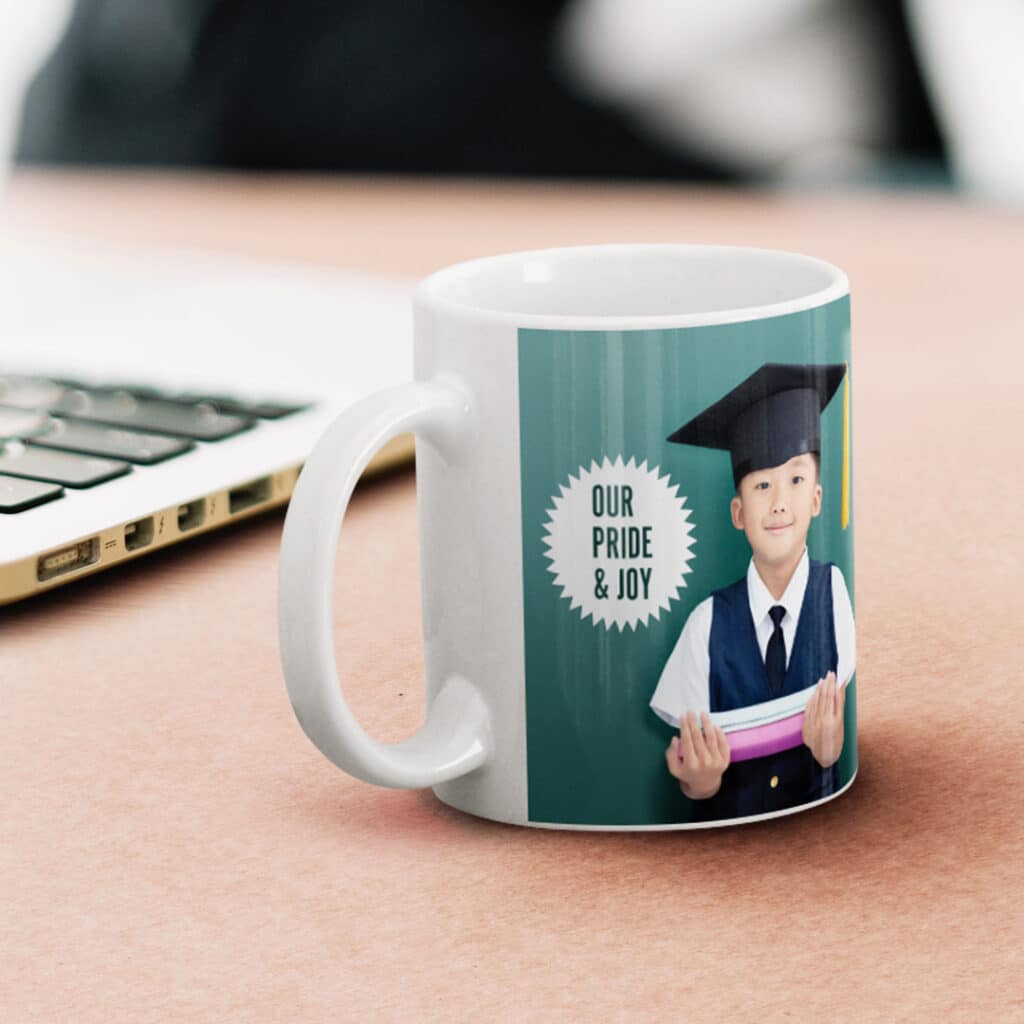 Another great idea would be to place their beloved mug on your (or their) own mug! Savor the joy of their graduation every time you savor your favorite hot beverage.
"Our pride and joy."
Whether they are graduating from Kindergarten, Elementary, High School, College, or Trade, Snapfish has the perfect customizable card and gift to celebrate their milestones. Check out the Snapfish Graduation Page for more personalized Graduate gifting ideas.
We can't wait to see what you create! Tag us with @snapfishUS and #snapfish when you share your graduate cards & gift creations with us on Instagram.